Antalya's Most Famous Tourist Places 2023
Table of contents
Information About Tourism in Antalya
Antalya is one of the most fantastic spots for locals and tourists, a tourist destination offering all tourist factors: historical places, entertainment cities, waterfalls, lakes, rivers, and seas.
It has a strategic location on the Mediterranean seashores, giving it exceptional charm and making it famous all around the world.
Antalya's fame contributed to making it a destination for millions of tourists from all around the world, mainly Europeans and Russians, who consider Antalya as a matchless spot.
Tourists can enjoy Antalya both in summer and winter; it is known for its charming beaches where tourists can enjoy lively times in summer. Winter has another taste in Antalya; most tourists flock there to visit its historical monuments and enjoy winter sports such as skiing and canoeing.
What is the Best Time to Visit Antalya?
Tourists enjoy the beauty of Antalya's tourism at all times of the year, but there are specific periods when Antalya is at its best, with many tourists feeling that April to July is one of the most beautiful times of the year.
In addition, the rates given at this time of year are suitable for everyone and all tourists seeking to visit Antalya, as well as various festivals and leisure activities that add to the value of tourism.
Antalya's Top Tourist Places in Winter
If you would like to see Antalya in winter, we offer you a selection of the finest locations in Antalya that you can visit in winter, so that your tourist trip can taste different, since this town contains some of the most famous tourist destinations, namely:
Saklikent Ski Centre, located in the Taurus Mountains' foothills, offers ice skating at the height of 2,550 meters above sea level.
Olympus cable car: You will enjoy the splendour of Mediterranean charm and snow-covered snowy peaks on a mountain trip.
Antalya Aquarium: Snowy houses where you can enjoy winter games, watch sea creatures in the aquarium, giving you a fantastic world of fun and entertainment.
The ancient city of Kaleici dates back to the Roman Period.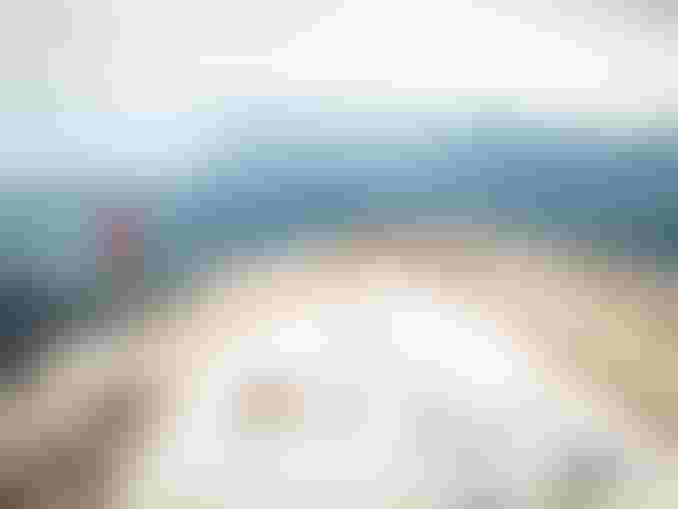 Antalya's Tourist Places in Summer
There is a wide variety of tourist places to visit in Antalya in summer. According to statistical by Antalya's Directorate of Tourism, enormous tourists flock to Antalya to enjoy its natural beauty, mainly the charming waterfalls and attractive beaches.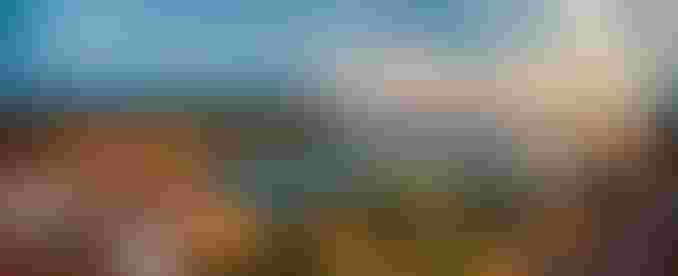 Antalya Waterfalls
Antalya features a group of charming waterfalls; here is a list of the most prominent ones:
Manvagat Waterfalls are Antalya's most beautiful waterfalls, located 3 km from Manvagat Village, 78 km east of Antalya.
Duden Waterfalls are located 10 km from Antakya city centre, surrounded by forests, featuring flowing water on rocks heavily.
Lara Waterfalls are located in Lara District, flow and pour into the Mediterranean Sea, 40 meters high, and can be reached by boats.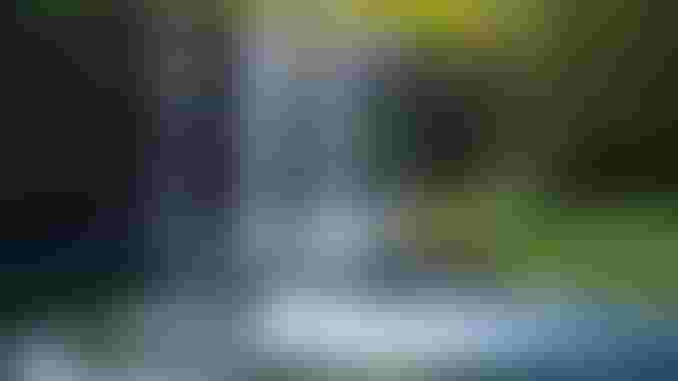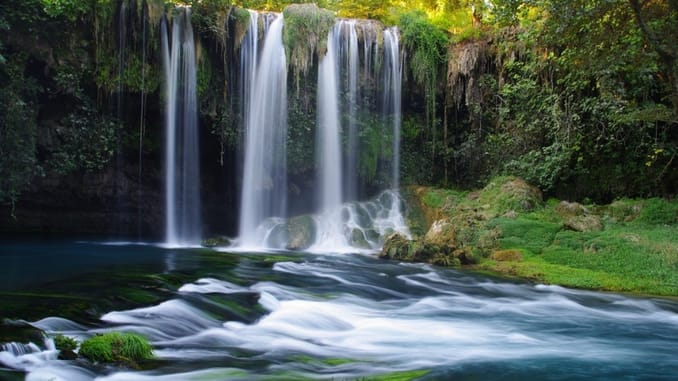 Antalya Beaches
Antalya has a group of charming beaches, with high-quality services, one of the world's cleanest beaches:
Konyaalti Beach spreads out for 10 km on Konyaalti District, with green spaces surrounding its sides; it has special seating areas and zones for enjoying different water sports. The beach has got the Blue Flag price for cleanness.
Olympos Beach is located near some historical spots, featuring crystal water to see small stones in water.
Damlatas Beach is one of Antalya's most crystal beaches; tourists can enjoy seeing fish and sea organisms.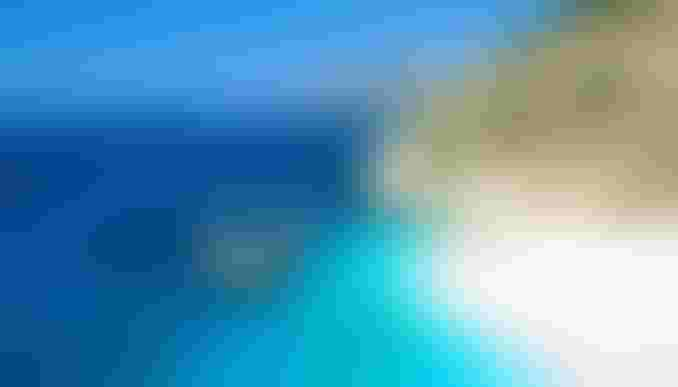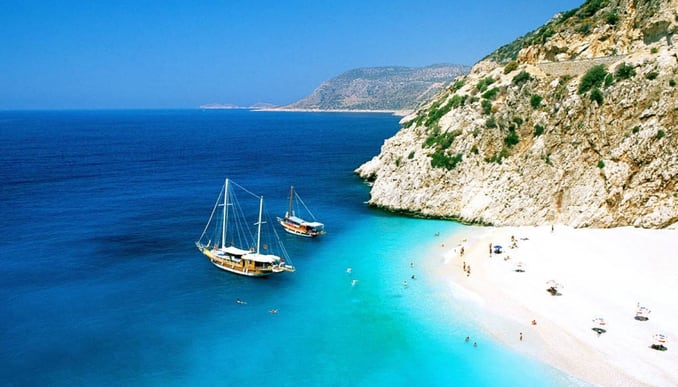 Antalya's Most Prominent Tourist Places with Pictures
Here is a collection of Antalya's most beautiful tourist places with pictures:
Hadrian Gate


Olympos


Seyda


Balik


Kemer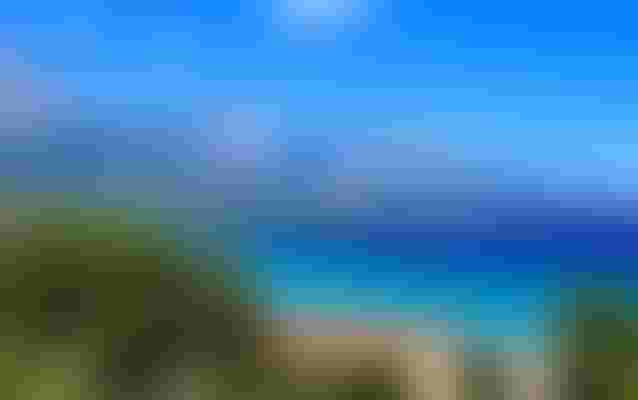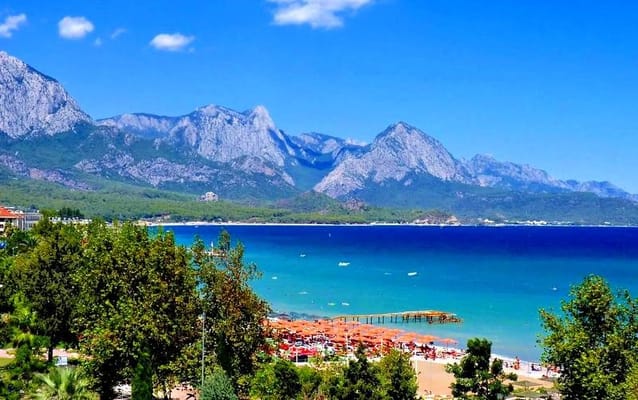 The Ancient City of Kaleici
Kaleici has a rich heritage of civilisation and history, having many historical Roman, Byzantine, and Seljuk remains. It has a strategic location in Antalya's heart, with stunning views of the Mediterranean Sea. The city is surrounded by ancient walls made of huge stone, showing Turkey's history in architecture.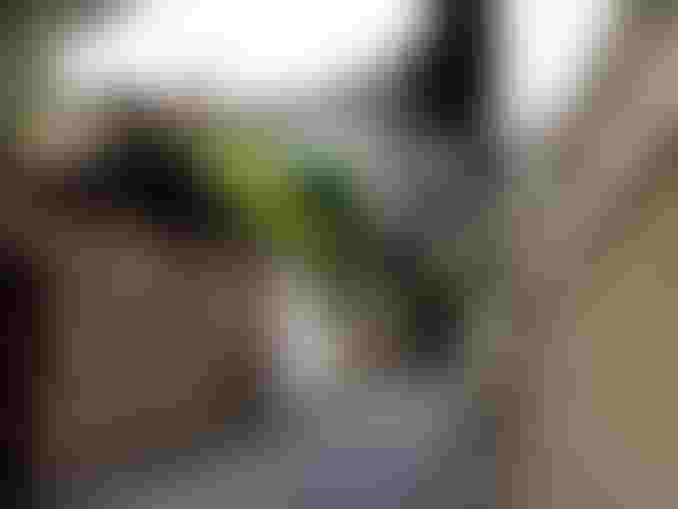 Antalya Aquarium
Whoever likes to dive into the oceans' deep to discover their sea creatures can visit Antalya Aquarium; they would have the chance to experience featured tourist tours in one of the world's biggest aquariums.
Antalya Aquarium is 131 meters long and 3 metres wide, having a group of sea organisms, a cave, a fish food museum, and many restaurants and cafes.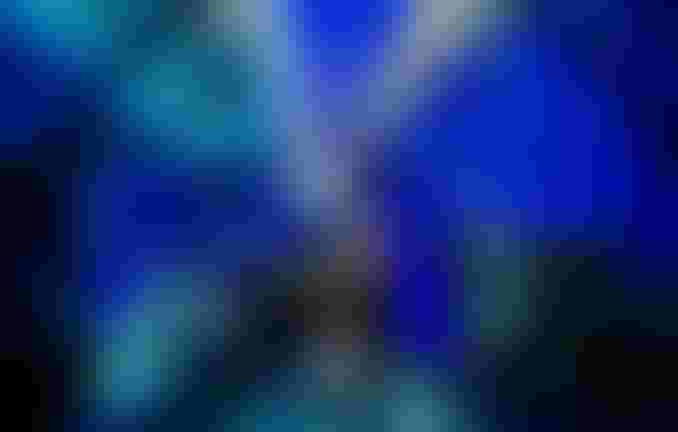 Olympos Cable Car in Antalya
Olympos Cable Car is one of Antalya's most visited spots by visitors, located in Tekirova, Kemer, 6 km from the city centre, opened in 2007 on Olympos mountains. Visitors can enjoy a fascinating 10-minute air tour, in which they can enjoy seeing Taurus Mountain Chain and the Mediterranean Sea.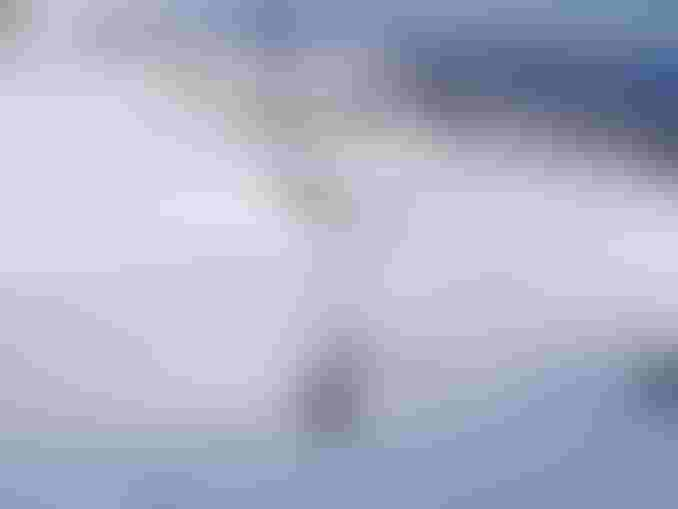 Koprulu Valley
Located in Manavagat, 400 metres wide, Koprulu Valley is one of Antalya's most famous tourist places; many tourists flock there to enjoy its natural beauty, and it features vast green spaces and blue crystal water. Tourists can go canoeing and camping.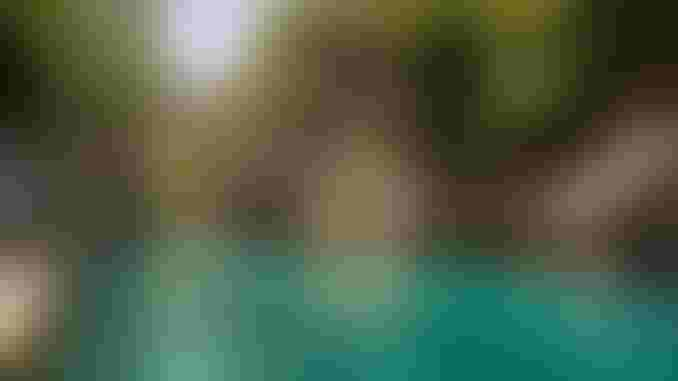 Tourism in Antalya for Family
Antalya has a wide variety of tourist places, offering the chance for family trips and is suitable for all tastes. Antalya has many places for family tourism: zoos, entertainment cities, natural waterfalls, beaches, and resorts. In addition, many festivals and activities are held, suitable for all family members and ages. Here is a list of places for families to visit: Antalya Aquarium, Antalya Zoo, Clock Tower, and Duden Waterfalls.
Learn more about The Best Tourist Places for Family in Antalya
Tourism in Antalya for Children
Children can enjoy various places in Antalya; they can go to the Land of Legends to enjoy all entertainment games and Antalya Aquarium to watch dolphin shows and sea organisms.
Antalya is rich in beaches where children can enjoy swimming. Not to mention, it has a comprehensive collection of natural spots: waterfalls, forests, and parks.
Read more Tourist Places for Children in Antalya
Tourism in Antalya for Youth
Antalya is one of the best places for youth to visit, an ideal city that attracts youth of different ages; many youth flocks to Antalya, one of the world's most beautiful cities, as per international websites.
Hotels are packed with youth coming from all Turkish cities and the world; most prefer swimming on Antalya's golden beaches in summer and enjoying the best times in winter, doing vivid sports.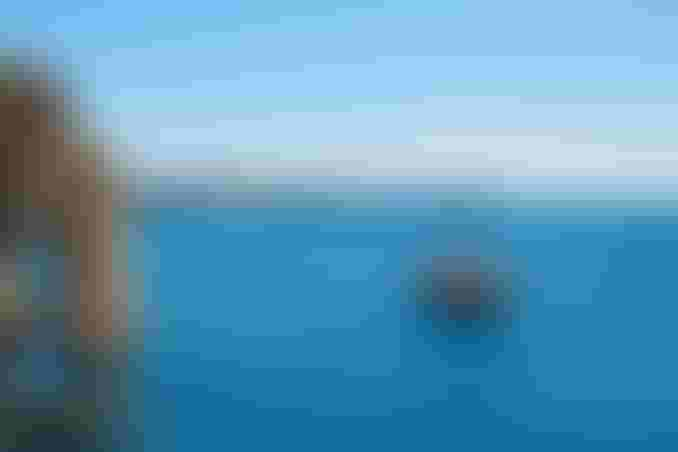 FAQ about Antalya
Whoever likes to visit Antalya has some questions to answer:
Antalya has many tourist places, which provoke the following question: How many days to spend in Antalya? Safaraq Tourism can organise the best tourist programmes as requested.
The second question to answer is "How much to spend in Antalya?" The cost of tourism in Antalya varies according to the number of places you would like to visit, where you would like to stay, and other additional logistic issues.
Whoever would like to travel from Istanbul to Antalya can use airlines, go by car or public transport, or rent a car.
Read more on Safaraq:
Information about Sapanca and Masukiye
Edited by Safaraq Tourism
Did you like our topic? You can share it with your friends.
Featured tourist services
We offer top tourist services with the highest standards of quality and luxury with 24/7 follow-up.
Flight reservations
Tourist programs
Hotels and Resorts
Private cars
Group Tours
VIP Services
Subscribe To Our Newsletter
Find More About The Latest Safaraq