The Most Beautiful and Best Tourist Places for Family in Antalya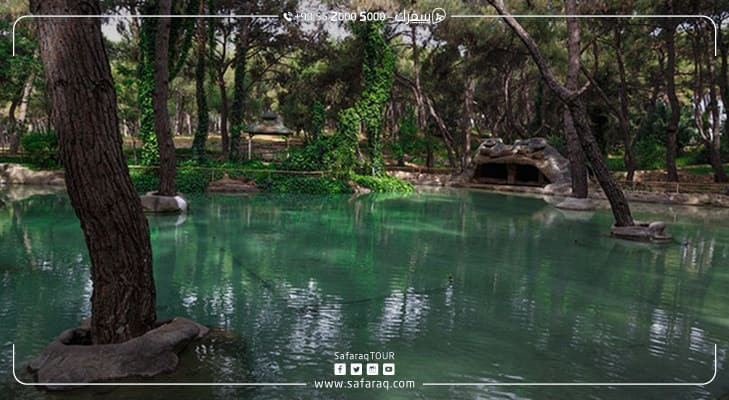 Antalya, the peaceful city on the Mediterranean Sea, worths having the title of the capital of tourism in Turkey. It is a unique destination that preserves attracting tourists even in difficult times, as in the COVID-19.
Despite the severe global crisis of the COVID-19 and restrictions of travel and movement, millions of tourists from 175 countries flocked to Antalya in the 2020 summer to enjoy recreation. The city managed to take health safety measures, coping with the international fear of the epidemic spread, and taking care of visitors.
Table of contents
Top Tourist Places for Family in Antalya
Following all safe tourism criteria in Antalya made it a complex number in the world of tourism; it ranked first on many occasions. Antalya's beaches won the Blue Flag for cleanest beaches, and its museum got the prize of the European Council in 1988. Not to mention, Antalya has the world's biggest ice museum and aquarium. 
Families prefer Antalya as a safe spot for spending a family holiday as it offers family privacy and a warm family ambiance; they can peacefully enjoy the dazzling beauty of nature and robust tourist infrastructure. 
1. Antalya Zoo
Zoos are like magnets; they attract people of all ages, mainly children, offering them a new world to explore. Children are primarily attracted to baby animals, play with them, feed them and laugh at their actions.
Like zoos worldwide, Antalya Zoo is one of the best tourist places for children, attracting an enormous number of visitors every year.
The zoo was established in 1986. With its flowing streams and rivers, Antalya Zoo is an ideal place for fun and exploring animals, with more than 855 animals of 100 species.
2. Antalya Toy Museum
As children are a source of family happiness and joy, Antalya Governorate was focused on establishing tourist spots for families, offering children a fantastic world of fun and imagination.
Located in Kaleici, Antalya Toy Museum, which has more than 1500 toys of antiques from the 1860s to the 1980s, contains many domestic and foreign toys. In addition to the toy samples produced by the first factories that emerged after the industrial revolution, it is possible to see rare examples of dollhouses in the museum, including the most outstanding examples of toy history.
As the museum shows the history of toys over tens of years, it is not just a children spot; adults will also have the chance to wander in its corners and explore the toys' history, which they used to watch when they were young.
At Antalya Toy Museum, Mickey Mouse, Red Kit, Smurfs, Cinderella and Pumpkin Car, Nasreddin Hoca and Donkey, Sirinler, Keloglan, Temel Reis do not leave the visitors alone during the trip. By visiting the Toy Museum, children will have joyful moments.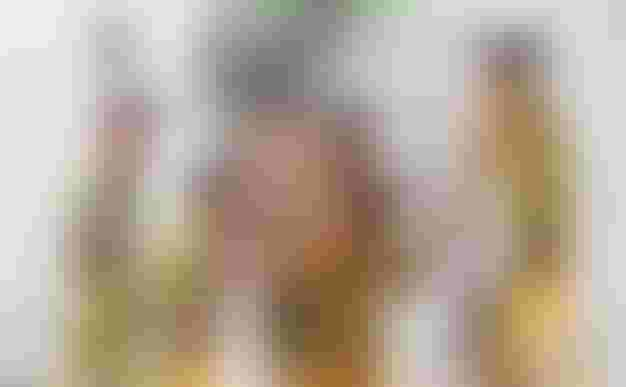 3. Antalya Clock Tower
Archaeological columns and towers have always formed the central spot of cities, recalling their history and glories. In this regard, Antalya Clock Tower is unique, a witness of the city's strong fortifications, that it is the only lasting tower out of 80 columns, which had formed Antalya's ancient stone wall.
Located in Antalya's city center, nearby the old city, Antalya Clock Tower was built in 1909 AD by orders of the Ottoman Sultan, Abdul Hamid II. It is a distinctive tourist destination for two reasons:
It has remarkable historic status, symbolizing Antalya's rooted civilization.
Tourists enjoy watching the tower's unique architectural design.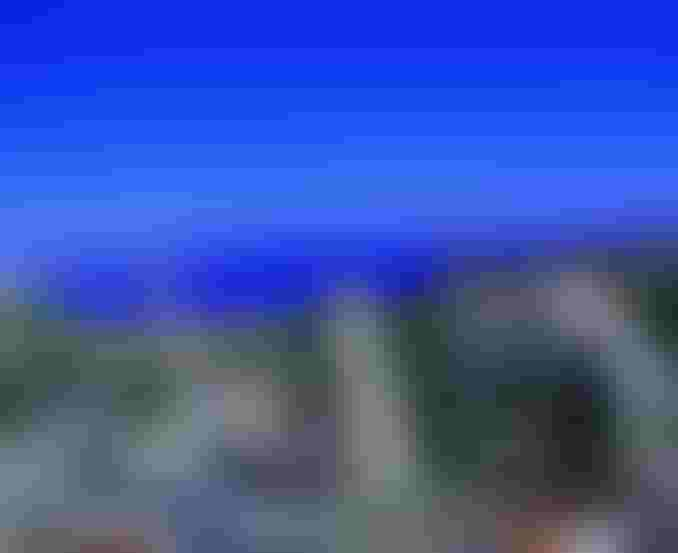 4. Karaalioglu Park
With a central location south of the old city of Antalya, Karaalioglu Park is one of Antalya's prominent places, an ideal spot for tourists visiting Antalya.
With its aromatic flowers and direct views of the Mediterranean Sea, Karaalioglu Park offers tourists unforgettable moments. In addition, the park embraces many historical places such as the mayor's office, history museum, municipality city theatre, and the ancient fortress.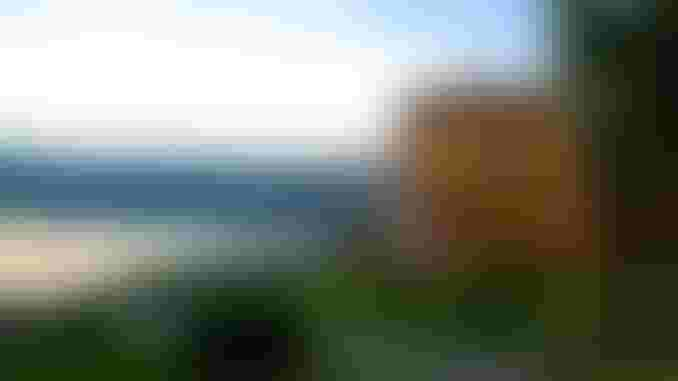 5. Kaputas Beach
Antalya is famous for family tourist places, one of which is its blue beaches, surrounded by mountain chains and charming green forests, which ranked first on the Blue Flag map for cleanest beaches.
Located 7 km away from Kalkan, Kaputas Beach is a dazzling masterpiece of beauty, where the narrow valley - surrounded by slopes and forests - meets the beach to form Kaputas Gulf.
The beach attracts many tourists who visit it to enjoy tranquillity, away from the city's bustle, offering them ease of mind and relaxation.
6. Hadrian Castle Gate
Hadrian Castle Gate is one of Antalya's most prominent and ancient monuments. It is 19 centuries old, built in 130 AD, a lasting witness of the anniversary of Roman Emperor Hadrian.
The gate was one of the parts that formed the ancient city's walls, which is nowadays a major entrance of the historical Kaleici neighbourhood.
Not only the gate's age, being built 1900 years ago, is surprising but also its unique architectural design that snatches eyes. It comprises two towers: the southern tower, dating back to the Roman Era, and the northern one, dating back to the Seljuk Period.
The gate has a central location in Ataturk Street, easily reached, and a destination for historical monuments lovers who enjoy learning about history and the nations' cultures.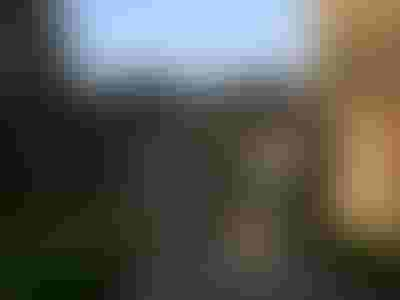 7. Duden Waterfalls
Duden Waterfalls are one of Turkey's most beautiful natural spots and a tourist attraction. With roaring waters falling from 20 meters high, the waterfall springs from the Taurus Mountains, flowing through breath-taking nature.
The waterfall hides one of the old caves behind it, drawing one of the fascinating natural paintings. For a more sense of charm and relaxation, tourists will have the chance to enjoy all facilities spreading out there; they will enjoy the most delicious food by the waterfall's roaring and seating areas under the bushy shades.
The waterfalls are 10 km from Antalya, easily reached; it is recommended for every tourist heading to Antalya. Foreign tourists flock to Duden Waterfalls every year, with more than 3000 daily.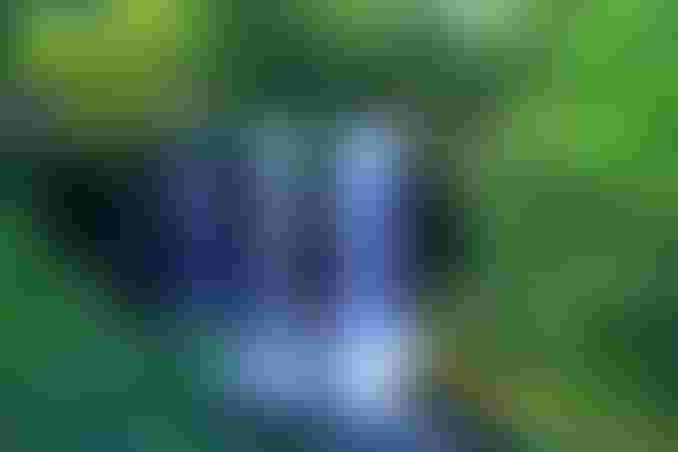 Read more on Safaraq
The Most Beautiful Places in Alanya

Edited by Safaraq Tourism
Did you like our Topic? You can share it with your friends.
Featured tourist services
We offer top tourist services with the highest standards of quality and luxury with 24/7 follow-up.
Flight reservations
Tourist programs
Hotels and Resorts
Private cars
Group Tours
VIP Services
Subscribe To Our Newsletter
Find More About The Latest Safaraq