Turkey's Tourist Season: Promising Aspirations for an Exceptional Season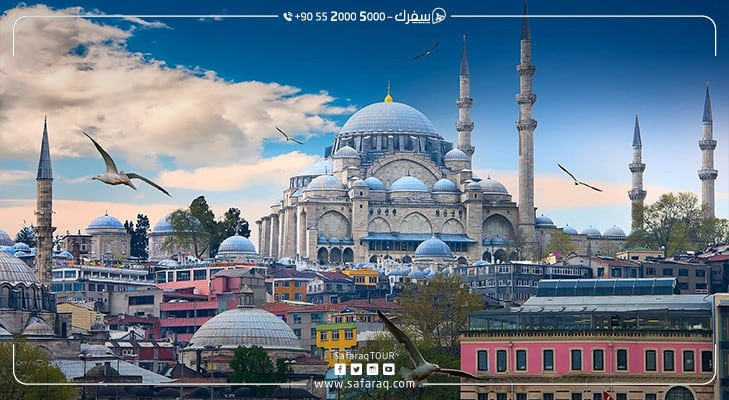 Official Talks to Stimulate Turkey's Tourist Season
In the context of preparations for the tourist season in Turkey, there are many official discussions that Turkey will hold with many countries around the world to attract tourists from its nationals in the countries of the world.
The Turkish Ministry of Culture and Tourism has announced discussions with 70 countries worldwide to attract tourists from nationals from around the world. The Ministry of Tourism said that there is intensive contact locally and internationally with governments, and these discussions are part of preparations for this year's new tourist season.
Turkey's Minister of Culture and Tourism, Mehmet Nuri Ersoy, confirmed that he was holding these formal talks with officials of the 70 countries personally and Foreign Minister Mevlut Cavusoglu to introduce them to more details. 
Germany, Britain, the Netherlands, Belgium, Japan, Russia, and the Czech Republic are among the most prominent countries on the official talks, which in turn emphasize Turkey's containment of the right tourist atmosphere and the conditions for doing so.
Amid changes in the world due to the coronavirus, Turkey is sending official telegrams to 70 countries, outlining the preventive measures taken by the State to reduce the spread of the coronavirus, particularly in the tourism and transport sectors.
These official letters indicated that Turkey's tourist season for the world would begin at the end of May, stressing that the Turkish Government is determined to combat the coronavirus, particularly in the Turkish tourism sector.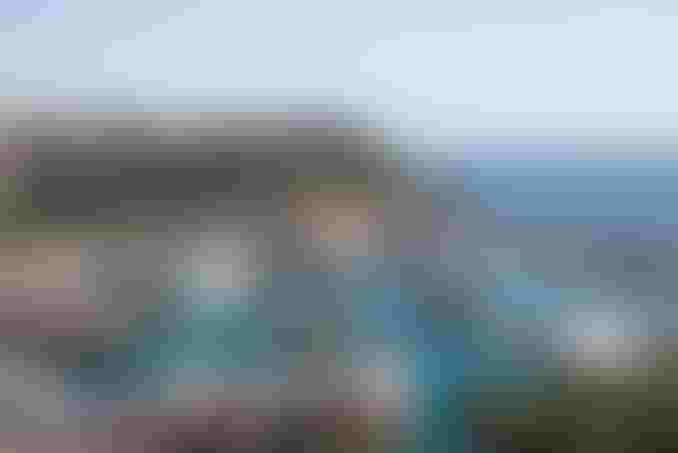 Health and Preventive Measures Against COVID
The Turkish Ministry of Culture and Tourism indicated that, in cooperation with the Ministry of Health and the Scientific Council against the coronavirus, some measures had been put in place concerning the reception of tourists in the current tourist season.
According to a statement by the Turkish Ministry of Culture and Tourism, the proper tourism certification program is based on four main pillars:
The safety of the passenger
Worker safety
Measures in facilities
Measures in the transport
International institutions will be granted the proper tourism certificate for this program after ensuring that aircraft, airports, hotels, restaurants, food, and beverages are clean.
At the same time, it announced that it would begin implementing the Proper Tourism Certificate program to maintain the health and safety of tourists from diseases.
After the marked decline of the coronavirus in Turkey, and in the context of the return to normal life, the Turkish Minister of Culture and Tourism Ersoy announced his country's intention to resume domestic tourism. In this context, Ersoy expressed his expectations that foreign tourism will return to work and that international airlines will return to work.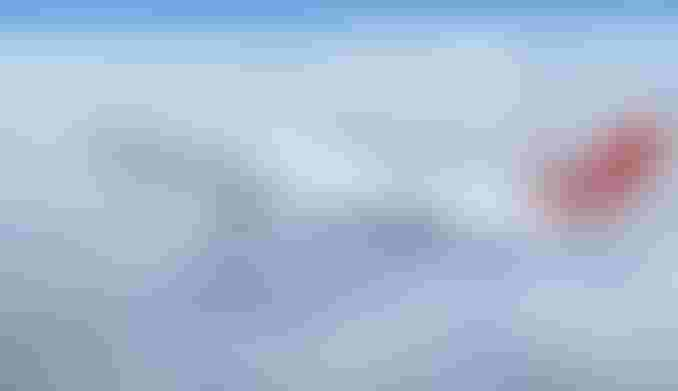 Edited by Safaraq Tourism
Did you like our topic? You can share it with your friends
Featured tourist services
We offer top tourist services with the highest standards of quality and luxury with 24/7 follow-up.
Flight reservations
Tourist programs
Hotels and Resorts
Private cars
Group Tours
VIP Services
Subscribe To Our Newsletter
Find More About The Latest Safaraq