1.5 Million Tourists Expected on Turkish Cruises for 2022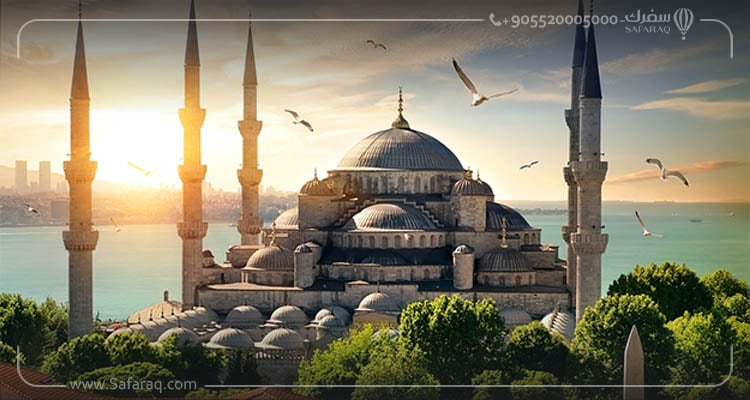 Table of contents
Representatives of Turkey's cruise sector expect a boom in maritime tourism in Turkey for 2022, with more than 1.5 million tourists, especially after world-renowned companies re-added Turkish ports to their tracks after the opening of The Galata Port in Istanbul.
Galata Port Opening - Turning Point
"The start-up of service in Galata Port is a pivotal development for Turkey's tourism sector," Burak Caliskan, local director of a marine tourism company, told the Daily Milliyet.
"Istanbul is one of the most important cruise destinations in the world, and we look forward to seeing an increase in cruise ships to Istanbul," added Caliskan.
"Istanbul has become a popular tourist destination for international tourists, meaning the capacity of other ports in the Aegean provinces will increase," he said.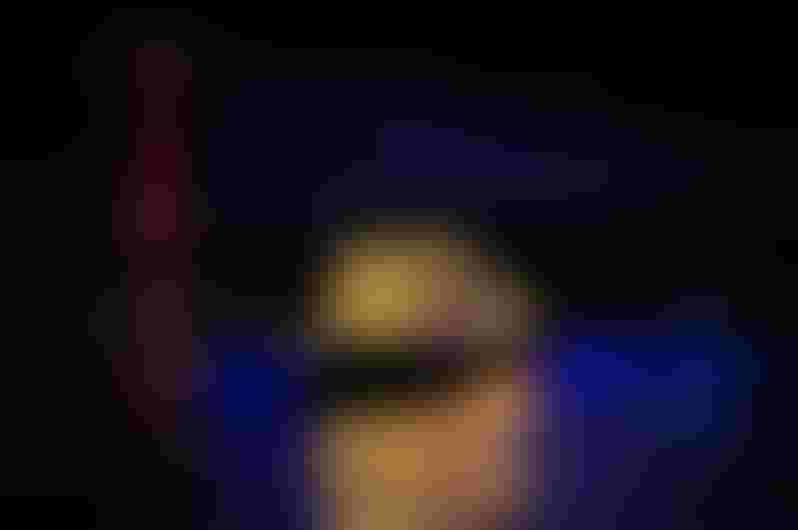 Revenues of $1 Billion
According to the Association of Turkish Travel Agencies (TURSAB), plans for 2022 have already been prepared, and more than 500 cruise ships are expected to visit Turkey this year.
"We expect a new era in 2022," said Erkan Abitoglu, an official at TURSAB.
"We are waiting for about 1.5 million tourists on cruises for 2022, which will bring about $1 billion to the economy," added Abitoglu.
The total economy of cruise tourism is currently estimated at $60 billion.
A Long History of Marine Tourism:
It is worth noting that maritime tourism began with a cruise ship from Italy to Turkey in 1831.
Turkey recorded 2.1 million tourists in 2011 with 1,615 cruise ship visits.
Edited by Safaraq Tourism
Did you like our topic? You can share it with your friends
Featured tourist services
We offer top tourist services with the highest standards of quality and luxury with 24/7 follow-up.
Flight reservations
Tourist programs
Hotels and Resorts
Private cars
Group Tours
VIP Services
Subscribe To Our Newsletter
Find More About The Latest Safaraq