Cappadocia has Hosted about 200.000 Tourists since 2021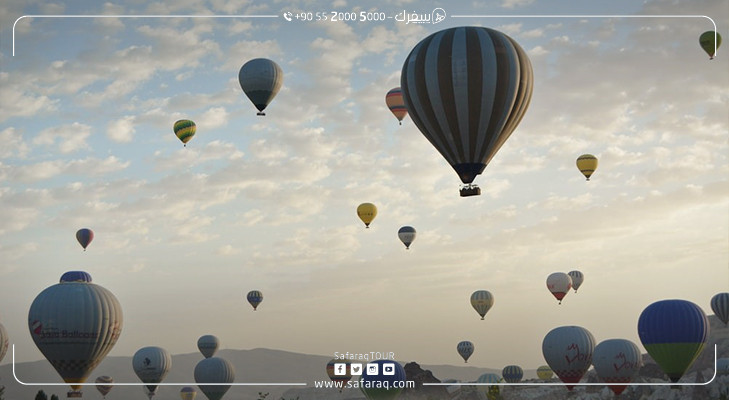 Tourism in Cappadocia has witnessed considerable activity since early 2021; the number of tourists who came for sightseeing has reached 200.000 during the first four months of 2021.
Tourism in Cappadocia: Hosting about 197.541 Tourists
According to data by the Ministry of Culture and Tourism in Turkey, Cappadocia, administratively under Nevsehir, has hosted about 197.541 tourists during the first quarter of 2021.
According to data, 42.560 visitors came to see Cappadocia in January 2021. The number of visitors kept rising to reach 50.866 and 104.313 in February and March respectively.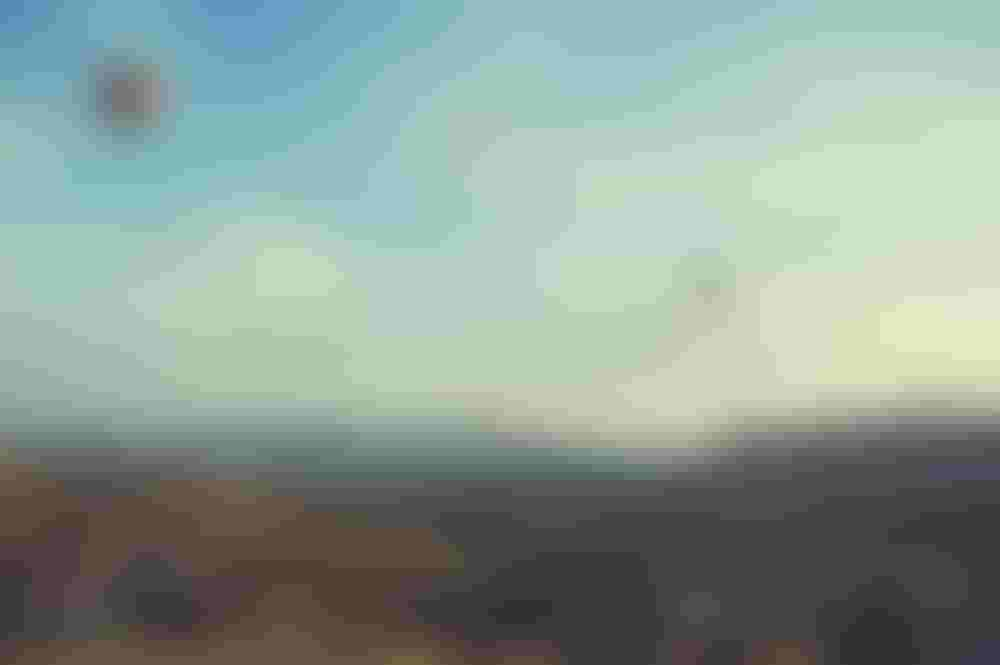 In a briefing to Anadolu Agency, Ismail Sucu, Turkey Travel Agencies Association member in Cappadocia, expects the number of tourists to rise during 2021, pointing workers in the tourism sector in Cappadocia think this tourism season is promising. 
It is worth noting that Cappadocia, which is famous for its balloon tours, has hosted about 992.620 tourists last year despite measures taken to combat Covid 19.
Cappadocia is also known for its charming underground cities in Turkey and fairy chimneys formed due to erosion.
Read more on Safaraq:
Historia Mall in Istanbul in Detail
Edited by Safaraq Tourism
Source: Anadolu Agency
Did you like our topic? You can share it with your friends.
Featured tourist services
We offer top tourist services with the highest standards of quality and luxury with 24/7 follow-up.
Flight reservations
Tourist programs
Hotels and Resorts
Car Reservation
Group Tours
VIP Services
Subscribe To Our Newsletter
Find More About The Latest Safaraq