Tips for tourists when Travelling for a Hassle-Free Trip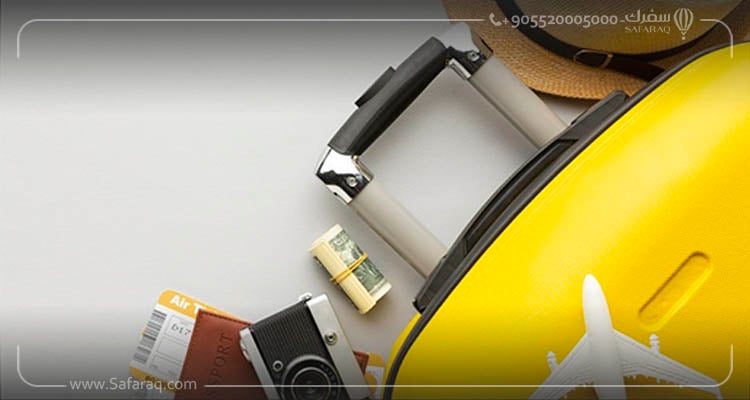 Before you take off in a hurry for your new tour, and we know you are excited to spend the happiest time on your eagerly awaited vacation, pay attention to some of the tourism tips we've prepared for you.  
Important Travel Tips Before and During the Trip?
One of the following tips may have a major impact on changing your itinerary, satisfying your overall mood about the journey you're going to embark on, and making it easier for you to deal with it. 

In this video, you will find important tips to know about, save these tips on a piece of paper to prevent small details from disturbing you during the trip


Plan Your Trip Well
Successful flight planning is the key to your comfort, here are the most important points:
Choose your destination accurately, and select where you will stay during your journey.
Keep in mind a budget for your trip that is suitable for your financial means and then plan your trip accordingly.
Be sure to set a time limit for your trip, as this will help you determine the expected costs and complete procedures for your travel (visas and bookings).
How many partners and escorts are on your journey? What are your plans to satisfy the wishes of family members and your young children?
Carefully plan and search for the tourist activities you want to do.
Early travel bookings, well-planned flight planning usually reflects on your travel bills and allows you to take advantage of early booking offers at airlines, hotels and more.
You don't have to plan to visit all the attractions where you want to travel, time may recognize you without finishing them all, so we recommend that you identify the most important ones to visit.
Don't fill your bag with things you won't need or can't do without... Prepare your bag early so you don't regret it if you forget some important things.
Take advantage of offers that travel companies usually offer to their customers, such as Safaraq Tourism, which will save on your trip expenses.
Finally, hire a tour expert at Safaraq Tourism to organise your planned tourism trip, where you can get an integrated tourism program with the best tourism services you're waiting for and wishing for.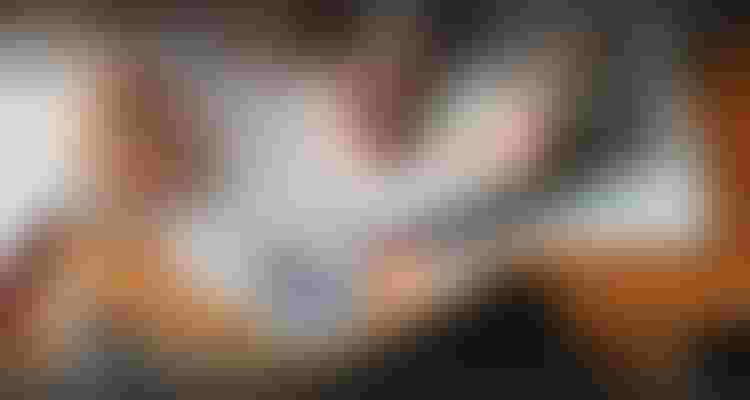 Make Sure these Tools are in Your Suitcase
Many people mistake taking so many things and excess baggage that they may not have to, as they are too careful to take everything they might need suddenly during their journey.
Some care to accumulate this baggage which may sometimes come with untold consequences, such as being surprised that aviation laws prohibit carrying certain items into the passenger room, such as taking some types of perfumes that are prohibited in many airports.
Overloading can hinder your movement and constant anxiety for fear of losing it, as well as causing the problem of exceeding the weight allowed on the aircraft.
First: Check your official papers and be careful to keep them during stages of your journey, such as passports and flight reservations for the whole family.
Stick to carrying essentials such as clothes, shoes, etc., and carry items specifically suited to your trip, the swimming and coastal tourism trip is different from trips of a different tourist nature.
We, therefore, recommend that you make sure that your bags are ready several days before you travel, and that you only take what you need and enough for the time.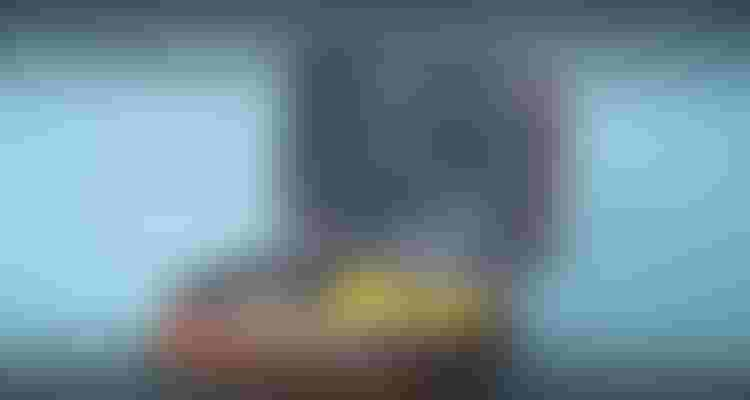 Tips Before Travelling, Boarding or Transportation to Turkey
Now that you've decided on your flight, and packed your bags, what to do right before you travel?
Here is a set of tips for tourists before travelling:
Make early travel bookings: Early booking allows you to get more features at a lower price.
Ensure the validity of the passport and visa, and do not delay access to the airport.
Make sure you wear comfortable clothes and shoes: on travel, always think about wearing more clothes that are comfortable than wearing anything else.
Because travel carries a great deal of fatigue and hardship, you should consider overcoming these problems by various means,
including wearing loose and comfortable clothes instead of tight clothes or high heels.
Distinguish your bag from other people's bags: bags often mix and resemble, so they are destined either to airport warehouses or to other people by mistake,
so we advise you to initially distinguish your bag with a cloth knot that stands out from a distance... Do not risk carrying large sums of money or overloading.
Check your camera equipment: If you're a photography enthusiast, and recording enthusiast, make sure your cameras are safe and ready and carry enough extra batteries or backup chargers.
Take some entertainment to the plane or bus: Many recommend a set of tips before boarding, especially for families with their children, as during long journeys boredom may sneak into you or your children, making them have an impact on entertaining them for more time.
Collect maps of where you want to visit, learn early about their information and surroundings, and take advantage of Google Maps.
Learn about the most important laws of the country you want to visit, its means of transport, the most important information about its culture, and the basics of tourism.
If you have already hired a trusted tour company, licensed by TURSAB in Turkey, you may save a lot of time and effort in guiding your journey, which we offer at Safaraq Tourism professionally.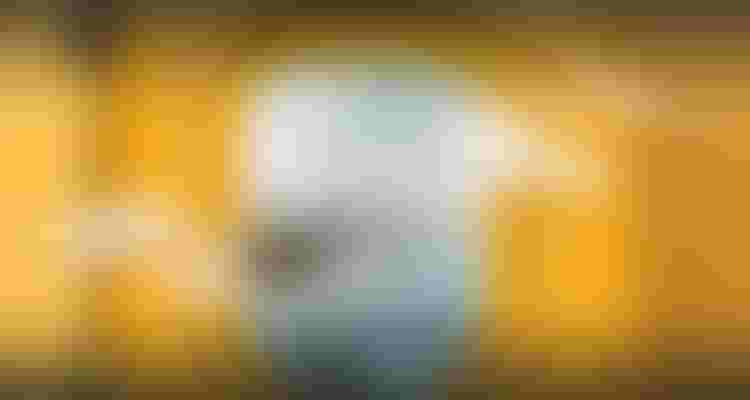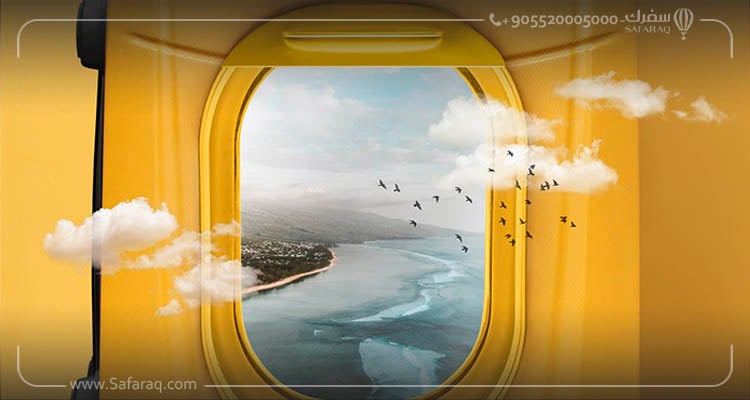 Tips on Arrival for Tourists Coming to Turkey
Turkey's airports follow smooth formalities if the required paperwork is completed, but a range of tips for passengers preferably must be taken up upon arrival in Turkey
Check your official papers and make sure you don't forget anything after having the entry stamp.
Exchange enough money for approximately one day's expenses in local currency at the airport, as you have to pay your expenses in Turkish lira.
Book your car from the airport if you want to rent a car during your stay in Turkey, as the offers available at the airport are good and safer, and early booking of the car may save you some money from renting it.
If you know where you want to go and you can use public transport, you will find at the main airport gate the airport bus terminal, which you can use to get to a range of points in the city.
Get a phone line from the airport's telecommunication company, which usually includes many service packages that are sufficient for you during your journey.
In major cities like Istanbul, it is difficult to move without an experienced person or using Google Maps to get to your destination, or to the hotel you've already booked, due to the city's breadth, similar roads and continuous expansion, so we recommend that you get your phone fully charged and follow the route on Google Maps.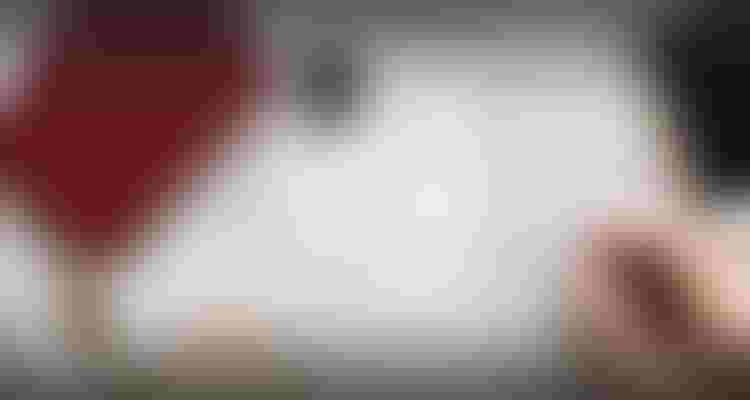 What Stands out for Safaraq Tourism in Terms of Service and Privacy?
Safaraq Tourism offers integrated tourist services with many varied tourism programs, both public and private, in addition to providing the most complete and quality individual tourism or honeymoon programs. 
Contact our representative and learn about our renewed and budget-friendly options and offers.
Edited by Safaraq Tourism
Did you like our topic? You can share it with your friends
Featured tourist services
We offer top tourist services with the highest standards of quality and luxury with 24/7 follow-up.
Flight reservations
Tourist programs
Hotels and Resorts
Private cars
Group Tours
VIP Services
Subscribe To Our Newsletter
Find More About The Latest Safaraq