Turkey Expects More Than 47 Million Tourists for 2022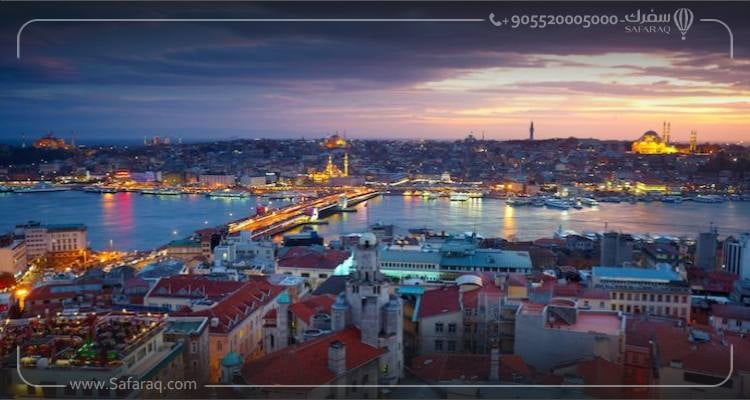 Table of contents
Mehmet Isler, vice president of the Turkish Hotel Operators and Workers Union, told Anadolu Agency: "Turkey has had a good tourist season, despite the conditions of war in Ukraine and the contraction in the energy and food sectors of the world."
He added that Turkey has been able to overcome the crises that faced the global tourism sector during the period of the Corona pandemic, by taking sound steps in tourism.
The spokesman predicted that "the tourism in Turkey during the current year 2022 records the reception of more than 47 million tourists."
The Goal of Receiving 53 Million Tourists!
Isler pointed out that Turkey seeks to attract 53 million tourists during 2023, and continued: "We consider this figure an important goal for the tourism sector in Turkey, and I think we will achieve that."
He pointed out that a large number of tourists during this season is an indication of the success achieved by Turkish tourism through cooperation between the public and private sectors to find effective solutions to crises and problems.
"When European tourists come to Turkey, they can enjoy a peaceful natural atmosphere; a healthy diet, cheap energy bills compared to the high bills in their countries, as well as get a good service, and participate in a wide range of sports and social activities," he added.
Promising Winter Tourist Season
Isler said he was pleased that "the increase in demand for tourism offers will contribute significantly to the revitalization of the tourist season and increase hotel occupancy."
He stated that the good performance achieved by the tourism sector in Turkey during the summer period will continue to record important successes during the winter months.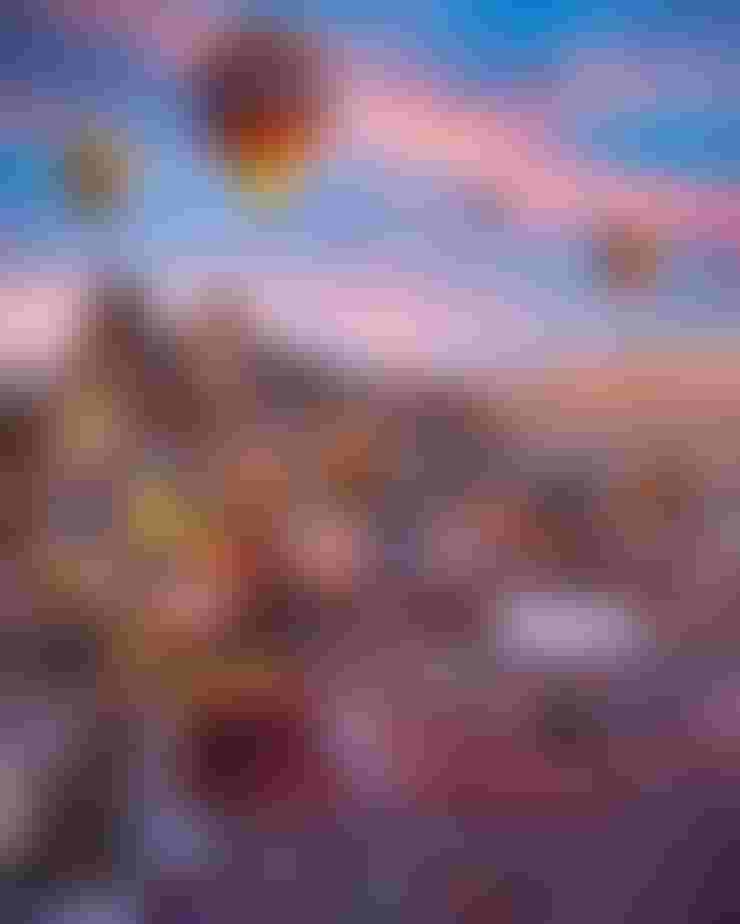 Winter Reservations up 25%
Mr Isler added that Turkey has taken initiatives to increase the number of tourists from Europe, adding: "Currently, reservations for the winter season are increasing by 20 to 25% compared to 2021."
"We organize tourism offers under the supervision of a group of specialists, including sports and social activities, as well as offers related to medical tourism and diets," he said.
European Demand
Isler pointed to the desire for the period between November and April to be very active, explaining: "Turkish tourism offers have received wide interest in European countries, especially Britain, Germany, the Netherlands and Central European countries."
He stressed that "the majority of the offers provide tourists with a nice two-week vacation, in different regions of Turkey, especially in Istanbul, Izmir and Antalya, where there are tourism and health facilities and strong infrastructure."
Edited by Safaraq Tourism
Did you like our topic? You can share it with your friends
Featured tourist services
We offer top tourist services with the highest standards of quality and luxury with 24/7 follow-up.
Flight reservations
Tourist programs
Hotels and Resorts
Private cars
Group Tours
VIP Services
Subscribe To Our Newsletter
Find More About The Latest Safaraq