The Turkish tourism sector is about to break new records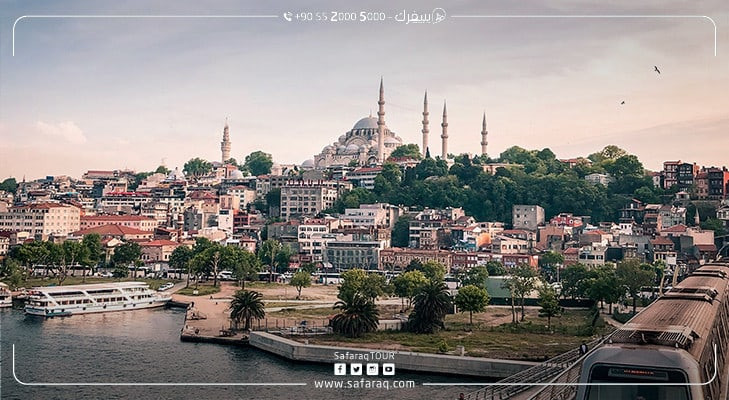 Turkish Tourism Sector to Break New Records
Osman Aylik, president of the Federation of Hotel Owners (TUROFED), said Turkey's tourism sector is making an unprecedented quantum leap, considering summer the most vital in Turkish tourism history.
"The figures achieved by Turkey's tourism sector so far are pleasing, and we expect Turkey to achieve at least 10% growth in the tourism sector," Aylik told an Anadolu Correspondent.
Tourism in Turkey has achieved a significant increase in average daily spending per person, which means that growth will be not only in the number of tourists but also in spending and will have a significant positive impact on the Turkish economy in general.
Commenting on the economic growth achieved by Turkey's tourism sector, Aylik added: "The tourism sector generated an income of $30 billion, and we expect the growth rate in this income to exceed 10%, and as workers in the tourism sector, we are proud of this important contribution we have made to our economy."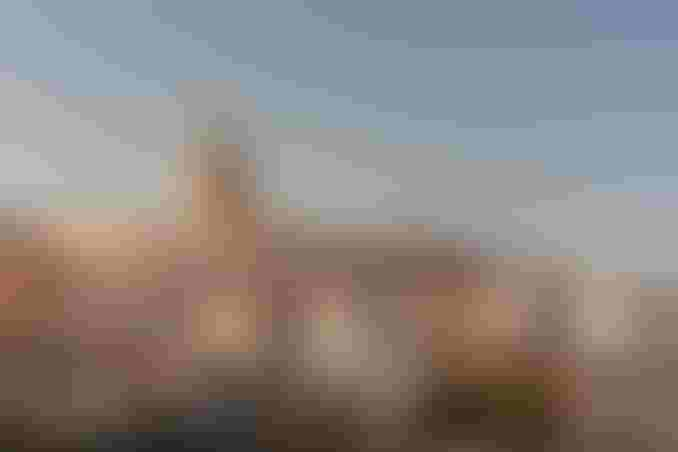 Tourists from 180 Countries Around the World
Speaking about the diversity of possibilities and options in Turkey's tourism sector, Aylik said: "We can host tourists with high, medium and limited incomes, and even low-income people. Each region in Turkey can be a different destination, equipped with facilities to receive tourists of all levels and tastes. Turkey is a country rich in diversity, and its tourism sector is ready to offer many options for tourists."
In his statement, Aylik confirmed that Turkey receives tourists from 180 different countries worldwide and that Turkish tourism has opened up in recent years to German, Russian, British and even Chinese markets, and he predicted that the number of tourists coming from China would reach 30 million.
Edited by Safaraq Tourism
Did you like our topic? You can share it with your friends
Featured tourist services
We offer top tourist services with the highest standards of quality and luxury with 24/7 follow-up.
Flight reservations
Tourist programs
Hotels and Resorts
Private cars
Group Tours
VIP Services
Subscribe To Our Newsletter
Find More About The Latest Safaraq