TURSAB License in Turkey for Safe Trips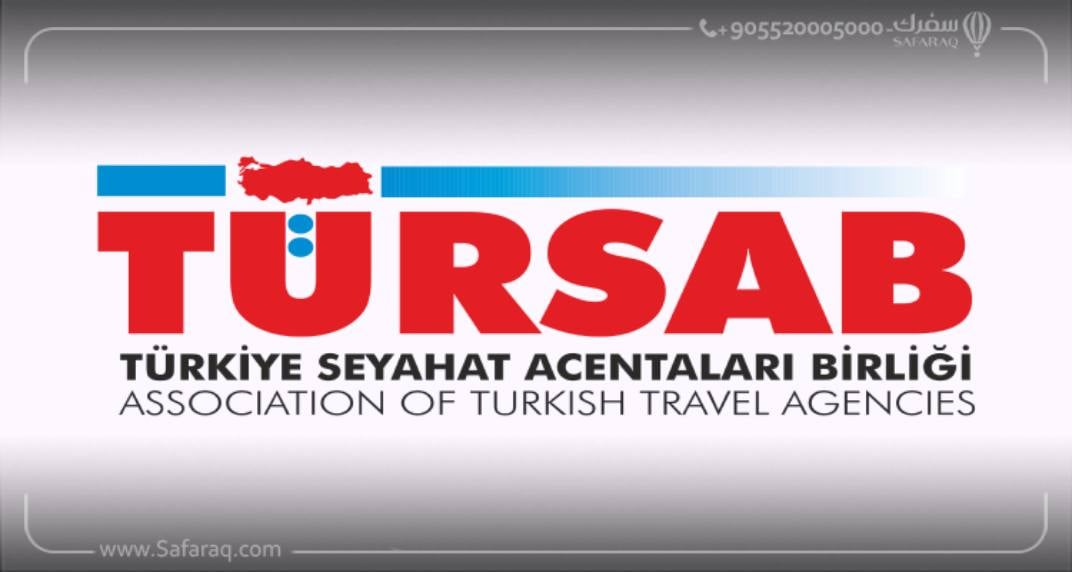 Table of contents
What is TURSAB License in Turkey?
TURSAB is an abbreviation for the Turkish phrase (TÜRKKİYE SEYAHAT ACENTALARI BİRLİĞİ) of Turkey, i.e., the Federation of Tourism Agencies of Turkey.
It was founded in 1972 to support and develop tourism and travel in Turkey.
TURSAB aims to develop the tourism sector, as well as solve the problems that tourism companies in Turkey may be exposed to.
The Ministry of Tourism issues an official certificate enabling tourism companies to carry out the work and tourism activity of the travel agency.
The TURSAB license has different types, including hotel booking, tourist trips, and booking airline tickets.
The Importance of the TURSAB License For Tourism Companies and Tourists
The TURSAB license is always valid and is not restricted to a specific period.
They can be extracted and obtained by applying to the Directorate of the Ministry of Tourism.
Their importance can be illustrated by the following features:
1.Licensed companies are allowed to operate without problems
The importance of the TURSAB license in Turkey lies in allowing tourism companies and offices to operate and promote tourism legally, without being subjected to any obstacles or irregularities.
2.Guarantee the security and well-being of the tourist
The license is given to the company only if it meets the specifications, conditions and standards, to ensure the safety of tourists, and to achieve both security and welfare standards.
3.The facilities of licensed companies are equipped with all welfare
requirements
Everything related to the facilities of the company licensed by the Ministry of Tourism must meet specific specifications and standards, to achieve luxury and comfort for visitors coming to see the country's tourist attractions.
For example, company cars that are prepared to receive groups, and take them on tours, must be licensed, insured and modern (within certain model years).
4.TURSAB license means the presence of trained and qualified staff and mentors
For companies to achieve the highest quality standards, and to gain the trust and satisfaction of tourists, they only accept expert employees and workers, who have sufficient training and experience.
Tour guides are not allowed to take tourist groups unless they have special permission to work in this field, after meeting the special conditions, standards and skills set by the Ministry of Tourism.
How to Make Sure a Company has TURSAB Licence
After obtaining a TURSAB certificate for tourism work, the law obliges the company to show the license or hang it in a place that is clear to everyone, as well as obliges cars to mark the license so that its dealers can be sure that the company is licensed to work in tourism and is largely reliable.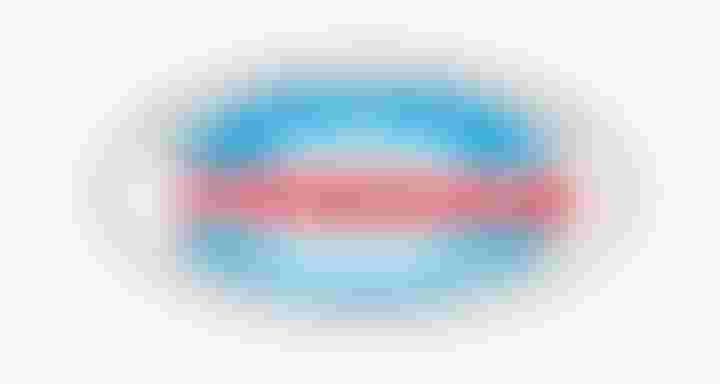 Edited by Safaraq Tourism
Did you like our topic? You can share it with your friends
Featured tourist services
We offer top tourist services with the highest standards of quality and luxury with 24/7 follow-up.
Flight reservations
Tourist programs
Hotels and Resorts
Private cars
Group Tours
VIP Services
Subscribe To Our Newsletter
Find More About The Latest Safaraq