ViaSea Aquarium: A great World of Entertainment and Shopping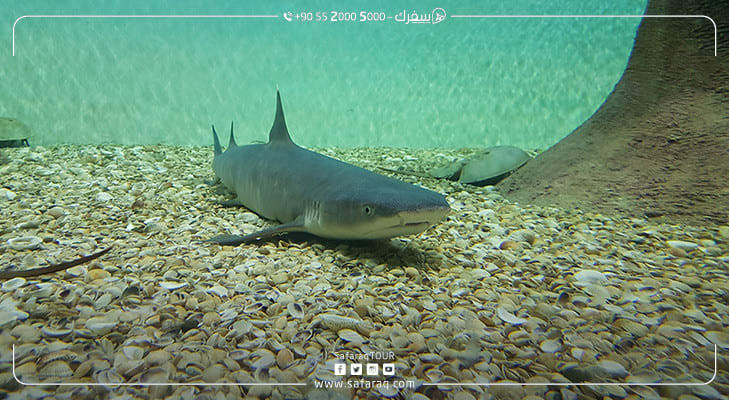 With its aquarium, theme park and shopping centre, ViaSea offers a range of entertainment events and services that combine fun and entertainment. The activities in ViaSea are not limited to adults, but many events suit different age groups and satisfy all tastes.
In addition, The ViaSea Aquarium offers the opportunity for seeing thousands of fish and various species of marine creatures, as well as a unique shopping experience.


Table of contents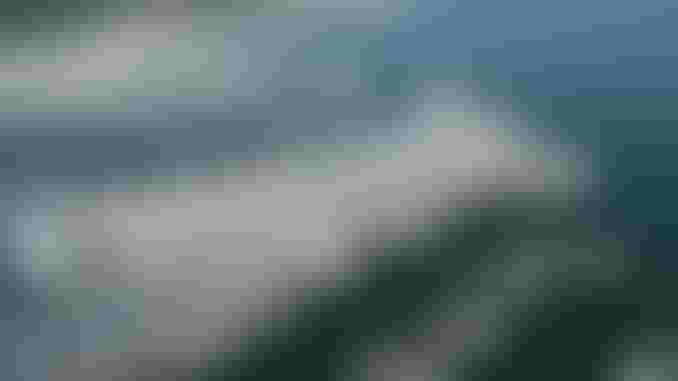 ViaSea Aquarium: ViaPort Marina
It is the first multi-climate marine aquarium in Turkey and the world, located in the Tuzla region, featuring unprecedented popularity. Among other aquariums, such as the Florya Mall Aquarium, one of Turkey's most important tourist sites, it is a destination for tourists from around the world.


It is a place that provides pleasure, science, and fun, combining education and entertainment. It contains more than 12,000 species of marine life in more than 47 basins, as well as thousands of marine organisms living in various marine and ocean aquatic climates. It has won many titles, such as the biggest, the best, the most beautiful, and the first.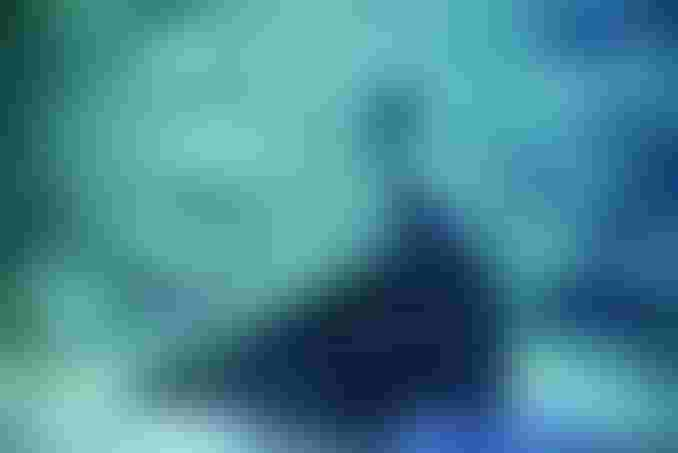 ViaSea Aquarium will allow you to enjoy the history of the Bosphorus Bridge from underwater and watch sharks and other marine creatures in the aquarium.
You will have the opportunity to get information about all the marine organisms in the basin offered by the marine biologists.
ViaSea Aquarium is one of Istanbul's most prominent attractions on the Asian side of Istanbul and is the only place to offer the pleasure of feeding carp fish and Batoidea.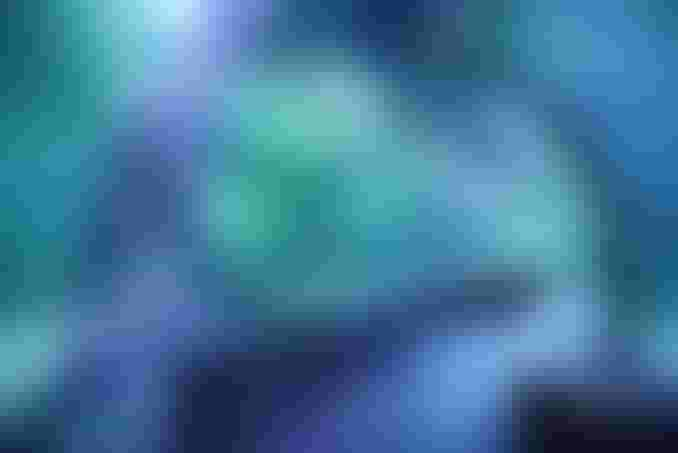 ViaSea Aquarium: A Behind the Scenes Tour
ViaSea Aquarium offers you a 'behind the scenes tour', where you can enjoy an underwater stroll with international standards. You will have the chance to meet with the biological support department working on aquaculture and receive a lot of guidance and information.


In addition, you can see diving fields, fish feed preparation venues, and veterinary laboratories for marine biological processing and health monitoring. You will also be able to see and learn a lot about the proliferation of marine organisms and their biological activities.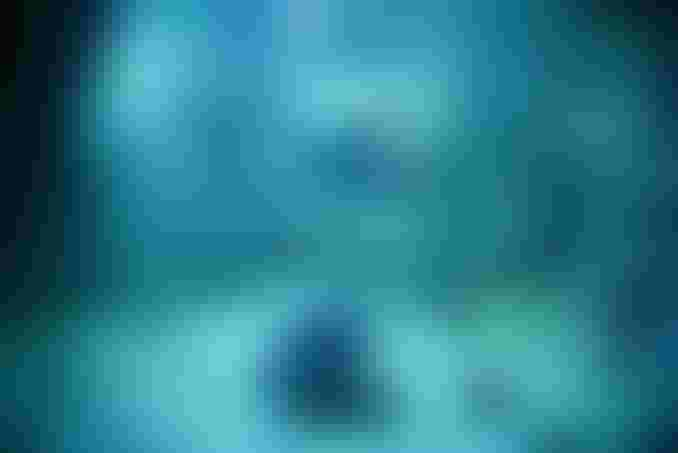 ViaSea - ViaPort Marina: Theme Park
ViaSea Theme Park is one of Istanbul's most attractive tourist attractions for children. It offers many activities that are not limited to adults, but many events suit different age groups.
So, in addition to the pleasure of touring thousands of fish and various species of sea creatures, we can enjoy a unique entertainment experience at The ViaSea Theme Park. With 28 different modern entertaining units, this park overlaps with ViaSea Aquarium and ViaEntertainment.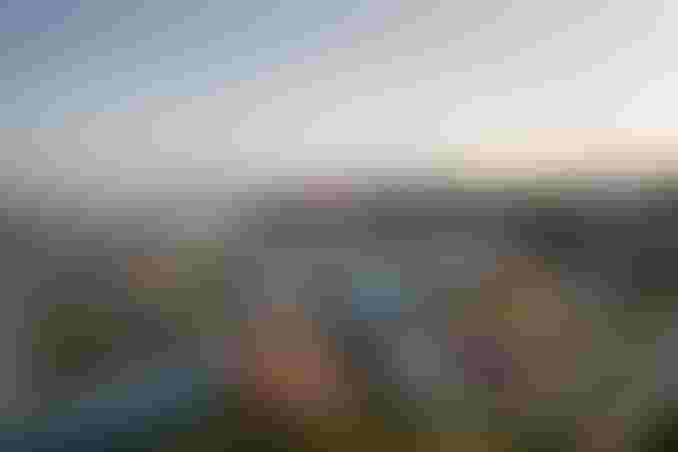 Joy, fun and entertainment await you at The ViaSea Theme Park, as their slogan always suggests "fun for the whole family". It is a family entertainment centre, how not? It has 74 different toy units, and more than 100 visitors can enjoy the games, the bowling alley, and sports.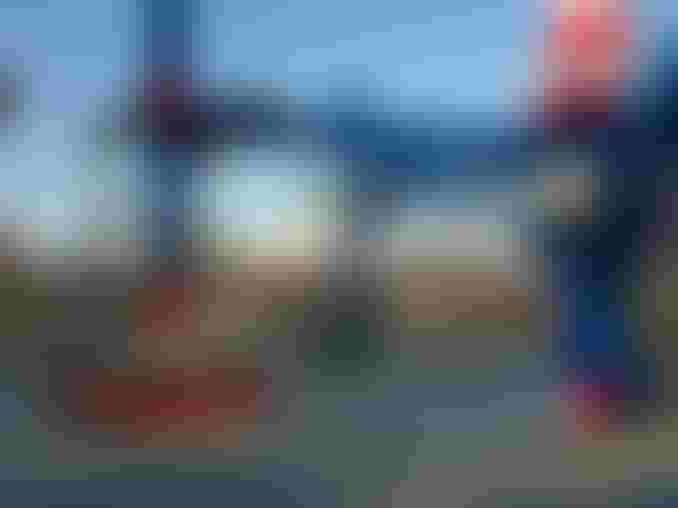 ViaSea Mall: ViaPort Shopping Mall
ViaSea Mall spans over 600,000 square meters, the most famous one among Istanbul malls. It was launched in 2015 with an investment of approximately 1 billion Turkish liras. With the finest Turkish and international brands, ViaPort Marina Outlet Shopping offers a unique shopping experience in a magnificent one-storey mall with stunning sea views.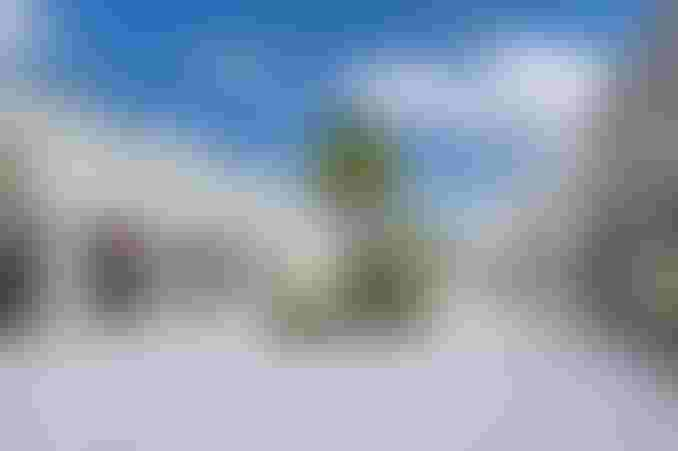 Edited by Safaraq Tourism
Did you like our topic? You can share it with your friends
Featured tourist services
We offer top tourist services with the highest standards of quality and luxury with 24/7 follow-up.
Flight reservations
Tourist programs
Hotels and Resorts
Car Reservation
Group Tours
VIP Services
Subscribe To Our Newsletter
Find More About The Latest Safaraq