Zilkale Castle... Unique experience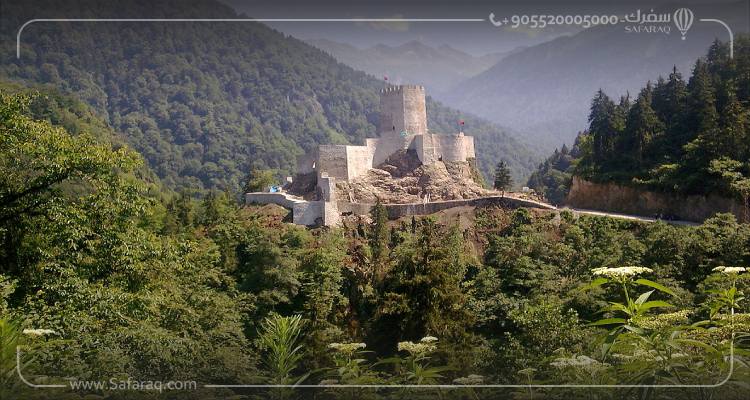 The coastal cities on the Black Sea are famous for their breath-taking beauty, Rize is one example, one of the most important cities, which also contains tourist archaeological places, such as Zilkale Castle, the subject of our article.
Table of contents
Where is Zilkale Castle Located?
The castle is located in Riza on the shore of the Black Sea, about 15 km from the city centre and is closer to the southeast, in Camlihemsin.
Is Zilkale Castle worth Visiting?
For charming and archaeological natural places lovers, Zilkale, the eight-tower castle is a charming place between green nature and towering mountains, as the castle is situated 750 meters above sea level, and below it is Firtina Valley, a destination for tourists from all countries in large numbers every year.
Which Attractions are Close to Zilkale Castle?
The charming nature is surrounding the castle, and the wonderful views of tea plantations are spread in most of the agricultural areas of Rize.
Palovit Waterfall is also close to the castle, known for its height, purity of water and the beauty of the diverse green nature around it, where tourists can enjoy walking to reach the mouth of the rumbling waterfall that forms a clear prolific river, and feel the spray of droplets flying from it, and enjoy a cup of tea of the area next to the waterfall or in the café near it.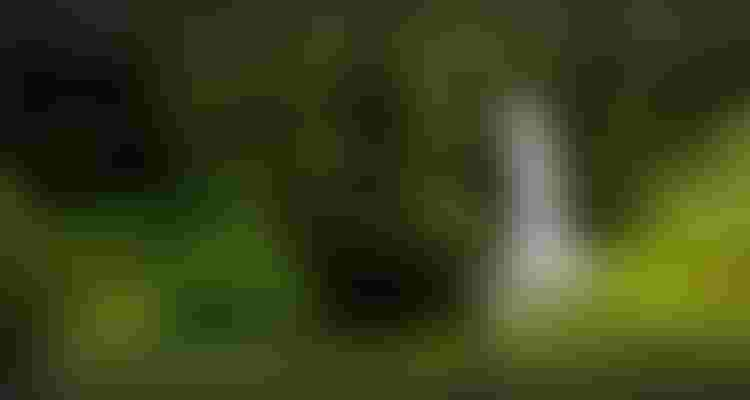 Main Tourist Activities near Zilkale Castle
The castle offers tourists the opportunity to wander around to get acquainted with its monuments and history and see the magnificent views around it
In addition, they can enjoy the natural scenery, ruffling waterfalls, and suspension bridges between farms and trees, where tourists do not miss the opportunity to take photo ops for a unique tourist trip.
Tourist Trips to Visit Zilkale Castle with Safaraq Tourism
Enjoy a special tour to visit Zilkale Castle and its surrounding landmarks across the road full of spectacular scenery between the hills overlooking Rize and its beautiful villages, visit the heights of tea plantations that touch the clouds in magnificent foggy scenery, and stay in the most luxurious hotels in the area.
For a trip with tourism experts, and to see tours and other tourist offers, contact our team to provide you with all the answers and adequate support for your inquiries.  
Edited by Safaraq Tourism
Did you like our topic? You can share it with your friends
Featured tourist services
We offer top tourist services with the highest standards of quality and luxury with 24/7 follow-up.
Flight reservations
Tourist programs
Hotels and Resorts
Private cars
Group Tours
VIP Services
Subscribe To Our Newsletter
Find More About The Latest Safaraq