 Terms and Conditions of Tourist Trips
As we work professionally, frankly and clearly to provide outstanding service and an affordable price and we are keen to establish a distinguished and continuous relationship with our valued customers, we advise you to read the booking conditions below very carefully to ensure your rights and avoid any misunderstanding that may occur, as these conditions define all the rights and obligations arranged for all parties.
First: Reservation and Fee Payment Agreement
You take full responsibility for the data recorded by you at the time of booking.
Any reservations are not confirmed until the reservation amount has been paid in full.
After payment of the reservation amount, you will receive a payment notification with flight details, which is a contract between us and you.
The price shown includes fuel, road fares and driver's fees.
If the itinerary is changed by you after completing the reservation, this will result in a change in fees according to the prices shown in the application.
Prices do not include personal expenses.
The journey time is 8 working hours per day.
Any overtime over 8 hours includes an additional fee of $25 per hour.
Working hours start from the time of the sent service request.
The number of kilometres available for one day tour is 120 kilometres, and in case of an increase, each kilometre is calculated at $3.
Second: Amendment and Cancellation Policy
If cancelled one week before the date of reservation, the full amount will be refunded.
If cancelled 3 days before the date of reservation, 50% of the reservation value will be refunded.
In case of cancellation less than 24 hours from the date of booking, the second party is not entitled to a refund (No Show).
In case of any modification to the reservation, an email must be sent to the address below containing the old reservation document and the amendment request:
Third: Important Information
The company is not responsible for the loss of personal items and private items inside the vehicle after the end of service.
Valuables and important items must be kept in your personal bag and not kept in the car.
The company is not responsible for parking fees.
It is preferable to take advantage of trips from the beginning of the day and start early.
We advise you to adhere to the appropriate clothing according to the nature of the trip.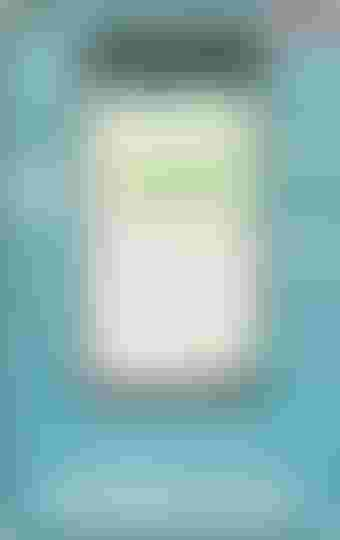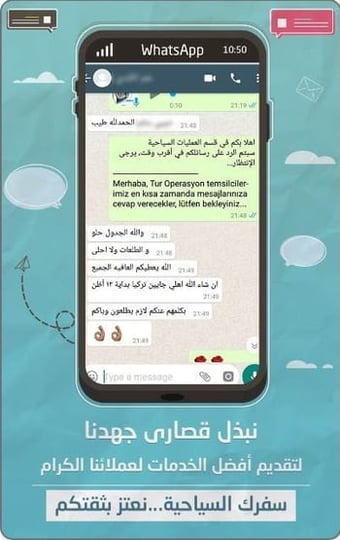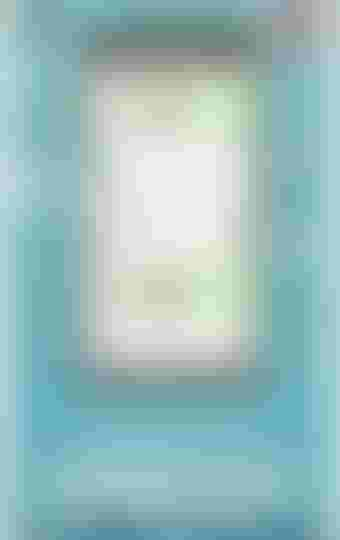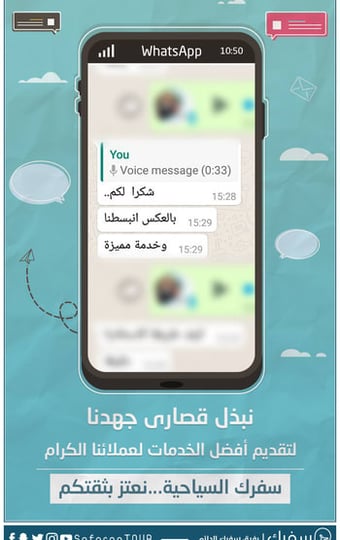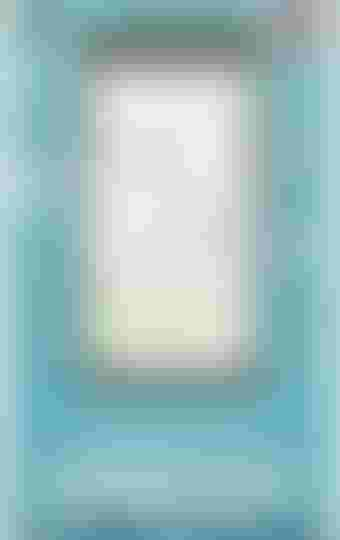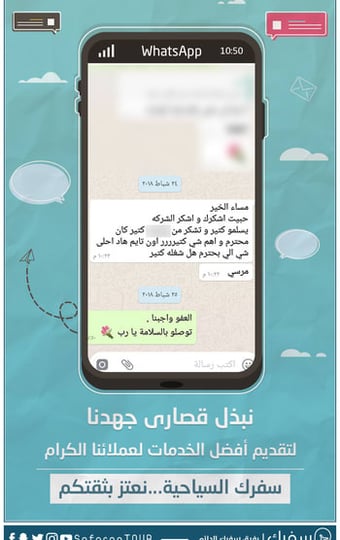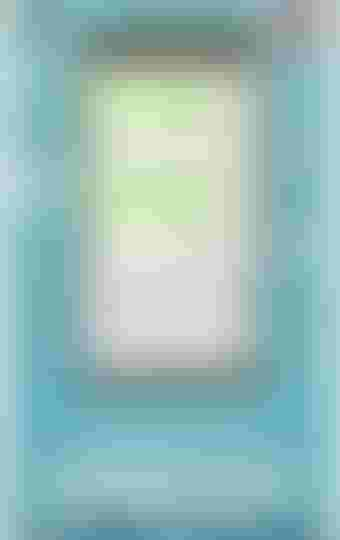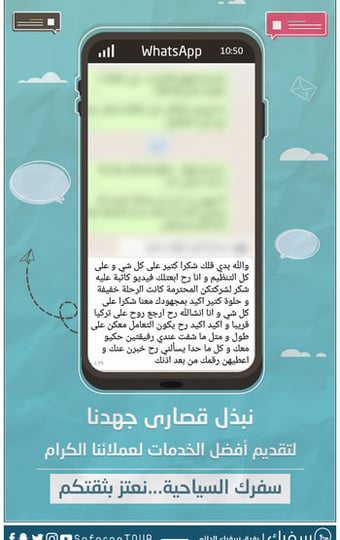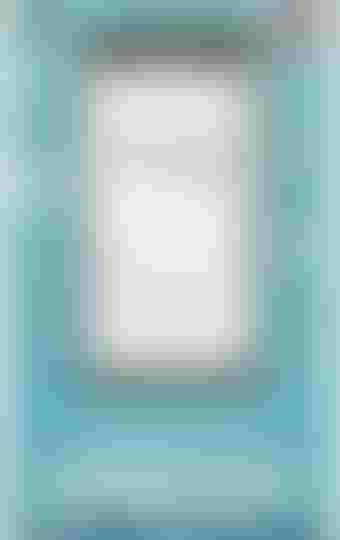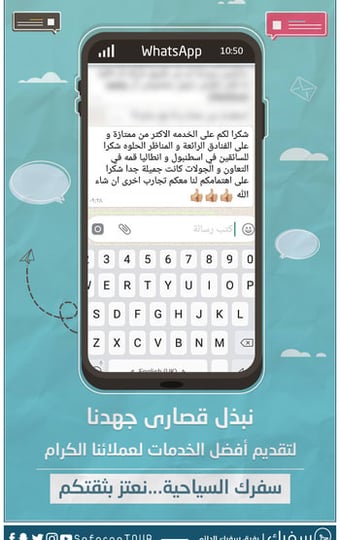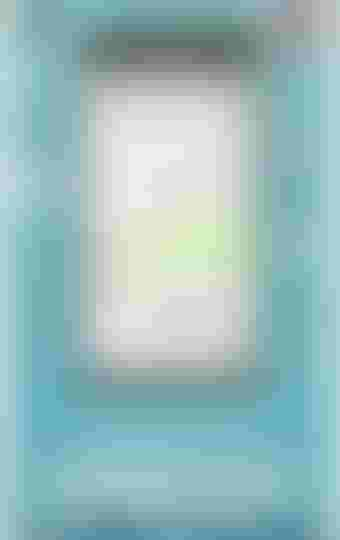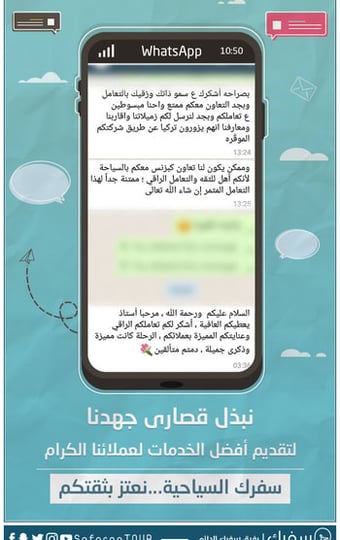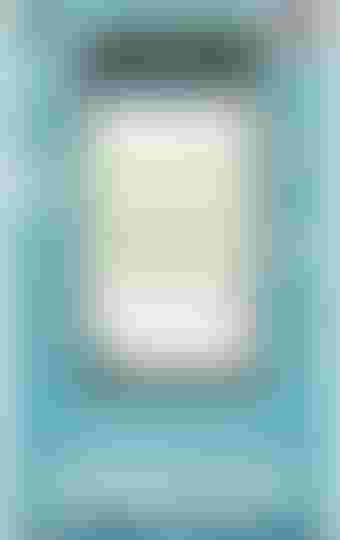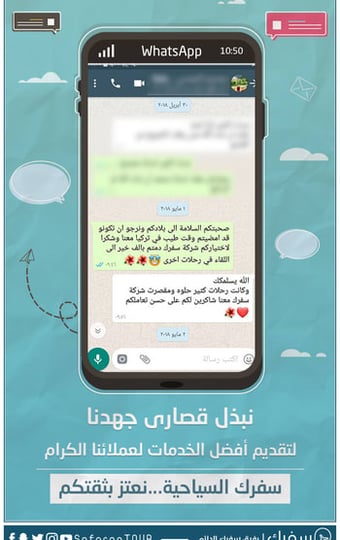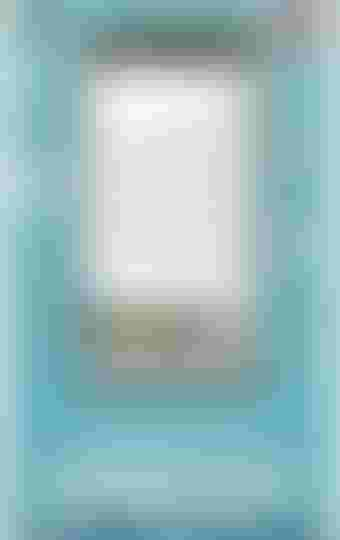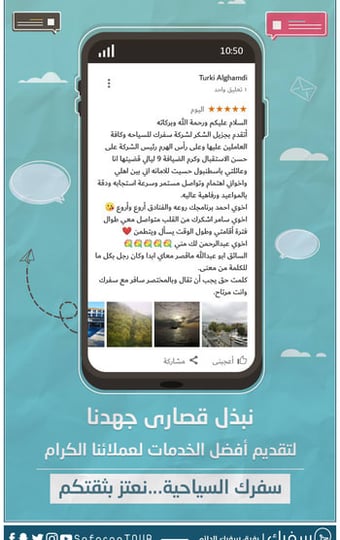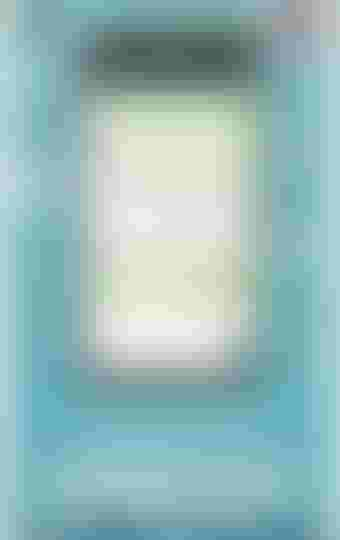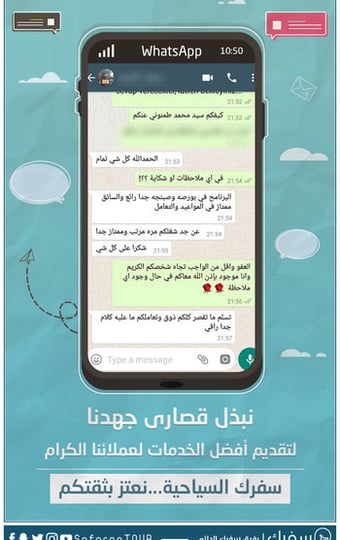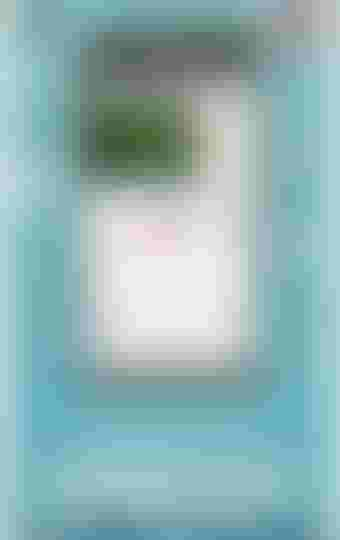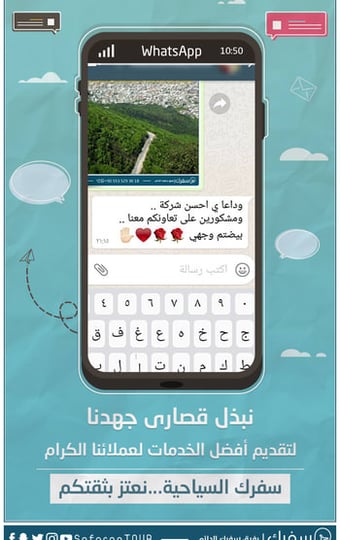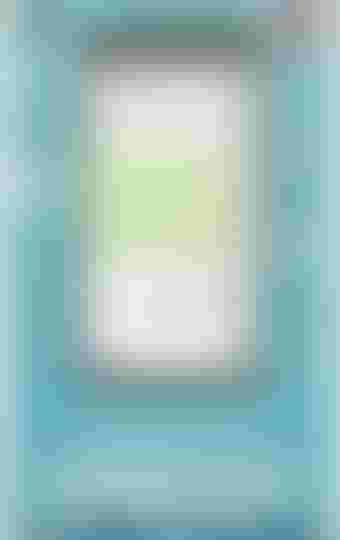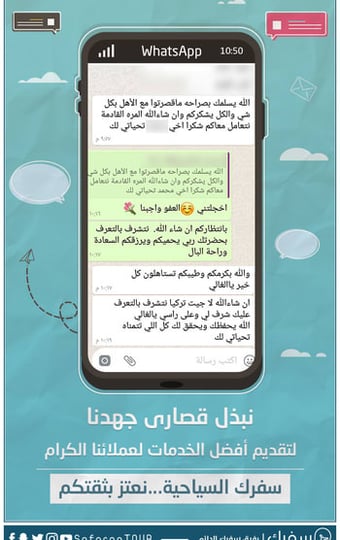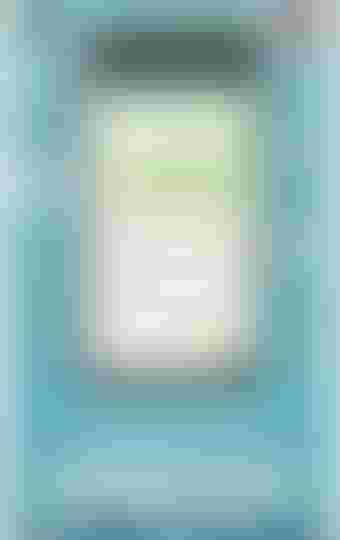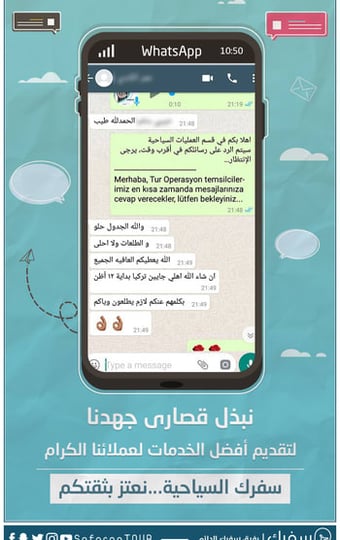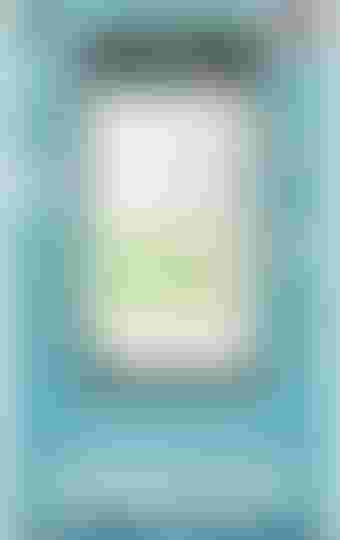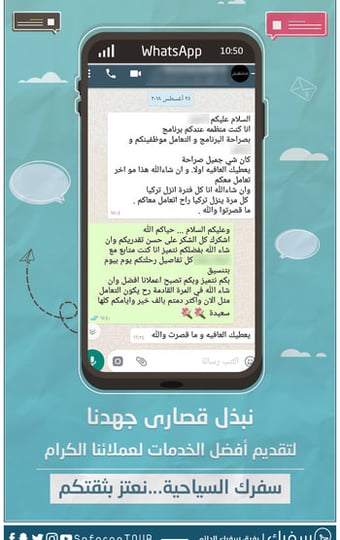 Have Inquiry ? Let's Call You
Subscribe now to get the latest offers from Safaraq
We will send light messages to your e-mail address, informing you about the best tourist offers in Turkey, in addition to news and essential tourist information.