Tourist Trips in Istanbul 2023
Unforgettable Daily Trips with Safaraq Tourism
Safaraq Tourism Channel
Enjoy Watching The Most Beautiful Tourist Destinations And The Best Tourism Activities And Programs In Turkey
View all
Why Do Millions Worldwide Like to Have a Tourist Trip in Istanbul?
Millions of tourists like to visit Istanbul, Turkey's most prominent city with the most population and home for Turkey's economy, culture, and tourism. It is the capital of beauty, home of charm, the cradle of history, and lovers' destination. It is rich in all you like to see.
Top Tourist Trips in Istanbul by Safaraq Tourism
Safaraq Tourism offers various luxurious tourist trips in Istanbul: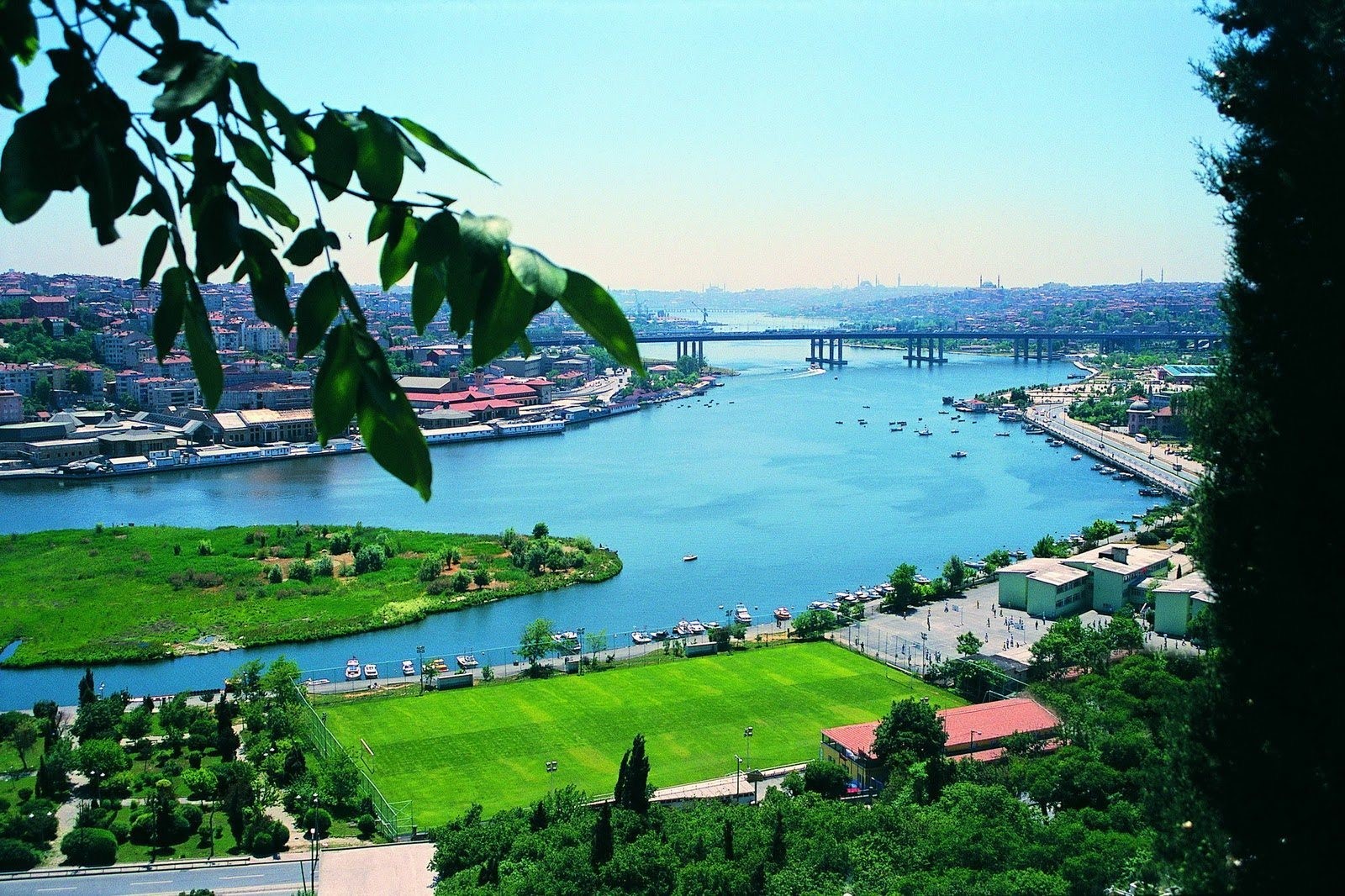 1. Sile and Agva Trip
It is one of the most amazing trips to the most prominent spots of Sile and Agva, a destination for the Ottoman Sultans. The trip includes a visit to the hidden lake of Sile, free time to explore its beauty, a visit to the Goksu River, a boat tour, lunch on the river's banks, swimming and relaxation on one of the city's beaches, and finally a visit to one of the most historical beacons in Turkey.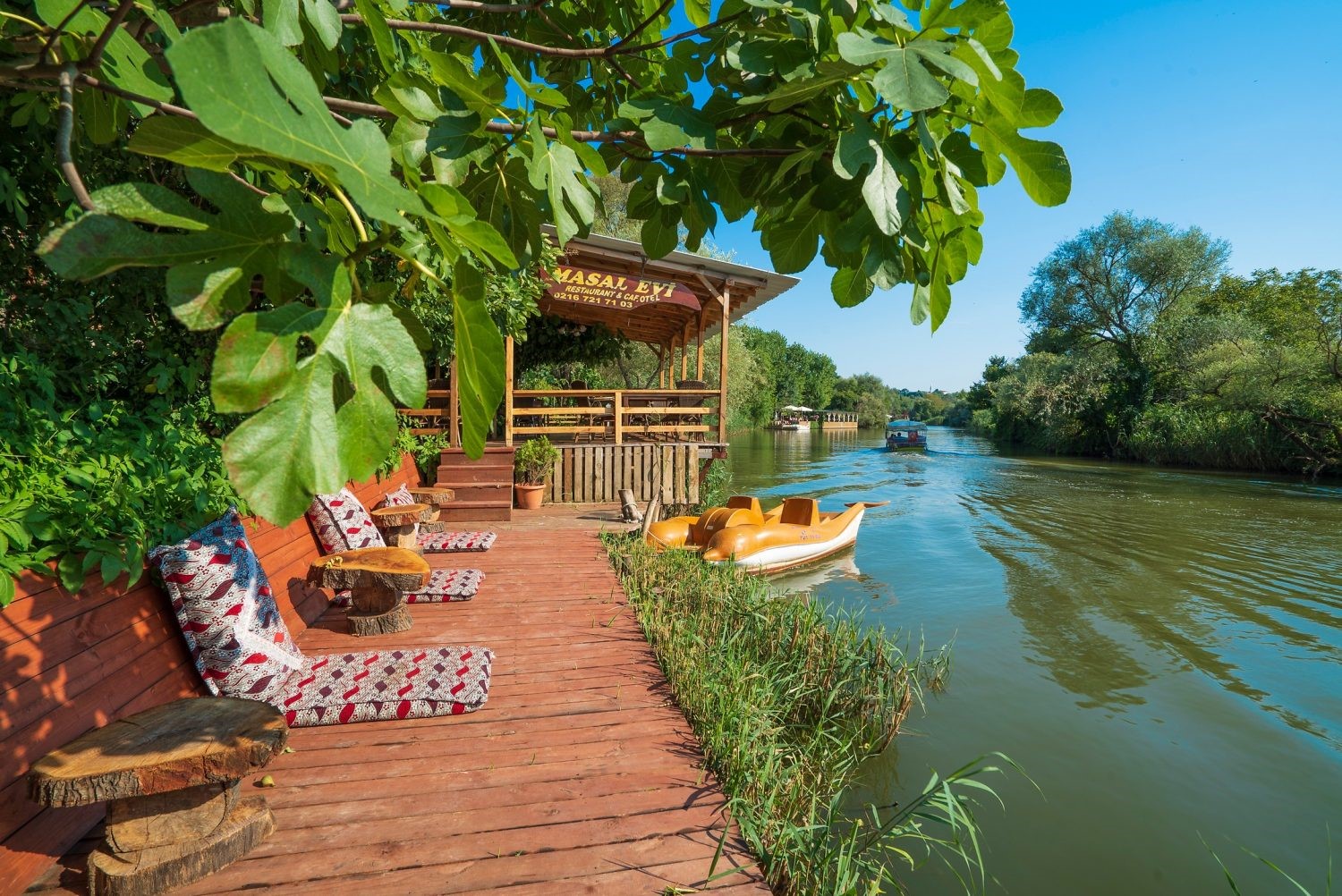 2. Princess Islands Trip
It is a featured trip to the most prominent spots of Princess Islands; the trip includes a visit to the Grand Island via Istanbul port, enjoying the beauty of the sea, passing by the Bosphorus. On the island, we will have lunch by the sea, have free time for shopping, ride bikes, and finally back to Istanbul by ferry.
3. The Bosphorus Trip
It is a soiree by the Bosphorus in a group (dinner included), free time without tours, on a yacht for three hours with a luxurious dinner, watching folklore performances and shows, and finally back to the hotel.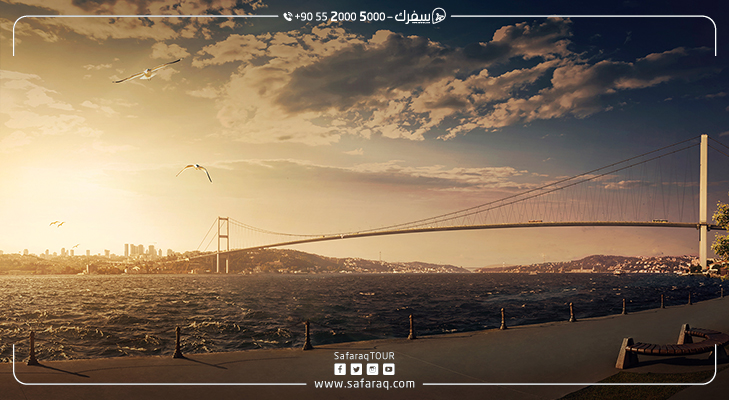 Istanbul Trips Prices
Safaraq Tourism offers Istanbul tourist trips at competitive prices, with integrated services. Prices vary according to the timetable, to-visit places, and any additional demands by guests. Generally, Safaraq Tourism offers unparalleled prices, with perfect services and a specialised team. Contact us and discover the hospitality and high-level concern.
Shall I Have a Tourist Trip in Istanbul with Safaraq Tourism? Why?
Definitely yes. Having a tourist trip in Istanbul with Safaraq Tourism will encourage you to make it again and again, not only that, but also you will recommend it to your friends. Many reasons entice you to choose Safaraq Tourism, especially its fame and extensive experience in the tourism sector. Our motto is confidence, care, and quality, doing our best to organise highly planned tourist trips. We have unparalleled quality services, working 24/7 to fulfil our clients' satisfaction. We offer hotel reservation services with competitive prices and organise charming tourist programs to various tourist spots upon our clients' requests with unbeatable offers. Tourist requirements are on top of our priorities, offering relaxation and fun for all family members, considering all safety and easing factors.
Edited by Safaraq Tourism
Did you like our topic? You can share it with your friends.
Subscribe To Our Newsletter
Find More About The Latest Safaraq