 The private car service is distinctively provided by Safaraq Travel for the lovers of tourism in Turkey. We are proud to offer a group of modern air-conditioned cars of multiple sizes that meet all needs.
For example, upon your arrival at the airport, we will be there waiting for you to receive you with decent reception and drive you to your place of residence. Also, when you need a private car with an expert driver on city roads, we will be happy to put our most luxurious vehicles with our best drivers at your disposal. Besides, when you participate in one of our short trips, or our extended tourism programs, we guarantee you comfortable, safe, and highly private transportation throughout the day...
Available cars
We are pleased to provide you with many excellent options to choose the vehicle that best suits your requirements:
Private cars.

Public cars.

Cars with a driver.

Driverless cars.

Luxurious and modern cars.

Economic cars.

Spacious, air-conditioned van (bus, microbus, and van).

Daily tours within and outside Istanbul.

Land trips to all Turkish cities.

Private cars to receive you from and to the airports.
Our Cars: Request a private car service from Safaraq Travel
Are you looking for relief from the trouble of transportation and crowded streets? Do not hesitate to request the private car service from Safaraq. Book your car with us, and enjoy transporting with our luxurious, air-conditioned cars according to the following options:
Mercedes Vito 6 people.

Mercedes Sprinter 10 passengers.

Mercedes Sprinter: 16 passengers.

Minibus 25 passengers.

Big bus 45 passengers.
We wish you happy trips, safe driving with...
Safaraq Travel ... your constant travel companion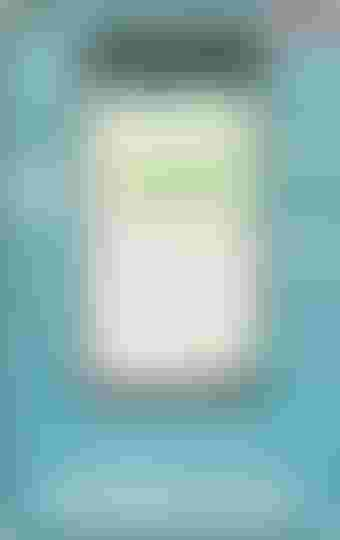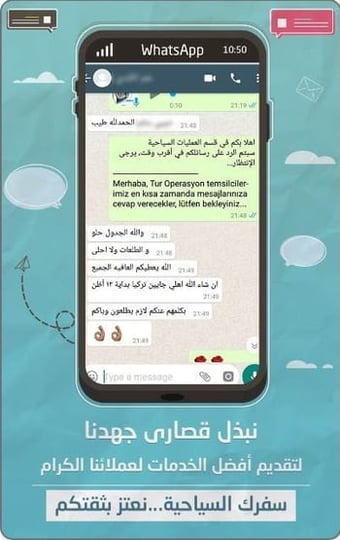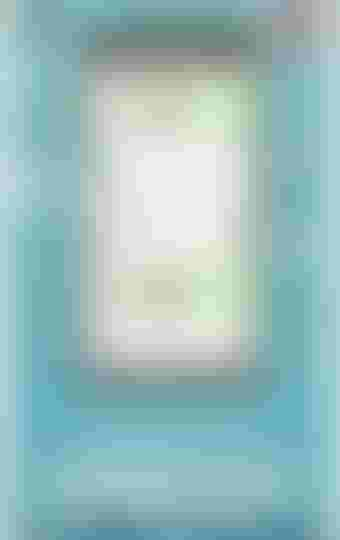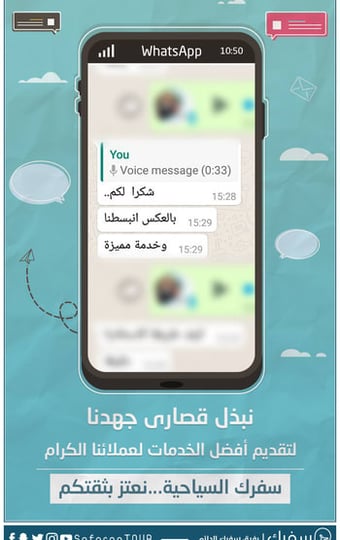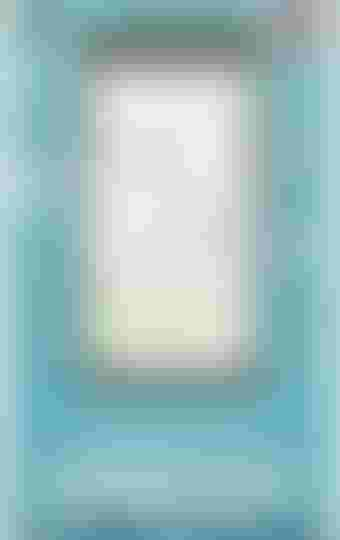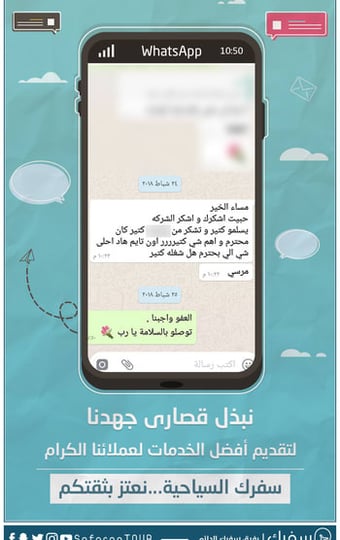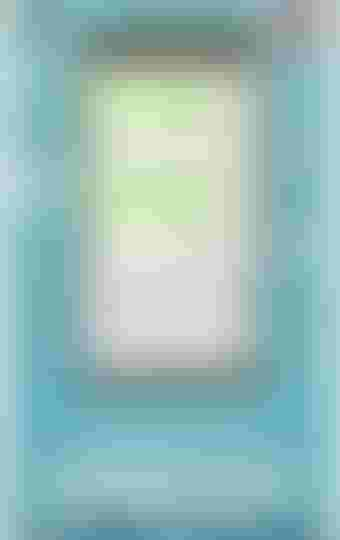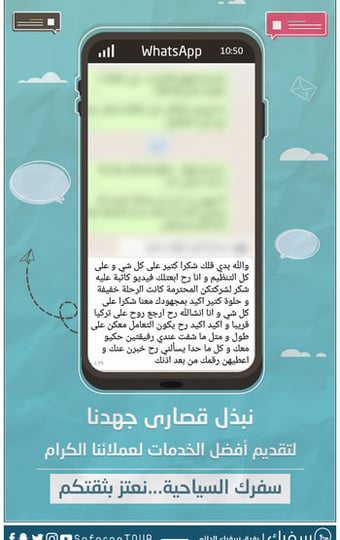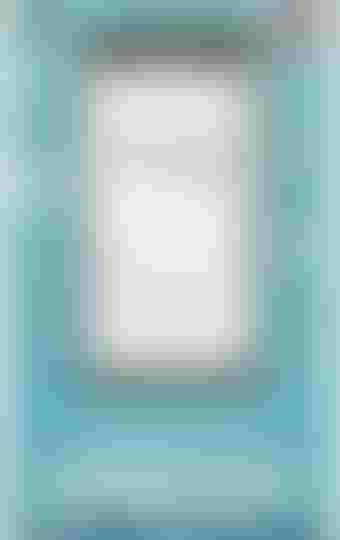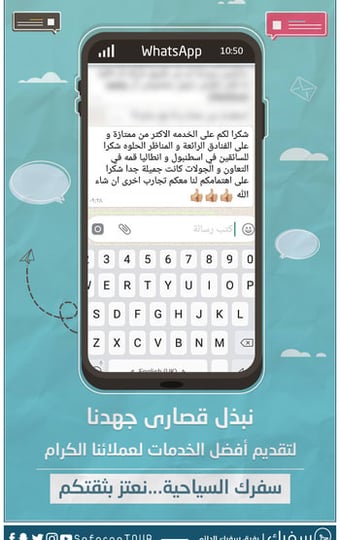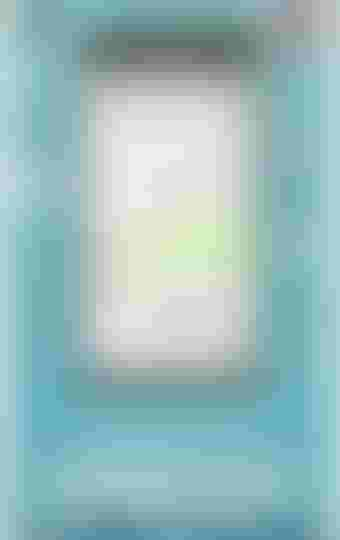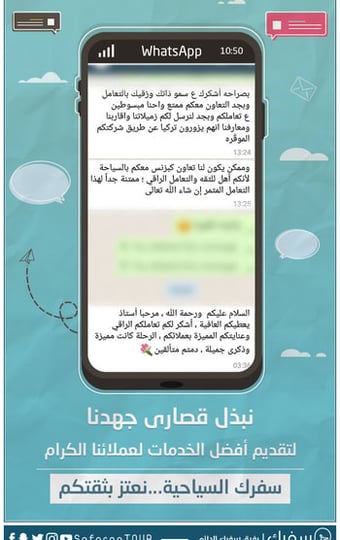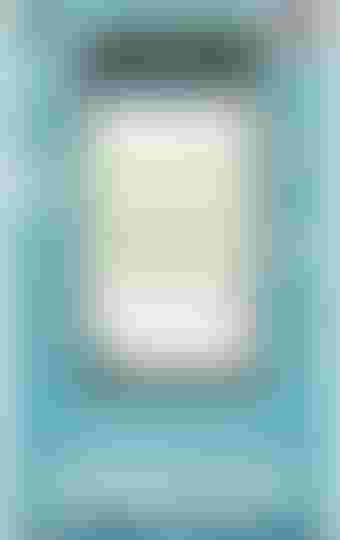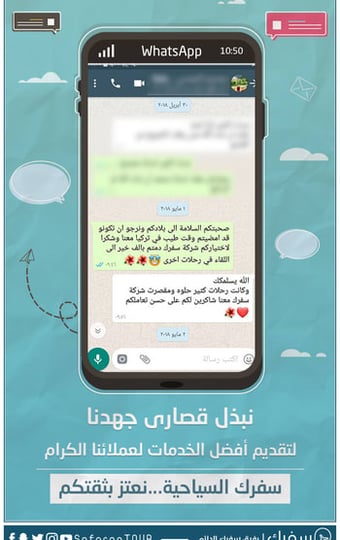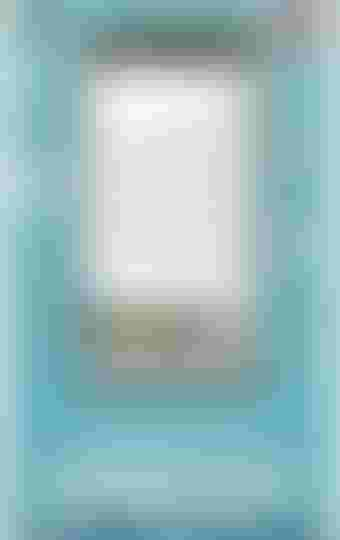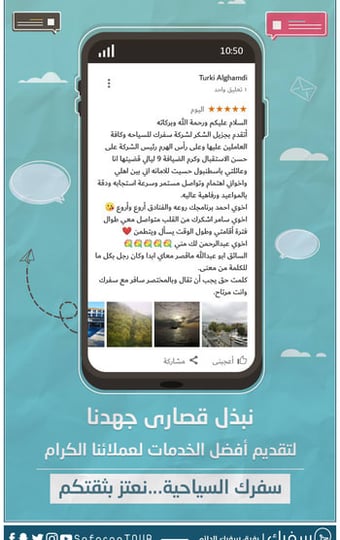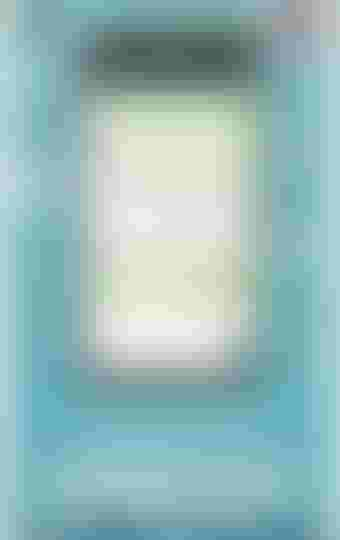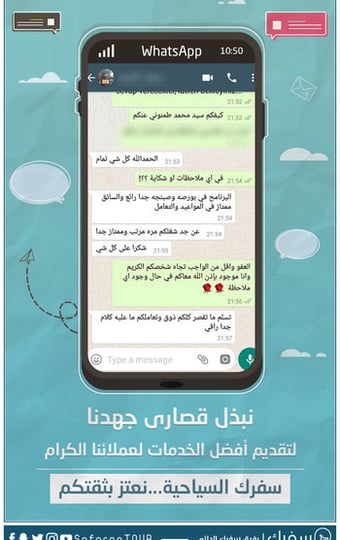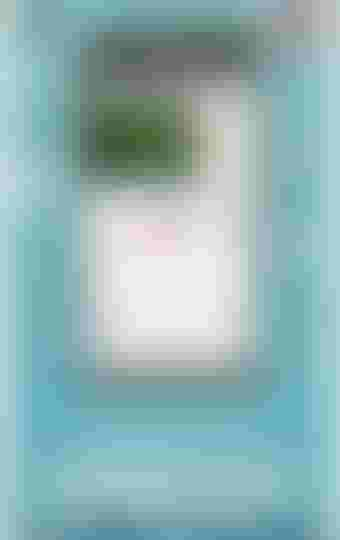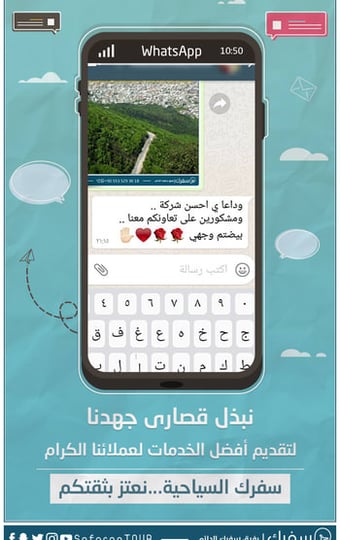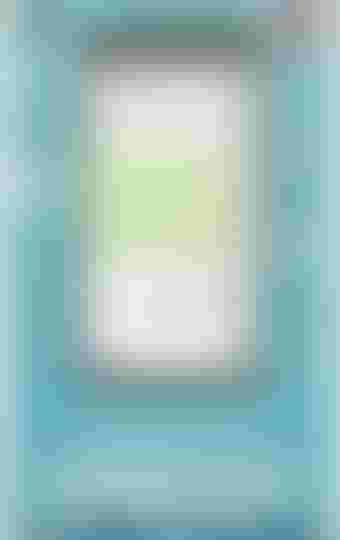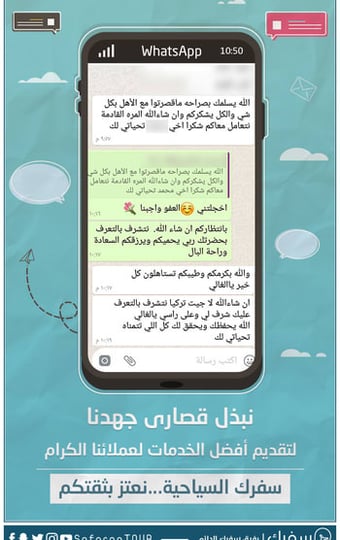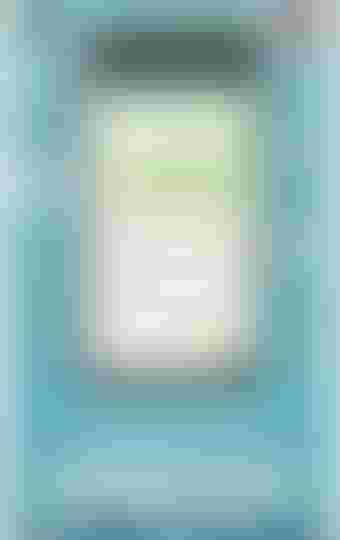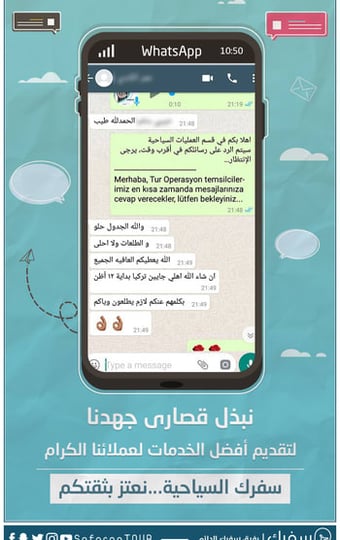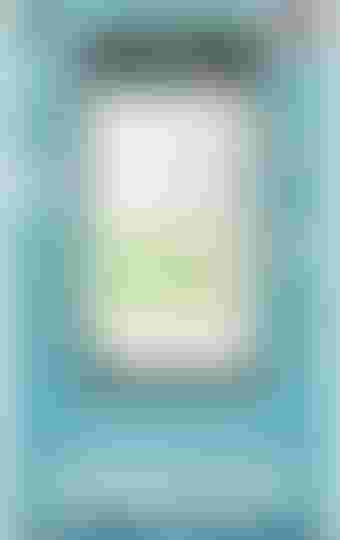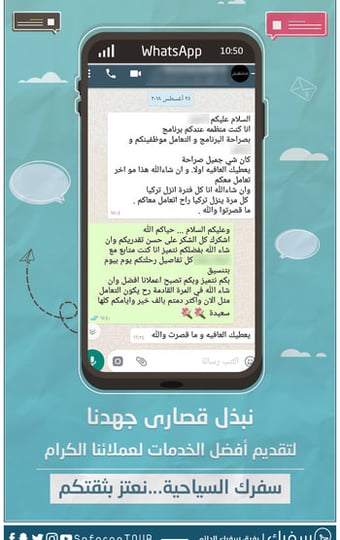 Have Inquiry ? Let's Call You
Subscribe now to get the latest offers from Safaraq
We will send light messages to your e-mail address, informing you about the best tourist offers in Turkey, in addition to news and essential tourist information.