Famous palaces in Istanbul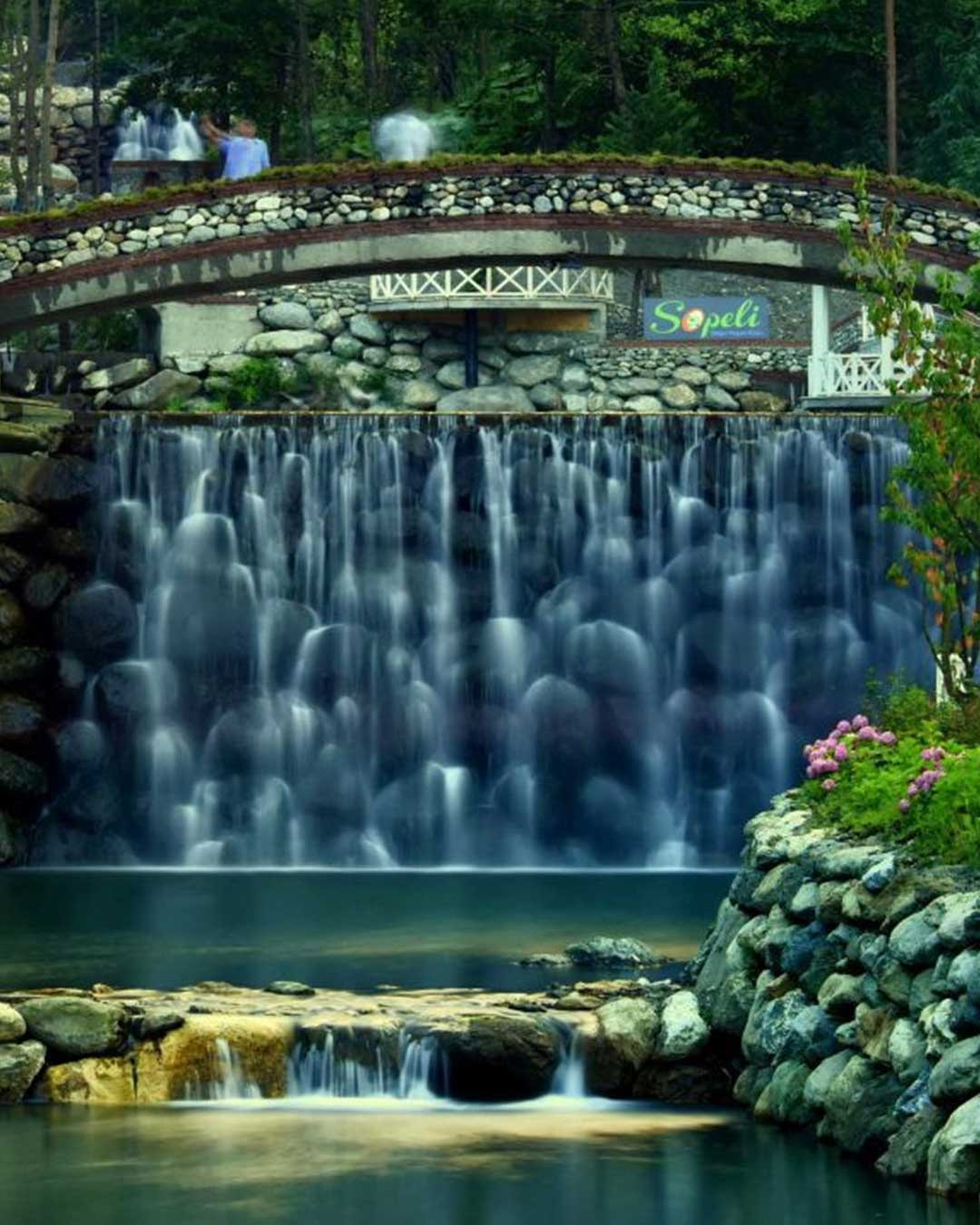 A 5 days tourism program in Istanbul, one of the most beautiful tourism programs in Turkey. Hotel Stay from 3 to 5 stars upon request. Private car with driver and tourist guide to visit the most beautiful tourist places in Istanbul.
Tourist programs
Learn about the best palaces in Istanbul where it is located and how to get there? and the best activities you can do. Read more on Safaraq.
Articles