The Istiklal Street in Istanbul
All you need to know about Taksim area and Istiklal street in Istanbul and what activities you can do in your visit. how to go to Taksim square? and a lot more on Safaraq website.
Articles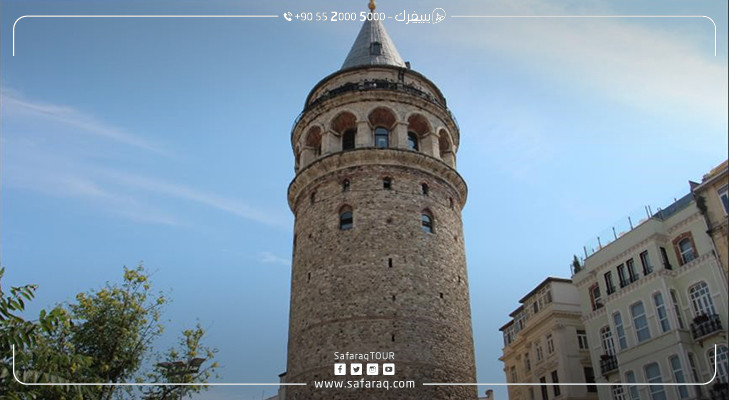 Explore Galata Tower's history, its location, and how to get there. You can find all information about Galata Tower on Safaraq Tourism.
Articles