Sultan Ahmet Mosque is one of Istanbul's most prominent historical monuments. Learn more about Blue mosque on Safaraq website.
Articles
Learn about the 10 most beautiful tourist places in Istanbul that are worth your visit and that your tourism in Istanbul would not be complete without them.
Articles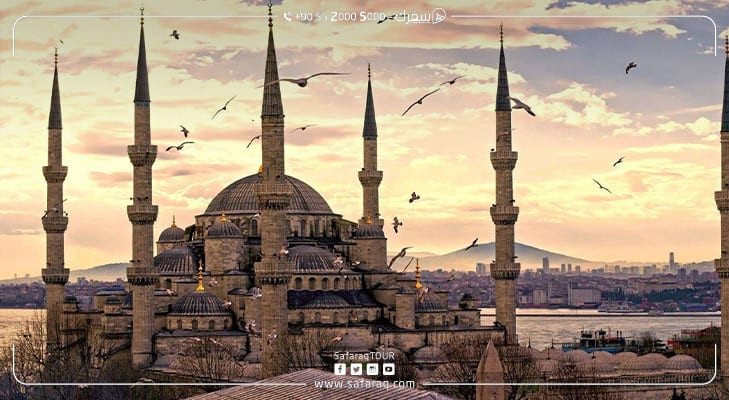 learn about Istanbul's most famous mosques. where are located and how to get there? all of that and more on Safaraq website.
Articles
In this comprehensive guide, we have collected for you the best 150 places and tourist attractions in Istanbul. You will learn about the most famous places their location, and how to reach them.
Articles