 In Turkey only, you can find outstanding tours because it is one of the countries that embrace beautiful and diverse regions.
Tourism Service
In light of the multiplicity of tourism options and the language barrier, the urgent need for the tourism services provided by Safaraq Travel is certainly needed.
Where we offer a package of distinguished services through which we aspire to attract all segments and our tourism programs are characterized by the following:
Suitable for all segments.

Real offers and enticing prices.

Discounts for tourist groups.

Continuous follow-up by a specialized team.
Daily Tours
Through the daily tour service, we are keen to cover and visit the most important tourist destinations around Istanbul, in particular, with a low-cost daily tour serving segments of those who wish to enjoy economic tourism.
The daily tours at Safaraq Travel are characterized by several advantages, some of which are mentioned as follows:
The tour is clear cut and the destination is determined.

Low-cost tour.

Reservations often include:

Air-conditioned transportation and modern cars and buses.

Lunch meals at the most delicious Turkish restaurants.

An expert tourist guide.
Tourist programs
The tourism program extends for several days and includes various tourist attractions, and hotel reservations are made according to a rating of 3, 4, and 5 stars, within a carefully selected hotel package by Safaraq Travel team, and the terms of the tourism programs organized by Safaraq Travel include the following advantages:
Airport pick-up and drop-off by private car.

Comfortable and safe hotel stay.

Domestic flight.

Daily tours and transportation are mentioned in the program.

Tourist guide service.

A lunch meal is included in the program during daily tours.

Availability of optional extra activities.
Also, we are pleased to organize short trips and tours, customized tourism programs on demand, to suit all tastes and budgets, with special offers for unprecedented honeymoon programs in Istanbul, Yalova, Bursa, Trabzon, Cappadocia ... and other Turkish cities.
Whatever the atmosphere, monuments and museums, tourism, markets, malls, summer and sea, nature and river, waterfalls and valleys, mountains and caves, camping, adventures, games, water cities, balloon, countryside ....You will find All these and more within our programs...
Safaraq Travel ... your constant travel companion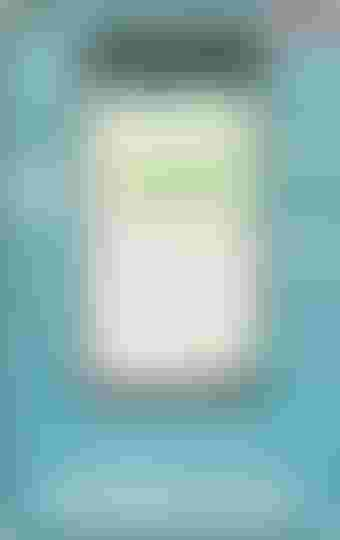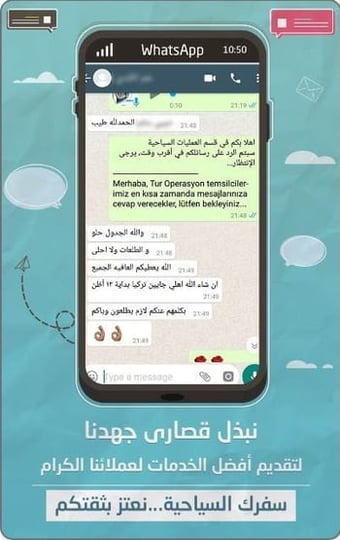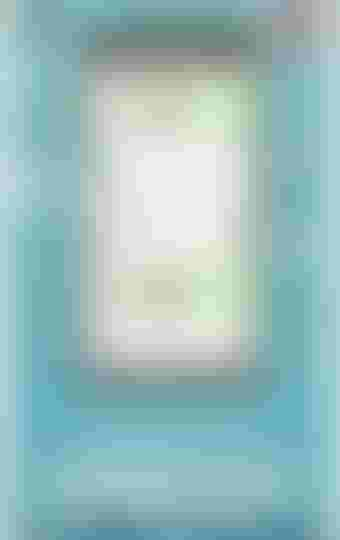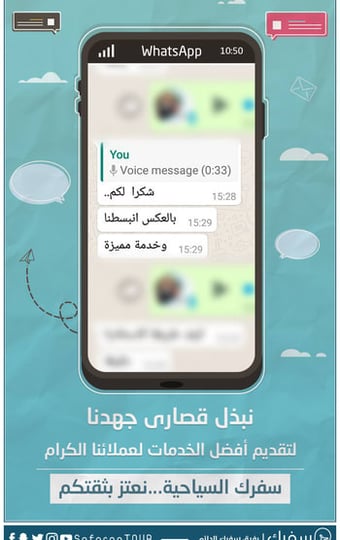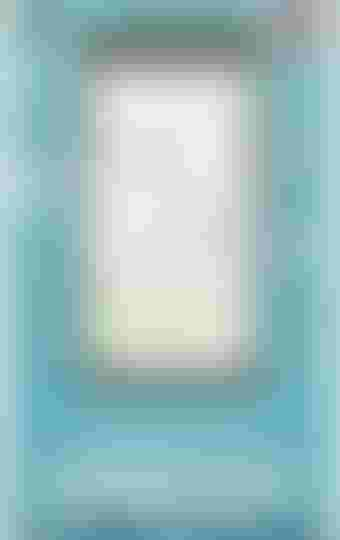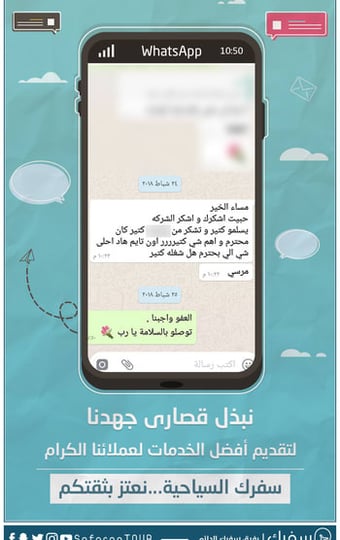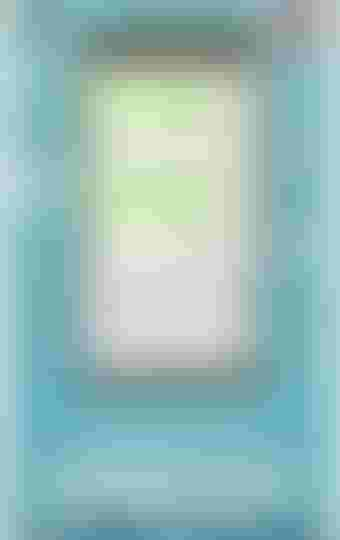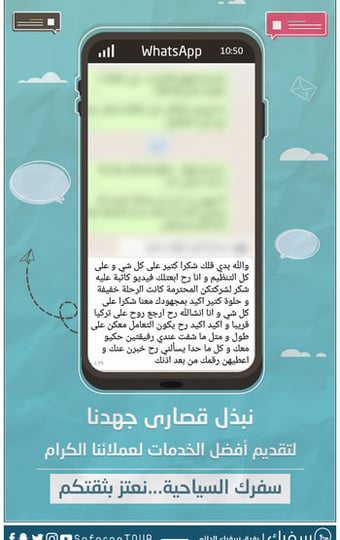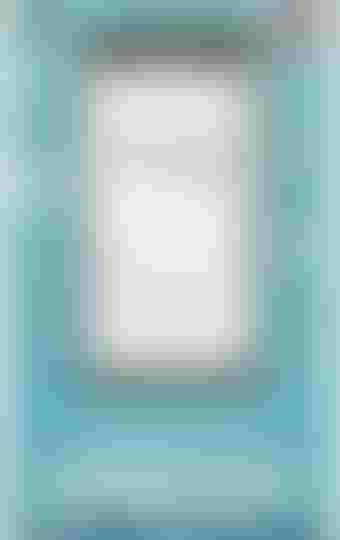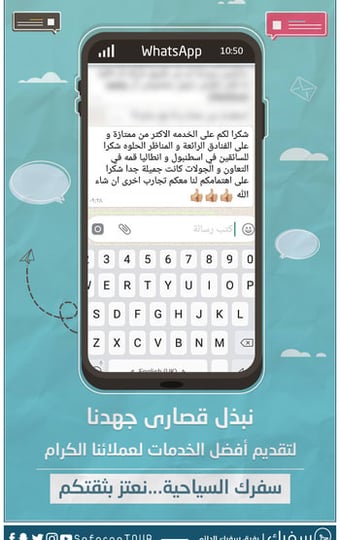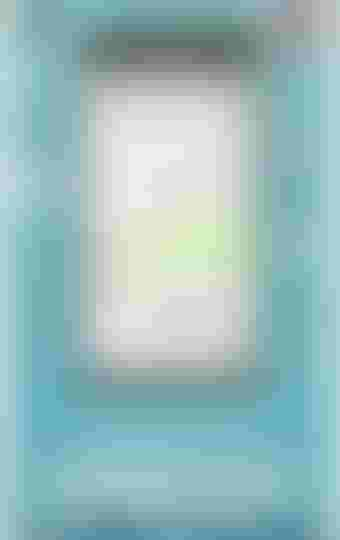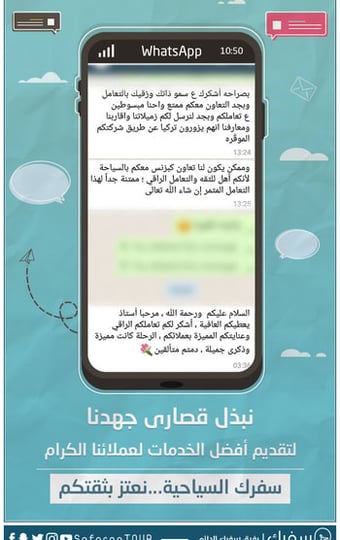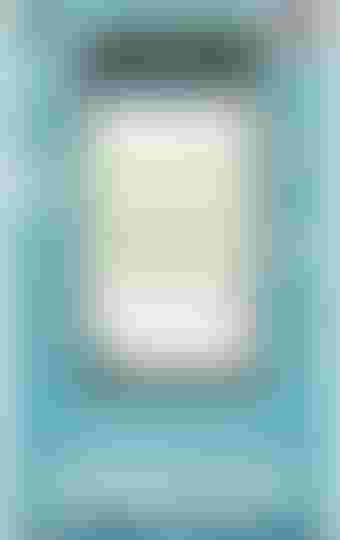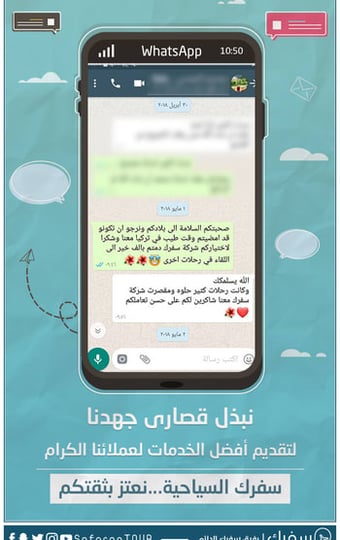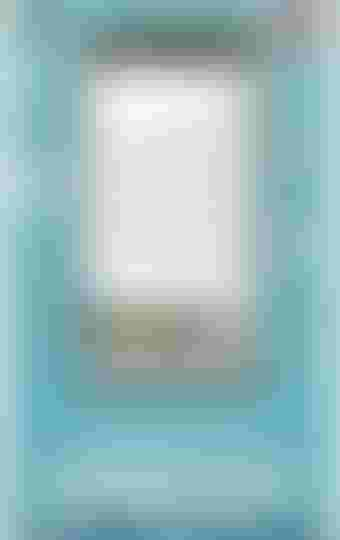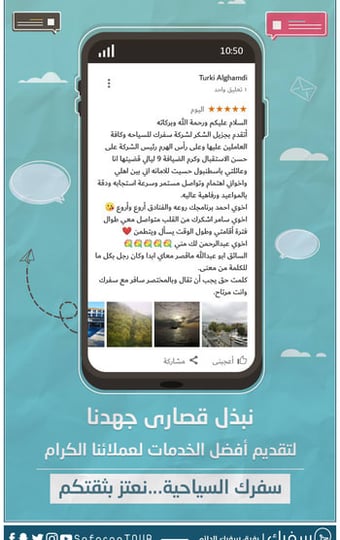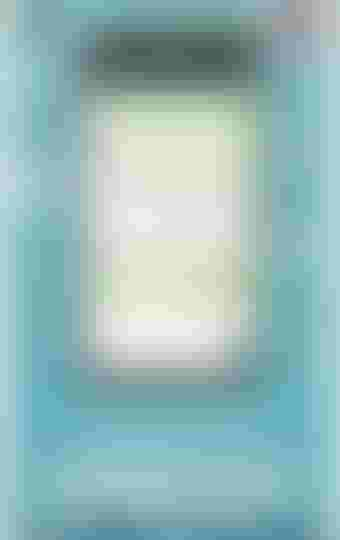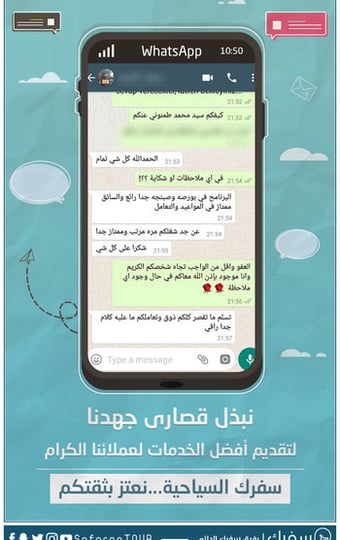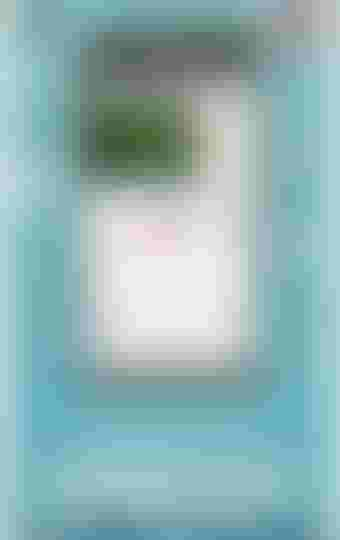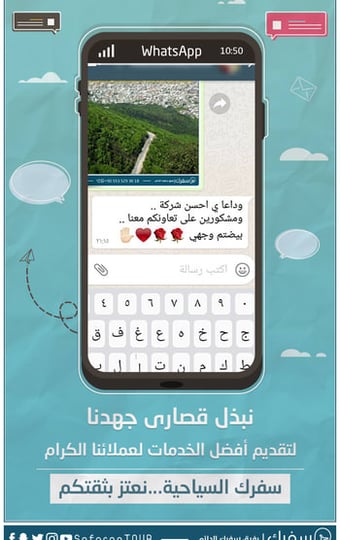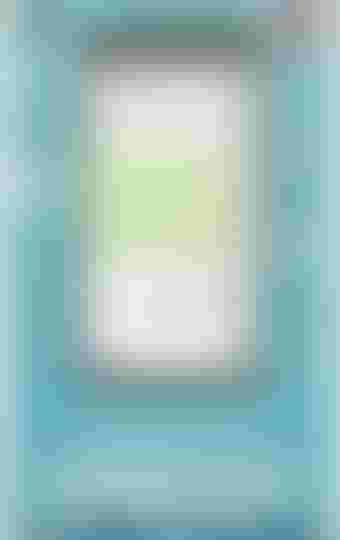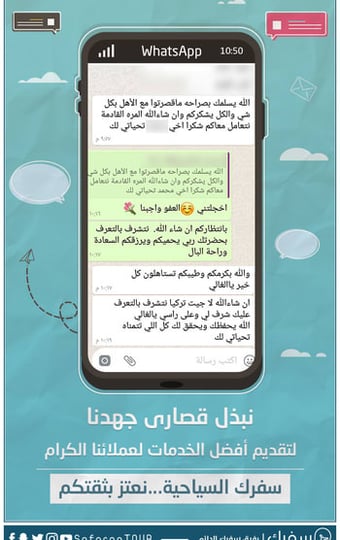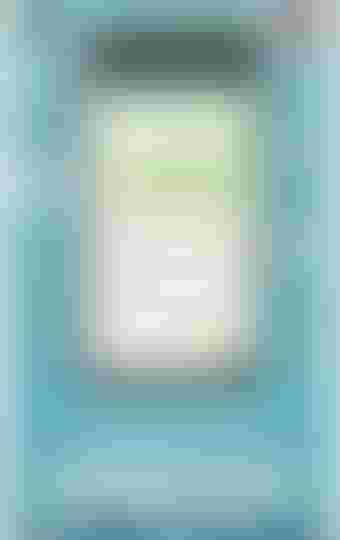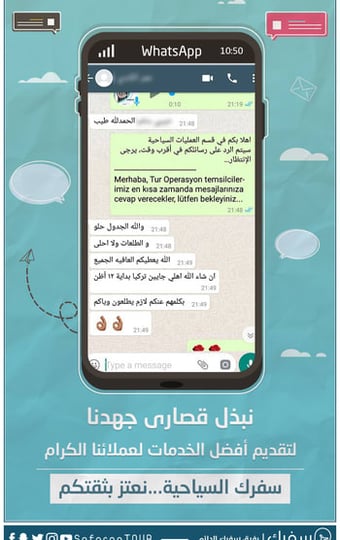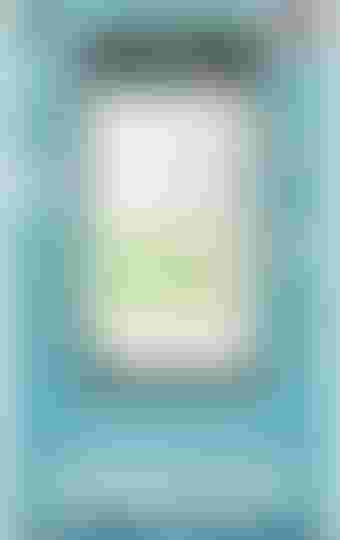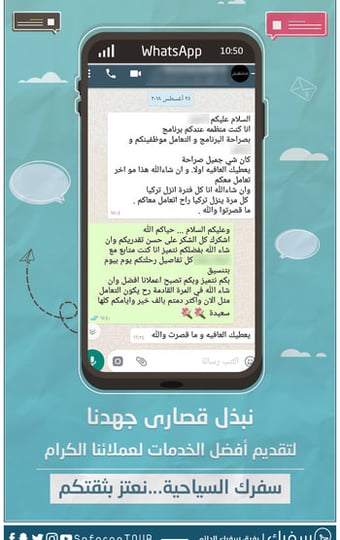 Have Inquiry ? Let's Call You
Subscribe now to get the latest offers from Safaraq
We will send light messages to your e-mail address, informing you about the best tourist offers in Turkey, in addition to news and essential tourist information.