25 Million Tourists to Turkey in 7 Months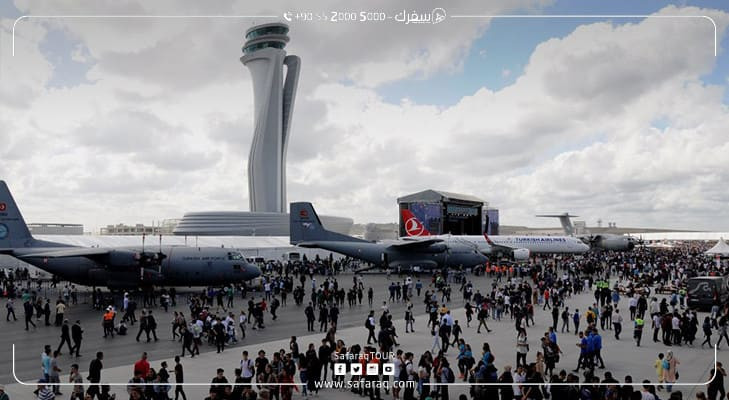 Every year, Turkey's tourism sector sets records, confirming that the country will remain one of the world's most tourist-friendly countries, with figures indicating an increasing growth in Turkey's tourism sector.
Turkey's weather is one of the most prominent reasons that attract tourists to visit Turkey, with moderate temperatures, a wide variety of natural and tourist places, and robust infrastructure.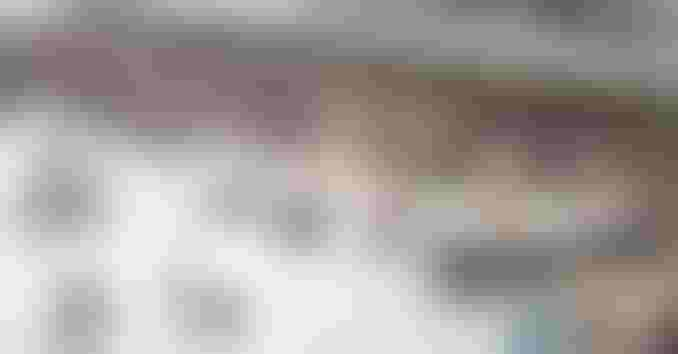 Russian Tourists Top the List of Visitors to Turkey
According to official statistics by the Turkish Ministry of Culture and Tourism, the number of foreign tourists who visited Turkey reached 24,693,886, an increase of 14.11%.
The number of Russian tourists alone was 3,752,437, ranking first among other nationalities to visit Turkey, bringing a 14.06% increase in their numbers.
Increase in German Tourists to Turkey
German tourists ranked second with 2,670,672 tourists, an increase of 14.06%, while Bulgarian tourists ranked third with 1,444,789 tourists, an increase of 19.78%, followed by English tourists, Dutch, and Ukrainians.
July also achieved a 16.67% increase in the number of tourists to Turkey, with 6,617,380 foreign tourists visiting Turkey, with German and Russian tourists leading the number of tourists in Turkey.
Turkey Expects 43 Million Tourists
In July statistics, Russians also ranked first with 1.43,400 tourists, followed by Germans with 868,307 tourists, the British with 425,440 tourists coming to Turkey.
According to official figures, Turkey's tourism sector has reached a record with 40 million foreign tourists, of whom nearly 12 million have visited Istanbul.
Turkey's tourism sector has nearly $30 billion in revenues amid expectations of a 10% growth in revenues, with more than 43 million tourists.
According to a plan drawn up by the Turkish Tourism Ministry, Turkey aims to receive nearly 70 million foreign tourists a year by 2023.
Edited by Safaraq Tourism
Did you like our topic? You can share it with your friends
Featured tourist services
We offer top tourist services with the highest standards of quality and luxury with 24/7 follow-up.
Flight reservations
Tourist programs
Hotels and Resorts
Private cars
Group Tours
VIP Services
Subscribe To Our Newsletter
Find More About The Latest Safaraq