Istanbul to Host the Eighth Coffee Festival Soon!
Table of Contents
The Istanbul Coffee Festival is gearing up for its eighth edition in 2022, welcoming coffee lovers to Kucukciftlik Park in Istanbul from 6 to 9 October 2022.
The coffee festival is also held in other famous cities of Turkey, such as Izmir and Ankara.
A Universal Product with a Turkish Flavour:
Coffee is consumed all over the world and is an integral part of our daily lives so much so that it can be described as a 'universal drink'.
Coffee also has a history rooted in Turkish culture, stretching from the era of the Ottoman Empire to the present day.
Therefore, we find many Turkish words rooted in the coffee term such as brown, and breakfast that is often consumed with tea, often followed by a cup of Turkish coffee.
Traditional Turkish cafes in the narrow corners of the neighbourhoods that smell fresh coffee still bear traces of this culture.
Istanbul and Coffee:
Albert Sisley, director of the Dream Sales Machine and organizer of the festival in Turkey, said: "You cannot imagine Istanbul without taking pictures of cafes," highlighting the 500-year-old history of coffee in the city.
Sisley explained that the idea of the coffee festival arose after the escalation of the search for the best coffee spread all over the world, and after watching the coffee festival in London, thus showing the idea of organizing this type of festival in Turkey.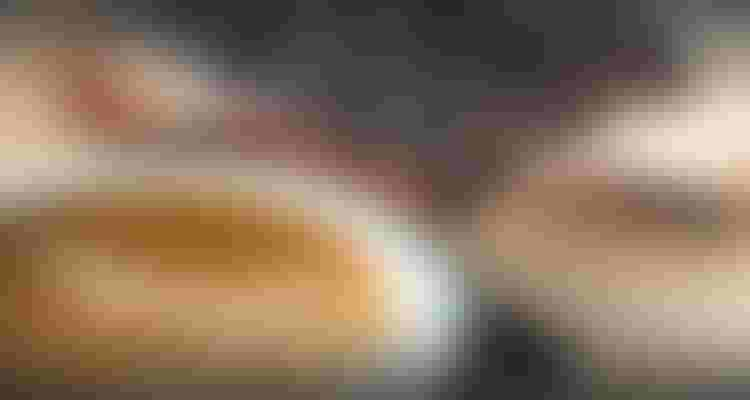 Accompanying Events:
"This year, the festival will be packed with many workshops, concerts and seminars, but the main ingredient will remain the coffee bean," Sisley said.
In this regard, he added, the festival represents a great opportunity for people to drink coffee and follow up together, especially in an affordable way, noting that tickets for the festival will be offered at affordable prices accessible to all segments of society.
According to Sisley, this year's visitors will be able to experience all the products from the 2022 season, and the festival will present coffee beans brought mainly from Africa and South America, as well as coffee beans grown at different altitudes in 30-35 different countries.
Eco-Friendly Festival:
The eighth edition of the Istanbul Coffee Festival will focus on tasting high-quality coffee.
For the first time in Turkey, the world-famous Stanley brand of drinking utensils will also provide cups that can be composted 15 days after being buried in the soil, within the scope of sustainability to avoid plastic waste.
The coffee waste collection platform will treat ground coffee as compost rather than as 'waste' because it is very beneficial for soil richness.
At the same time, as the festival banners are produced from oil waste, they will be reused each year as part of efforts to be an eco-friendly festival, and tickets will also be provided with QR codes to prevent paper wastage.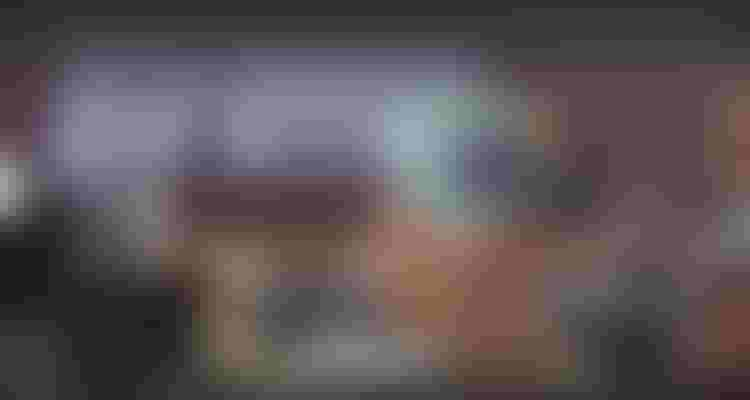 Edited by Safaraq Tourism
Did you like our topic? You can share it with your friends