Explore the Princess Islands
Table of contents
Princess Island trip is one of the most exciting trips, whoever visits Istanbul must do, where you will enjoy charming beaches and stunning nature.
What is the Story of the Princess Islands?
Princess Island is one of the best and most famous tourist destinations in Turkey, in particular Istanbul. It has a long history dating back to the Byzantine Empire. Its princes used these islands for exile; many princes and kings rebelling against the Byzantine state were exiled there. The Princes Islands were conquered simultaneously with conquering Istanbul by Mehmet Fatih in 1453.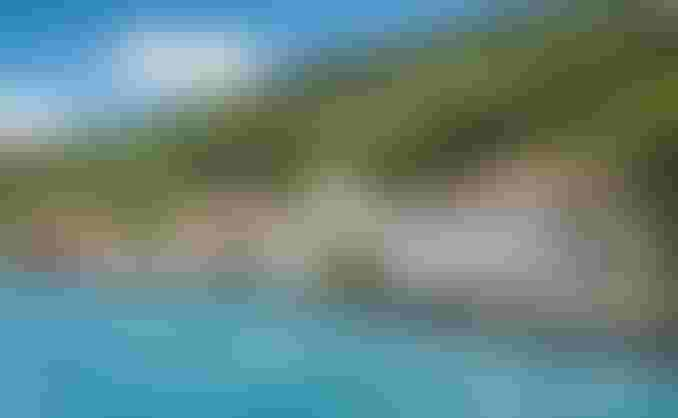 Princess Islands Names
| | | | |
| --- | --- | --- | --- |
| Area | Meaning | English Name | Turkish Name |
| 5.46 | Grand Island | Buyukada | Büyükada |
| 2.4 | Horse Saddle Island | Heybeliada | Heybeliada |
| 1.5 | Castle Island | Burgazada | Burgazada |
| 1.3 | Hennaed Island | Kinaliada | Kınalıada |
| 0.157 | Shell Island | Sedef Adasi | Sedef Adası |
| 0.05 | Flat Island | Yassiada | Yassıada |
| 0.05 | Pointed Island | Sivriada | Sivriada |
| 0.006 | Spoon Island | Kasik Adasi | Kaşık Adası |
| 0.0004 | Rabbit Island | Tavsan Adasi | Tavşan Adası |
Princess Islands in Winter
Have you ever considered making a trip to the Princess Islands in winter? You would enjoy a fantastic view of raindrops as you wander through the most beautiful landmarks of the Princess Islands, giving your journey a sense of beauty and charm.
Imagine yourself in front of a majestic view of the historic buildings, on whose corridors rain is dropping; buildings that carry the fragrances of history and fuse in their sides the various kinds of ancient civilisations. Enjoy the splendour of hiking and walking among beautiful houses and magnificent streets in a romantic atmosphere.
The princess Islands' trip in winter is a beautiful, harmoniously coloured painting by an iconic artist, a journey recorded in the pages of your history, which you can never forget.
Princess Islands in Turkey in Pictures
The Princes Islands has a wide variety of attractions, a tranquil island packed with magnificent trees and flowers. They have many ancient historical buildings, such as the Hamidiye Mosque, built by Sultan Abdul Hamid II, and a small church dedicated to the Virgin Mary, located in the courtyard of the Naval Academy.
Archaeological museums that have immortalised traces of the History of the Turkish State are also present, such as Ismet Inonu House, the second President of the Turkish Republic. An old house owned by one of the largest and most prominent Turkish writers, Sait Faik Abasiyanık, was converted into a museum by his mother after his death in 1959.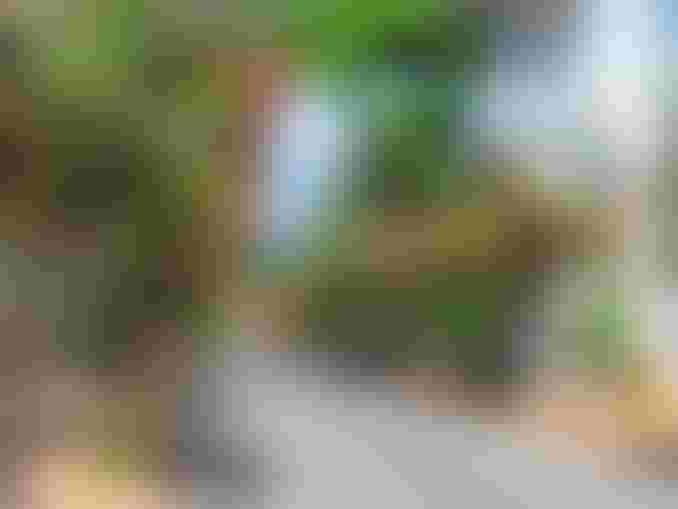 Restaurants at the Princess Islands
One of Turkey's most visited tourist destinations, the Princess Islands, is Istanbul's top tourist destination, so it is fully prepared to offer all tourist services such as restaurants, hotels, and cafes.
Restaurants in the Princes Islands are varied, such as Milto, Luna Park and many more, competing to serve the most delicious dishes, the tastiest cuisines and delicious meals that impress visitors.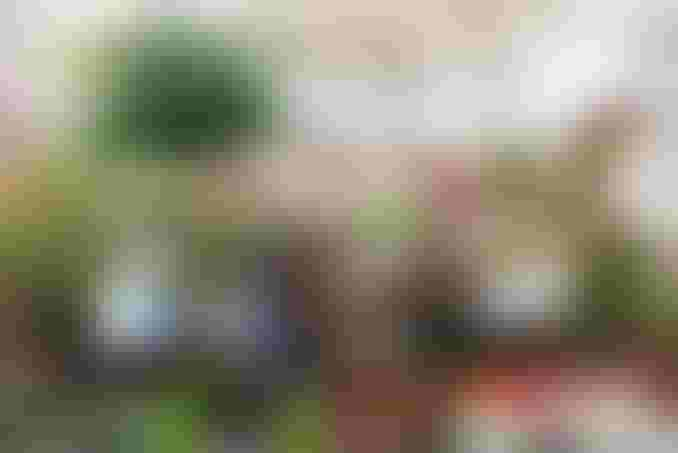 Tourist Places in Istanbul: The Princess Islands
Princess Islands feature charming landscapes, making it one of Istanbul's most prominent tourist places, an attractive spot for tourists from all around the world. Moving around in the islands is interesting; you can use horse stagecoaches, bicycles, or motorcycles and enjoy a perfect time.
Princess Islands Trip in Detail
Many tourist companies organise numerous trips to the Princess Islands, whether on weekends or weekdays. Safaraq Tourism is one of the most companies organising Princess Islands trips; you will be accompanied by a professional team to explore the most beautiful spots of the Princess Islands.
This trip includes a distinctive programme, starting from Istanbul port towards the Grand Island, enjoying the beauty of the sea and passing through the Bosphorus. It also includes a tour by horse stagecoach for 45 minutes all around the island and lunch by the sea.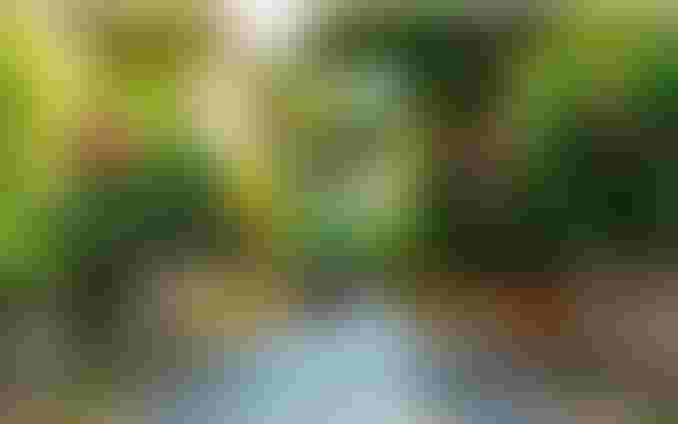 Princess Islands Trip Schedule
Whoever wishes to visit the Princess Islands can find numerous fantastic tours, but the schedule varies depending on the organising company. Regardless, programs often start at 9.30 am and end at 6.00 pm.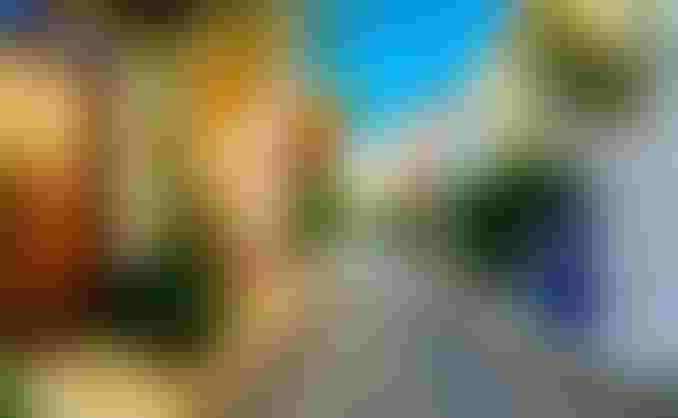 FAQ about Princess Islands
Princess Islands consist of 9 islands in the Marmara Sea on the Asian side of Istanbul, which vary in size; some are big, others are very small, but they are small islands with a total area of 15.85 square kilometres.
The largest island is Grand Island, with a small commercial centre, while most of it is natural forests and houses for the rich.
The cruise from an Istanbul port to the Princess Islands is about an hour and a half, during which you can enjoy the charm and beauty of the Bosphorus, feeling the sea drops scattered around you in a lively atmosphere. In addition, the seagulls that accompany you on your cruise add more beauty and splendour to such a trip.
The majestic views of castles and historic palaces on both sides of the Bosphorus give you a memorable impression of the trip's value.
Tourists can get to Princess Island from Eminonu. There are many small ports in Istanbul, such as Kabatas and Eminonu, and you can move between islands by ferries.
No doubt tourists visiting Bursa include the Princess Islands on their tourism list, as they are close to each other, and the sea route between Bursa and Istanbul is no more than two hours and is full of joy and pleasure.
Read more on Safaraq:
Top Entertainment Cities in Istanbul

Edited by Safaraq Tourism
Did you like our topic? You can share it with your friends
Featured tourist services
We offer top tourist services with the highest standards of quality and luxury with 24/7 follow-up.
Flight reservations
Tourist programs
Hotels and Resorts
Private cars
Group Tours
VIP Services
Subscribe To Our Newsletter
Find More About The Latest Safaraq