Cappadocia Turkey | First in Number of Balloon Tours Globally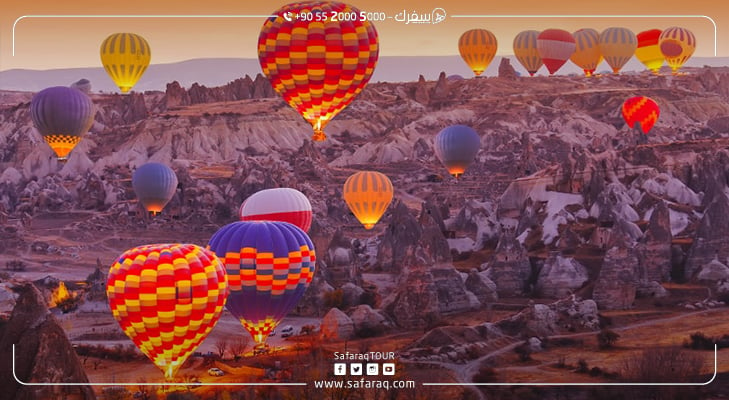 Cappadocia, which is on the UNESCO World Cultural Heritage List, is of great interest to tourists as it has many tourist spots, including fairy chimneys, underground archaeological cities, temples carved in stone, and valleys.
Heart Touching Sceneries
Tourists flocking to Cappadocia from all around the world enjoy watching the most prominent monuments from above by hot balloon tours.
Balloons set off with the first sun lights in Goreme, forming a charming view similar to that of nature paintings with their vivid colours.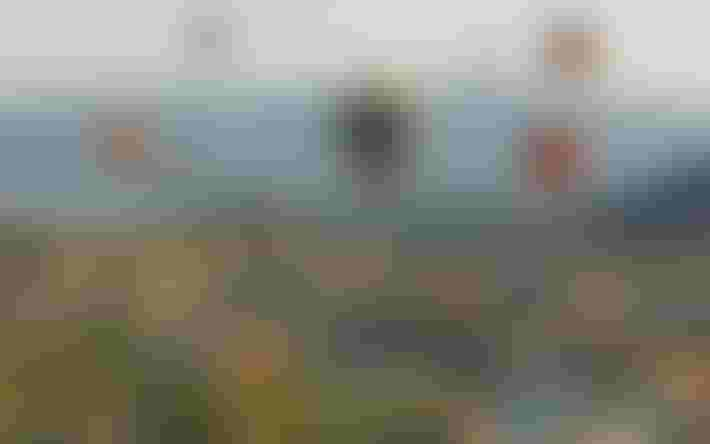 Increasing Tours after Restriction Easing
Halil Atay, a tourist agency owner, in a press statement, said: "Demand for hot balloon tours has recently increased with the stage of coronavirus restriction easing."
"Cappadocia is the first in the number of hot balloon tours globally," added Halil.
It is worth noting that Turkey has eased lockdown restrictions in early June to be partial daily lockdown from 22.00 till 05.00 and a complete lockdown on Sundays.
Viewing the cities from above is Astonishing; Read more about Helicopter Tour.
Read more on Safarq:
Tourism in Bolu City in Turkey

Edited by Safaraq Tourism
Source: Turk Press
Did you like our topic? You can share it with your friends.
Featured tourist services
We offer top tourist services with the highest standards of quality and luxury with 24/7 follow-up.
Flight reservations
Tourist programs
Hotels and Resorts
Private cars
Group Tours
VIP Services
Subscribe To Our Newsletter
Find More About The Latest Safaraq