A Mural Sees Daylight after More Than 1,700 Years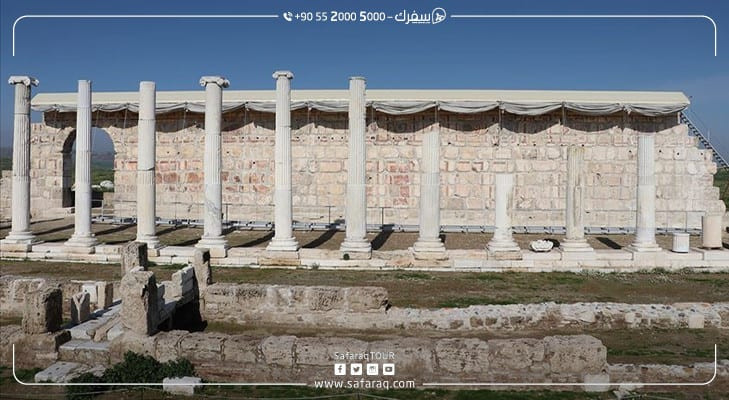 The historic city of Laodicea in Turkey's southwestern state of Denizli saw a huge mural lifted from under the rubble, seven meters deep, 1,750 years old, and fifty-two meters long by nine meters, where the city was hit by an earthquake in 494 BC, destroying it. Other archaeological discoveries dating back to 5,500 BC were also found in the city.
Excavations and restorations have been going on since 2003, by a team of Turkish archaeologists, under the supervision of Professor Dr. Jalal Simsek, Head of the Department of Archaeology at the Faculty of Arts at Pamukkale University.
Laodicea has one of the seven churches mentioned in the Bible, one of the most important commercials, artistic and sports centers in the Anatolia region, and was included in UNESCO's Temporary World Heritage List.
The team found the painting two years ago and blew up fine cleaning work after lifting the rubble blocked by sunlight for centuries. The painting contains paint drawings of a wall with columns, as well as a set of photographs, and will be available for visitors.
Simsek said that the excavations are one of the most important archaeological excavations in the world, as an important collection of historical buildings was recovered from under the rubble after documenting their whereabouts.
The piece's components were systematically re-raised, focusing on the protection of these important historical pieces. Simsek pointed out that the team that discovered the mural two years ago worked on its restoration, pointing out that the piece's components did not suffer significant damage because they remained preserved under the rubble.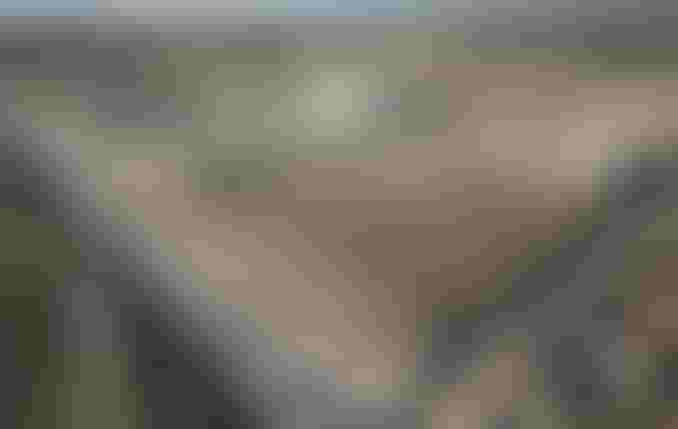 "We believe that there is no other model in the world for this painting in the content and type of paint, and it will contribute to the revitalization of tourism in the region," said Simsek.
He also noted that the team had also found coins belonging to the Roman Emperor Gallienus in the Old City, which dates back to around the mid-3rd century BC.

Source: aa.com
Edited by Safaraq Tourism
Did you like our topic? You can share it with your friends
Featured tourist services
We offer top tourist services with the highest standards of quality and luxury with 24/7 follow-up.
Flight reservations
Tourist programs
Hotels and Resorts
Private cars
Group Tours
VIP Services
Subscribe To Our Newsletter
Find More About The Latest Safaraq