Mall of Antalya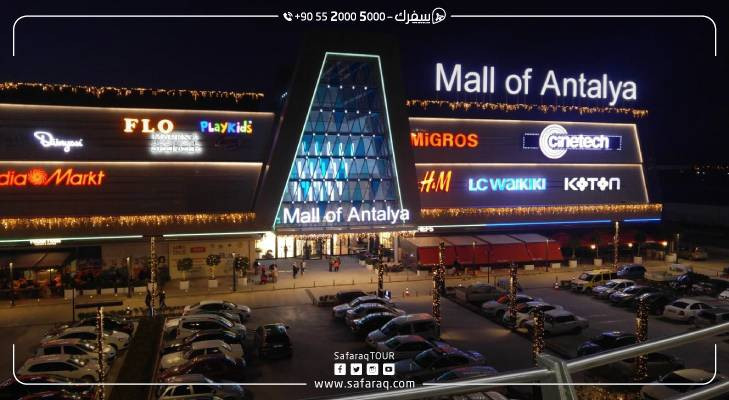 Table of contents
Shopping in Antalya
What makes shopping distinctive in Antalya is the purchasing power that Antalya, the capital of tourism in Turkey, offers. Antalya ranked third after London and Paris as one of the most tourist attractions in the world, with 15 million visitors in 2019. 
The purchasing power in a place is a significant reason for attracting capital for business and investment. It is said that investment can double profits in tourist places like Antalya. Thus, it is essential to offer various goods and products to fulfil visitors' demands from all around the world. Antalya is not only a capital of tourism but also a capital of shopping. Tourists from 175 countries visited Antalya in 2020 to spend the summer holiday and enjoy its warmth and beauty, making Antalya's markets and malls a showroom for international products.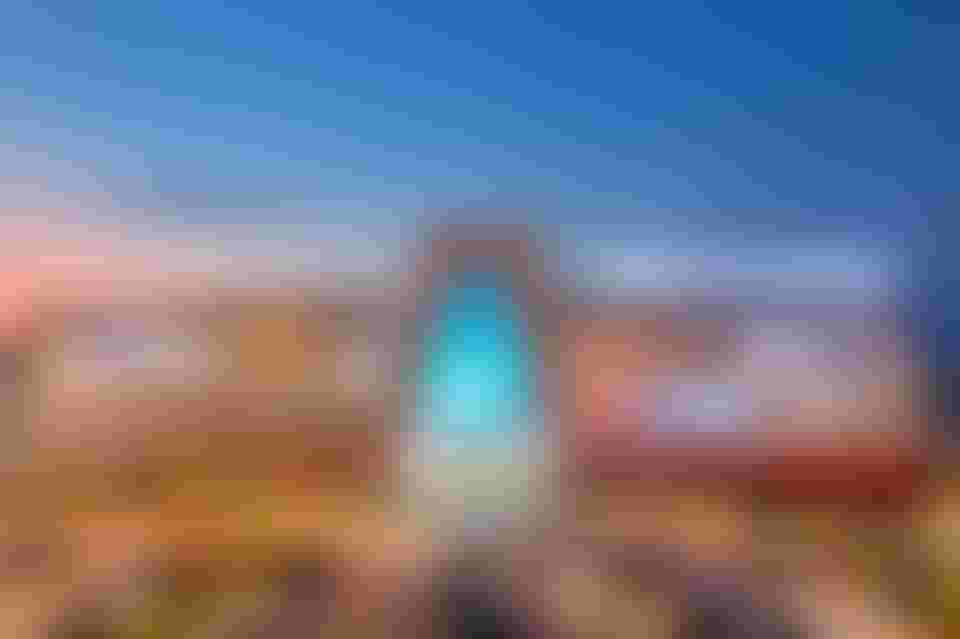 Information about Mall of Antalya
It is worth noting that tourists, 53 million in 2019, do not visit Antalya only for tourism but also for high-quality Turkish products, mainly textile, clothes, and shoes, as they compete with international products in quality, design, and prices. Tourists prefer Turkey to enjoy relaxation and to spend enjoyable holidays, as well as having a chance for shopping.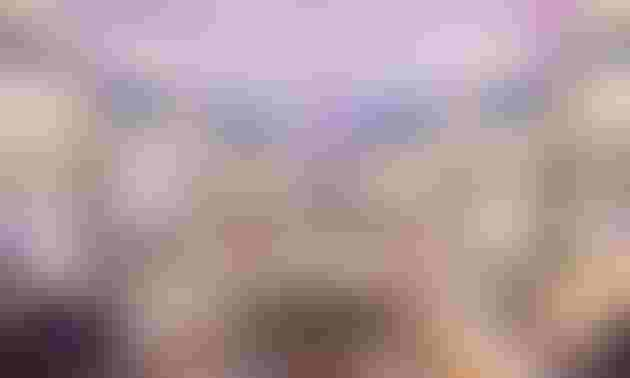 All goods and products can be found in Antalya's shopping malls and markets containing the best Turkish and international trademarks. In this article, we will shed light on the Mall of Antalya.
Mall of Antalya Location and How to Get to
The mall of Antalya has a superb location on Kepez, which is one of the most significant tourist places in Antalya. It is close to Antalya Airport, away from residential areas and the city's bustle. The mall is also nearby some other malls such as Deepo Mall, Agora Mall, and IKEA. 
You can get to the antalya mall from the city center by bus No: CV14 towards the Buyuksehir Municipality station, then taking bus No: AC03 towards the Serik station near the mall. Or you can get to the mall by car via the Antalya Airport route and park your car in its parking that accommodates 3000 vehicles.
Mall of Antalya shops
1. Children mall of antalya shops

Mall of Antalya, opened in 2006, fulfils all visitors' demands of all ages and backgrounds, mainly children. The mall's administration has devoted special care for children, providing a wide variety of shops for children selling clothes, games, gifts, and educational games. The mall is famous for having the largest indoor playground for children in Antalya. Due to the mall's great concern for children's games and activities, it is called the mini amusement city.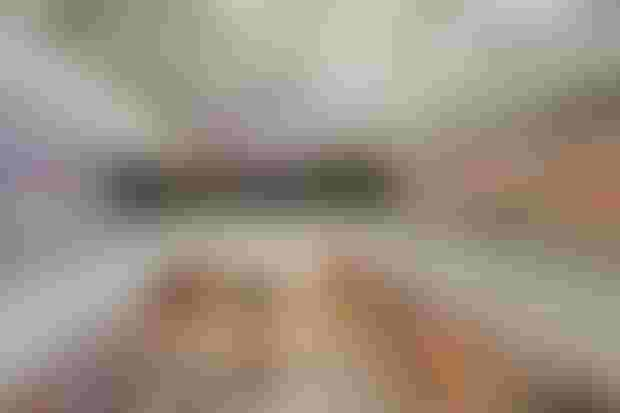 2. The Most Famous Clothes Shops in Mall of Antalya
Mall of Antalya is the biggest mall in Antalya; its area is 131 thousand m², holding 144 shops selling all shopping lovers. Shops in the Mall of Antalya are the most spacious compared to others in Antalya, mainly clothes shops that starred as branches for well-established trademarks in the world of the clothes industry, such as Lc Waikiki, Flo, Koton, Loft, Colins, Mavi, and sports clothes like Adidas. 
Restaurants of Mall of Antalya
Mall of Antalya has a wide variety of restaurants that serve the most delicious Turkish, Eastern, and Western dishes for all tastes, where visitors can enjoy not only shopping but also all kinds of Turkish food. Food lovers will have the chance to taste food from McDonald's, Burger King, Popeyes, and many more.
Explore the best tourism trips in Antalya
Hotels Nearby Mall of Antalya
1. Ic Hotels Airport
Ic Hotels Airport is 800 meters from Antalya International Airport, a destination for those who like to stay by the airport. Not to mention, the hotel has outstanding services. In addition, it is only 11 km from the city center and 12 km from Lara Beach.
The Most Prominent Tourist Beaches of Antalya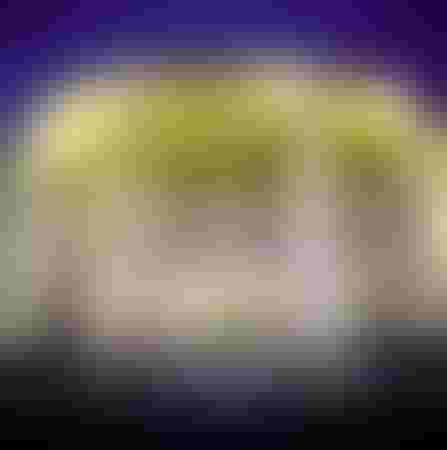 2. La Paloma Hotel
La Paloma Hotel is located in the warm heart of ancient Antalya, in the lively district of Kaleici. It is as warm as the old city, a peaceful and quiet hotel giving its guests a sense of tranquillity and relaxation that visitors describe it as a small clean guesthouse. 
3. Crystal Hotel
Crystal Hotel is one of Antalya's best hotels, having a considerable status due to its location on the Mediterranean Sea and nearby Antalya's most attractive tourist monuments, such as Antalya Aquarium and water amusement park. 
FAQs about Mall of Antalya
Mall of Antalya is the last destination for shopping lovers before leaving Antalya. It is 4 km from Antalya Airport.
It is 14 km from Konyaalti beach.
According to experts, the price index of the Mall of Antalya is the best compared to other malls. Prices are considered reasonable and suitable for all visitors. Moreover, after the COVID-19 epidemic, the mall had offered a great sale on most products.
Mall of Antalya is open for visitors from 10 a.m. - 10 p.m.
Altinova Sinan, Mahallesi, Serik Cd. No:309 D:91, 07170 Kepez/Antalya
Read more on Safaraq:
Sapanca and Masukiye near Istanbul
Edited by Safaraq Tourism
Did you like our topic? You can share it with your friends.
Featured tourist services
We offer top tourist services with the highest standards of quality and luxury with 24/7 follow-up.
Flight reservations
Tourist programs
Hotels and Resorts
Private cars
Group Tours
VIP Services
Subscribe To Our Newsletter
Find More About The Latest Safaraq