Antalya's Top and Most Delicious Restaurants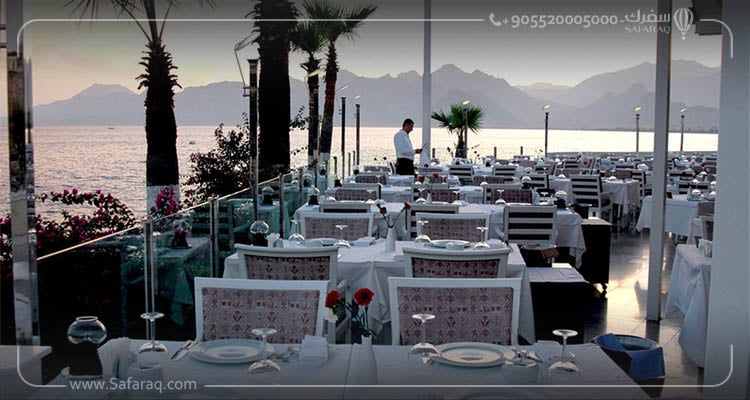 What are Antalya's Top Restaurants?
Antalya is one of Turkey's most important tourist states, with millions of tourists visiting the city every year to enjoy its picturesque beaches and relax with its warm sea.
Antalya is known for its varied beauty such as mountains, hills, and the Mediterranean shore, as well as its coastline with its green plains.
Many tourists flock to Antalya to enjoy its natural beauty, with Russian, German and Ukrainian tourists topping the list of visitors.
Antalya is one of Turkey's most developed infrastructure states, with entertainment areas and tourist facilities equipped to receive so many tourists annually. Antalya's most important tourist facilities have restaurants serving the most delicious cuisines. Here is a list of the most famous restaurants in Antalya:
Gunaydin Restaurant Antalya
Gunaydin Restaurant, a four-star restaurant, is one of the famous Turkish restaurants Gunaydin Chain, specialising in serving grilled, cooked and burger meats.
It has a charming Mediterranean beachfront view, with the possibility of opening the restaurant's roof during the summer for a dining experience with the fresh sea breeze.
Restaurant's Website: https://www.gunaydinet.com/tr/ana-sayfa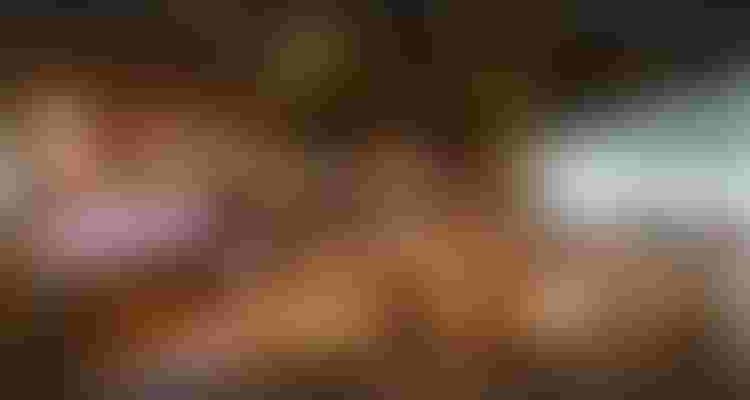 Lara Restaurant Antalya
One of Antalya's most famous fish and seafood restaurants, the restaurant consists of two branches operating within Turkey, the restaurant is classified as a four-star restaurant, and it has a beautiful sea view.
Restaurant's Website: https://larabalik.com/
Restaurant's Location: https://www.google.com/maps/place/%D9%85%D8%B7%D8%B9%D9%85+%D9%84%D8%A7%D8%B1%D8%A7%E2%80%AD/@36.8627572,30.6386217,15z/data=!4m5!3m4!1s0x0:0x6005ba5b39d2641d!8m2!3d36.8627572!4d30.6386217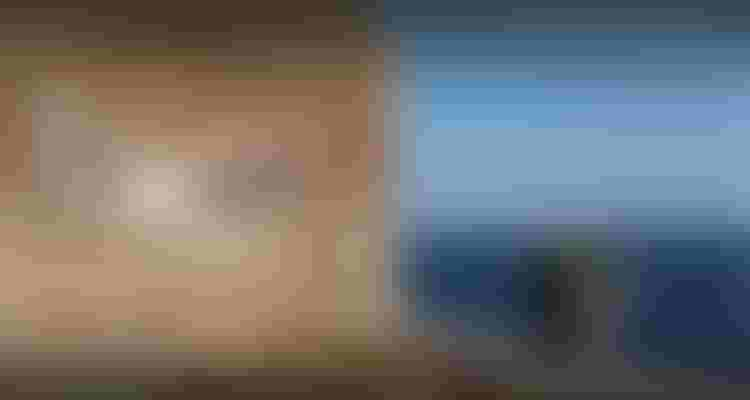 Duden Waterfall Restaurant
Duden Waterfall Restaurant is one of Antalya's famous restaurants, which has gained fame from its direct location on Antalya's famous Duden Falls, an important natural attraction in the city, where waterfalls spring from the mountain and flow into the sea.
Located directly in the waterfall area, the restaurant offers visitors a unique experience amid charming nature and the sound of water flowing from the waterfall.
Urfa Sultan Restaurant in Antalya
One of Antalya's central restaurants, the restaurant serves oriental meals with the most famous Turkish meals of traditional Turkish cooking and breakfast, and the restaurant's origins are due to the traditional cooking of the Turkish city of Urfa, known for its unique Oriental cooking.
Ulupinar Restaurant Antalya
Located in Ulupinar Village in Antalya, this restaurant is a traditional overwater restaurant, with tables and dining areas just above the water, providing visitors with the experience of dining over the river's natural waters and in the arms of green nature.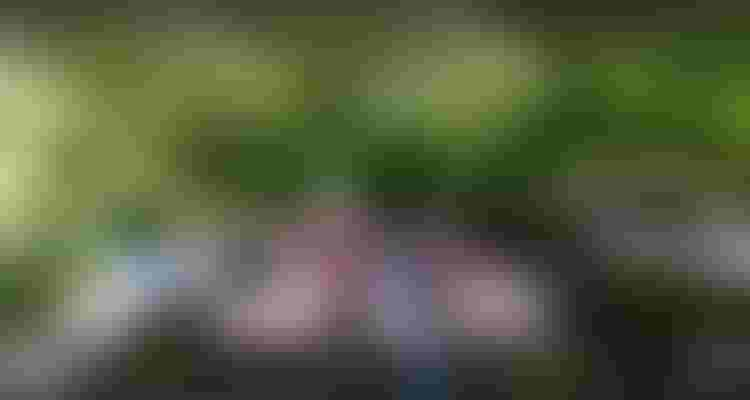 Restaurants Land of Legends Antalya
Located within a huge leisure resort, one of the most famous resorts in Turkey and Antalya, with plenty of entertainment and water games, the restaurant offers visitors many famous Turkish meals, such as Tantuni Kebap, grilled eggplant and other famous Turkish cuisines.
Haci Saad Restaurant Antalya
It is one of the restaurants specialized in preparing and serving grills and various types of kebabs and meats of all kinds. It is worth mentioning that Turkey is famous for its various types of kebabs, such as Adana Kebab, Urfa Kebab, Kebab with eggplant and other different types of grills.
Safaraq Tourism Takes You on a Tour of Antalya's Top Restaurants
Safaraq Tourism specializes in providing integrated tourism services within Turkey, featuring a large fleet of luxury cars with the best drivers who can speak more than one language, including Arabic and English.
Safaraq also offers ready-made and varied tourism programs in Turkey, as well as private trips and programs.
The company has business partnerships with many resorts and tourist hotels within Turkey, as well as Turkish airlines, so we offer many exclusive and distinctive offers. 
The company also operates under a legal framework in Turkey, licensed and accredited by the Turkish Travel Agencies Association (TURSAB), a government organization that grants a legal license to companies working in the tourism field after the required requirements have been met, and is licensed by the Turkish Ministry of Tourism.
Antalya is one of the most important tourist cities where Safaraq Tourism has tourism activity, offering tours and special programs.  
Featured tourist services
We offer top tourist services with the highest standards of quality and luxury with 24/7 follow-up.
Flight reservations
Tourist programs
Hotels and Resorts
Private cars
Group Tours
VIP Services
Subscribe To Our Newsletter
Find More About The Latest Safaraq