Antalya's Top Water Parks
Table of contents
Water renews life, recovers eternity, and geals diseases, so mankind has long been keen on sports and water games.
Summer tourism is popular in Turkey in general and Antalya in particular. This coastal city, Turkey's tourism hub, has not only taken care of the water shores, but also water parks in Antalya.
What Stands out for Antalya's Water Parks?
Antalya features natural beauty, pure nature, diverse game zones, recreation and swimming spots, making it a destination for tourists.
Top Water Parks in Antalya
It is not easy to find out the best water parks in Antalya as there are a lot of games for all ages. Here is a list of the top water parks in Antalya:
Aqualand Antalya Dolphinland
Aqualand Antalya Dolphin is one of Antalya's top water entertainment cities, attracting thousands of tourists from the region and the world who are eager to enjoy water parks in Antalya.
What makes it one of the tourist's first choices is its water serenity and diverse paths in terms of shapes and sizes, ideal for all ages.
It features water slides, greenery, and pools. Dolphin show lovers can enjoy the friendly and gentle creatures, playing and dancing.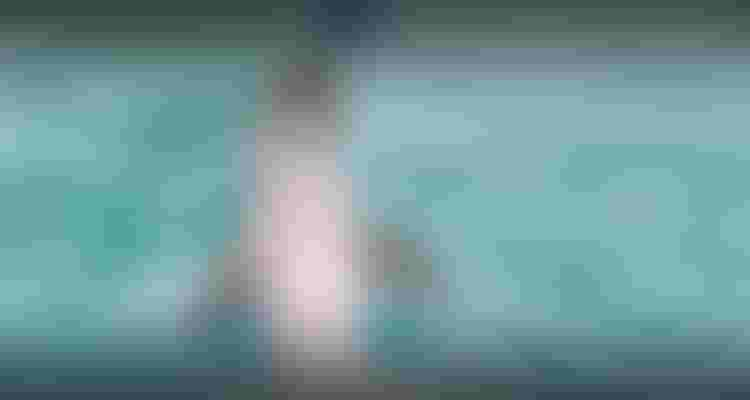 Dolusu Park Kemer
Antalya's water games city is one of the most beautiful and enjoyable water cities, Dolusu Park Kemer, Antalya's largest water park, with many games for children under the age of seven, where family and friends can spend the most enjoyable times.
The park features a near-beach coastal resort, with a swimming pool of about 800 metres with pleasant flowing artificial waves, and 23 different types of water slides.
We highly recommend you not to miss the fun of sliding boats at speeds of up to 42 km/h, and let your children experience the fun of water-droppers across slides.
Adventure lovers are invited to experience the 100-metre slide through the dark tunnel for an unforgettable experience. The skating game is designed and created in three tracks to allow for a race between family members or friends.
The water city management offers the opportunity to enjoy the beautiful foam bubble pool experience on weekends from 4:15 p.m.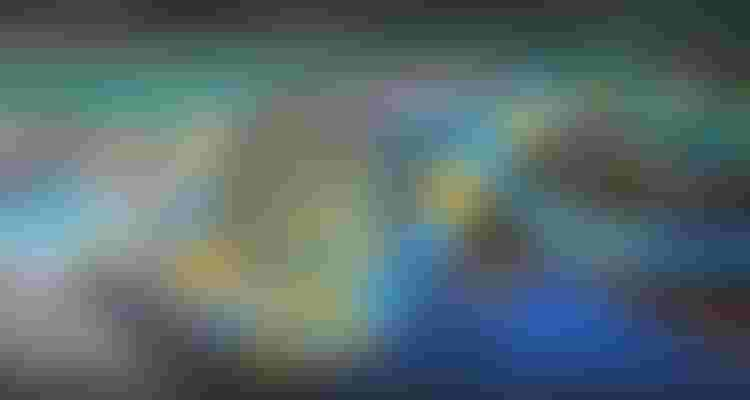 Kemer Dolphin Park
With the largest dolphin resort in Turkey and Europe, for marine mammal and dolphin jumping shows lovers, Safaraq Tourism offers you the opportunity to take the family and enjoy the most beautiful shows of smart, humane creatures.
You can swim with dolphins, watch how they draw pictures, and enjoy their dance moves. You would have fun and take the most beautiful photo ops for unforgettable times.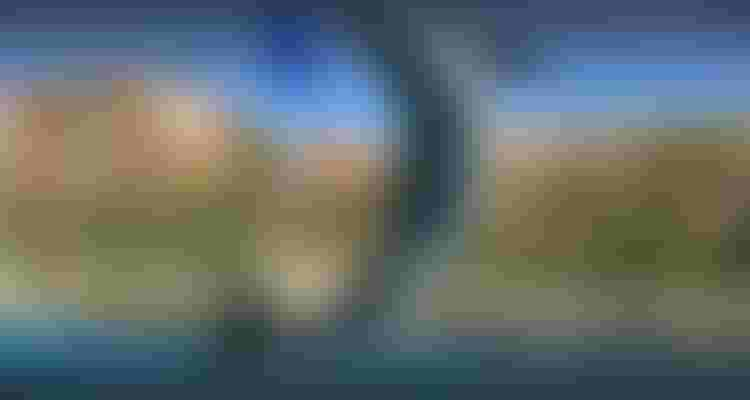 Water Games at Antalya Legends Land Resort
One of Antalya's tourist attractions is the land of legends, an entertainment city and luxurious hotel accommodation for children. It spans over 639,000 square-meter, a source of joy and fun for children. It also features Adventure Park, which has 20 entertainment activities and more than 70 other water games.
Water rowers and crashing waves can take you 40 metres high in a powerful, bold and memorable adventure.
Dolphin Adventure City with more than 70 exciting water games are Aqua World, which allows tourists to take an underwater safari, enjoy a water walk across the river, or dive with marine animals.
Visit Antalya's Water Parks with Safaraq Tourism
Safaraq Tourism offers you all booking and travel services to enjoy the best offers of water cities, within a carouse or in a private program.
We offer a range of services including airport services, transfers, accommodation and tours
To book and inquire, do not hesitate to contact us to offer you all services and assistance.
Edited by Safaraq Tourism
Did you like our topic? You can share it with your friends
Featured tourist services
We offer top tourist services with the highest standards of quality and luxury with 24/7 follow-up.
Flight reservations
Tourist programs
Hotels and Resorts
Car Reservation
Group Tours
VIP Services
Subscribe To Our Newsletter
Find More About The Latest Safaraq