Antalya in Winter: Fun Tourist Experiences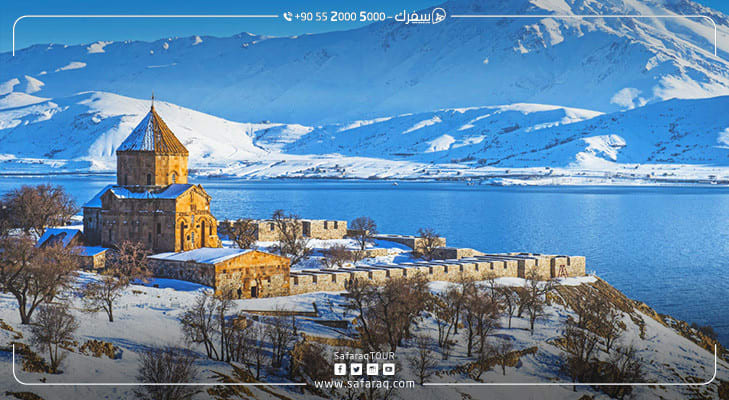 Are you considering tourism in Antalya in winter? We offer you a range of ski resorts and great natural places for winter tourism in the mountainous. In this article, we will explore to-do activities in Antalya in winter.
Is Antalya Good for Tourism in Winter?
Yes, it is. Explore Antalya's best tourist areas and events in winter.
Weather in Antalya in Winter
Antalya features almost 300 sunny days throughout the year, with average sea temperatures of 23º, a destination for tourists over all seasons. Here are the best times for tourism in Antalya:
Minimum/Maximum Temperatures:
January and February from 5-16°C
March and April from 7 to 21°C
May and June from 16-30°C
July and August from 23-33°C
September and October from 19-26°C
November and December from 11-18°C
July is one of the warm months recommended for tourism in Antalya. February is also perfect for tourism in Antalya.
The Best Activities in Winter in Antalya
Saklikent Resort
Saklikent Ski Centre is one of Antalya's most important tourist centres in winter. Located on the west, 50 km from Antalya's city centre, Saklikent Ski Centre overlooks the Taurus Mountains' foothills and rises approximately 2,500 metres above sea level.
The ski season usually begins at the end of December and lasts until April, simultaneously with snowfall on the highlands, an attraction for tourists at this time of year.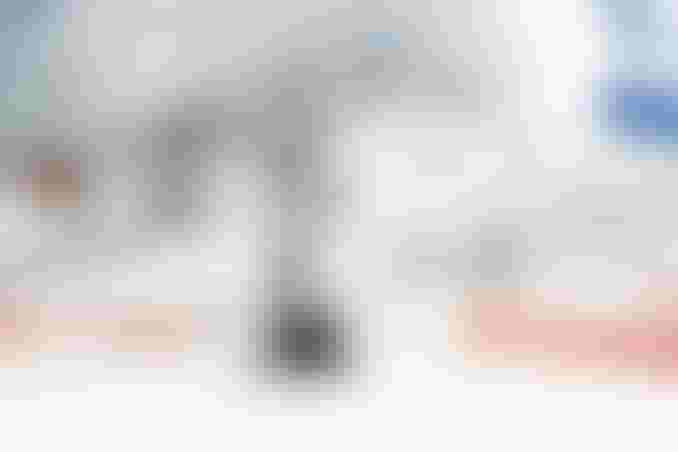 Saklikent Resort has a wide range of mountain houses, as well as hotels, restaurants and cafés that provide tourists with clothing rental services and ski equipment. Ski training is also available at the centre with the help of a number of supervisors and assistants.
See more How About Visiting Antalya?
Olympos Cable Car in Antalya
Olympos Cable Car is one of Antalya's best landmarks in winter, opened in 2007 on the Olympos mountain range, 60 km from Antalya city centre.
Visitors can enjoy a fascinating 10-minute air tour, in which they can enjoy seeing Taurus Mountain Chain and the Mediterranean Sea. On top of this mountain are some cafés, restaurants and gift shops.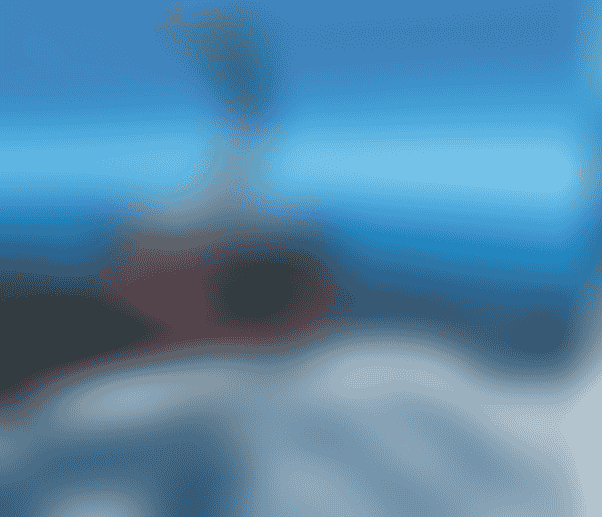 Antalya Aquarium
In winter, Antalya Aquarium has a hall called the World of Snow, one of the largest in the world. Natural snow covers approximately 15,000 square meters and includes snow houses (Eskimo houses) and ski areas.
Located in the city centre, Antalya Aquarium is a microcosm of the amazing world of the sea. It offers an amazing recreational experience, with a long underwater tunnel, approximately 131 metres long and surrounded by a huge group of sharks and dolphins, as well as thousands of sea creatures.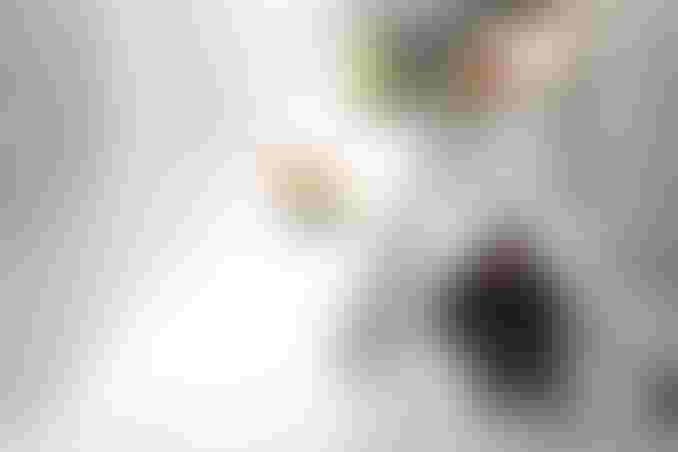 Antalya Aquarium also offers tourists the opportunity to swim with non-wild sharks in swimming pools on the museum's roof, under the supervision of aquarium crew specialists.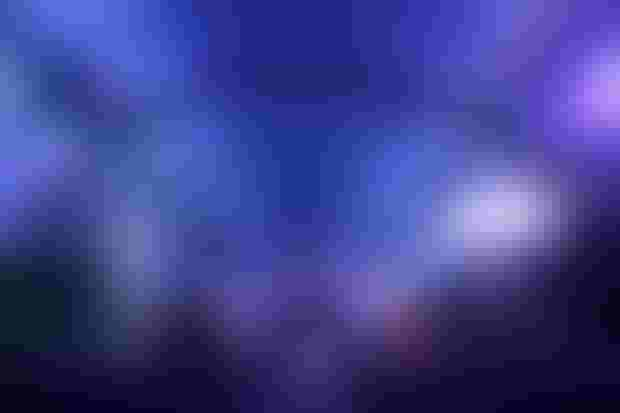 Duden Waterfalls
Watching Duden Falls may be one of the most beautiful things in Antalya in winter. This dazzling view of the waterfall gives it a great distinction, as the atmosphere is away from summer's humidity and extreme heat. The waterfall's distinctive waters form a more spectacular view in winter than in summer, and you'll be able to take photo ops by the side of the waterfall.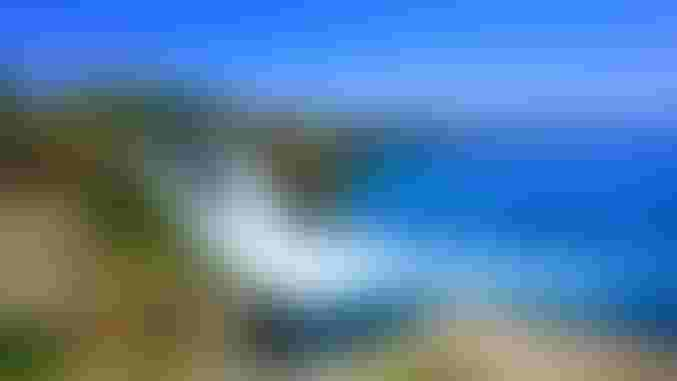 The Land of Legends Antalya
Antalya's Land of Legends is one of Antalya's most prominent tourist attractions, spanning an area of up to 639,000 square meters, which was opened in 2016. Antalya's Land of Legends features various leisure facilities and luxury hospitality services, a 5-star hotel designed for children in particular, and entertainment facilities like no other in the world.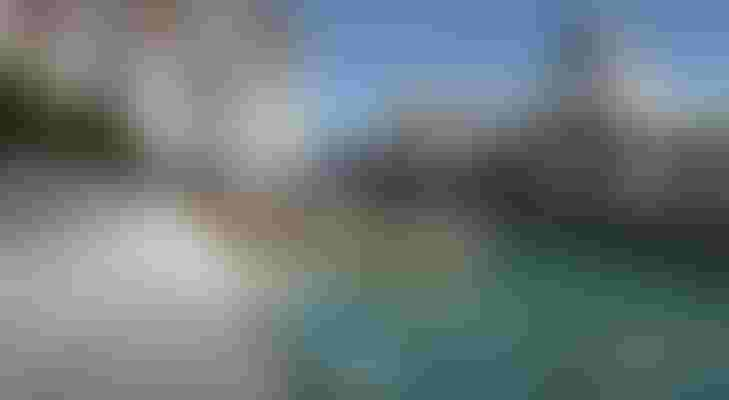 Read more on Safaraq:
Tourism in Konyaalti in Antalya

Edited by Safaraq Tourism
Did you like our topic? You can share it with your friends
Featured tourist services
We offer top tourist services with the highest standards of quality and luxury with 24/7 follow-up.
Flight reservations
Tourist programs
Hotels and Resorts
Car Reservation
Group Tours
VIP Services
Subscribe To Our Newsletter
Find More About The Latest Safaraq