Istanbul Archaeological Museums: An Ottoman Historical Museum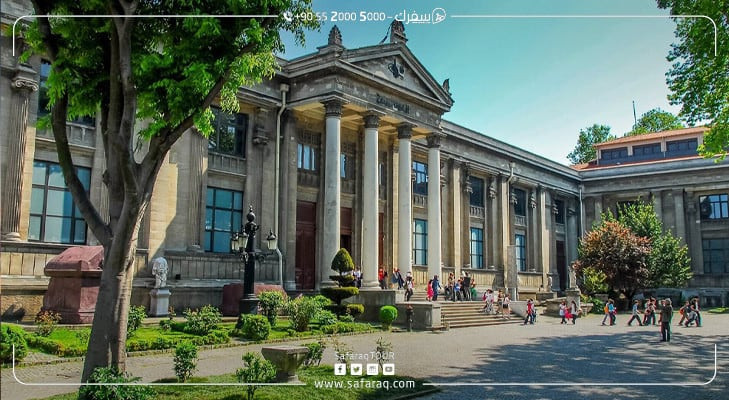 Table of contents
History of Istanbul's Archaeological Museums
Istanbul Museums Foundation dates back to the Ottoman Era, as the first museum was opened by Ahmed Fethi Pasha during the Ottoman Empire, featuring more than a million artefacts from various regions and historical periods.
Istanbul Museum Foundation is one of Istanbul's most fascinating attractions, and it contains more than a million artefacts from many places and historical stages.
Historically, used for hunting in the reign of Sultan Mehmet Fatih, the Ceramic Palace Museum, opened in 1880, is one of the oldest buildings in Istanbul. As the number of artefacts increased, they were transferred to the ceramic palace. Turkish ceramics and ceramics dating back to the Seljuk and Ottoman periods are currently on display.


As a result of the large excavations carried out at that time and the increasing number of artefacts in the Ceramic Palace Museum, the Istanbul Antiquities Museum was constructed by the French architect Alexander Vallaury, following the neoclassical way of building.
The museum was opened on 13 June 1891. It has paintings written in Ottoman letters, which date back to the reign of Sultan Abdul Hamid II. It also displays a collection of artefacts from the Arabian Peninsula, Egypt, Mesopotamia and Anatolia.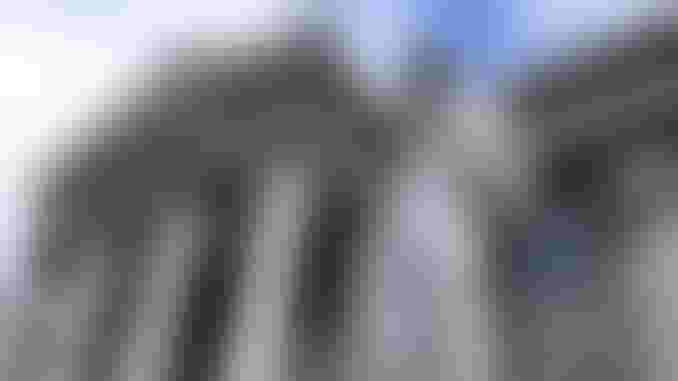 Istanbul Archaeological Museums: 370,000 Visitors

Mr Muharrem Hayir, Deputy Director of Istanbul Antiquities Museums, said earlier: "Our goal is to create an open reference for national and international archaeology and demonstrate Turkey's rich heritage. Through this edifice, we also address human capacity for perception, thereby achieving a fit for the texture, light, size and messages of the building and display, and facilitating technological resources, free of any physical or communication barriers."
"The number of visitors reached 370,963 in 2019, and many efforts were underway to open the museum's southern section in June 2020," he added.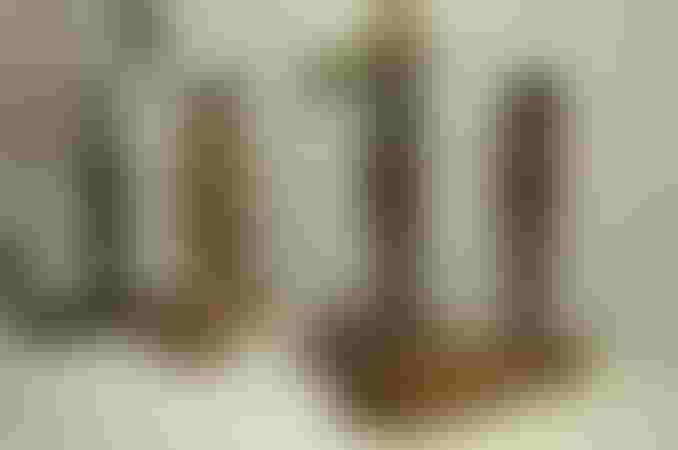 Where are Istanbul's Archaeological Museums Located?
The Istanbul Museum Foundation of Antiquities is located on Osman Hamdi Bey hill, near Gulhane Park and Topkapi Palace on the historical peninsula. This institution consists of three main sections:
Museum of Antiquities
Ancient Oriental Antiquities Museum
Ceramic Palace Museum
It is worth noting that Istanbul's Archaeological Museums are open to visitors from 9:00 a.m. to 8:00 p.m. in summer, while in winter, the museum can be visited between 9 a.m. and 5 p.m.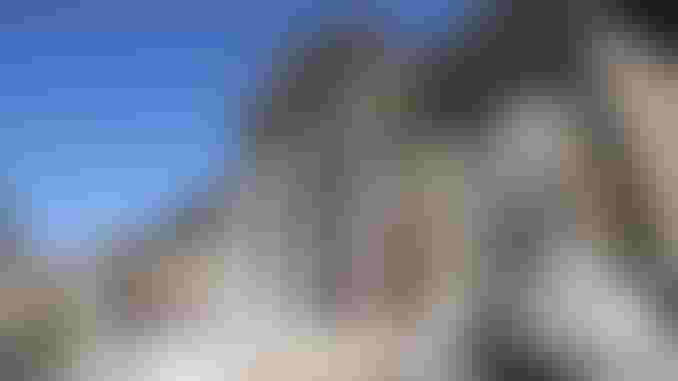 Edited by Safaraq Tourism
Did you like our topic? You can share it with your friends
Featured tourist services
We offer top tourist services with the highest standards of quality and luxury with 24/7 follow-up.
Flight reservations
Tourist programs
Hotels and Resorts
Car Reservation
Group Tours
VIP Services
Subscribe To Our Newsletter
Find More About The Latest Safaraq