Turkey's Snow: Most Beautiful Tourist Spots and Pure White Paradise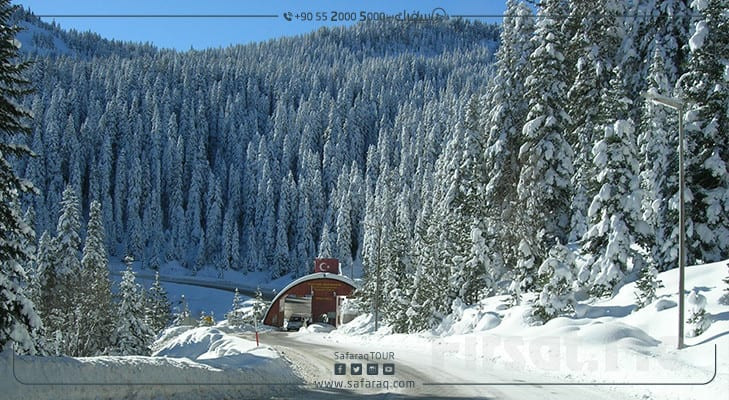 Table of contents
Turkey's White Paradise
Turkey's beauty is not limited to a particular place or season, as it extends over a wide geographical area and on beautiful regions, one of the richest countries in attractive tourist and beauty factors.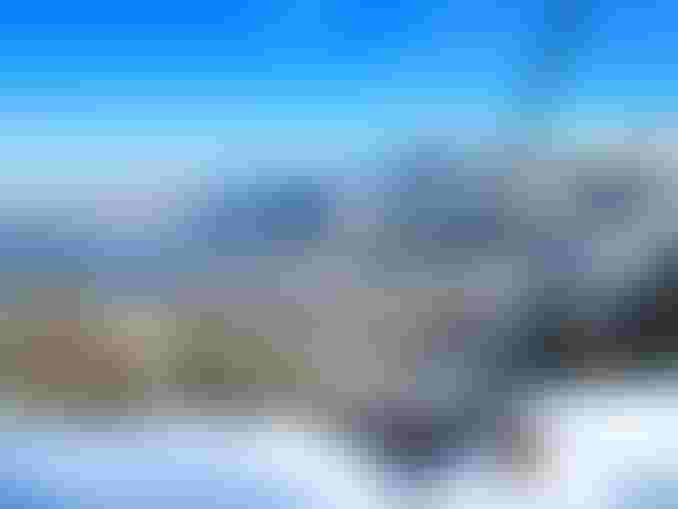 Tourists flock to Turkey from far and wide to enjoy the splendour of its charming and diverse areas the whole year. Just as the sea and plain welcome visitors in summer, the mountains dress white for winter tourism enthusiasts.
Some snow ski resorts in Turkey are a strong attraction for many tourists who love winter sports. Here is a list of the most prominent spots:
However, other beautiful areas are known for their exceptional beauty in Turkey, which many people do not know.
Let us introduce you to Turkey's picturesque white paradise and its tourist spots in winter:
Van City
Located on Turkey's eastern border, Van is the sixth-largest city in terms of area, an ancient city with a history of 5,000 BC. It is one of the first inhabited cities since ancient times. Because of its strategic location on the Silk Road, Van was one of the places that attracted many civilizations throughout history that Urartu kings (900 to 700 BC) even took it a capital, making it one of the most affluent archaeological areas for adventure lovers.
Van city features beautiful nature, the spread of castles and historic churches, and low temperature and snowfall in winter. Snow covers the city, its surroundings, churches, and castles, turning it into a charming white painting stretching long distances around its centre.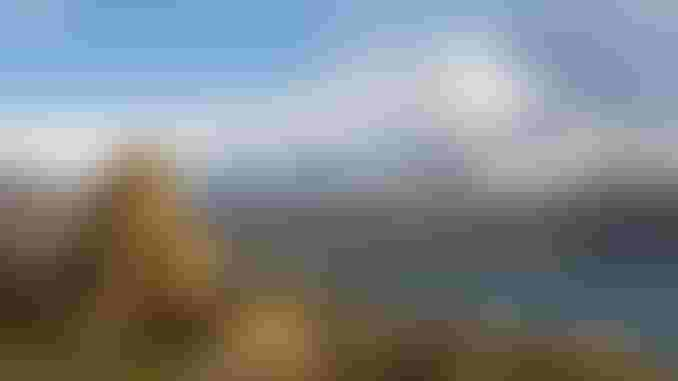 Eskisehir City Turkey
Eskisehir is a modern, beautiful city that features luxury mixed with history, competing with the most beautiful European cities. Eskisehir features a white winter that covers its stunning monuments, adding more charm and creating an exquisite painting.
With its many museums, markets, and landscapes, Eskisehir tells beautiful tales of the city's ancient history, especially when wearing its bright white dress and offering delicious hot food.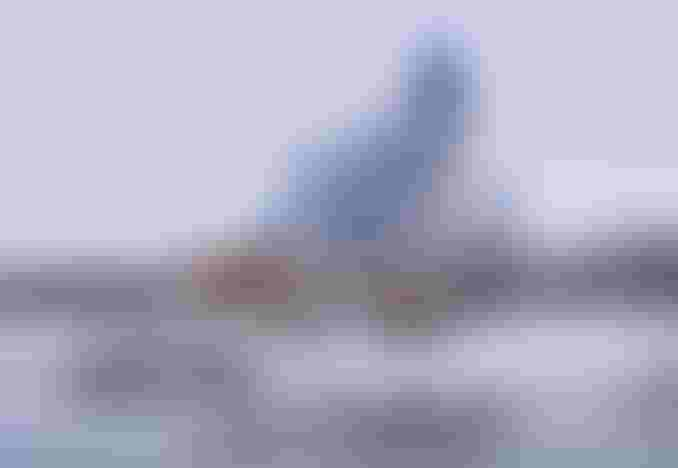 Abant Lake
Nearby Bolu, 1,350 meters above sea level, Abant sits in one of Turkey's charming natural paradises. Its name was always associated with tourism and winter holidays, a perfect choice to escape from the hustle and bustle of cities into nature's arms.
Abant dresses in the snow in winter, adorning the pine trees surrounding its beautiful blue lake sides, making the place a prime spot where fun and enjoyment have no limits.
If you have more time to spend, we highly recommend visiting Yedigoler and Golcuk lakes.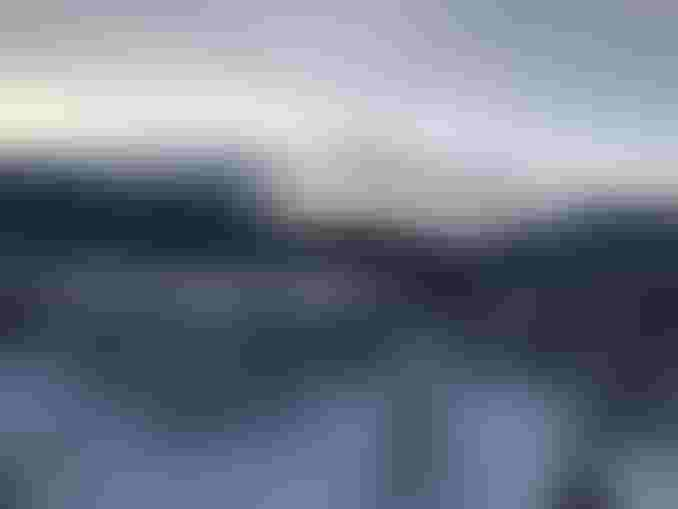 Kars City
Kars is the first place where the sun rises every morning in Turkey. Its cold heights are covered with white snow in winter, making it a destination for anyone to enjoy this breath-taking white painting. Besides, it is the richest city in Turkey in statues and monuments that date back to different periods, providing an additional advantage.
Tourists can enjoy its magnificent buildings, built on Russian architecture style. They can also stroll through its markets and archaeological sites, most notably its castle overlooking the city and Katrina Palace. Not to mention, the city has delicious food dishes, such as cheese sauce and goose meat.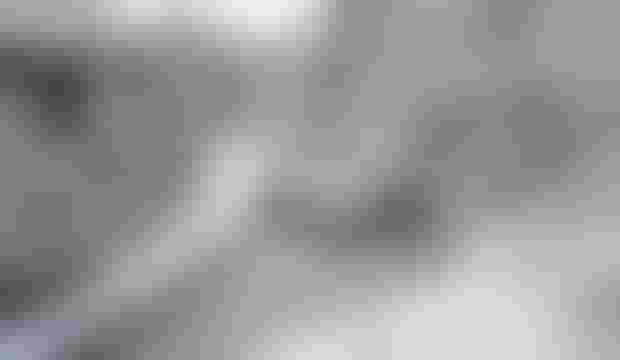 Safranbolu City
Safranbolu is one of the icons of Ottoman architecture in Turkey; when wandering in its streets, one feels like travelling through history that dates back to the days of the Old Ottoman Empire, with the charm and beauty of its architecture.
You can also enjoy an upper view of the charming city from Hidirlik Hill as the city's houses are covered in a bright white dress in a snatching-eyes view.
For more details about our great winter trips and programs, we highly recommend checking them at Safaraq Tourism.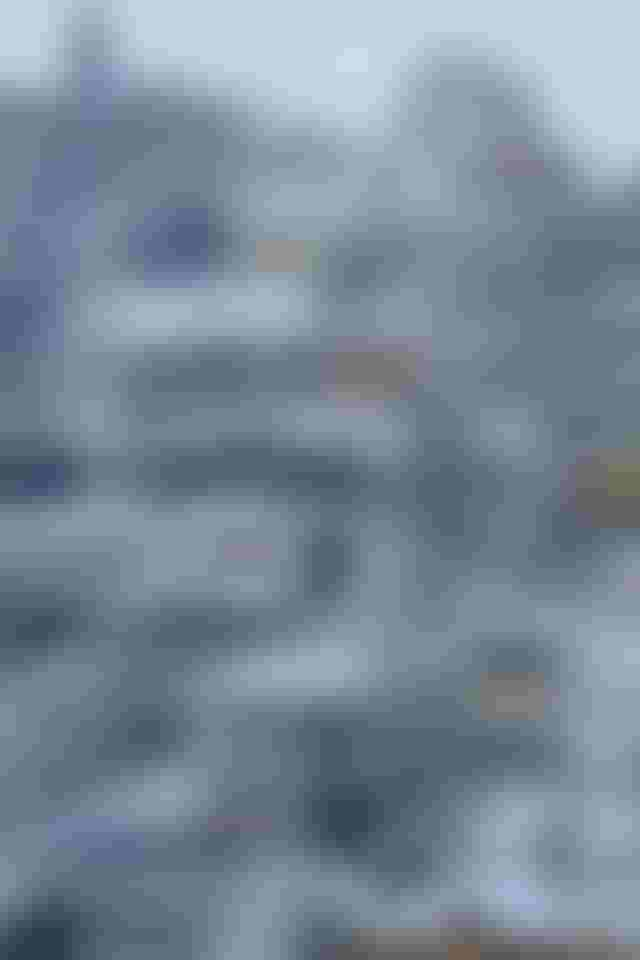 Read more on Safaraq:
Information about Sapanca and Masukiye
Edited by Safaraq Tourism
Did you like our topic? You can share it with your friends
Featured tourist services
We offer top tourist services with the highest standards of quality and luxury with 24/7 follow-up.
Flight reservations
Tourist programs
Hotels and Resorts
Private cars
Group Tours
VIP Services
Subscribe To Our Newsletter
Find More About The Latest Safaraq