The Best European and Asian istanbul malls 2023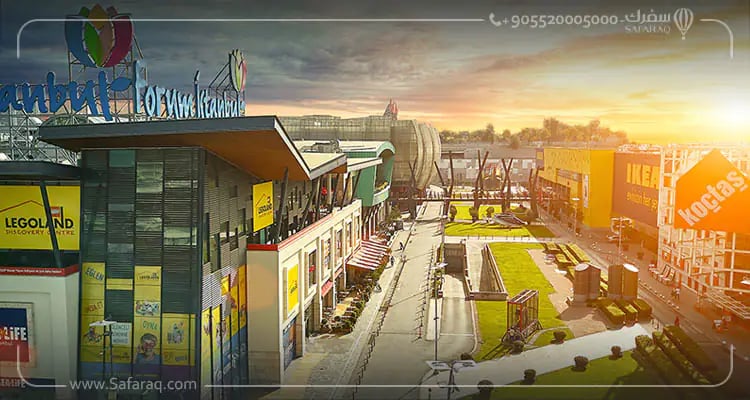 This report is your guide to the most important malls in Istanbul, which are distinguished by their distinctive architectural construction inspired by the Ottoman heritage and Turkish culture. all high-end shopping mall istanbul , international clothing brands, delicious restaurants, and giant indoor theme parks.
In Turkey and Istanbul in particular, you will find that shopping malls and major shopping centers are always crowded, especially during the seasons and holidays that constitute the peak of shopping seasons. They will be decorated to receive their customers luring them with special offers and various seasonal discounts, which often leads to these opportunities to compete with us.
The best malls in Istanbul
In addition to performing its primary function for which it was found ably and distinctly, Istanbul malls attract their visitors and have been prepared to offer them an experience much richer than some might imagine.
A visitor to a metropolitan tourist city like Istanbul needs stations that provide a spacious haven, with distinctive recreational facilities that are unique to each mall and form a special imprint for it.
There, you will find yourself in the middle of luxurious halls, surrounded by wonderful designs with attractive colors that bring comfort to the mind.
The following are a number of the most important malls in Istanbul:
Jawaher mall istanbul
Cevahir Mall is one of the best istanbul malls located in the Sisli area on the European side of Istanbul. However, Turks call it the Mall of Arabia due to the interest of Arab tourists, and the Mall is distinguished by the presence of a large clock installed in the roof of the glass center, in addition to a theater equipped with a hydraulic system in the center surrounded by a pool of water and used for performances.
jawahir mall istanbul includes 290 shops, in addition to three movie theaters and an indoor theme park for children. There are also many distinguished hotels near the mall with luxury and sophistication.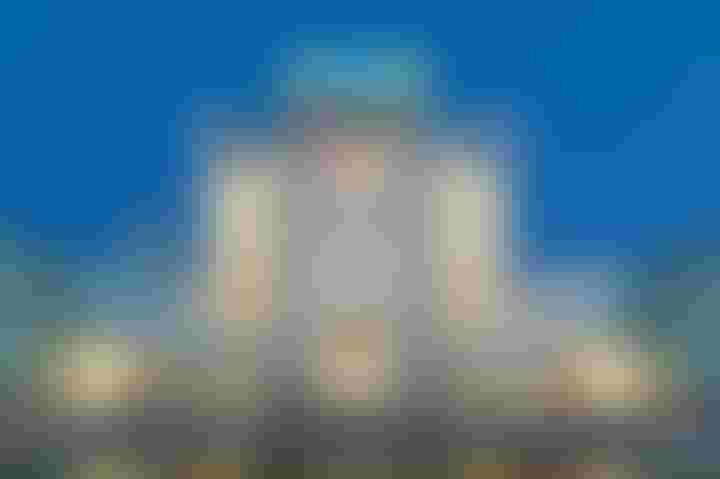 venezia mall istanbul
venezia mall istanbul Located in the Gaziosmanpasa area on the European side of Istanbul, and it includes more than 180 different shops.
In the Venice mall istanbul , you will imagine the Italian city of Venice in front of its streets, squares, and ancient landmarks. You feel while wandering through this mall as if you are in the middle of Venice, where you see the water canals in the middle of the shops, and give the place splendor and charm, and on top are bridges that help you to move around the mall easily. Thus, its wonderful creative design attracted many tourists to the most important Istanbul malls, and the most famous tourist attractions in this awesome city.
You will be surprised, as you wander through a copy of the Italian city of Venice, where an ancient square of character was built, in the center of which is a tower around which Italian and international restaurants and cafes are spread.
Shops in the venezia mall istanbul spread on the banks of magnificent water canals, with elegant boats that remind you of the ancient city of Venice.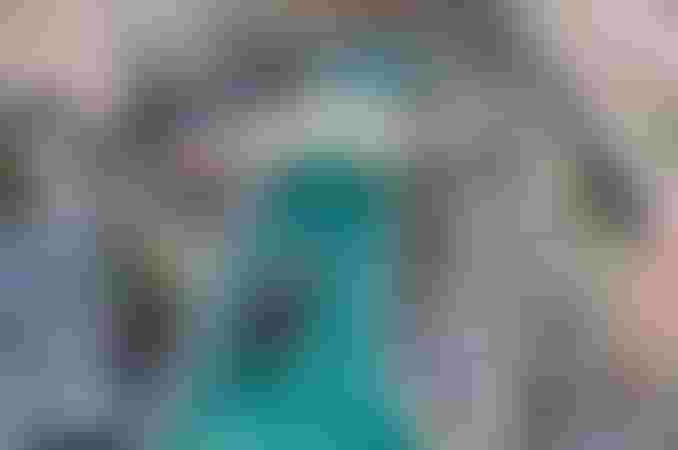 Malls in Istanbul
Mall of Istanbul
Mall of Istanbul is the biggest mall in istanbul . However, it may take more than a day to enjoy wandering around it to discover all its secrets.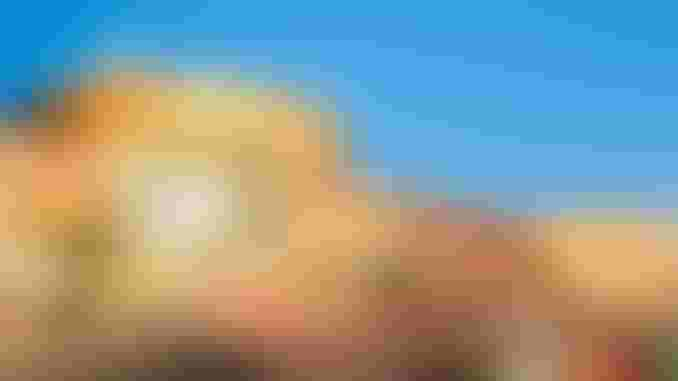 This huge commercial complex was inaugurated in 2014 and consists of six towers whose design was inspired by the city of Istanbul itself, as the complex consists of 4 residential towers, an office tower, a large building dedicated to the hotel and hotel units, and a huge shopping mall.
There are no less than 400 stores with many distinctive and international brands within the mall. These stores vary fashion, electronics, folkloric foods, home furniture and furnishings, and children's toys, in addition to a huge hypermarket that provides all your needs. Besides, Mall of Istanbul contains many international brands that offer the latest fashions, women's and men's clothing, as well as distinctive fashions for your beloved children.
The mall also hosts periodically many international exhibitions and festivals, which present jewelry, paintings, antiques, original artworks, and seasonal decorations, coming to Istanbul from all corners of the world.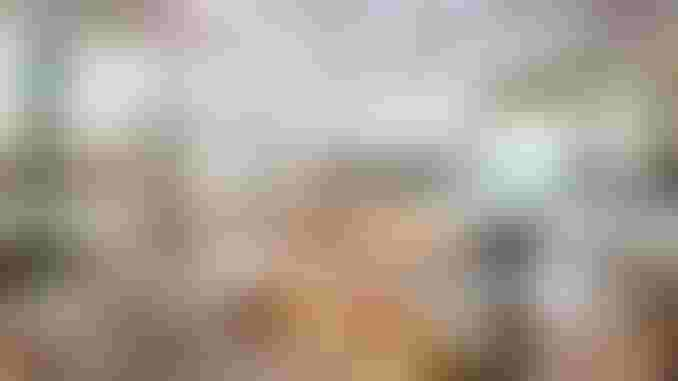 It also contains the largest indoor theme park in Europe where there are no limits to excitement and play, and it includes large swings, high-speed space shuttles, exciting tunnels, a unique fictional hotel in Turkey that sends terror and explodes with games of fear and ghosts!
Forum Istanbul Mall
Forum Istanbul Mall was launched at the beginning of 2009 in the Bayrampaşa area, where the mall includes residential buildings, their facilities, and services, in addition to an area of approximately 176 thousand m2 dedicated to shopping that contains nearly 300 shops of the most important and famous international and local brands.
The world-famous IKEA store is located in Forum Istanbul and is specialized in apartment furniture. Forum Istanbul also includes the Snow Museum, which is one of the most important and most beautiful museums in Istanbul attracting large numbers of visitors during holidays and events annually.
Moreover, Forum Istanbul Mall also includes a turquoise aquarium, which contains the largest shark family in Europe, in addition to rare fish types and amazing marine life, and it is one of the most beautiful tourist places in Istanbul.
Zorlu Mall Istanbul
Zorlu Mall Istanbul includes 1205 shops for many international brands, the shops are distributed over three floors, two closed floors that include several shops for high-end brands of fashion and clothing.
There is a floor dedicated to all restaurants and cafes containing many restaurants with international and Turkish brands. Also, an upper floor that resembles a square characterized by its stunning architectural design, which includes shops for international brands within the open air. Shops are distributed on both sides in a contemporary engineering way, and green spaces and water bodies are connected between them giving it a stunning aesthetic view.
Besides, on the upper floor, there is a square area on an area of 10 thousand m2, in which activities and bazaars are held permanently to show Turkish products, antiques, and handicrafts, in addition to a section dedicated to restaurants and sittings within gardens, green spaces and wonderful views of the complex. Zorlu Mall also includes a 12,000-square-meter park dedicated to children's games and green spaces equipped to spend leisure time for families and tourists.
Zorlu Mall is distinguished from the rest of Istanbul malls by the presence of the only global Apple Store within the European side, where the complex is in the middle of a cube-shaped building similar to buildings in New York City. The building consists of three floors within Zorlu Mall for the sale and maintenance of all devices of the famous Apple agency.
Aqua Florya Mall Istanbul
This mall was built with a sea view, as tourists can walk in the mall between sharks and the various types of exotic marine creatures and watch their amazing ways of life and livelihood. The mall contains shops of major international and local Turkish brands, in addition to many restaurants, and it also includes Huge cinemas.
Florya in Istanbul can be reached through many options, there are taxis and public transportation, and in general, access by bus or public transport is by going to the nearest station of Istanbul Aquarium, which is Florya Sosyal Tesisleri, and it is also possible to reach from Taksim area in many ways by taking Bus 73F from the area to the front of the park, or take Bus D76, then walk for nine minutes. You can also take the metro from Taksim station to Aksaray station, and then take bus BN2 or BN1.
The most famous malls in Istanbul
Istinye Park Mall in Istanbul
Istinye Park Mall is located in the Sarıyer district of Istanbul and is one of the most luxurious and finest malls in Istanbul, and it contains many of the most famous international well-known brands and local Turkish brands.
The mall includes many stores with more than 300 brands, including clothes, shoes, jewelry, and accessories, in addition to cinemas and theme parks for children, and it also includes many restaurants and cafes from the most famous foreign and Turkish brands.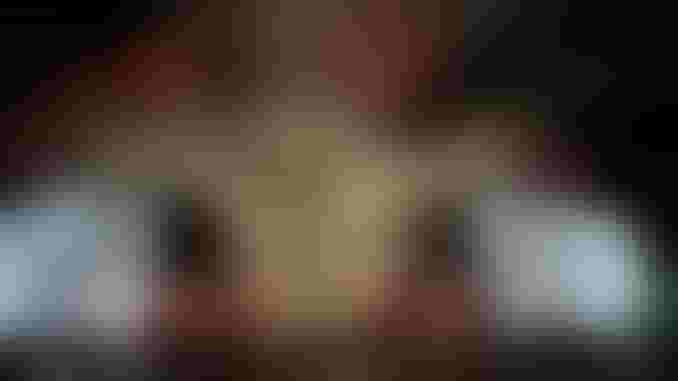 Istinye Park complex is distinguished by its movable glass roof that opens and closes according to the weather in winter and summer, which makes it special and worth a visit.
Sapphire Tower Istanbul
Located in the Levent commercial district, Istanbul Sapphire Tower is the tallest building in Istanbul. The mall includes distinctive stores that market Turkish and international brands, as well as restaurants and cafes. When visiting the Sapphire Tower in Istanbul, you can take a helicopter tour to see Istanbul's sights. The show lasts for 5 minutes, but it's worth a try.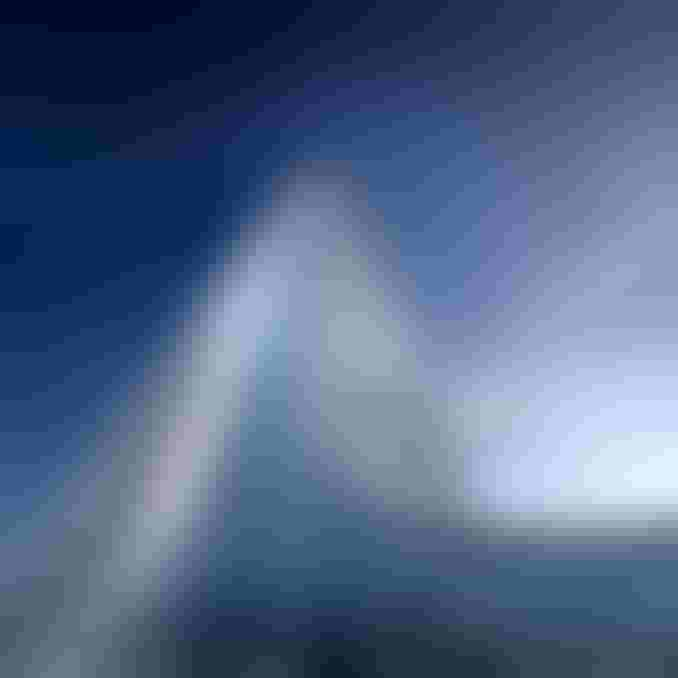 Vialand Mall in Istanbul (Isfanbul)
With its open airspace, Vialand Mall contains more than 250 shops and is located in the Eyup area next to the theme park, which is the largest park in the Middle East, which many compare to the Disneyland theme park in the United States of America. It contains 50 unique games for adults and children.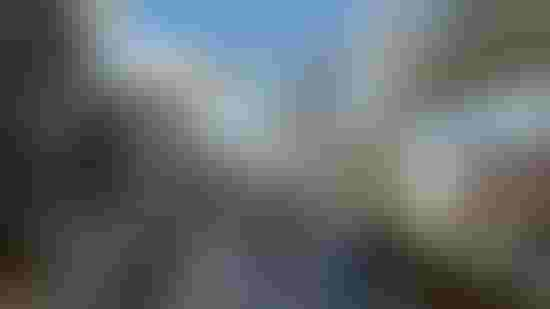 The most beautiful malls in Istanbul
Torium Mall Istanbul
Torium Mall was opened in 2010 at an approximate cost of $ 200 million and it contains more than 180 stores of the most famous international and local brands. Torium Mall is located on the European side of Istanbul, it contains Snow park, the first amusement park in the middle of the snow in Turkey. Besides, you can enjoy a 55-meter ice corridor in addition to Starpark, bowling halls, a cinema, and many other entertainment centers. The number of visitors to Torium Mall reaches more than one million visitors per month despite its distance from the Istanbul city center and tourist areas.
The snow park is part of the Torium Shopping Center, the mall offers you the fun of snow sports in the center of Istanbul, such as skiing using sleds and snowboards, and you can also get instructions and lessons from professional teachers who specialize in these sports.
Where is Istanbul Torium Mall located?
This mall is located in Istanbul on the European side in Haramidere, near İETT Ambarlı Kavşağı Durağı Station.
Vadistanbul Mall
Located within the Istanbul Valley area and is one of the largest commercial centers in Turkey, and one of the best outstanding Istanbul malls. However, it extends over an area of 103 thousand m2 and includes more than 300 stores of clothing and fashion stores with leading international brands.
Vadistanbul Mall also includes many cafes, restaurants, and entertainment centers for games for adults and children. Also, it is distinguished by one of the most modern cinematographic technologies in the world.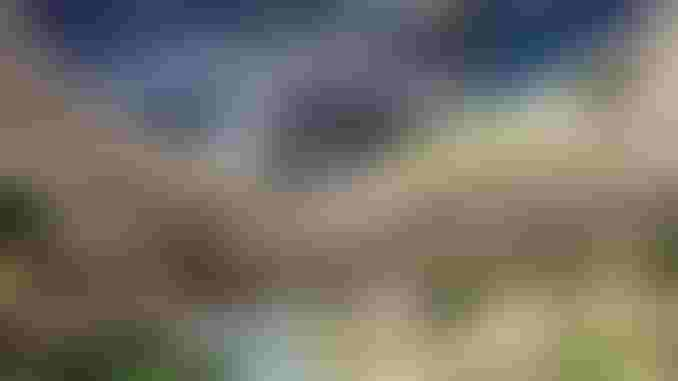 Galleria Atakoy Mall in Istanbul
Located in the Atakoy area, and it contains more than 135 different stores of international and local Turkish brands, in addition to restaurants of the most famous international and local brands, cinemas, games centers, and entertainment for children, and it features bowling and a ski hall.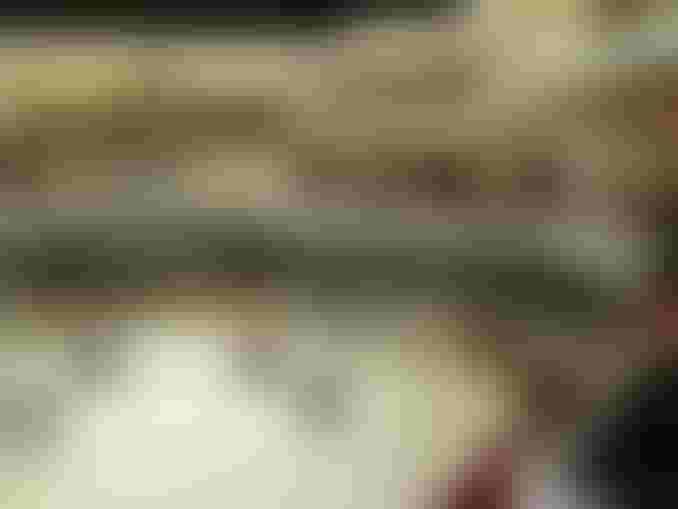 Trump Towers Mall
Located in the Mecidiyekoy district in the most vibrant area of Istanbul within the prestigious Sisli district, and near Taksim, this large mall includes approximately 175 stores and shops of the most famous commercial brands locally and internationally, as well as restaurants, cafes, and cinemas.
This shopping center also includes a section dedicated to children's amusement parks, and it is distinguished by the fact that it includes the famous Disney theater, the first of its kind in Turkey, with a capacity of about 600 people.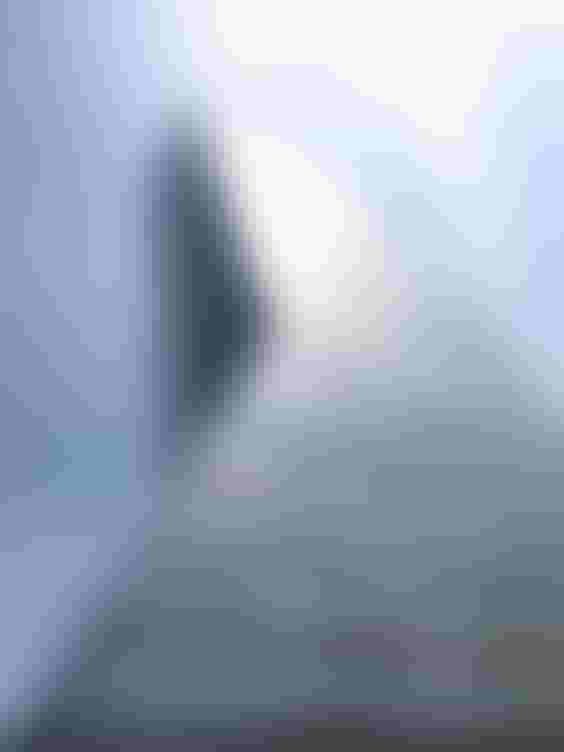 Historia Mall Istanbul
One of the lively modern malls on the European side of Istanbul, and contains many high-end brand stores, in addition to a variety of restaurants and cafes.
Despite its small size compared to the rest of Turkey's malls, it is one of the most important malls in Istanbul, as Historia Mall is distinguished by its location close to the tourist places in the Fatih district, the heart of Istanbul, which makes it always popular for tourists in general and Arabs in particular.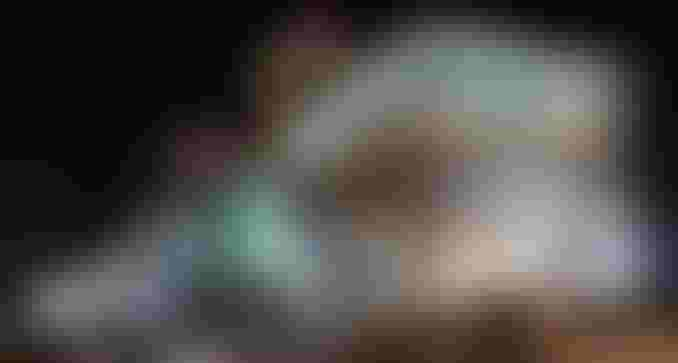 kanyon mall istanbul
This mall is located in the commercial district of Levent in the center of Istanbul and is considered one of the most upscale and modern shopping centers in Istanbul. Kanyon Istanbul complex is distinguished by a unique architectural design that attracts attention, as it was designed in a shape that simulates the slope of the valley, which is what the word Kanyon means in Turkish. However, the mall's building consists of three floors with over 160 stores of the most important and famous international luxury brands.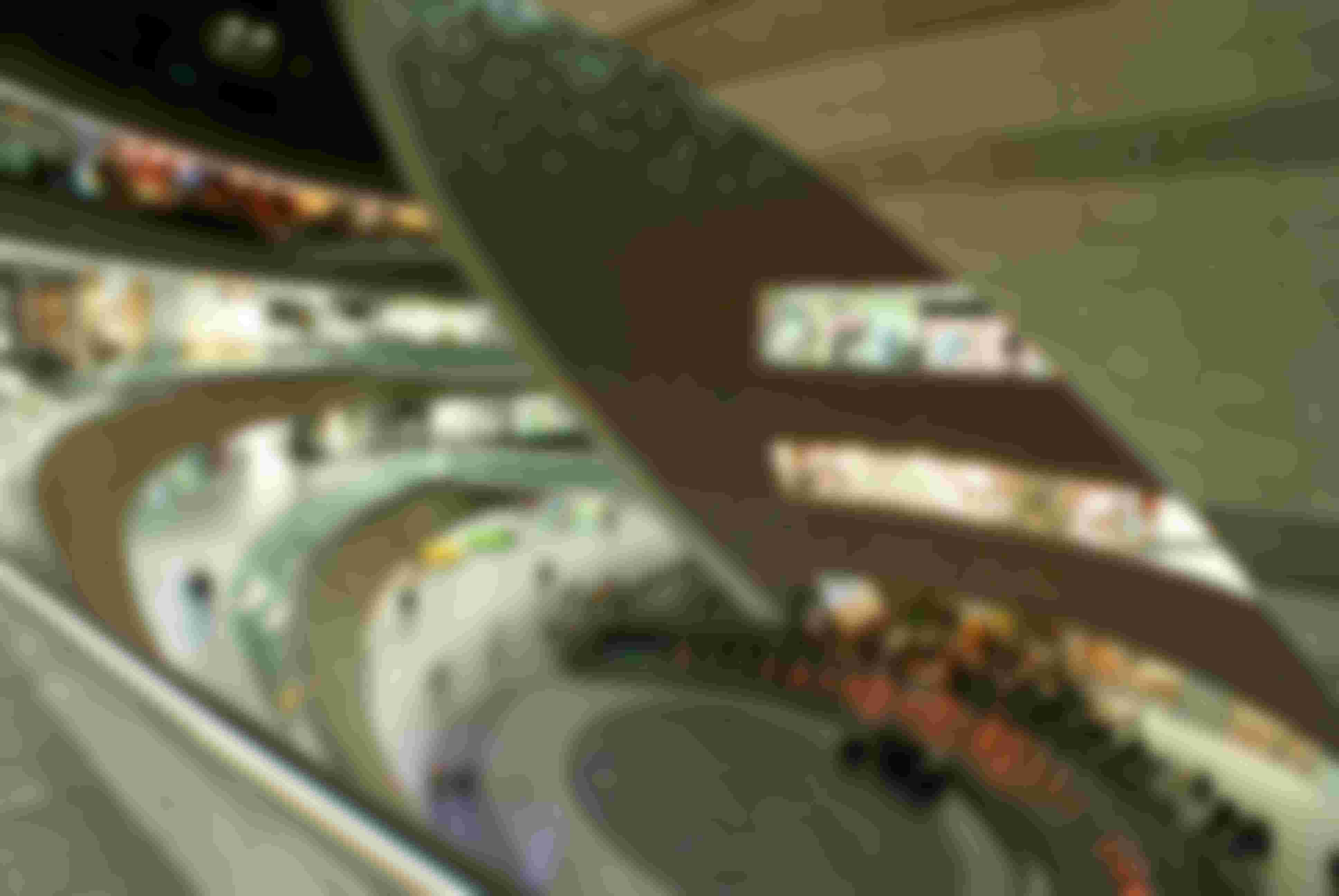 Akasya Mall in Istanbul
One of the largest malls in Turkey, Istanbul, located on the Asian side of the city in the Uskudar district. The mall Istanbul includes many international and Turkish brands distributed among about 255 shops, selling all necessary furniture, watches, jewelry, shoes, and bags.
There, you find the world-famous restaurants, and the Mall is distinguished by its theme park such as KidZania.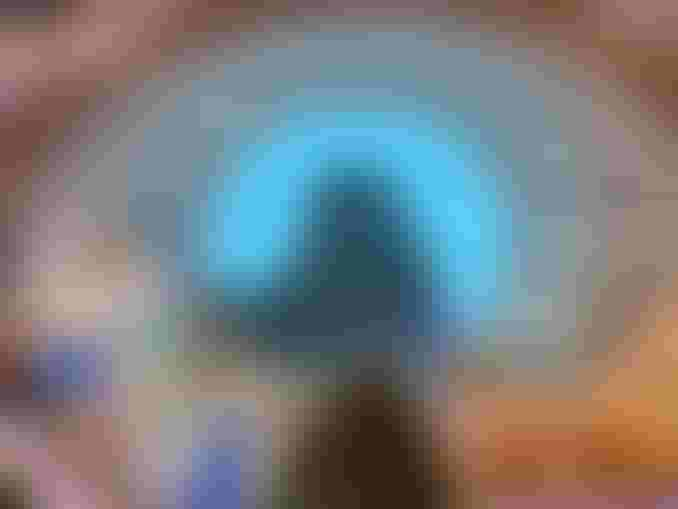 City Nisantasi Shopping center in Istanbul
Located in Nisantasi, the most prestigious and beautiful district of Istanbul, this distinctive mall contains more than 150 stores of the finest and most expensive local, Turkish, and international brands.
It also includes many cafes and restaurants that offer all kinds of food, including Chinese, Mexican, French, and Japanese!
There are also many cinemas, libraries, electronic stores, and many others. It is truly one of the most important malls in Istanbul; An integrated complex in which you will find everything you are looking for in the city of the Asian and European continents.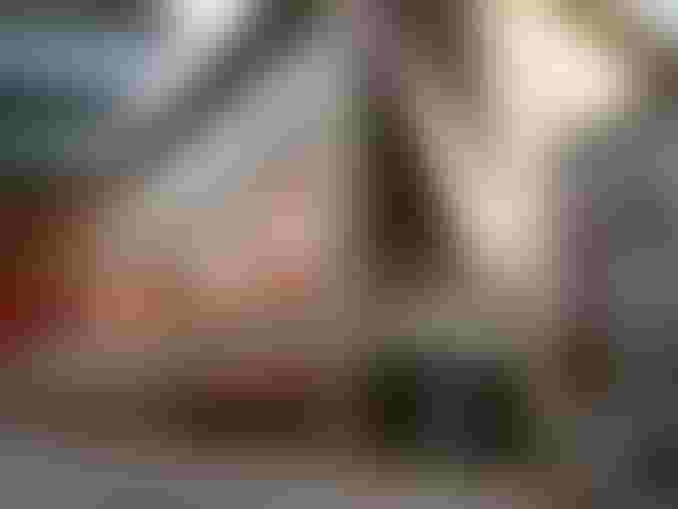 212 Outlet Mall Istanbul
Mall 212 is located in Mahmutbey district in Bagcilar and includes more than 175 varied shops, and there is a covered gymnasium for children, 3D cinemas, a ski and bowling hall, and a group of restaurants and cafes.

Olivium Outlet Mall in Istanbul
If you are looking for malls in Bakirkoy, Olivium Mall is located within the lively Zeytinburnu area, and it contains more than 140 shops of various Turkish and international brands at low prices and continuous discounts throughout the year. There are also a group of restaurants, cafes, cinemas, and dedicated climbing walls for climbing enthusiasts.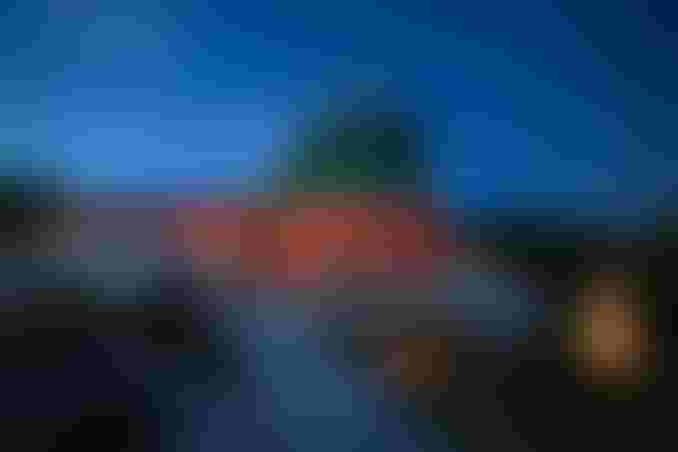 Zeruj Port Shopping Mall
This mall is dedicated to veiled women. The Zeruj Port Mall for veiled clothes was opened in Istanbul, Turkey. However, this mall is distinguished by its location in the center of Istanbul, located in the "Zeytinburnu" area, one of its most important features is the multiplicity of transportation that reaches it, as it is located near a transportation node and the M1 metro and all Metrobus lines pass near it. The mall includes (126) shops from the most famous international and local brands, with the requirements of veiled women.
Location of Zeruj Port Istanbul Mall
To get to the mall you take the M1A metro and get off at Merter station.
Via the Metrobus and getting off at Merter station.
By tram from Aksaray (Bağcılar-KabataşT1) and getting off at (AKŞEMSETTİN) station.
You can access Zeruj Port mall location on Google Maps from here
Edited by: Safaraq Travel ©
Did you like our topic? You can share it with your friends now!
Featured tourist services
We offer top tourist services with the highest standards of quality and luxury with 24/7 follow-up.
Flight reservations
Tourist programs
Hotels and Resorts
Car Reservation
Group Tours
VIP Services
Subscribe To Our Newsletter
Find More About The Latest Safaraq