Antalya's Best and Most Beautiful Shopping Malls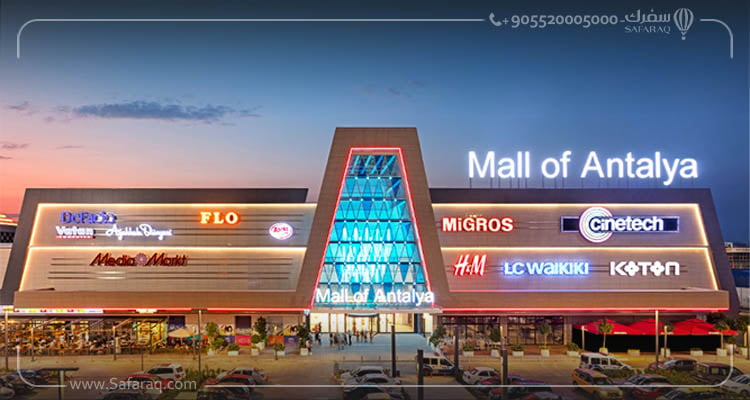 Content table
Antalya Shopping Malls Features
When asked about Antalya's best malls, the expected answer will be the purchasing power of Antalya, which ranks third worldwide, after London and Paris as the most tourist attractive cities, with about 15 million visitors in 2019!
It is well known that, if found in an area, tourist elements attract trade and funding for investment, which is promised to make double profits in tourist areas, such as Antalya.
This will be reflected positively on goods, mainly in quantity and quality, to meet the needs of millions heading from many countries with different cultures.
Antalya is a shopping capital with many tourists from 175 countries in 2020, many of them spend the whole summer vacation in Antalya during all summer months to enjoy its charming beauty and warmth.
Antalya is rich in tourists with various tastes, making Antalya Lara Malls and malls in Belek exhibitions for various international goods.
Antalya's Best and Most Beautiful Shopping Malls
It is important to mention that the 53 million tourists in 2019 did not just come to Turkey for tourism but also shopping. The reputation of high-quality Turkish goods - especially textiles, clothing and shoes – with beautiful designs and reasonable prices, gave a golden opportunity for Turkey to overcome many countries.
Tourists come to Turkey not only for recreation and enjoyment but also to shop for the best Turkish goods at reasonable prices that cannot be found in their countries, particularly malls in Antalya.
Many large malls have spread in Antalya, with large numbers of shops with international brands and various products. Here are Antalya's top 5 newest and most famous malls:
Mark Antalya Mall
One of Antalya's most important shopping malls, Mark Antalya Mall opened in 2013 in the city centre, one of the region's most famous commercial landmarks nearby the Old Town.
The Mark Antalya Mall is Antalya's second-largest mall in size after the Terra City Mall in Lara, relatively close to Konyaalti.
The mall offers international and Turkish brands, with more than 150 stores ranging from clothing, footwear, electrical appliances, electronics, sports supplies, etc.
Among the most important international brands at Mark Antalya Mall are Pull & Bear, H&M, Mango, Colin's and Nike.
The top floor of the Mark Mall has been dedicated to restaurants and cafés with indoor and outdoor seating areas overlooking the city. The mall features a cinema, children's games and a large parking lot.
Opening hours at the Mark Antalya Mall: 10:00 a.m. - 10:00 p.m. daily.
Mark Antalya Mall on Google Maps:
https://goo.gl/maps/c1oHRX3AZ8bAxzNj7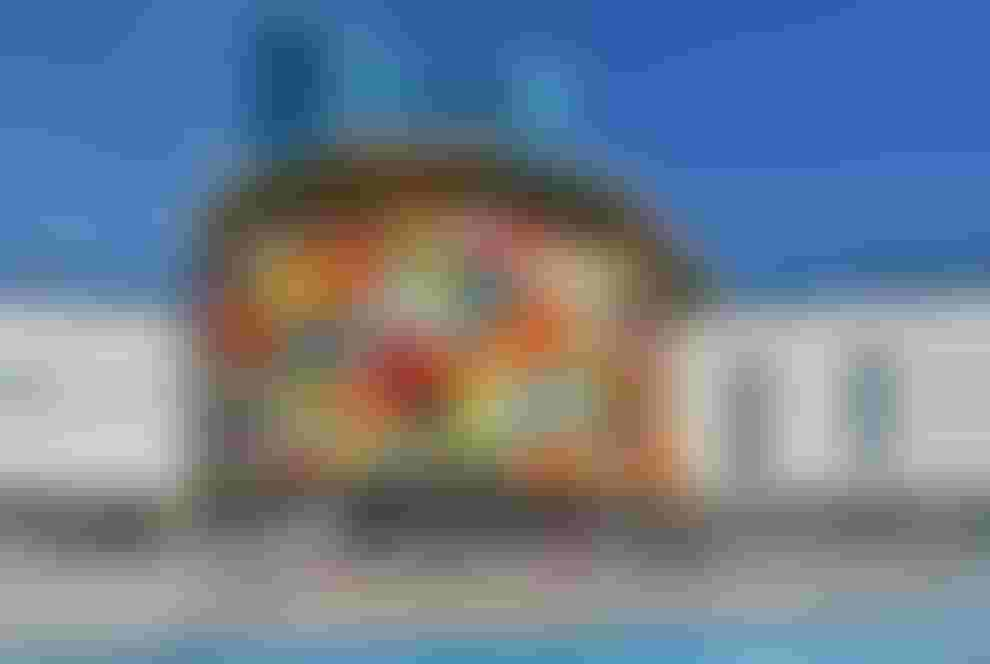 Terra City Mall Antalya
Terra City Antalya, Antalya's largest mall, one of Antalya's most luxurious and most beautiful malls, located in Lara district, east of Antalya, was opened in 2011.
Terra City Mall has the largest number of well-known international brands, with a lot of high-end shops and stores, 30 restaurants, cafés, a dining hall for more than 1,000 people, a cinema and entertainment spaces for children.
Opening hours at Terra City Mall: 10:00 a.m. - 10:00 p.m. daily.
Attractions near Terra City Antalya Mall include She Mall, Lara Beach, Duda River Waterfall, Duden River Park, Inverted House, Butterfly Park, as well as Sand City.
Terra City Antalya Mall on Google Maps:
https://g.page/TerraCity?share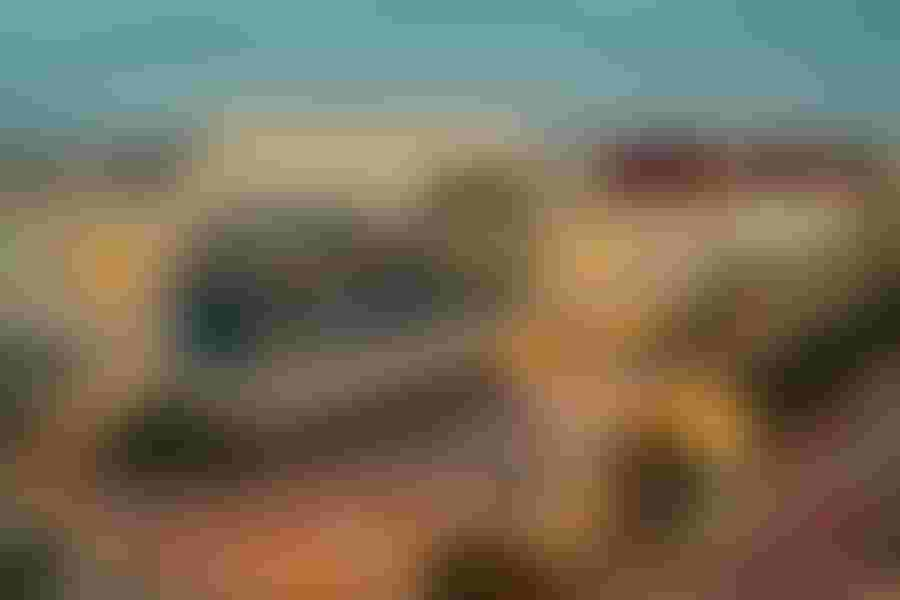 Mall of Antalya
Mall of Antalya is located in the Kepez region, one of Antalya's most important tourist areas, nearby the city's airport. The mall is located on the road to Antalya International Airport, outside the city far from residential buildings and traffic congestion. It is close to Deepo Mall, Agora Shopping Centre, and IKEA Mall.
It is worth mentioning you can get to the Mall of Antalya from the city centre by CV14 bus, disembark at the Grand Municipal Station, ride on the AC03 bus towards Serik station, which is located near the mall. Or you can get to the mall in your car and park it at the mall's parking lots, which accommodate about 3000 cars.
Mall of Antalya on Google Maps:
https://g.page/MallOfAntalya?share
Deepo Mall Antalya
Located on the road between Antalya and Alanya, Deepo Outlet Centre is close to the Mall of Antalya and Antalya Airport, making it the last shopping station before leaving Antalya.
With 90 shops of international and Turkish brands and 1,500 parking spaces, Deepo Mall features an upscale design, consistent distribution, and the mall features free round-trip transport from Antalya city centre.
Deepo Mall Antalya is described as a shopping and leisure centre, with children's play centres and a cinema. The mall also features many restaurants serving various types of traditional Turkish cuisine always preferred by tourists, as well as international cafés.
The mall prices are relatively high as it has large stores for international brands such as Levi's, Rolex, Diva, etc. But the Deepo Mall has a section dedicated to the world-famous brand on-sale shops (Outlet), which offer goods at reasonable and affordable prices.
You can get to Deepo Mall in Antalya by CV14 bus, then disembark at Buyuksehir Belediyesi station, ride on the AC03 bus towards Serik station near Deepo Mall.
Deepo Mall on Google Maps:
https://g.page/deepooutlet?share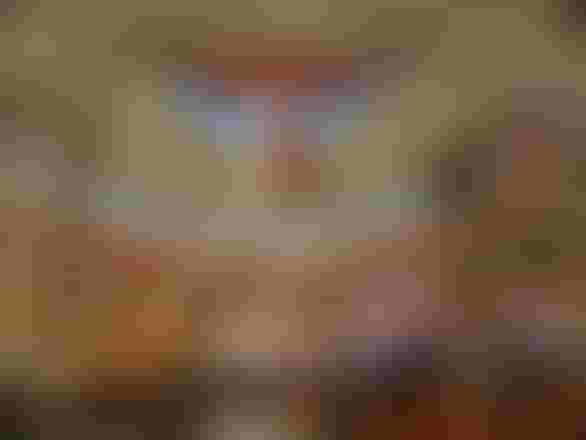 Migros Mall Antalya
Migros Mall Antalya is one of Antalya's most charming malls, with its unique location in Antalya city centre, making it an important hub for attracting tens of thousands of visitors a day.
Migros Mall has more than 130 shops, offering world-renowned and local brands of various goods.
Migros Antalya Mall is conveniently located close to Konyaalti Beach - one of Antalya's most important tourist destinations - and is located opposite Ataturk Park, the water city, and close to the Antalya Aquarium.
There are many leisure facilities within Migros Antalya Mall, with art cinema halls, the main dining hall for more than 1,000 people, an outdoor terrace with charming views of the Mediterranean Sea, as well as many restaurants and cafés.
You can get to Migros Antalya Mall by free transport service provided by Migros Mall buses touring the city to transport customers to and from the mall. The Migros Mall can be reached by bus, which most pass through the city centre.
Migros Mall on Google Maps:
https://g.page/AntalyaMigrosAVM?share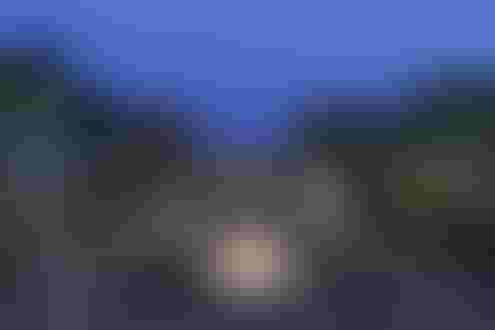 Shopping Trip to Antalya Malls by Safaraq Tourism
The advantages of trips to Antalya are many, thanks to the beauty of the city, the many places and resorts, its hotels, the charm of its beaches, and the beauty of its mountains.
Antalya is one of the most beautiful tourist destinations in Turkey, known for its beauty, tranquillity, clean beaches, mild climate, luxury hotels, monuments and museums, and shopping malls.
With its enormous features, Antalya has become a tourist destination, with visitors from around the globe, enjoying the most luxurious excursions and tours.
Safaraq Tourism offers services to its valued customers, organizes programs based on their wishes with suitable tourist schedules. We offer shuttles to and from the airport, hotel reservations at competitive prices, and various charming programs, including various landmarks, areas and places.
Edited by Safaraq Tourism
Did you like our topic? you can share it with your friends
Featured tourist services
We offer top tourist services with the highest standards of quality and luxury with 24/7 follow-up.
Flight reservations
Tourist programs
Hotels and Resorts
Private cars
Group Tours
VIP Services
Subscribe To Our Newsletter
Find More About The Latest Safaraq