Turkey's Top Tourist Places in Autumn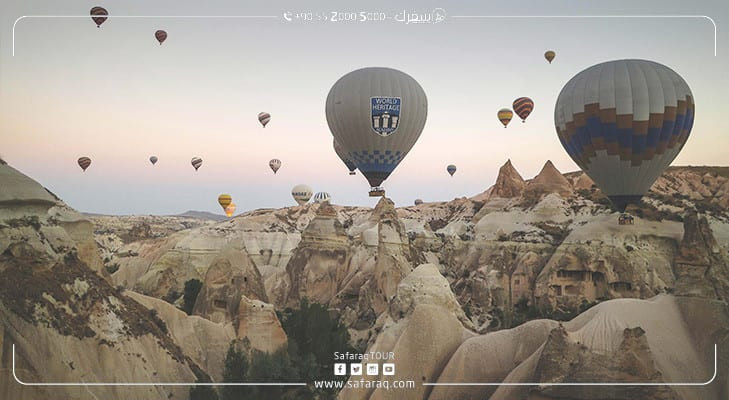 Table of contents
Many people look for the best places for tourism in Turkey in autumn. Tourism in Turkey is not limited to a particular season of the year, as its lands extend over large areas with various climates, making tourism suitable for all seasons.
If you consider visiting Turkey in autumn, looking for a warm, charming and beautiful place to spend the most beautiful times with your family or friends, we offer you the top 8 tourist places in Turkey in autumn:
Autumn in Turkey – Top Tourist Places to Visit
Nevsehir – Cappadocia
Cappadocia is one of Turkey's best tourist destinations in the fall, and we highly recommend not to miss out on this painting painted by winds and rain over millions of years and the layers of volcanic rocks over more than 60 million years. You will enjoy the stunning views of Cappadocia.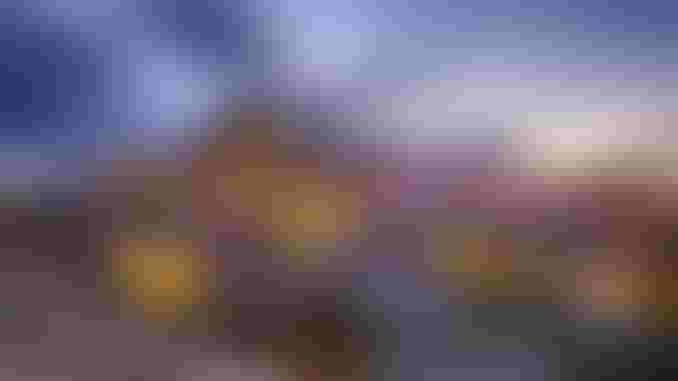 Safranbolu Karabuk
Safranbolu is one of the best tourist destinations in Turkey in the autumn, offering you a history journey, with its streets surrounded by historic houses. As you wander around, you feel the history.
In addition, Karabuk has many museums and historical monuments, which are open to visitors every day, the most important of which are the homes of Safranbolu, which are on UNESCO's World Heritage List.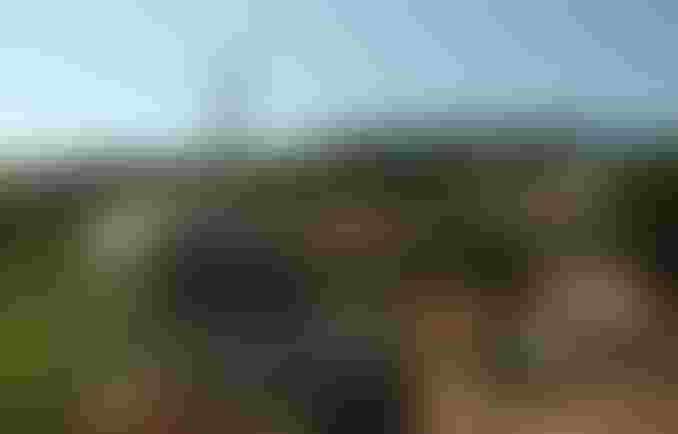 Sile and Agva in Istanbul
Agva is one of the most charming paintings of Turkey, one of the best tourist destinations in the autumn. Sile and Agva Tour offers comfort and pleasure in a unique geographical location between Goksu and Yesilcay rivers. It has a picturesque beach surrounded by green forests.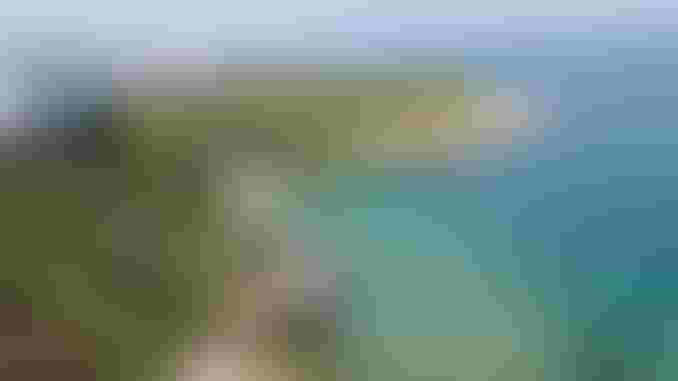 Uzungol Lake - Trabzon
Uzungol Lake in Trabzon features stunning views and a rich range of fir trees and green forests; it is a charming environment that sits on the throne of the best tourist places in Turkey, a destination for tourists from Turkey and the world.
In autumn, this painting is decorated in exquisite yellow colours alongside greenery, forming a breath-taking natural painting that we recommend not to miss out on and enjoy on your next autumn holiday.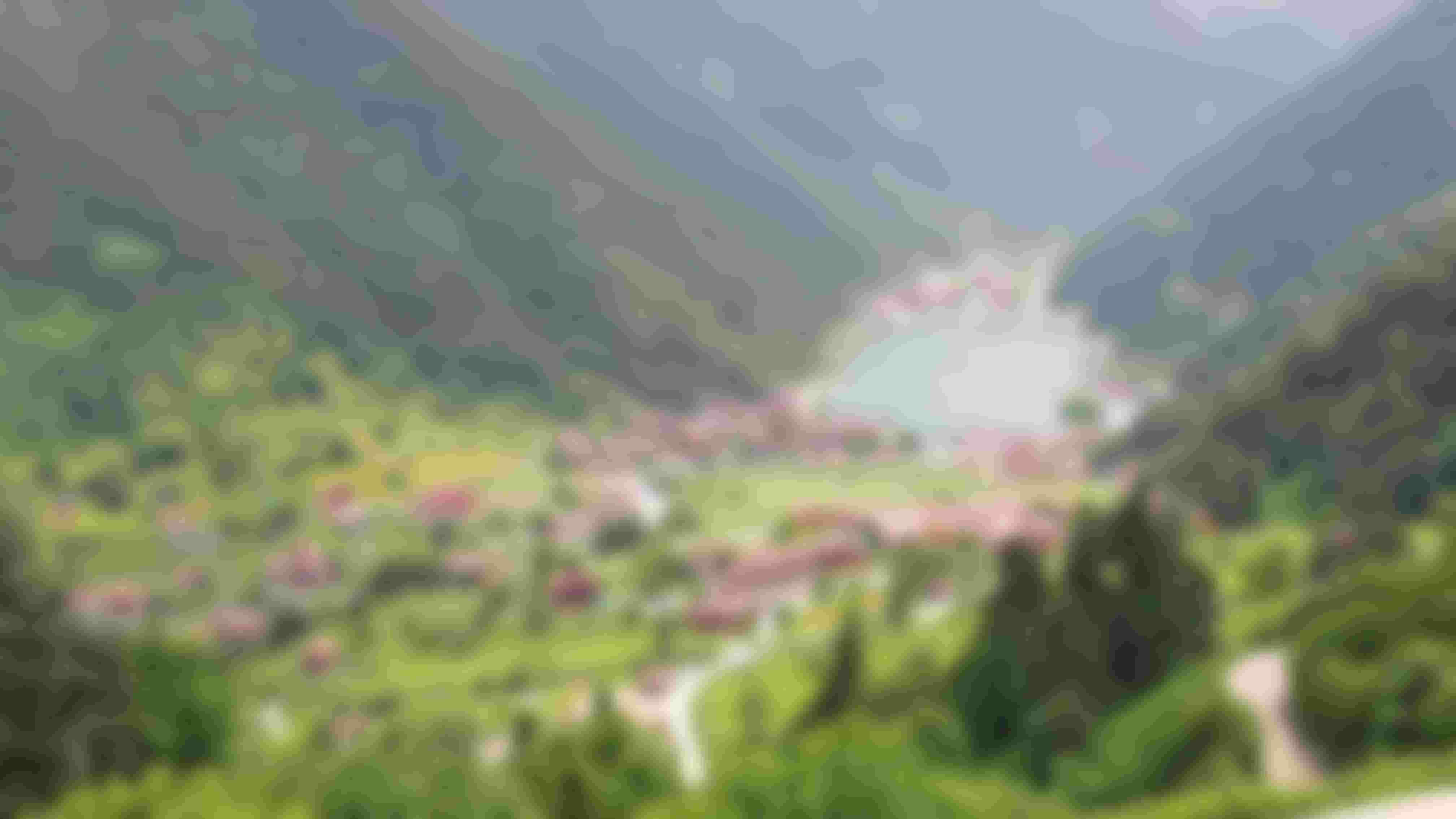 Masukiye Waterfalls in Sakarya
Masukiye Waterfalls are the most famous waterfalls in Sakarya, topping the list of the best places of tourism in Turkey, and as is clear from its name, it is derived from love and passion. It is one of Turkey's most important tourist places, where we recommend you spend your most beautiful autumn times. It is close to Istanbul, featuring fresh air and dazzling waterfalls flowing through the magnificent forests.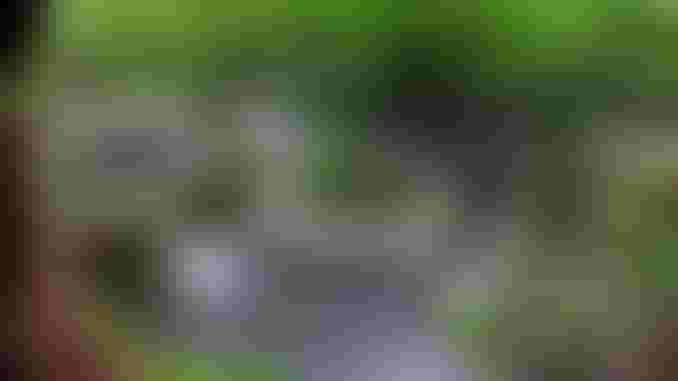 Nemrut Mount in Adiyaman
Dear tourist, we recommend you not to miss the opportunity to see the world's most beautiful sunrise from the best tourist places in Turkey in the autumn, at the top of Mount Nemrut. It's the majestic summit, included in UNESCO's list of world heritage. It is surrounded by many archaeological sites, making autumn vacation more beautiful and elegant.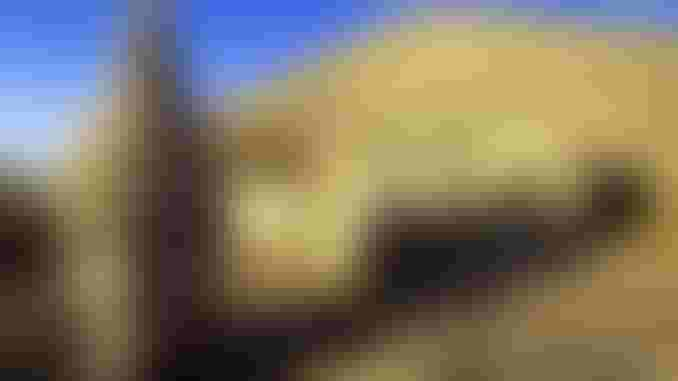 Mardin City
Mardin is the city of civilizations and antiquities, one of Turkey's best places to visit in the autumn. This city, located in south-eastern Anatolia, invites you to enjoy a nice autumn visit and see its ancient monuments. You will have the opportunity to wander between its palaces, houses, churches and tombs dating back to the ancient civilization of Mesopotamia.
Sanliurfa City
Sanliurfa is one of the Turkish cities believed to be people's first settlement since the Paleolithic. It is one of the ancient places, an outdoor museum, thanks to its many historical and archaeological places such as houses, churches and temples. It has the oldest temple in the world and is a UNESCO-listed city as one of the oldest inhabited places in history.
Read more on Safaraq:
Honeymoon Tourist Destinations in Turkey

Edited by Safaraq Tourism
Did you like our topic? You can share it with your friends
Featured tourist services
We offer top tourist services with the highest standards of quality and luxury with 24/7 follow-up.
Flight reservations
Tourist programs
Hotels and Resorts
Private cars
Group Tours
VIP Services
Subscribe To Our Newsletter
Find More About The Latest Safaraq