Top 8 Places in Turkey for Families: Tourist Places in Turkey
Table of contents
If you are looking for the best tourist destinations in Turkey for families, you may find your way around in the following article, where we offer you several unique tourist destinations in Turkey.
Turkey is rich in historical places, diverse parks, magnificent markets and high-end resorts.
Top 3 Tourist Places in Istanbul for Families
1. Istanbul Parks
When it comes to spending the most beautiful holiday in Istanbul for families, Istanbul parks will be your favourite destination, especially if you're planning to visit it in spring, where Istanbul residents used not to miss out on the breath-taking beauty of these days.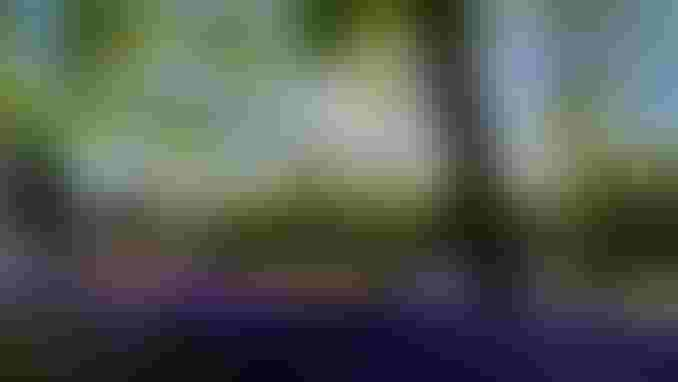 They leave their luxurious complexes and offices and flock to the arms of Istanbul's most beautiful gardens to scatter through its green gardens, enjoy the aromas of roses and wind, and enjoy seeing its exquisite colours.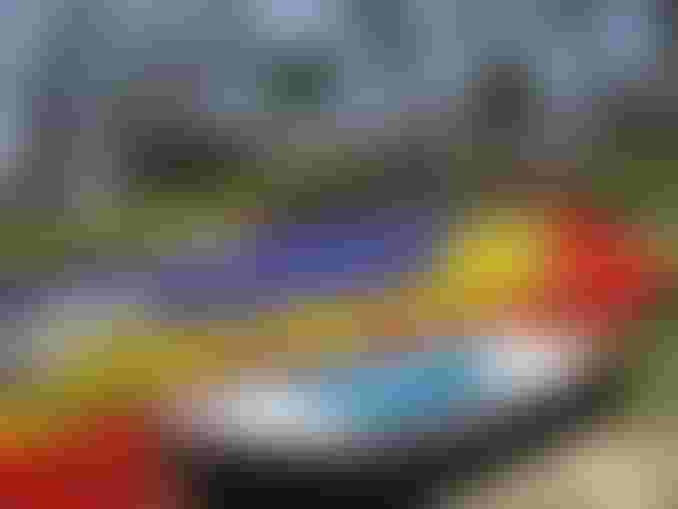 2. Miniaturk in Istanbul
Miniaturk is an open-air museum that displays miniature examples of Turkey's most beautiful historical, urban and cultural monuments, taking into account the finer details of the original, making it one of the best places in Istanbul for families.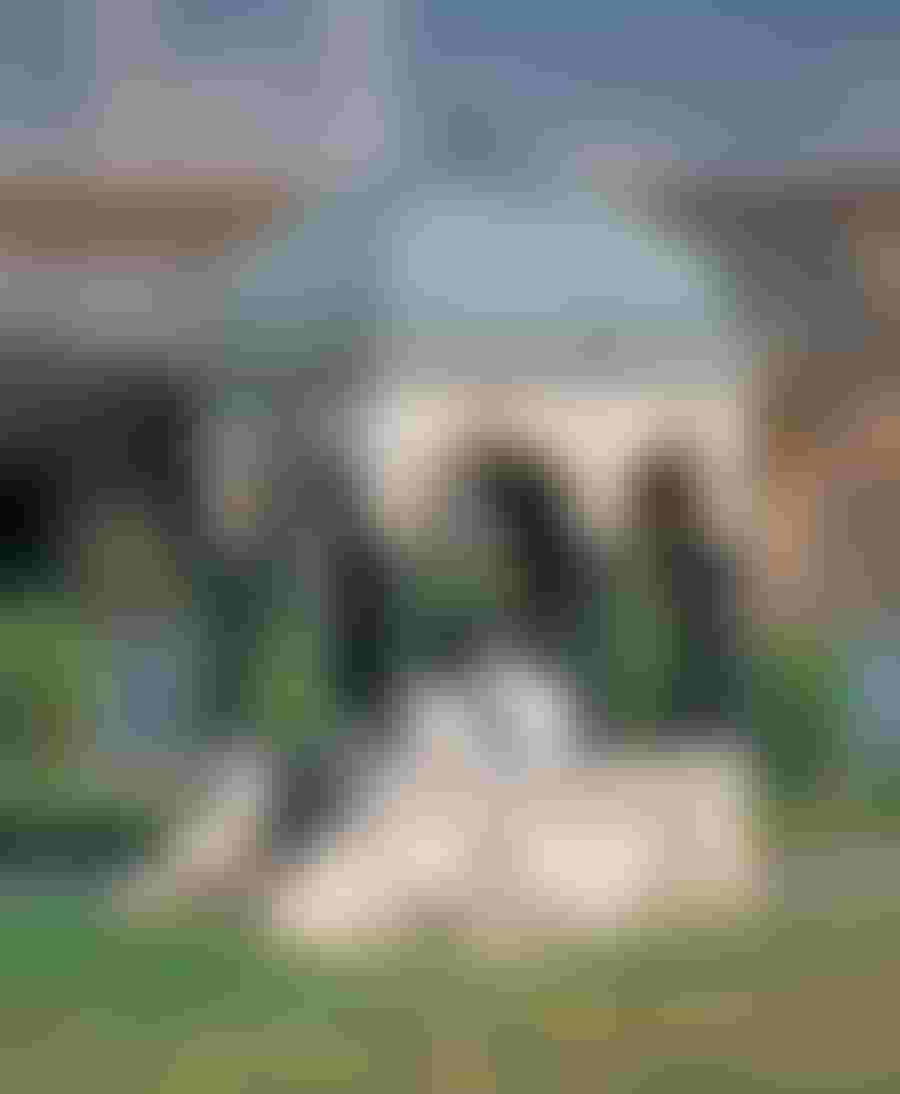 This is why the place is often packed with visitors from Turkey and abroad throughout the year.
3. Istanbul Aquarium
Located in Florya near the seaside, Istanbul Aquarium is the largest water zoo in the Middle East. It is ranked as one of the largest aquariums in Europe in size, area and number of marine life.
It accommodates approximately 7,000 cubic litres of water on an area of 22,000 square meters, within special ponds spread out of very large sizes that accommodate large fish such as sharks and some other small ponds containing different types of fish and small and rare organisms.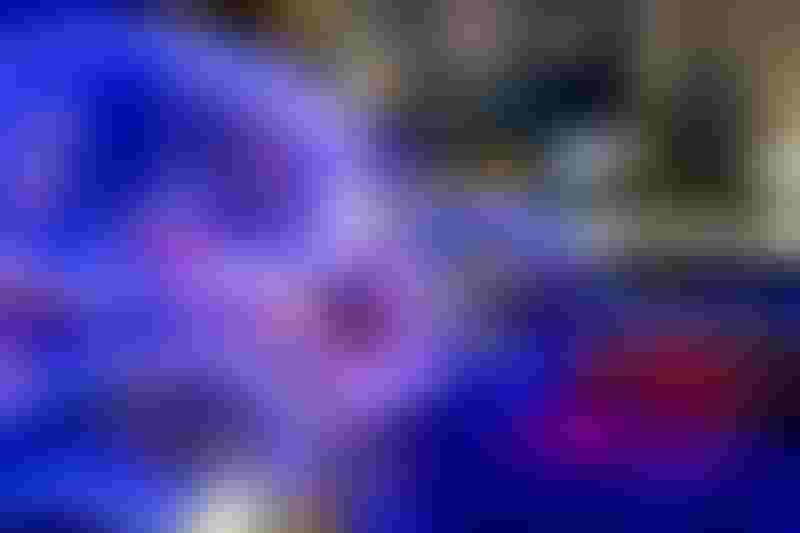 The aquarium also contains approximately 15,000 marine creatures and 1,500 species of fish and other animals, such as reptiles, amphibians, crocodiles, frogs and snakes.
Species are classified according to their natural territories, such as the Red Sea, Antarctica, the Amazon, the Gulf of Panama and the Pacific.
The marine life of the Istanbul Aquarium is also classified according to the seas surrounding Turkey, namely the Black Sea, the Mediterranean Sea, and the Marmara Sea.
Istanbul Aquarium also has several entertainment areas of restaurants, cafes and shops of souvenirs and toys, making it one of the best places in Turkey for families.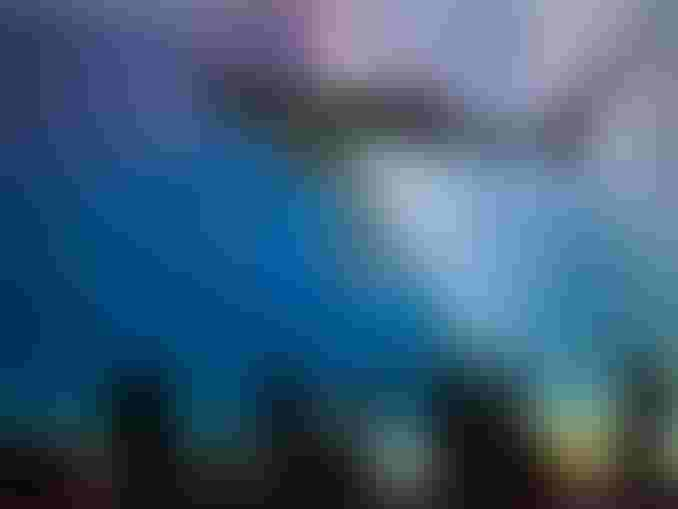 Top 5 Tourist Places in Turkey for Families
1. Cappadocia
One of the most beautiful memories of a lifetime is the happy moments you spend with your family. No doubt, Cappadocia is one of the best places in Turkey for families to meet in a unique tourist environment.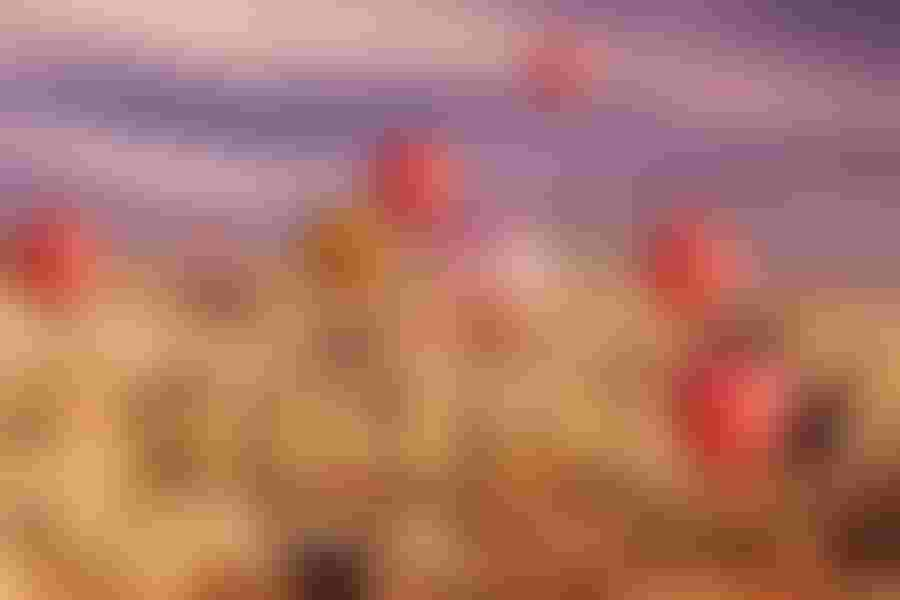 Cappadocia is a featured tourist attraction, which has been included on the UNESCO World Heritage List. Cappadocia is home to many unique landmarks such as:
Goreme: Turkish Tourist Village
Goreme is one of the most important spots for activities for families in Turkey, mainly the balloon experience, with a dazzling view of the seas, mazes and caves.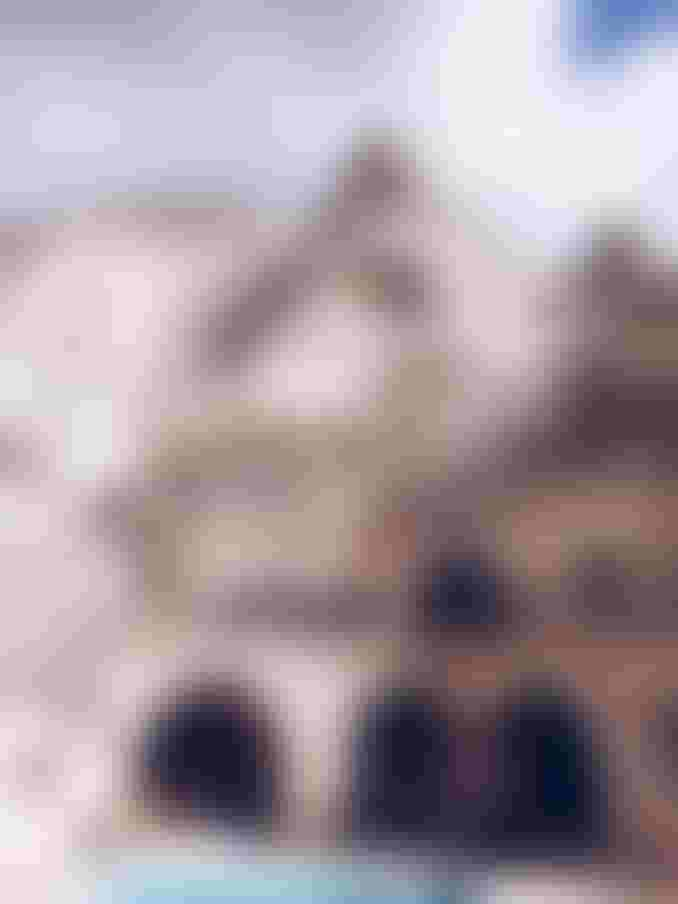 Derinkuyu Underground City
Dating back to the Bronze Age, Derinkuyu became famous during the Byzantine Empire in the 6th and 7th centuries AD, when Christians hid in its mazes and tunnels to escape the invaders. Now it is open to visitors with four levels of rooms and mazes. Derinkuyu is one of Turkey's best tourist destinations for families.
2. Tourism in Bursa
Bursa is one of Turkey's most important cities, dating back to 4,000 BC when it was the first capital of the Ottoman Empire. It was also the capital of many religions and civilizations, hence the home of many distinctive archaeological and historical monuments.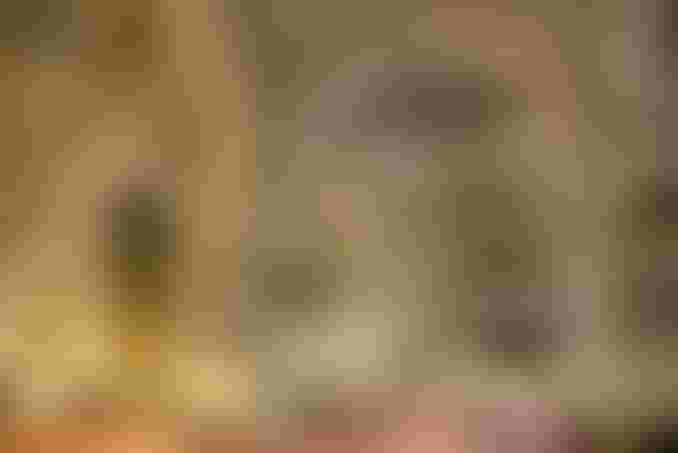 Bursa has a stunning natural beauty and ranks fourth in Turkey in terms of space and advanced technology.
Bursa is one of Turkey's most important tourist destinations for families, with Arab families specifically flocking there to enjoy its attractions. The most important destinations are Bursa City Museum, Bursa Castle, Great Ulu Mosque, and the central markets.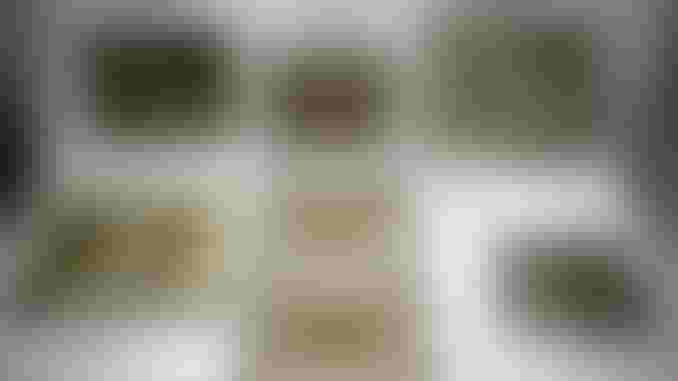 3. Tourism in Antalya
Antalya is located in southern Turkey, with stunning views of the Mediterranean coast, about 518 km from Ankara and 729 km from Istanbul.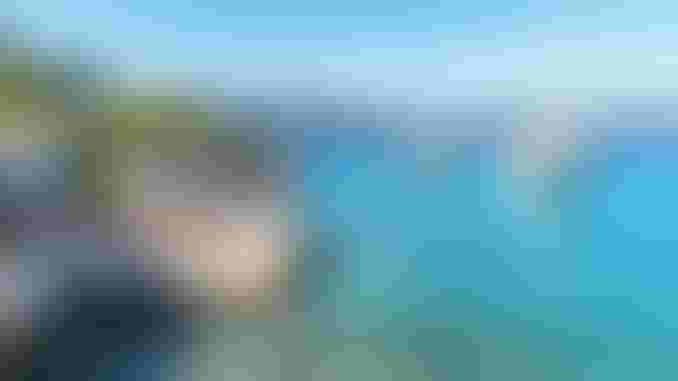 Antalya features picturesque nature, thanks to its location between the Taurus Mountains and the shores of the Mediterranean Sea, combining the beauty of greenery and coasts.
Antalya has many tourist destinations worth visiting, most notably Olympos, Kemer and Alanya, with beaches stretching for100 km. Moreover, Antalya has other landmarks such as Ataturk Park, amusement park, Antalya Museum and Water Museum.
All of the above qualifies Antalya to be one of the best places in Turkey for families.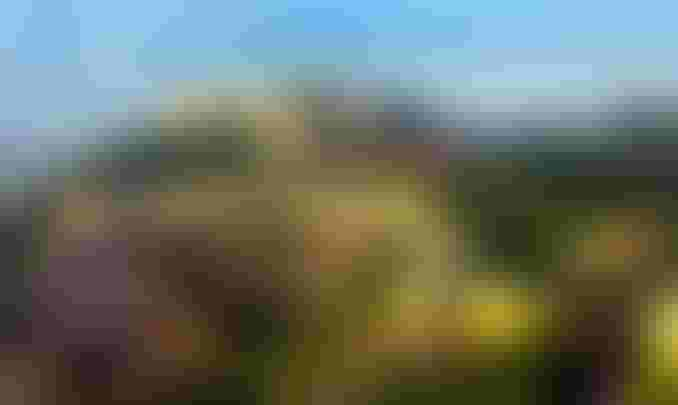 4. Fethiye Islands
Fethiye is a destination for celebrities and the rich worldwide and is also one of the best Turkish cities for families. The city has a range of beautiful small islands and a range of beautiful terrain bays.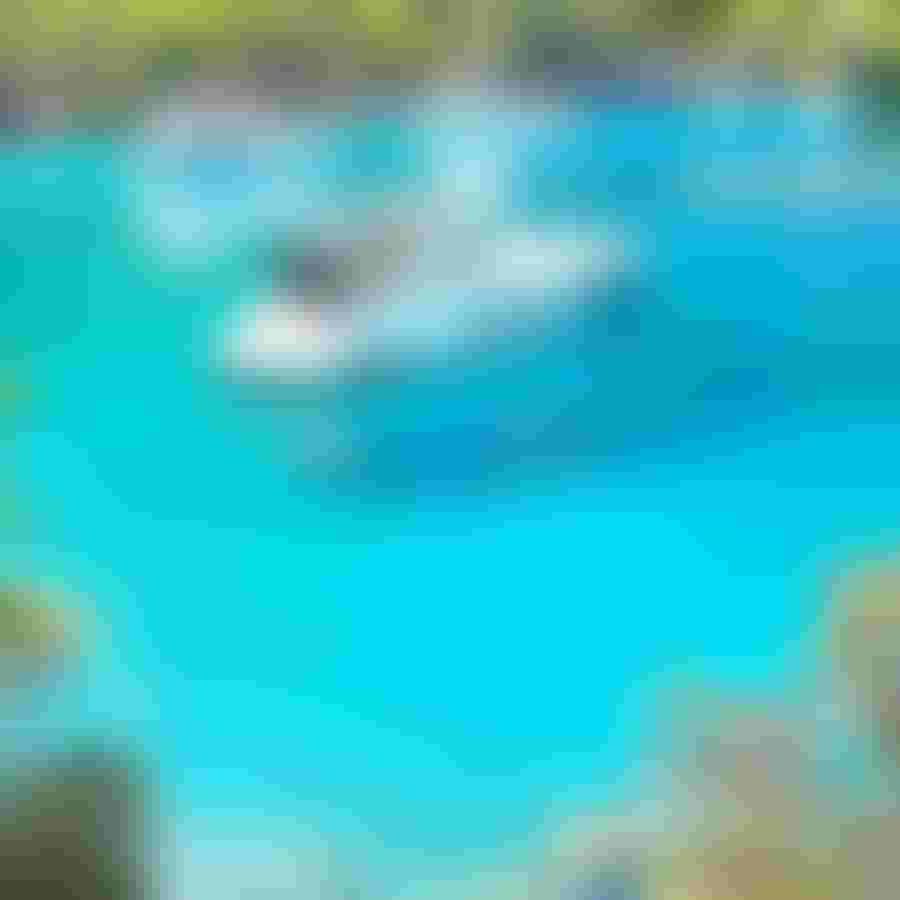 In addition to cafés and markets, the city also has many tourist attractions and shops selling various handicrafts such as carpets, souvenirs, and luxury cloth.
Near Fethiye is the famous beach, Oludeniz, a quiet beach far from the rugged and arid areas, one of the best places in Turkey for families to have a good time.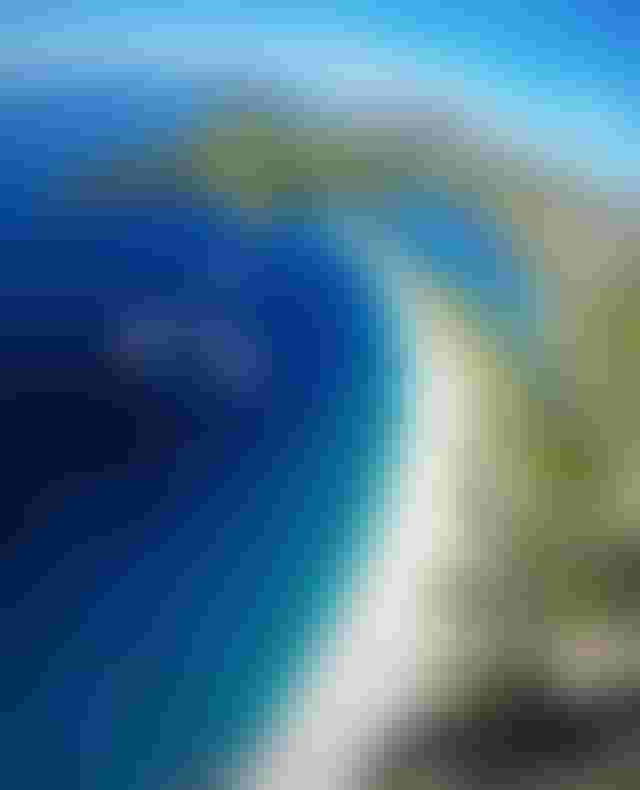 5. Sapanca Lake
Sapanca Lake in Sacarya is a popular place for Arab tourists due to its natural beauty, one of the largest natural lakes.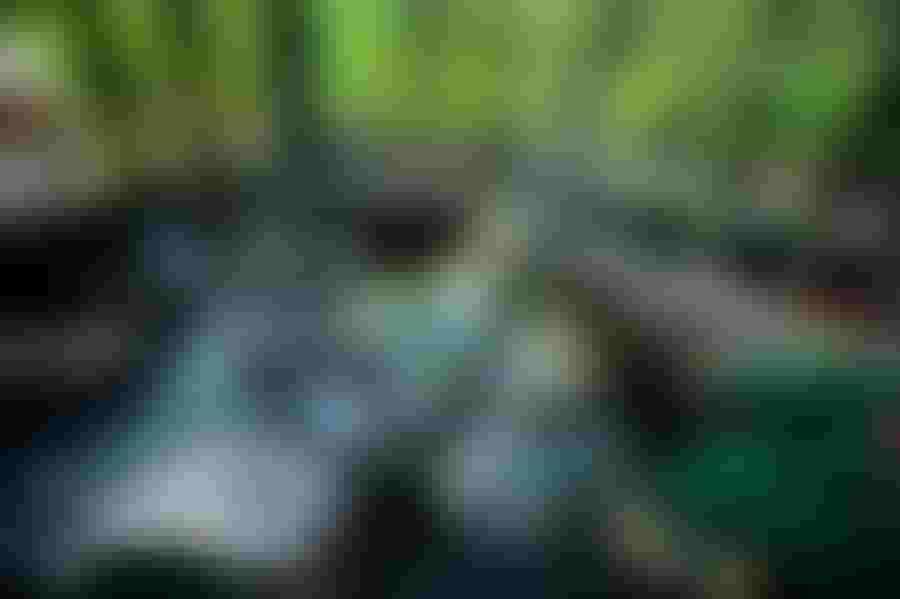 In addition, Kartepe Mount offers great views of Sapanca and the lake. It is an ideal destination for snow and ski lovers in winter, close to Istanbul.
Finally, we highly recommend seeing Turkey's Tourist Programs for Families.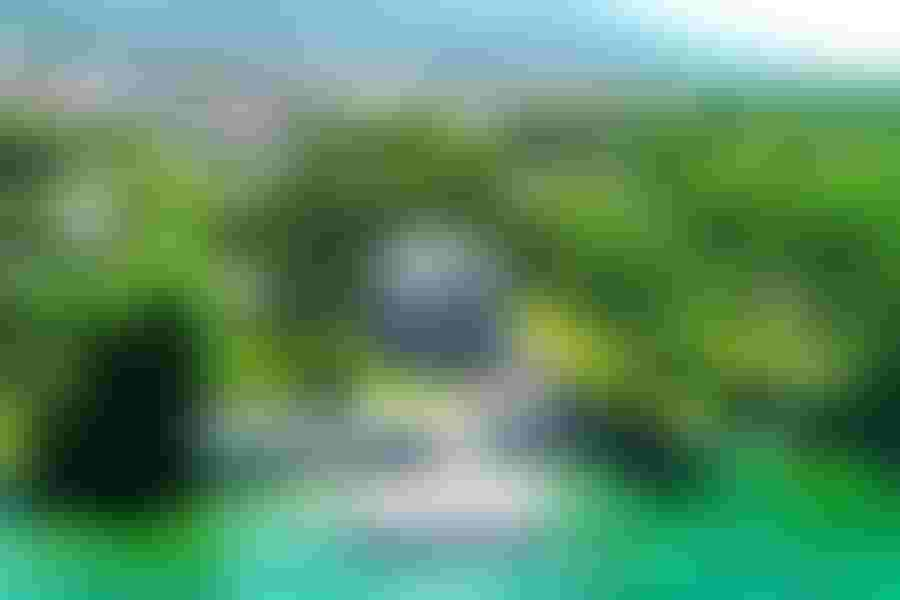 Read more on Safaraq:
Edited by Safaraq Tourism
Did you like our topic? You can share it with your friends
Featured tourist services
We offer top tourist services with the highest standards of quality and luxury with 24/7 follow-up.
Flight reservations
Tourist programs
Hotels and Resorts
Private cars
Group Tours
VIP Services
Subscribe To Our Newsletter
Find More About The Latest Safaraq