Turkey's Top Tourist Programmes 2023
Safaraq Tourism Channel
Enjoy Watching The Most Beautiful Tourist Destinations And The Best Tourism Activities And Programs In Turkey
View all
Plan your tourist program
Plan your tourist program in the finest details
Turkey's Tourist Programmes' Features
Generally, Turkey has the best tourist programmes due to its strategic location between two continents: Europe and Asia; it is surrounded by sea from three sides: it is bordered by the Black Sea from the north, the Mediterranean Sea and the Aegean Sea from the west, and the Marmara Sea from western north. Turkey features stunning natural beauty, mild weather in summer, and cool weather in winter. It is worth noting that the tourism index in Turkey is rising annually; it tops the world's list in the number of tourist monuments.
Tourist Programmes in Istanbul, Turkey
Istanbul's tourist programmes are some of Turkey's most classy tourist programmes as Istanbul has a wide variety of historical monuments, resorts, and hotels. Istanbul is packed with many to-visit places for solo travellers or family. Istanbul offers a collection of entertainment cities, historical museums, hotels, and natural spots for all tastes.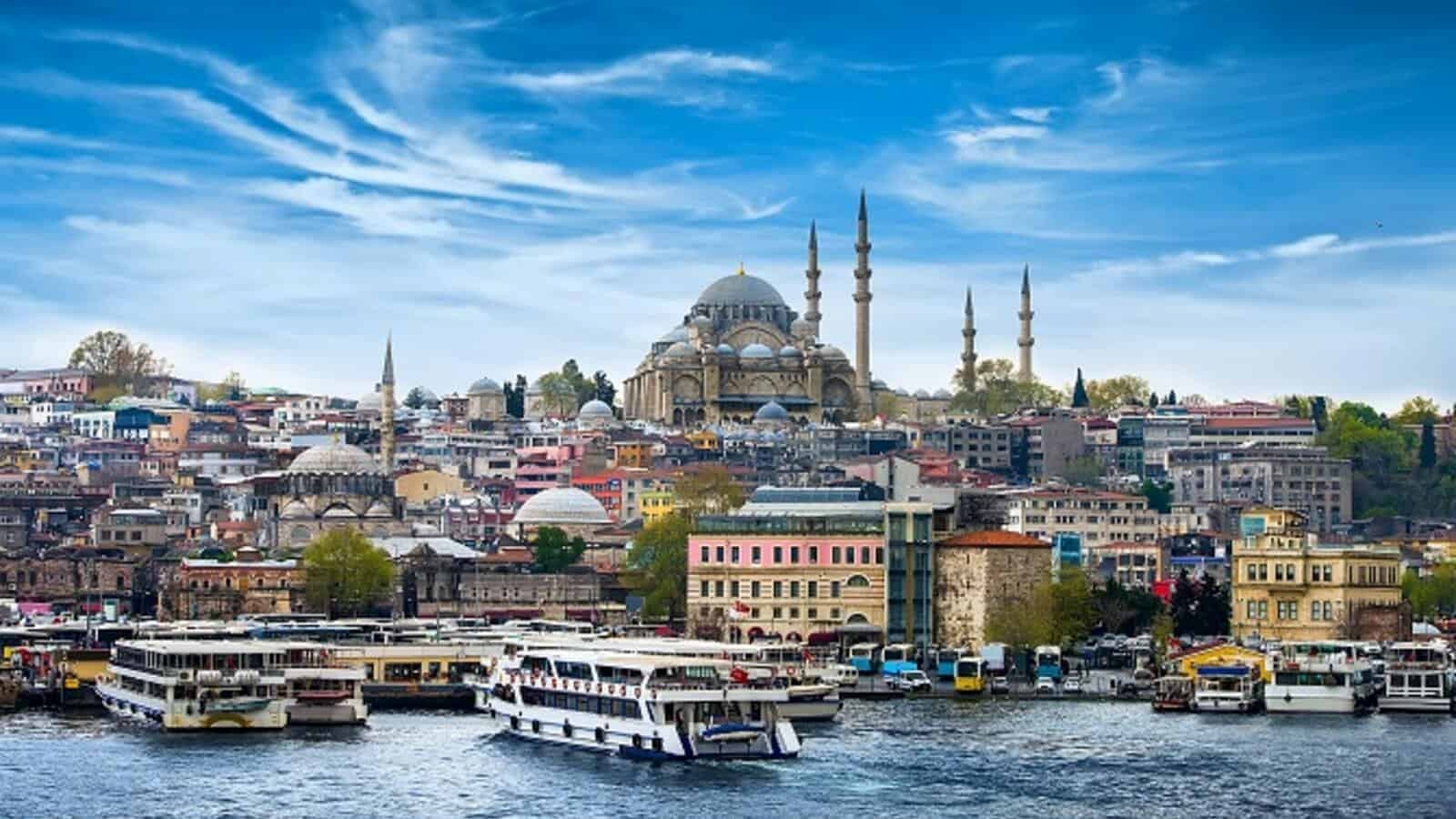 Tourist Programmes in Trabzon, Turkey
Safaraq Tourism offers the most enjoyable tourist programmes in Trabzon, Turkey's north bride; we provide various tours to Trabzon's most attractive tourist spots. Our programmes include trips to Ayder Heights, Hayder Hill, 1200 metres above sea level, Sumela Monastery, and Uzungol, known for its natural beauty.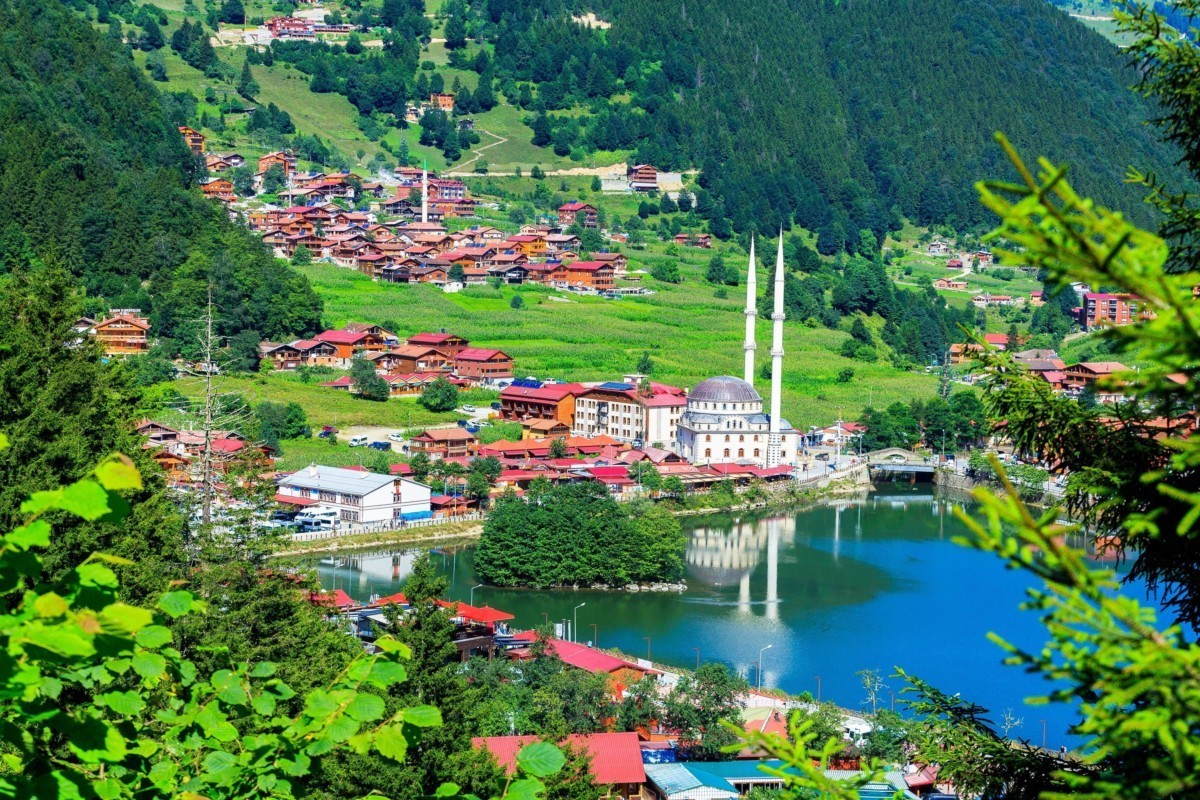 Tourist Programmes in Antalya, Turkey
Safaraq Tourism offers matchless tourist programmes in Antalya, the tourism capital, where you can enjoy the blue beaches, luxurious resorts, and historical monuments. Antalya is Turkey's bride and most beautiful city, with 300 days of sun; it has worldwide fame for its stunning beauty, a world destination that visitors flocking there have exceeded its population.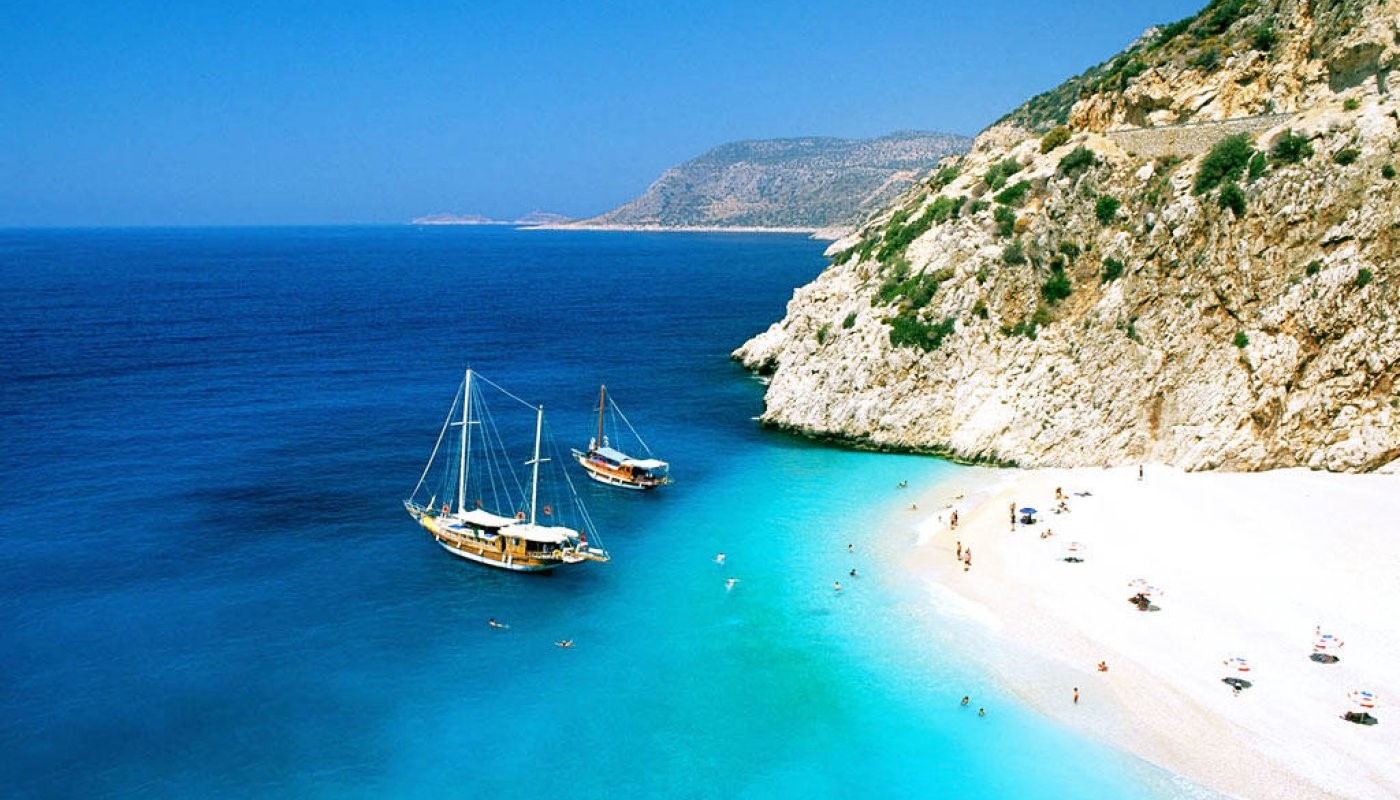 Honeymoon Programmes in Turkey
No doubt that Turkey is honeymooners' first destination from all around the world, with stunning views and charming spots during all the seasons. Not to mention, Turkey is surrounded by seas, and it has rivers, green mountains, historical monuments, museums, palaces, markets, and recreation spots.
Safaraq Tourism offers the most luxurious programmes, suitable for fun and honeymoons. Our tourist programmes include featured tours, domestic flights, airport shuttles, luxury hotel stays, and featured daily trips. We offer honeymoon tourist programmes in Antalya, Istanbul, Marmaris, Cappadocia, Fethiye, and the Turkish islands.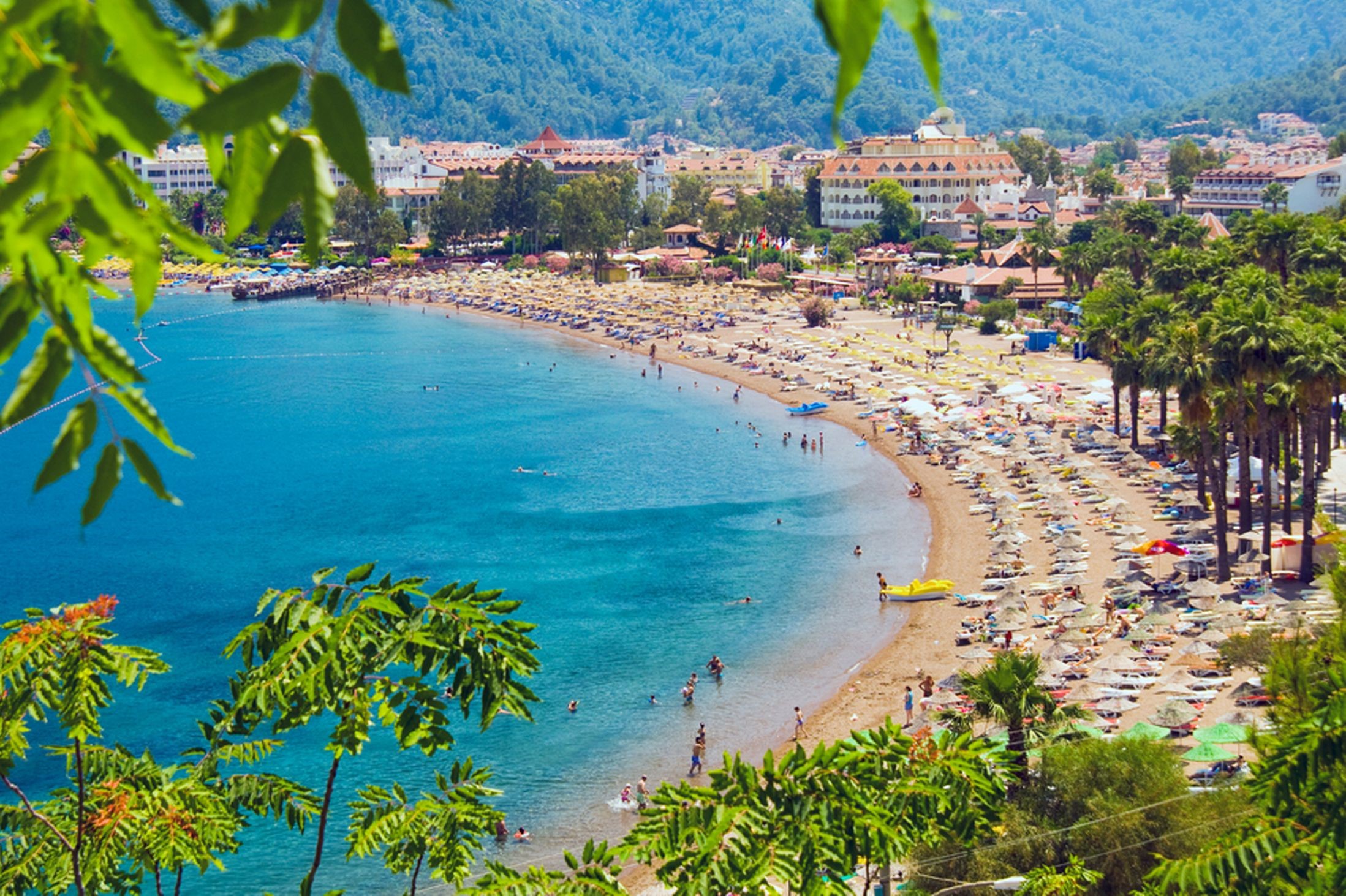 How to Plan a Tourist Programme in Turkey
Turkey is known as one of the most attractive countries for tourists from all around the world owing to many factors, including natural spots, seas, rivers, mild climate, high-quality services, and robust infrastructure.
Turkey tops the world's list in the number of tourist monuments and historical places, making stakeholders in the tourism sector compete in establishing resorts, hotels, villas, and farms.
Safaraq Tourism offers the best plans for unforgettable times at enticing prices, mainly in Istanbul, Bursa, Antalya, Cappadocia, Trabzon, Masukiye, Sapanca, and many more.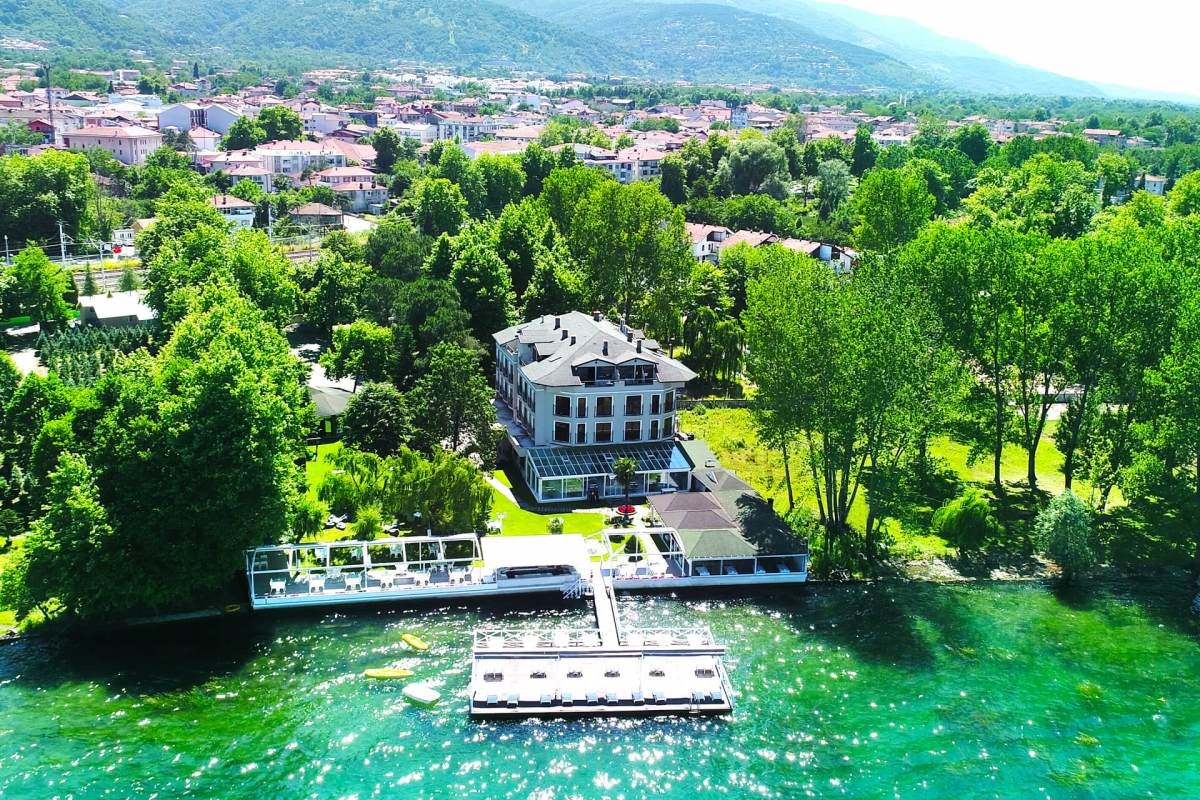 Why Choose Tourist Programmes by Safaraq Tourism?
Safaraq Tourism is focused on its clients' comfort and luxury, offering the best prices, with profound expertise in the tourism sector since 2012.
It is looking forward to organising unusual trips in Turkey and the world, and it offers pre-travel and post-travel services starting from welcoming visitors at the airport to kind accompany during trips.
Not to mention, Safaraq Tourism offers free pieces of advice and for holiday and travel lovers on its website. Here is a list of services by Safaraq Tourism: international flight reservations, hotel reservations, luxurious shuttle services, group tours, and car rental at enticing prices.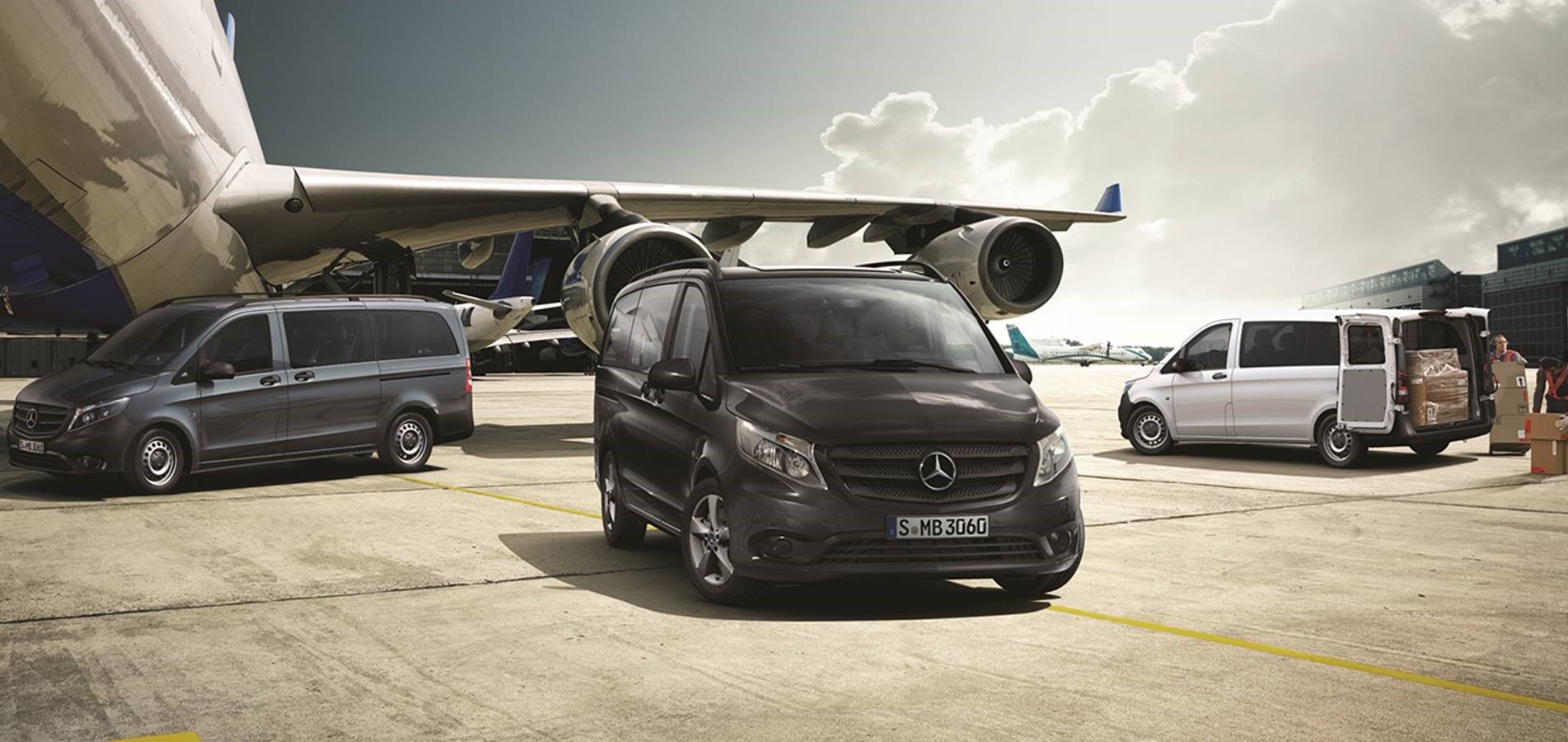 Top Tourist Programmes by Safaraq Tourism
Safaraq Tourism offers a wide variety of tourist programmes in Turkey, as it has all factors for luxurious tourism and honeymoon. Here is a list of the most favourite programmes: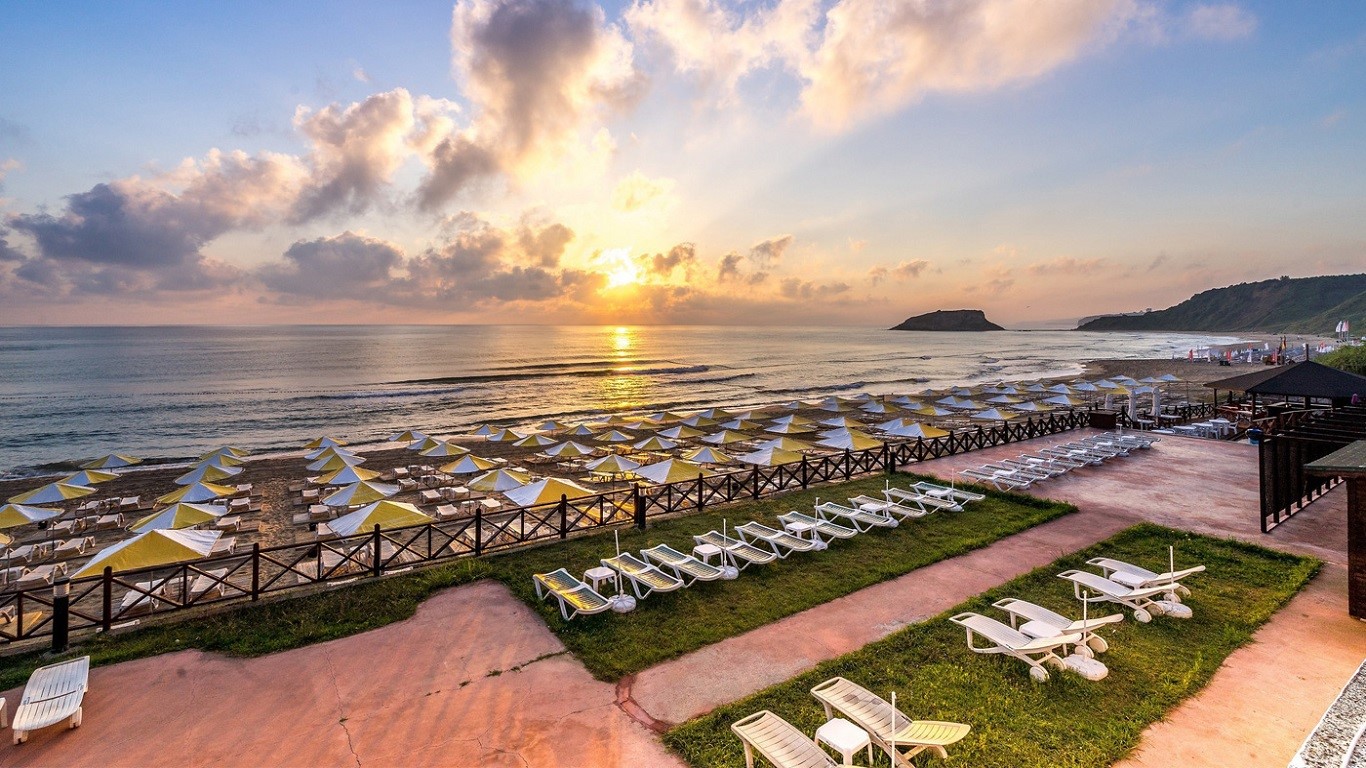 Istanbul – Sapanca – Bursa – Sile – Vialand Programme: 10 days, a private car and a driver, a tour guide, 24-hour follow-up team, and luxurious hotel stay.
Yalova – Sapanca – Bursa – Sile – Agva: 20 days.
Istanbul – Trabzon Fall Offer: 8 days, tour in Istanbul's and Trabzon's most beautiful tourist places.
In addition, Safaraq Tourism offers Sultans' Land Programme: 6 days, Istanbul End of Year Programme, and Honeymooners' programmes.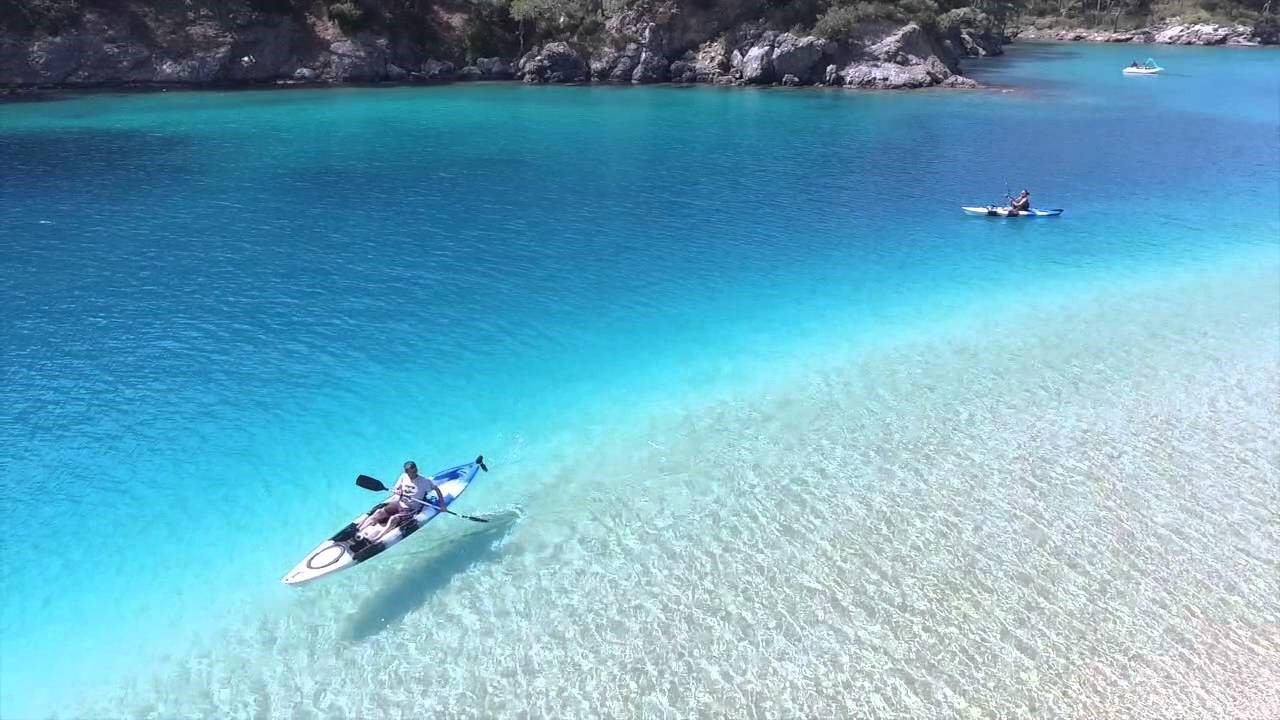 Antalya – Fethiye Offer: Day 1: Arrival at the airport; our representative will be waiting for you, heading to the hotel in a private car. Day 2: Having breakfast, having a tour to explore Antalya, visiting Duden Waterfalls. Day 3: Heading towards mountains and valleys, using the cable car. Day 4: Having a tour by boat, doing sea activities. Day 5: Exploring Pamukkale and Herapolis. Day 6: Exploring Saklikent – it has the biggest second pathway in Europe. Day 7: Visiting Antalya Aquarium. Day 8: Having breakfast, check-out, heading to the airport in a private car.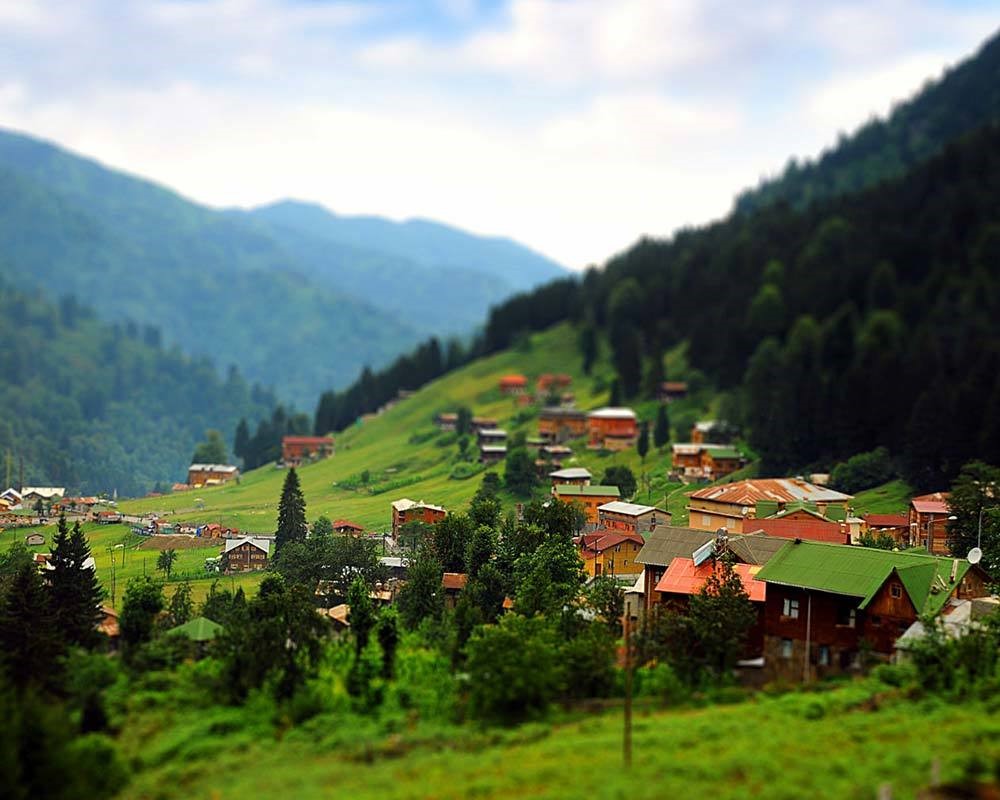 We also offer programmes in Trabzon, a tourist wonder, for four days and three nights.
Trabzon – Uzungol – Ayder – Sumela: A fantastic tourist programme in Trabzon to visit its most beautiful places, the programme includes transport in a private car, stay in a 5-star hotel, and a tour guide.
Istanbul – Sapanca – Trabzon: A featured tourist programme to visit the most beautiful places in Istanbul, Sapanca, and Trabzon for ten days, with luxurious cars, a tour guide, 24-hour follow-up team, a 5-star hotel stay. Contact us for more details. 
Edited by Safaraq Tourism
Did you like our topic? You can share it with your friends.
Subscribe To Our Newsletter
Find More About The Latest Safaraq