Buyukcekmece Beach: A Special Charm on the European Side of Istanbul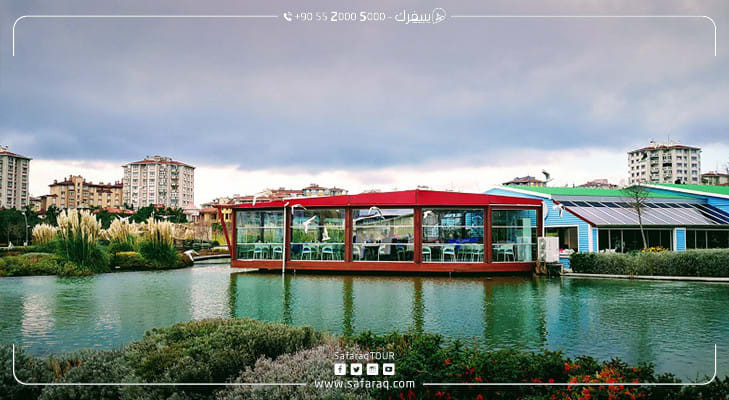 Table of contents
Turkey's beautiful beaches and coasts attract beauty and leisure lovers from all over the globe, thanks to its famous beauty and splendour, including Buyukcekmece Beach and its stunning views.
Istanbul is divided into 39 municipalities, divided between the two sides of the city: Asia and Europe. Buyukcekmece is an independent municipality on the European side of the city, with special features that make it a destination for investment, accommodation, tourism, and recreation.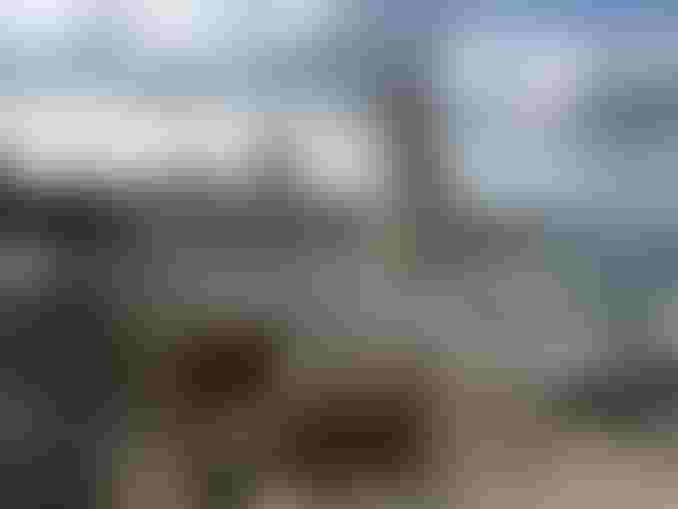 Where is Buyukcekmece Located? What are its Features?
The Marmara Sea embraces Buyukcekmece making its beautiful bay and magnificent lake on the European side of Istanbul. It is bordered by Beylikduzu and Esenyurt from the east, Silivri, famous for its luxurious villas from the west, and Arnautkoy from the north.
Buyukcekmece is known for its lake connected to the shore of the Sea of Marmara, giving it an extra advantage.
Although Buyukcekmece is a large area in Istanbul, it is not a densely populated area, with an estimated population of 683,000.
It is connected by highways leading to Istanbul's new airport, making the distance very short, only 30 minutes.
Importantly, Buyukcekmece is rich in highways connecting it to the city centre and other areas, with E5 and E80, Istanbul's two main arteries.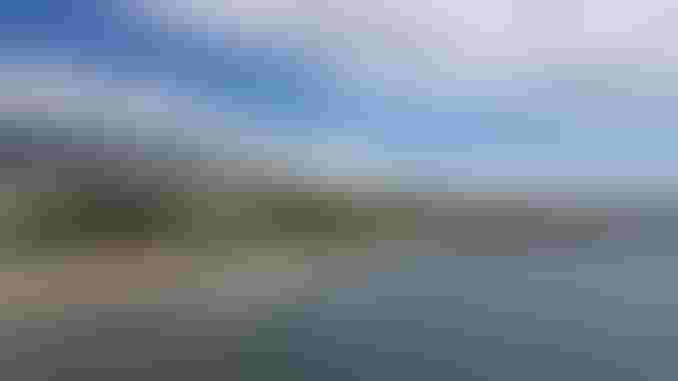 What are the Most Beautiful Beaches in Buyukcekmece in Istanbul?
Buyukcekmece is renowned for a range of beaches for swimming, witnessing a growing demand from leisure and recreation enthusiasts.
Here is a list of the most prominent beaches:
Mimar Sinan Beach
Mimar Sinan Beach is located in Buyukcekmece Bay, close to the E5 motorway Mimar Sinan Architecture College, and the site has a range of restaurants overlooking the bay with beautiful views.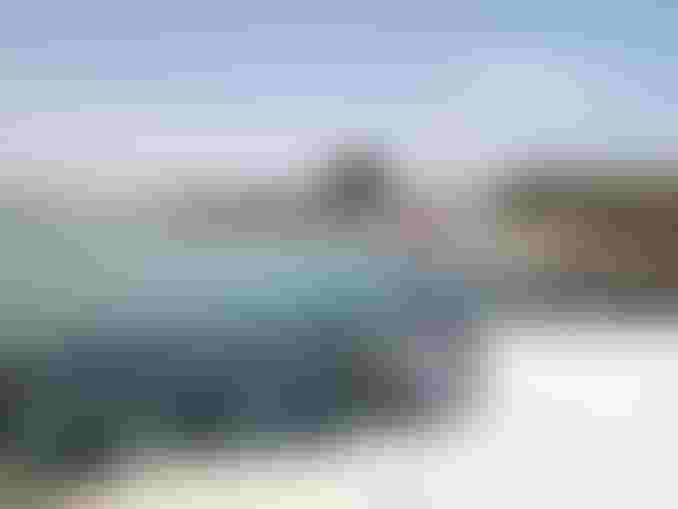 Buyukcekmece Beach
Located near Ataturk Avenue at the eastern side of Buyukcekmece, the beach overlooks the Sea of Marmara in a gulf-like location, giving the place a distinctive and wonderful elegance.
Albatross Beach
It is a nice beach located on the right side of Buyukcekmece Bay, with beautiful views of the second bay.
Albatros Beach has walking tracks and swimming spaces in the Albatros region, and the site has a range of restaurants with direct views of the bay and a range of other entertainment facilities.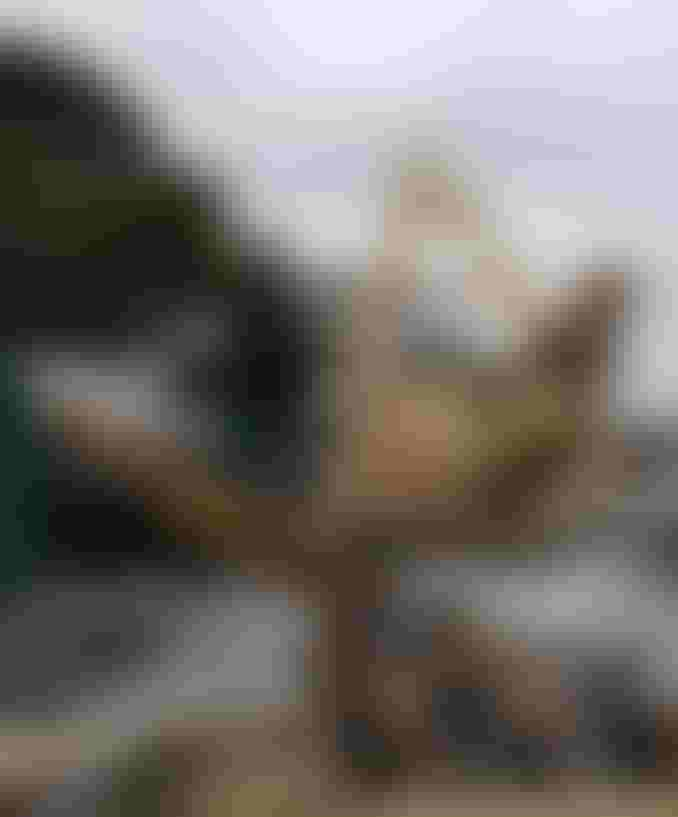 What are the Most Famous Monuments of Buyukcekmece?
Buyukcekmece is rich in monuments, featuring a long coast, making it an important area for summer holidays, leisure trips and tourism. Buyukcekmece Lake offers a different coastal environment, a large water body, providing stunning views and fertile ground for outstanding real estate projects.
Some of the region's most famous landmarks are the restaurants and cafés overlooking its beautiful bay, so is its water park.
Sancaklar Mosque is also a special monument, built in a special style, away from the scenes of exquisite decoration and typical architecture of Turkey's mosques.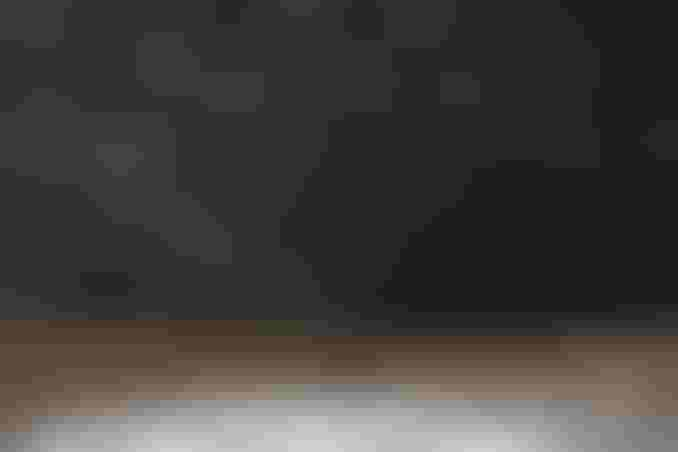 A visitor to this mosque will feel like entering an underground cave, surrounded by tranquillity and greenery.
Buyukcekmece also has many other attractions, such as Sultan Suleyman Kanuni Bridge, which connects the two sides of the lake and Kursunlu Inn.
In addition, there are Sokullu Mehmet Pasha Mosque, a small historical mosque, dates back to 1567 and features antiquities from that era.
Read more on Safaraq:
Top 10 Must-Visit Beaches in Istanbul

Edited by Safaraq Tourism
Did you like our topic? You can share it with your friends
Featured tourist services
We offer top tourist services with the highest standards of quality and luxury with 24/7 follow-up.
Flight reservations
Tourist programs
Hotels and Resorts
Private cars
Group Tours
VIP Services
Subscribe To Our Newsletter
Find More About The Latest Safaraq