Top Tourist Monuments in Buyukcekmece in Istanbul
Table of contents
Information About Buyukcekmece
Where is Buyukcekmece Located?
Buyukcekmece is one of Istanbul's most prominent and modern areas, which has 39 districts managed by municipalities. Located on the European side of Istanbul in parallel with the coast of the Marmara Sea, the area is relatively large compared to other regions and is adjacent to Beylikduzu and Siliviri.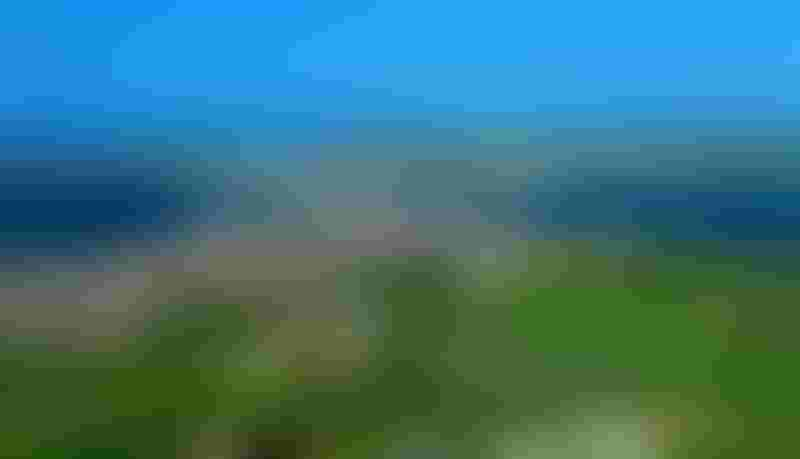 Buyukcekmece's Facilities and Infrastructure
Buyukcekmece has a television broadcasting station, the third-largest transmission station in the world. It also has Turkey's largest fairground, Tuyap Fairground, many large commercial complexes, gyms and water parks.
Buyukcekmece's Activities
One of the largest cultural and artistic events takes place each year in Buyukcekmece, the Culture and Arts Festival, between 1-7 July each year. It is the third-largest festival globally in size and number of visitors, with at least 35,000 people participating annually in the huge event.
Tourist Monuments in Buyukcekmece
Buyukcekmece has many attractions such as Sultan Suleyman Kanuni Bridge, Kursunlu Inn, and Sokollu Mehmed Pasha Mosque.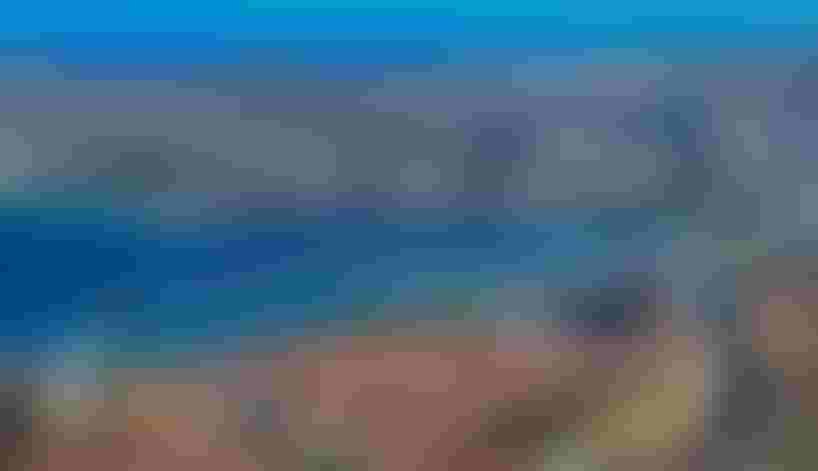 Education Establishments in Buyukcekmece
Buyukcekmece has many schools, institutes and educational establishments, with 265 schools, 2,282 classrooms, serving more than 52,000 students, and employing 2,225 teachers, three institutes, one university, and various branches of two universities.
Health Care Facilities in Buyukcekmece
Buyukcekmece has more than 240 health care facilities: state public hospitals, university hospitals, medical clinics, and private hospitals. The region is one of the most health-sufficient areas and has reached advanced levels in Turkey and Europe concerning medical facilities.
Transport in Buyukcekmece
As for transport, Buyukcekmece can be reached by sea, land and air using sea ships from many ports of Istanbul, land public transport operated by the Public Transport Company in Istanbul, and rapid access to the area from other areas cities by air. The area is within walking distance of Ataturk International Airport, and there is a nearby private airport, 10 km away, for small private jets.
Nature in Buyukcekmece
Buyukcekmece has a large park called Camlik Park, a destination for visitors from the region, visitors from all areas of Istanbul, and even other Turkish cities.
As for coasts, there are three coasts in Buyukcekmece, namely the Mimar Sinan Coast, the Buyukcekmece Coast, and Albatros Coast.
Read more on Safaraq:
Explore Top Tourist Places in Istanbul

Edited by Safaraq Tourism
Did you like our topic? You can share it with your friends
Featured tourist services
We offer top tourist services with the highest standards of quality and luxury with 24/7 follow-up.
Flight reservations
Tourist programs
Hotels and Resorts
Private cars
Group Tours
Tourist programs