Everything About Camlica Hills in Istanbul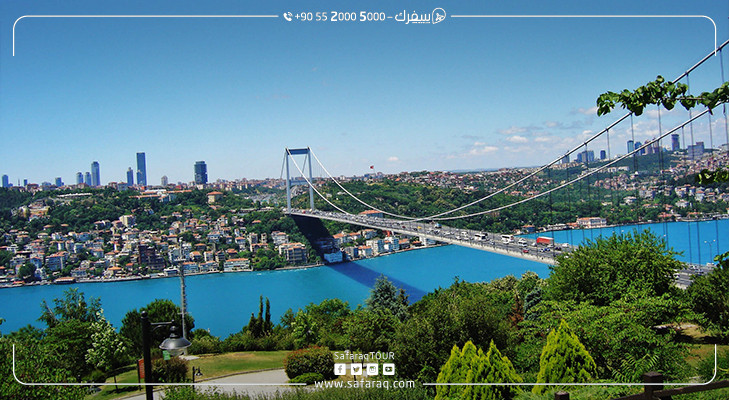 Information about Camlica Hill
It is one of Istanbul's seven hills, the highest and most famous one, known as Camlica, or Brides Hill in English. The hill views all of Istanbul, having a wide variety of restaurants and cafes. It has become a tourist attraction and a popular place for inhabitants in Istanbul. It got its name due to the large number of brides who visit it to take photo ops.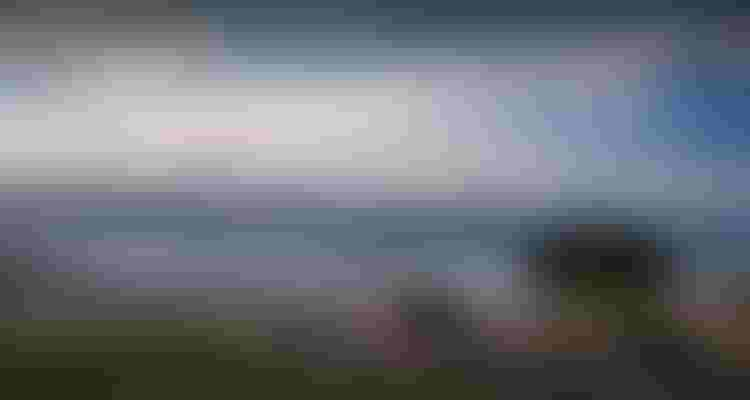 Camlica Hill's Location
It is located on the Asian side of Istanbul on the Bosphorus coast in Uskudar.
Camlica is made up of two hills: Big Camlica and Small Camlica.
Big Camlica is 267 m above sea level, with stunning views of the Bosphorus Bridge, the Black Sea, the Princes Islands, Eminonu Peninsula, and Uludag Mount. 
Small Camilca is 229 m above sea level, full of gardens, forests, and walking tracks.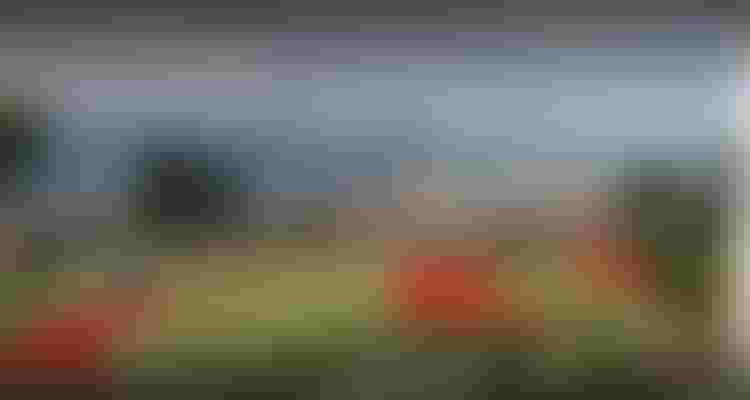 Activities on Camlica Hill
Tourists and nature lovers head to Bride Hill (Big Camlica) to enjoy the stunning natural beauty and charming views of Istanbul as they can see Istanbul's historical and tourist places such as the Bosphorus, the Princess Islands, Eminonu Peninsula, and Uludag Mount.
Visitors can enjoy the most appetizing local and international meals in the arms of beauty.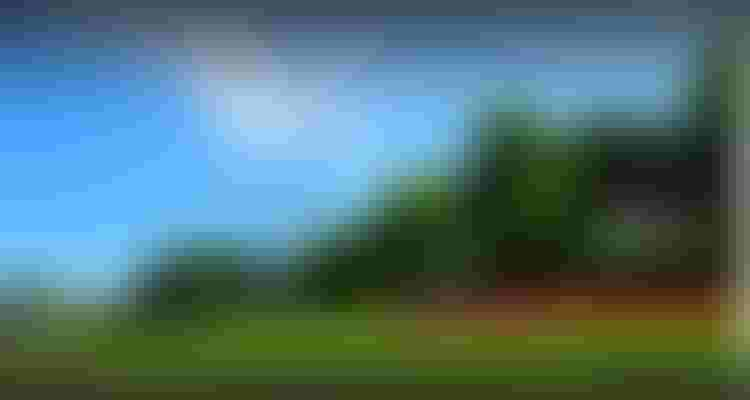 At Small Camlica, visitors can enjoy walking through tall pine trees, inhaling fresh air and tranquility in the arms of charming flowers.
Apart from green spaces, there are children's playgrounds and areas for barbeques. Visitors and photography lovers can enjoy taking the best photo ops.
Though the city is massive, telescopes make it small and close as visitors can enjoy watching Istanbul's mosque minarets, the historical buildings, ships sailing through the Bosphorus, and planes landing and taking off.
Car parking is available there. No entry fees; visitors can visit it for free.
Camlica Hill's restaurants and cafes
The hill has a wide variety of restaurants serving fast food, Turkish food, western food, as well as all kinds of drinks. The restaurants have indoor and outdoor halls where visitors can enjoy their food and Istanbul's charming views. Camlica Sosyal Tesisleri restaurant, one of the best municipality restaurants, has lovely and stunning Bosphorus views.
The restaurant's design has the Ottoman style touches, serving the most delicious Turkish food, mainly lentil soup and meatballs.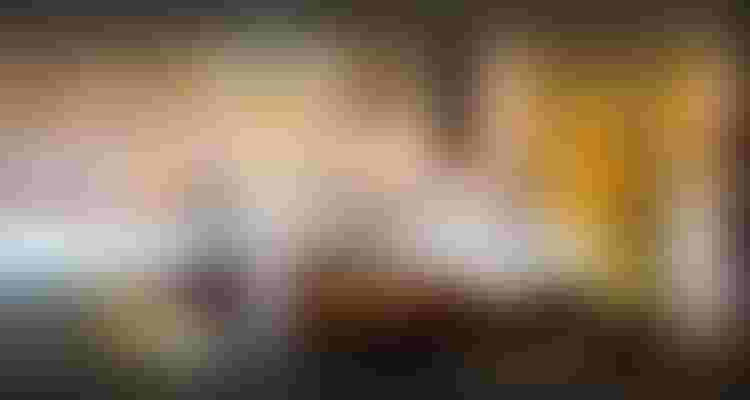 Meyan Otantik Cafe and Restaurant
It is one of the most famous restaurants, serving the best Turkish cuisine. 
Camlica Hill's Trip
If you consider spending a beautiful day away from daily life stress, you can easily head from your hotel or house towards Camlica Hill and have the best activities:
Watching Istanbul's charming beauty in a panoramic view
Having a barbeque
Walking through the tulip flowers and pine trees
Accompanying children to a playground
Enjoying fresh air
Drinking coffee in a café with charming views
Having a meal in one of the hill's restaurants
Taking photo ops
FAQ about Camlica Hill
You can take any means of transport from the Asian side of Istanbul, while you can get there from the European side of Istanbul via the Eurasia tunnel as the distance from Taksim to the hill is only 15 minutes.
You can also use ships on the European side of Istanbul to Uskudar or by buses E14, F14, 11E, 9A, then either walking or taking a taxi.
You can get by car as the distance is about 12 km or you can take the underground M2 to Sisli, then getting by bus 522 to Uskudar.
Read more on Safaraq website
Historical Galata Tower in Istanbul
The Best Activities at Akasya Mall in Istanbul
Edited by Safaraq
Did you like our topic? You can share it with your friends.
Featured tourist services
We offer top tourist services with the highest standards of quality and luxury with 24/7 follow-up.
Flight reservations
Tourist programs
Hotels and Resorts
Private cars
Group Tours
VIP Services
Subscribe To Our Newsletter
Find More About The Latest Safaraq