How to Book a Balloon in Cappadocia
Table of contents
What Stands out for Riding a Balloon in Cappadocia?
You'll enjoy an experience you won't find in a place other than Cappadocia, enjoy charming scenes, and what you've been hearing about in legends and tales, you'll see in beautiful Cappadocia.
The charming Turkish city, famous for its balloons, scattered like stars in the sky have become the stereotype of the magnificent city of Cappadocia.
The most important feature of balloon rides in Cappadocia is a golden opportunity to enjoy watching the city from above.
This allows you to see the natural features of Cappadocia, with its wondrous geography, made up of large expanses of flat earth filled with huge rocks with strange shapes resulting from natural sculpture and erosion factors throughout the ages, known as fairy chimneys.
The Cappadocia balloon trip allows you to see the city's skyline decorated with golden sunshine every morning, in a professional shot that you only see in the media.
What's the Best Time to Ride a Balloon in Cappadocia?
Balloons are launched in Cappadocia every day one or more times, but the perfect time to start is at 6:00 a.m. before sunrise, and the balloons are set off collectively, forming a painting adorning the city's sky.
The riding class of balloon in Cappadocia are divided into three:
- Standard balloon ride
It lasts one hour and carries between 24 and 28 people.
- Luxury balloon ride
The journey lasts up to one and a half hours, carries 16 to 20 people, and people on the trip can take pictures.
- Private balloon ride
Dedicated to those who want to make a special occasion for an unforgettable experience, such as weddings, birthdays, or memories, and is specific to a number and people who wish to be invited by the booking owners.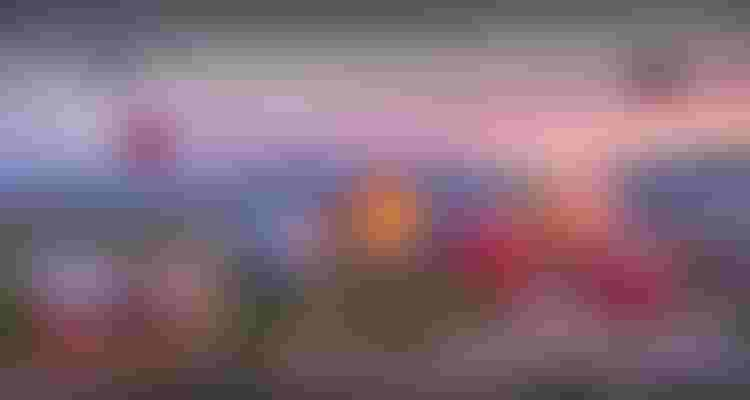 How to Book a Balloon in Cappadocia
Cappadocia is a thriving tourist destination all year round, so you can barely find empty bookings for balloon rides, and to overcome this problem you must book in advance. Safaraq Tourism offers its special programs and offers to its customers wishing to visit Cappadocia and participate in the daily balloon rides.
What is the Price of a Balloon Ride in Cappadocia?
Balloon ride ticket prices in Cappadocia vary depending on the class, and prices are updated each period and changed, but as of the time of writing, the average fees for riding balloons in Cappadocia are as follows:
- Standard balloon ride / from €170 to €200
- Luxury balloon ride / from €280 to €350
- Private balloon ride / starts from €3,000
Hotels Near Cappadocia Balloon Launch Area
Top hotels near the balloon area in Cappadocia:
- Escape Hotel Cappadocia
3-star, just 500 metres from where the balloons start
- Falcon Cave Suites Hotel
One of the most famous hotels in Cappadocia, next to the area where balloons are launched daily
Book a Balloon Ride in Cappadocia by Safaraq Tourism
Safaraq Tourism puts its expertise in the Turkish tourism market in the hands of its customers for the journey of a lifetime to Turkey.
Safaraq Tourism offers tourist programmes in Cappadocia, including full tourist services, hotel reservations, airline tickets and luxury VIP cars, tours and balloon tickets in the charming city of Cappadocia.
Safaraq Tourism offers competitive prices and integrated services, exclusive offers resulting from its unique partnership with resorts, tourist facilities, hotels and airlines in Turkey.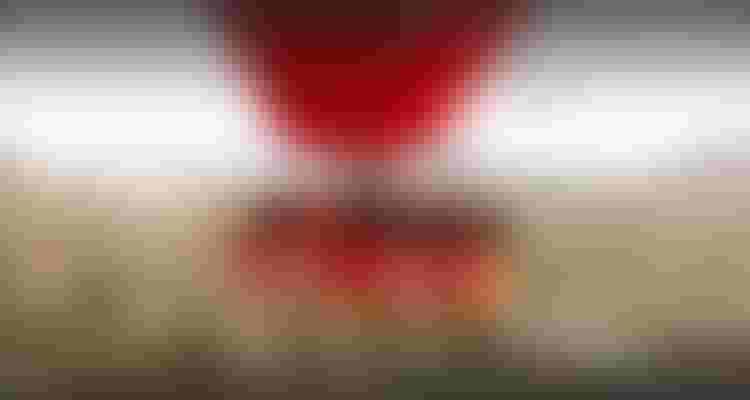 Edited by Safaraq Tourism
Did you like our topic? You can share it with your friends
Featured tourist services
We offer top tourist services with the highest standards of quality and luxury with 24/7 follow-up.
Flight reservations
Tourist programs
Hotels and Resorts
Private cars
Group Tours
VIP Services
Subscribe To Our Newsletter
Find More About The Latest Safaraq