All you need to know about Emaar Mall in Istanbul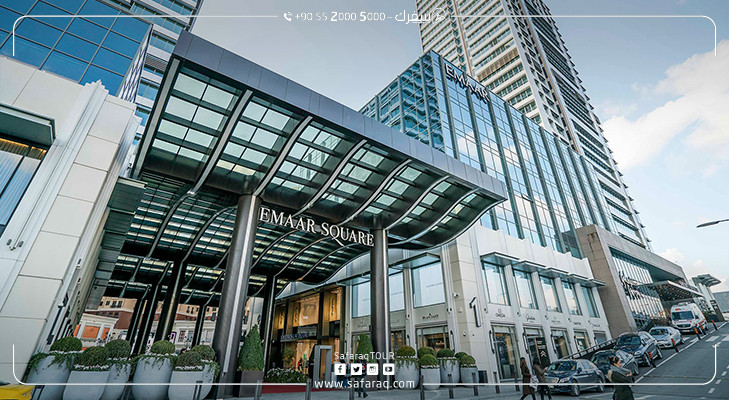 Table of contents
Information about Emaar Mall in Istanbul
It is one of the biggest shopping malls in Turkey. It is a shopping and entertainment center, opened in 2017 by Turkish Emaar.
Emaar Square Mall's design is inspired by Istanbul's atmosphere. The mall is enormous, made up of three floors. It is a shopping destination for Turkish people and tourists as it has the most luxurious global trademarks.
The mall has luxury residential apartments, a 5-star hotel, parking, a ski hall, and an aquarium.
Emaar Mall's Location
Emaar Mall is located in Uskudar, on the Asian side of Istanbul.
Address: Unlan, Libadiye Cd No: 88, 34700 Uskudar / Istanbul
Shops in Emaar Mall Istanbul
It has the most luxurious global trademarks such as Galeries Lafayette, Gucci, Cartier, and Ermis, not to mention shops for selling home accessories, furniture, electronic gadgets, cosmetics, and children supply such as Watson, English Home, Ebebek, Joker Baby, and many more.
It also has shops for selling watches, jewelry, and shoes at competitive prices.
Restaurants at Emaar Mall Istanbul
The mall has a complete floor for restaurants where visitors can enjoy the most delicious traditional Turkish dishes.
The mall has a wide variety of restaurants such as fast-food restaurants, pastries, pizza, and much more appetizing food.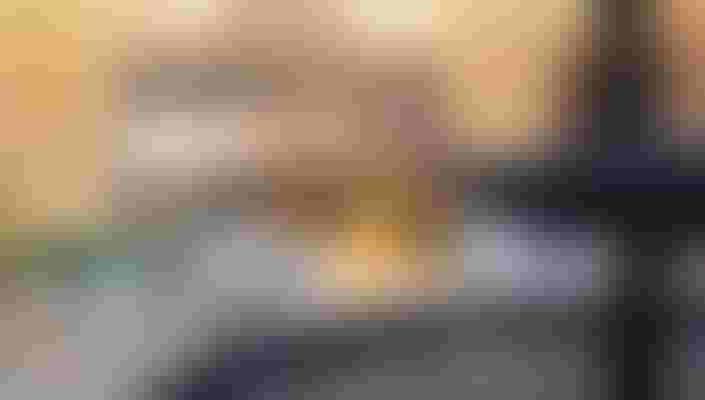 Top 6 activities in Emaar Mall Istanbul
1. Emaar Aquarium
Emaar Mall, on the Asian side of Istanbul, has an aquarium with 20.000 marine organisms.
You can have an exciting experience with your family exploring marine organisms, colorful fish, and many more activities. You can watch the divers at the aquarium, call them, say hello, and take charming photo ops.
In the park section, you will have the chance to watch snakes, spiders, lizards, predatory fish, giant water mice, and many more species.
You will enjoy watching jellyfish dancing while you direct some light on them.
Let us remind you of the aquarium's prominent parts; it includes penguin island and crocodile kingdom, where you can see the longest crocodile in the world, not to mention, rivers and waterfalls section, and stone coast that has shark fish, shrimps, and crustacean.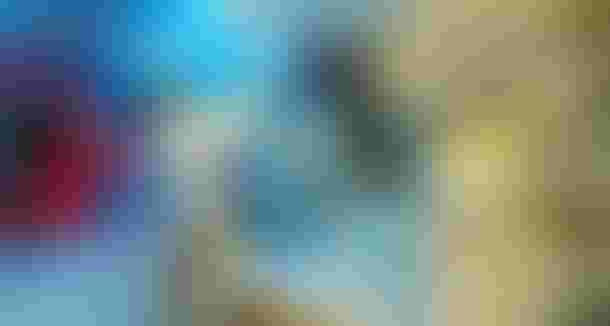 2. Kaydirax
It is a spiral slide that family and children can use to move from – 1 floor to – 3 floor. Though it is paid, you will have an enjoyable experience.
Unless you are a fan of adventures, we do not recommend trying it.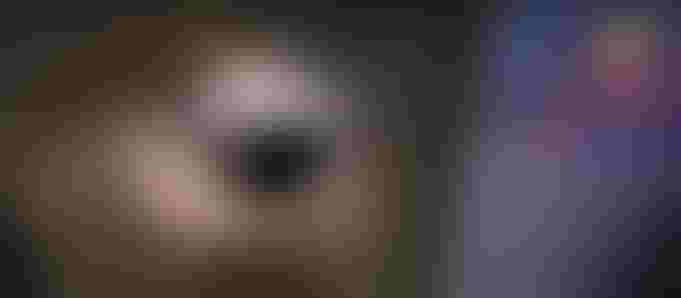 3. Cinema at Emmar Mall
It is straightforward to find the cinema at Emmar Mall as you will find many signs leading you to – 1 floor where it is located. We highly recommend watching a film there; it is a dazzling one with a 4DX theater; it can accommodate about 2400 people.
4. Bowling
It is one of the most competitive sports. You can challenge your friends and play bowling in the mall's bowling hall.
5. Virtual reality experience
Virtual reality game lovers will have the chance to try unforgettable games mixing reality and imagination, such as falling from a tower, skydiving, sitting with insects, scorpions, snakes, and spiders.
You do not need to travel abroad; it is very easy to explore the world's countries by trying VR Travel Bus.
Space lovers will set off to space by a shuttle to explore a new world full of strange creatures.
6. Children's games and activities
The mall offers a group of interesting and entertaining activities for children. They will interact, experience, and have unusual activities such as watching water animals, reptiles, and fish and taking photo ops.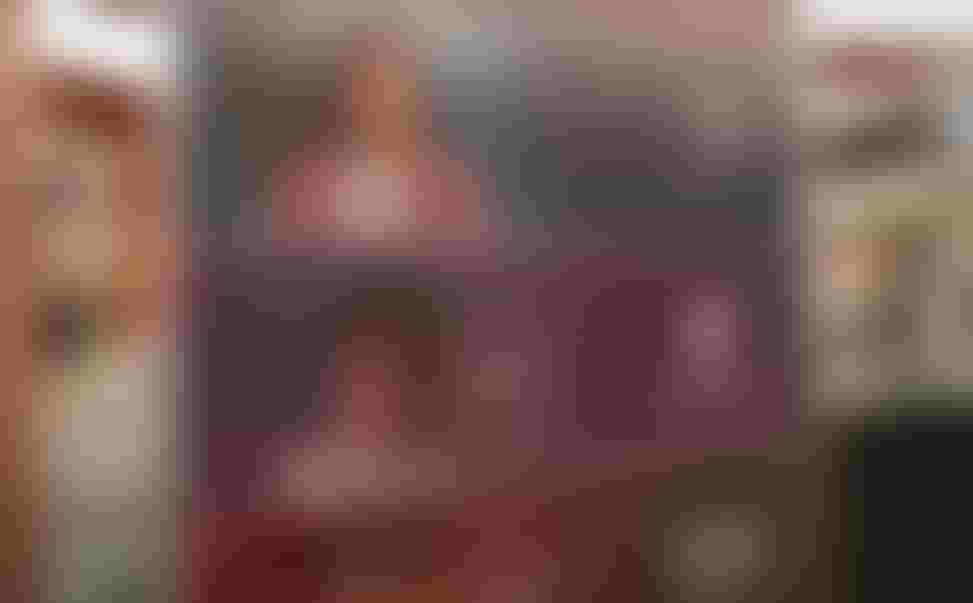 Emaar Mall' location on Google Maps
Read more on Safaraq website
The Best Activities at Akasya Mall in Istanbul
Historical Galata Tower in Istanbul
Edited by Safaraq
Did you like our topic? You can share it with your friends.
Featured tourist services
We offer top tourist services with the highest standards of quality and luxury with 24/7 follow-up.
Flight reservations
Tourist programs
Hotels and Resorts
Private cars
Group Tours
VIP Services
Subscribe To Our Newsletter
Find More About The Latest Safaraq