What Do you Know about Eyup Sultan Mosque in Istanbul?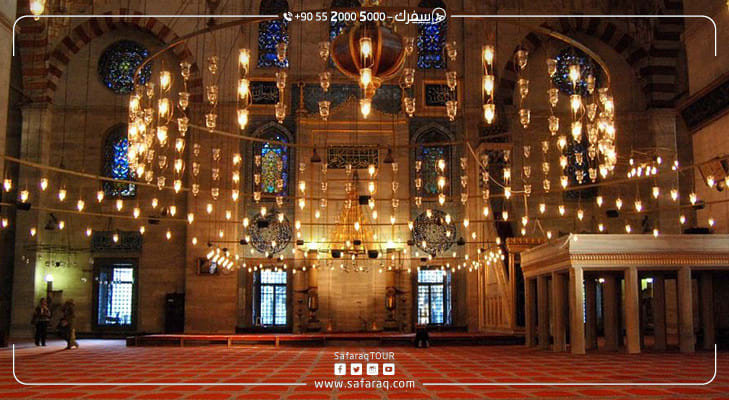 Table of contents
Information about Eyup Sultan Mosque in Istanbul
The order to build Eyup Sultan Mosque was issued by Sultan Mehmet Fatih in 1458. But the mosque has not remained the same as it was destroyed by the earthquake in 1766, which led to its destruction.
Sultan Eyup Mosque: Istanbul's Spirit and Secrets
In 1800, another mosque was built on the site of the destroyed mosque, by order of Sultan Salim III. Given the prevalence of baroque architecture at that period, the Sultan Eyup Mosque was influenced by this style of architecture.
The mosque was designed as a square-shaped figure with corners, featuring a large dome, 16 metres in diameter, and eight domes adjacent to it.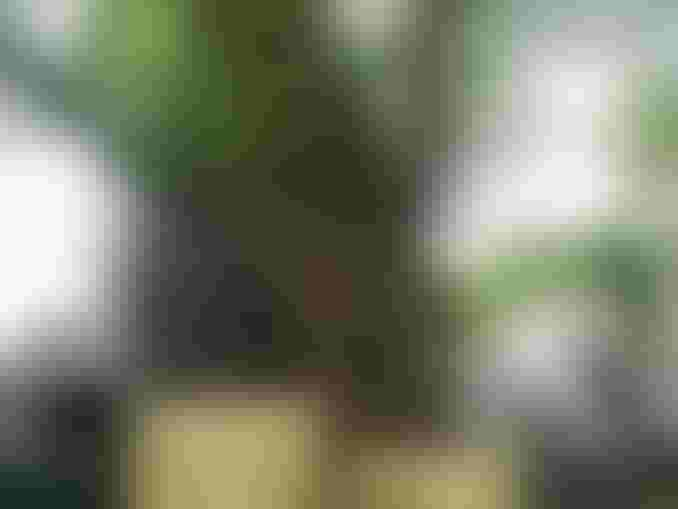 The mosque has two separate courtyards, one with a place for ablution, the other with an old sycamore tree, where many royal ceremonies were held.
Perhaps the most historically and spiritual feature of this mosque is the embrace of the tomb of Abu Eyup Al Ansari, whom the Turks call 'Eyup Sultan'.
It is well known in the biography books that Sahabi Abu Eyup was the first host of the Prophet (PBUH) in Medina upon his arrival from Mecca as an immigrant.
According to some sources of Ottoman history, the tomb of Abu Eyup Al Ansari was found during the discovery of Istanbul after its opening, carried out by Sheikh Aksemseddin by order of Sultan Mehmet Fatih, where a stone was found next to the tomb written on it: "This is the tomb of Abu Eyup Al Ansari."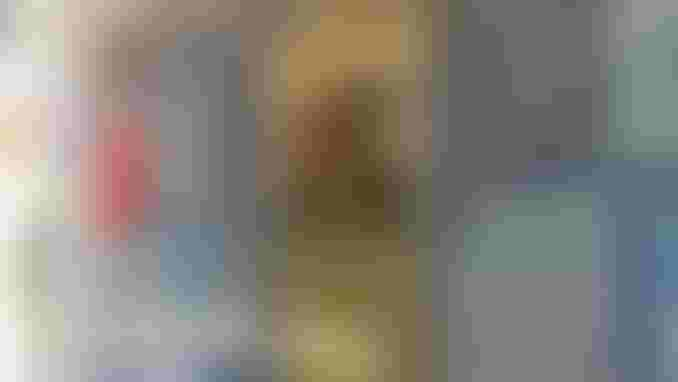 Abu Eyup Al Ansari shrine stands out as a one-dome and eight-corner edifice, dominated by white and blue decorations on the inside.
The shrine is said to have a hallway at first, but it was then included in the walls, and the shrine was decorated from base to top with ceramic drawings, making it a beautiful paradise.
Abu Eyup Mosque and Shrine are visited by thousands of people every day, and the number of visitors increases dramatically on weekends and holidays.
Eyup Sultan Mosque: Visit Timetable & How to Get to
If you want to use the bus to get to Eyup Sultan, you have many options from several spots in Istanbul. You can take buses from Yenikapi and Eminonu.
You can also use E5 buses, get off at the Ayvansaray-Eyup stop at the bridge entrance, and then walk for minutes to Eyup Sultan Mosque.
Eyup Sultan Mosque Location on Google Maps
Read more on Safaraq:
Honeymoon Tourist Destinations in Turkey

Edited by Safaraq Tourism
Did you like our topic? You can share it with your friends
Featured tourist services
We offer top tourist services with the highest standards of quality and luxury with 24/7 follow-up.
Flight reservations
Tourist programs
Hotels and Resorts
Private cars
Group Tours
VIP Services
Subscribe To Our Newsletter
Find More About The Latest Safaraq