All you need to know about Galata Bridge in Istanbul
Table of contents
Information about Galata Bridge and its location
Galata Bridge is one of Istanbul's most famous bridges, that spans the Golden Horn. galata bridge history : The bridge was built during the reign of Sultan Abdulmejid II. It was made of wood, but it was restored and renewed repeatedly until another parallel bridge was built in 1987. Meanwhile, a fire broke out in the bridge, so some undamaged wooden boards were moved to land. It is a destination for sea lovers for meditating on the natural beauty of the sea. It is called the awake bridge as lights keep shining associated with sea fans' traffic.
How to Get to Galata Bridge?
The galata bridge is located on Beyoglu, linking Eminonu and Karakoy. You can get to Galata Bridge from Taksim by Metro M2, then walking for 15 minutes. Or you can take buses 35C, 36T, and 55T.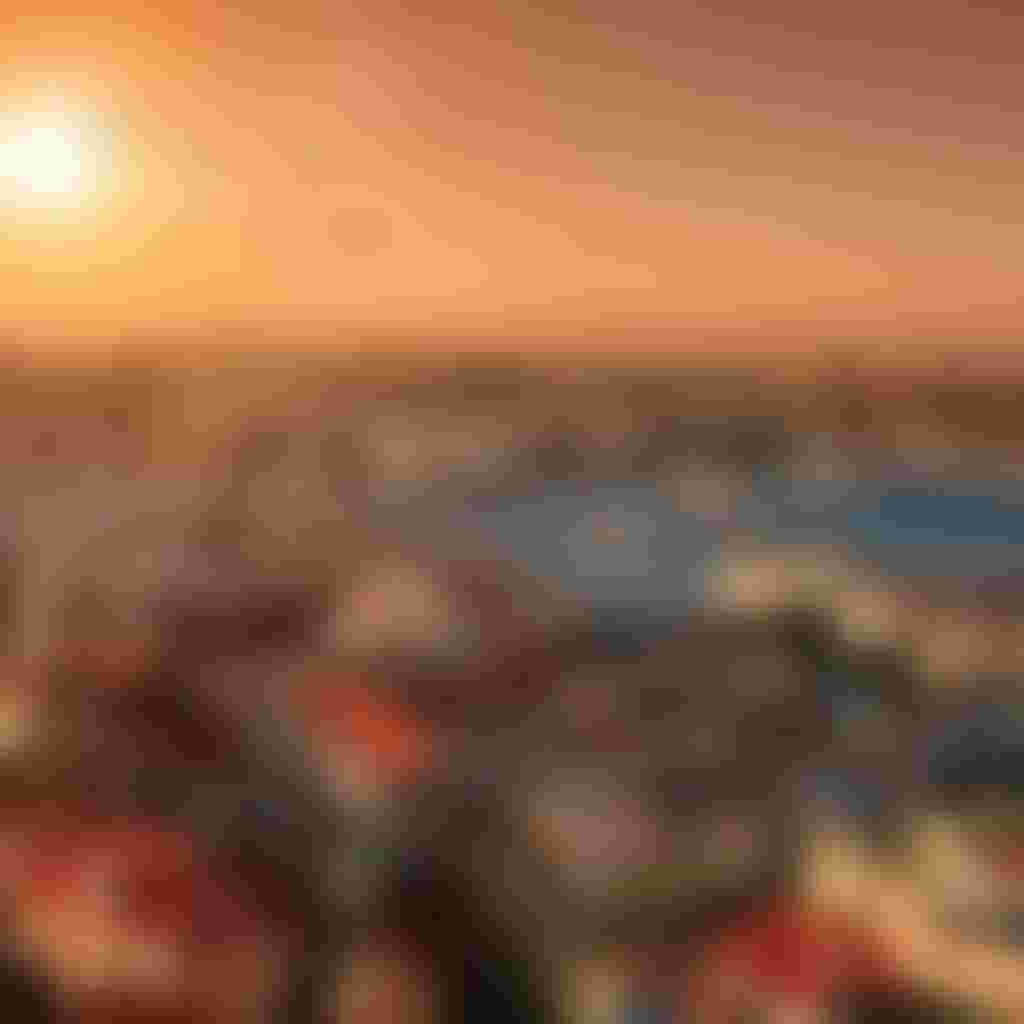 Seafood Restaurants at Galata Bridge
There is a wide variety of fish restaurants under the bridge with sea views on both sides. Restaurants have menus for all kinds of fish. The most attractive thing is boats and ships spreading in the region, where visitors prefer to eat fish. Onboard boats and ships, fish are grilled and prepared in Turkish bread with starters. Onboard workers get engaged in preparing fish and serving them to fish lovers' tables.
Galata Bridge at Night
Galata Bridge at night is one of the most favorable places for tourism and enjoyment lovers in Istanbul, where visitors enjoy watching the calm sea and bridge's charming lights, as well as enjoying the music coming from nearby areas. They also enjoy the colorful lights that reflect on the Bosphorus, making the place more stunning at night.
Tourist Places Near Galata Bridge
There are many tourist monuments nearby Galata Bridge in Istanbul. It is bordered by Sultan Ahmed district from the south and Karakoy from the north. For sea lovers, you can take a ferry from Eminonu to the princess islands. There is a group of other tourist monuments nearby Galata Bridge, such as Galata Tower, Spice Market (Egyptian Market), Istanbul Museum of Modern Art, Fatih Mosque, Suleymaniye Mosque, Ayasofia Mosque, Sultan Ahmed Square, and many more monuments.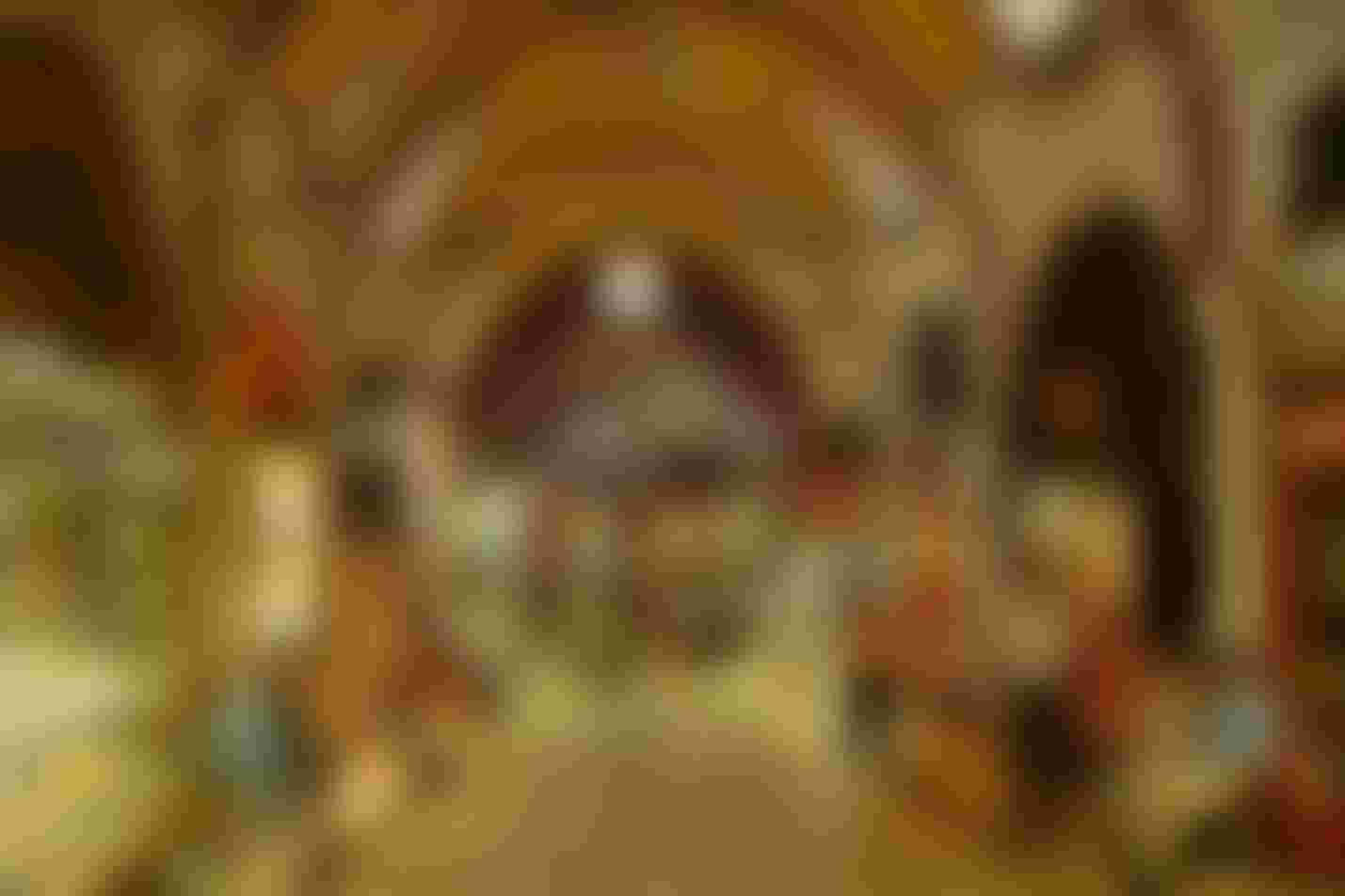 Read more on Safaraq website:
Everything about the Bridge Istanbul
Information about Taksim Square in Istanbul
Edited by Safaraq
Did you like our topic? You can share with your friends.
Featured tourist services
We offer top tourist services with the highest standards of quality and luxury with 24/7 follow-up.
Flight reservations
Tourist programs
Hotels and Resorts
Car Reservation
Group Tours
VIP Services
Subscribe To Our Newsletter
Find More About The Latest Safaraq