Hamsikoy Village in Trabzon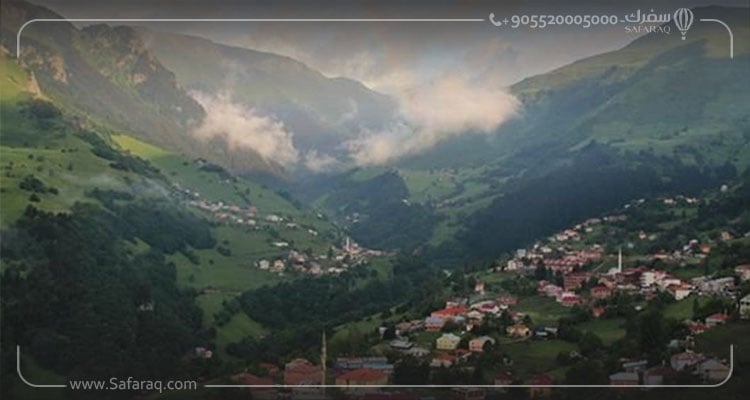 Table of contents
For lovers of charming nature and Turkish tourism in Trabzon, the bride of the Black Sea, we will introduce in our article today one of the most beautiful areas of Trabzon, the village of Hamsikoy, which has become an important tourist destination in the north of Turkey.
Where is Hamsikoy Village Located?
Hamsikoy, which is one of the important tourist destinations in the north of Turkey, occupies a strategic location in the arms of charming nature on the slopes of Mount Zigana, administratively belonging to the municipality of Macka in Trabzon.
Hamsikoy, which is famous for its stunning landscapes and rice pudding, attracts tourists coming to Trabzon every season of the year, since it is only 50 km from the centre of Trabzon, and 20 km from the centre of Macka.
How Far is Hamsikoy Village from Uzungol?
Hamsikoy is approximately 141 km from the tourist area of Uzungol in Trabzon, from which the lake can be reached by car using the international road D010/E70 in about two and a half hours.
What Stand out for Hamsikoy in Trabzon?
Hamsikoy in Trabzon allows visitors to enjoy a range of the following features:
Enjoy tranquillity in the heart of charming nature, away from all the hustle and bustle of cities.
Enjoy the picturesque nature that forms an integrated painting, in which bright natural colours are gradient, and pine and oak trees abound.
Enjoy the perfect atmosphere and wonderful weather, especially as it is located in a mountainous area that rises 1300 meters above sea level.
The abundance of natural monuments, such as Hamsikoy waterfall, springs, cliffs and green plains.
Hamsikoy offers visitors the opportunity to practice some activities, such as hiking (long walks among nature monuments), and mountain biking.
Visitors can enjoy zipline through which they can see the panoramic views and the charming landmarks of Trabzon.
Tourists can enjoy the village's outstanding cuisine, it offers one of the most delicious dessert meals such as rice pudding, which has turned into an international brand registered to Hamsikoy in Trabzon.
Hamsikoy has great historical value, as it forms a major route on the historic Silk Road.
Luxury accommodation within its small hotels amid the natural landmarks, adding a distinctive flavour to the holiday.
The road to Hamsikoy is one of the most wonderful travel routes in Turkey, as plains, mountain highlands and green areas are distributed on both sides.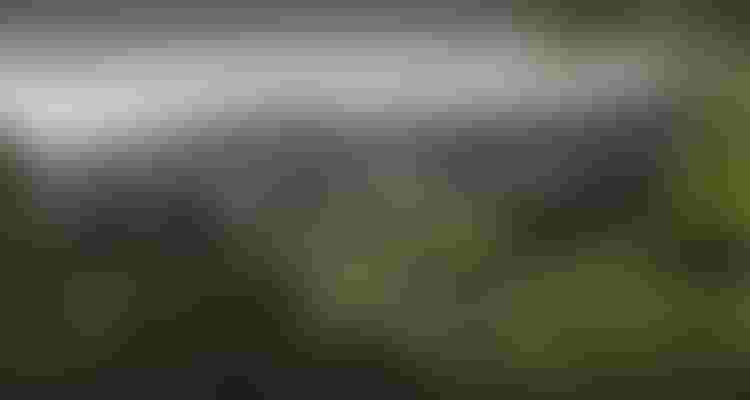 The Best Tourist Activities in Hamsikoy Trabzon
Hamsikoy in Trabzon has turned into a tourist attraction for visitors coming from the Middle East in particular, thanks to its natural beauty, allowing visitors to practice some activities for a distinctive holiday. The most important of which are the following:
Camping in one of the five villages that make up Hamsikoy, thus enjoying tranquil nature, waking up to the sounds of birdsong.
Eating the most delicious food such as barbecues and delicious sweets
Some of the tourist activities that stand out in Hamsikoy are safari and horseback riding
Hamsikoy is an ideal village for hikers among fruit forests and giant trees
Hamsikoy is a special place for exceptional adventures such as ziplining, flying over the mountains and deep valleys at high speeds of up to 150 km per hour.
Tourist Places Near Hamsikoy
Those interested in tourism in Hamsikoy Trabzon can visit some tourist places near the village such as:
Limni Natural Park: 43.3 km from Hamsikoy
Sumela Monastery: 43.1 km away
Hakka Plateau: 47.1 km away
Karaca Cave: 62.3 km away
Ikiz Fular Museum: 67.4 km away
Cal Cave: 68.3 km away
Trips with Safaraq Tourism to Trabzon and Hamsikoy
Safaraq Tourism organizes entertaining trips to Trabzon and Hamsikoy in Turkey, and luxury accommodation in one of the hotels, with the possibility of practising many activities.
Safaraq Tourism offers a range of integrated services for an enjoyable holiday including transfer in the latest luxury vehicles with an English-speaking driver, and a tour guide.
In addition, Safaraq Tourism offers hotel bookings and airline ticket reservations at the most appropriate possible rates.
Read our guide to discover the enchanting beauty of istanbul's countryside.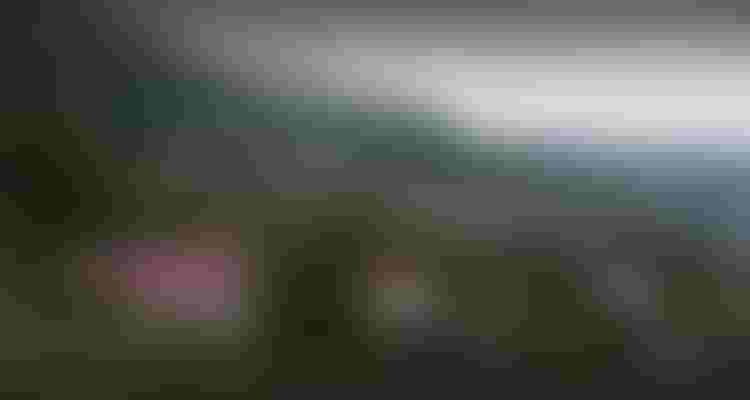 FAQs about Hamsikoy in Trabzon
1. How is the weather like in Hamsikoy?
The climate of the Black Sea prevails over the regions of northern Turkey, including Hamsikoy in Trabzon. The weather in Hamsikoy is cold in winter with snowfall, rainfall, and fresh breezes in summer, which is ideal for tourist trips.
2. What are the Best Hotels Near Hamsikoy?
The best hotels in Hamsikoy include:
Hamsikoy Tas Hotel
Hamsikoy Hotel
Uma Hotel
Pervanoglu Hotel
Boutique Hotel
Voice Hotel
 3. What are the Best Restaurants in Hamsikoy?
Some of the best restaurants in Hamsikoy include:
Hamsikoy Konak Palace Hotel Restaurant
Metin Usta Restaurant in Hamsikoy
Hamsikoy Yayla Restaurant
Niyazi Usta Hamsikoy Restaurant
Zigana Kral Restaurant
Hamsikoy Dag Restaurant
Hamsi Karadag Restaurant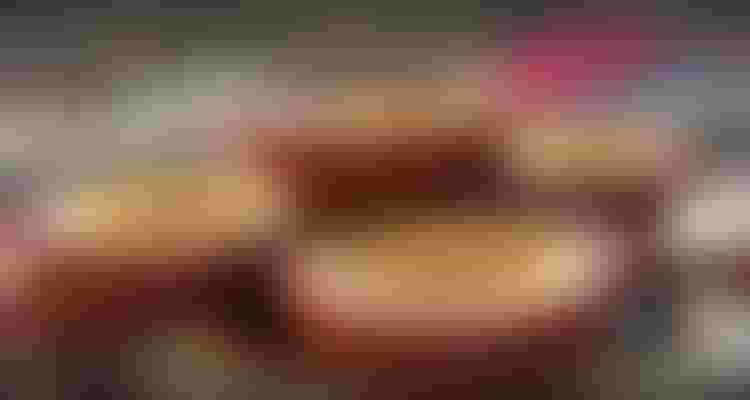 Edited by Safaraq Tourism
Did you like our topic? You can share it with your friends
Featured tourist services
We offer top tourist services with the highest standards of quality and luxury with 24/7 follow-up.
Flight reservations
Tourist programs
Hotels and Resorts
Private cars
Group Tours
VIP Services
Subscribe To Our Newsletter
Find More About The Latest Safaraq