Explore Turkey's Hidden Paradise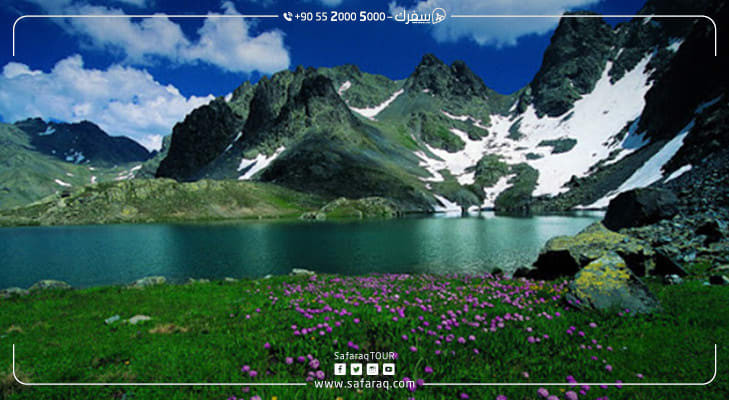 Table of contents

With its diverse climates, landscapes, coasts of the seas north, plains, valleys and mountains, Turkey continues to be the leading tourist attraction around the world. Turkey is truly one of the first countries to host stunning natural beauty. In this article, we will get to know Turkey's most important fascinating paradise.


Ihlara Valley Aksaray
The volcanic projectiles of Mount Hassan in Aksaray formed this majestic valley, and rain and floods have carved it over the years to look magical, brilliant and beautiful. Some parts of this valley are 120 meters deep below sea level.
The Meledeiz River passes through it, increasing the place's majesty, beauty and charm. The valley also has the most beautiful places to walk and have fun, making the tourist very surprised and happy.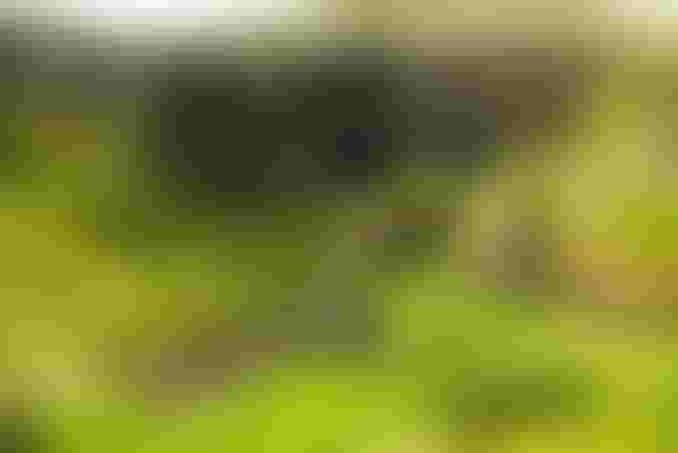 Kacar Mountains Rize
Kacar Park is located over an extended series of Black Sea mountains; the first part is situated in Rize and the second within Artvin. These mountains form a natural green plate rich in rare plant species, and they became a national park in Turkey in 1994.
You will have the chance to enjoy the beauty of Tatos Lake and Kito Heights, 2,400 metres above sea level, the historic bridge, and other beautiful places.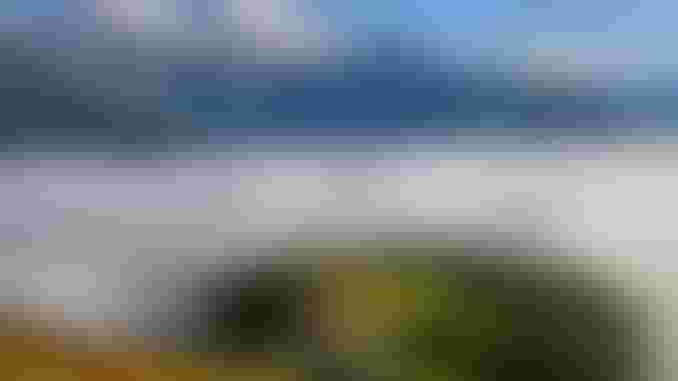 Sehriban Canyon Kastamonu
Located in the Senpazar area of Kastamonu, Sehriban is a narrow valley of steep slopes that almost touches each other.
The Senpazar River flows through the valley surrounded by waterfalls and small lakes, to form a beautiful landscape that enchants tourists.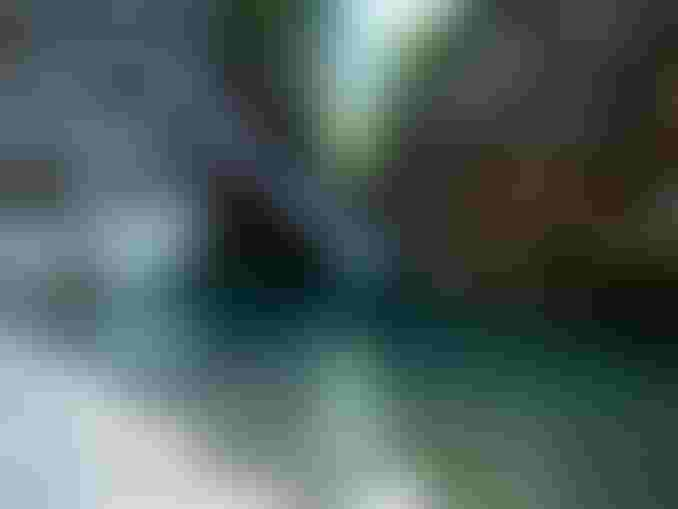 Uzungol Lake Trabzon
Most of you may have heard of Uzungol Lake, and few have heard of it and have not visited it or enjoyed its charm.
Located in the Caykara region of Trabzon, Uzungol Lake is 99 kilometres from Trabzon city centre and 77 kilometres from Rize.
Though Uzungol is more popular than the rest of the article is talking about, some information is not known.
The area has many activities, such as hiking amidst nature, fun tours on quad bikes, paragliding and more. Tourists are highly recommended to enjoy the taste of the delicious cream, famous in restaurants on the outskirts of the road.



Cilo Mountain Hakari
Cilo Mountains rises 4,170 meters above sea level, ranking second among the highest mountains in Turkey. Also known as Ice Mountain, it consists of ice valleys up to ten kilometres long. The water from melting snow over time has formed some beautiful small lakes.


Muradiye Waterfalls Van
Muradiye Waterfalls combine history and natural breezes that you will inevitably fall in love with, especially the flowers, colours, and shapes.
A tourist does not cross its small bridges over the water until great shades of history and the majesty of civilizations overwhelm him.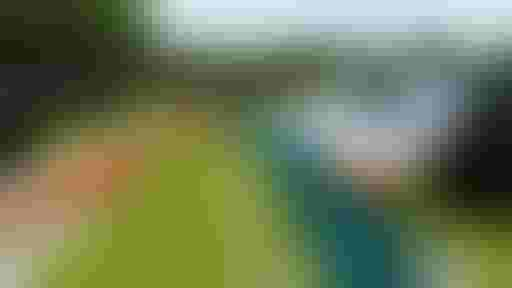 Edited by Safaraq Tourism
Did you like our topic? You can share it with your friends
Featured tourist services
We offer top tourist services with the highest standards of quality and luxury with 24/7 follow-up.
Flight reservations
Tourist programs
Hotels and Resorts
Car Reservation
Group Tours
VIP Services
Subscribe To Our Newsletter
Find More About The Latest Safaraq