Explore Historia Mall in Istanbul in Detail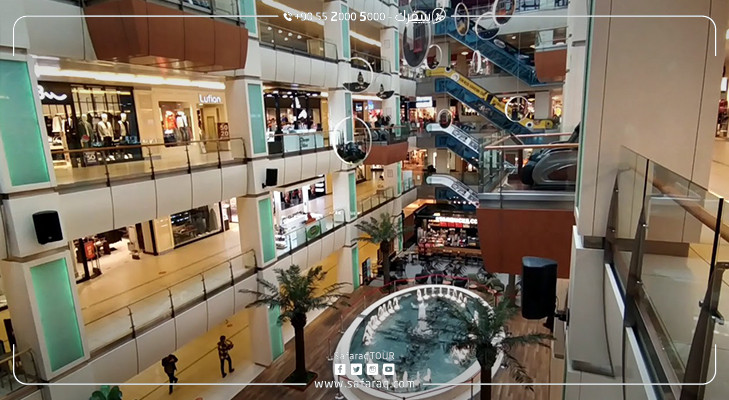 Table of contents
Information about Historia Mall
Historia Mall is one of the modern malls in Istanbul with remarkable status in tourists and visitors. It is made up of six floors, with local and global trademarks, a contemporary façade, and a luxury architectural design. As the mall is located in a lively area, many tourists prefer to visit it, making it an ideal place for shopping. It has parking, a prayer room, and many more services.
Historia Mall's Location
It is located in Aksaray, Fatih – known for its tourist and historical places and monuments. It comprises six floors rich in all kinds of products and items, as well as restaurants and cafes.
How to Get to Historia Mall?
You can get to Historia Mall from Taksim by bus D76, 89C, or 39T. Or you can take the Metro from Taksim station towards Marmary, then change over to Aksaray station. You can also get to the mall from Sultan Ahmed by tramway from Sultan Ahmet station towards Haseki station, then walk for 5 minutes.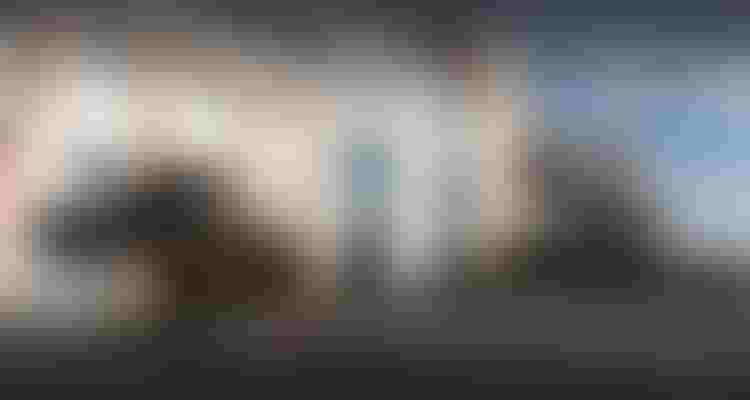 Best Activities at Historia Mall
Historia Mall's Restaurants
Historia Mall's restaurants have a wide variety of eastern and western meals. The restaurants are located on the upper floor, with varied dishes for all tastes in international marks, not to mention cafes and delight shops for a better break while shopping.
Historia Mall's Shops
Shops are found on four floors, with roomy spaces, where you can find various shops for clothes, gifts, perfume, cosmetics, ornament, and shoes. The mall has local and global trademarks suitable for all tastes, making it a mixture of west and east. 
Hotels Near Historia Mall
Ramada Hotel
Ramada Hotel is one of Fatih's best hotels on the European side of Istanbul. It is a 4-star hotel, nearby Fatih's Metro and Tramway stations. The hotel has distinctive fitness and entertainment halls, a spa, sauna, and steam rooms. The hotel's rooms are spacious, with free Wi-Fi and LCD TVs. You can choose to stay in a single room, double room, suites and enjoy the most delicious dishes from local and global cuisines.
Ottoman Hotel
With its historical nature, Ottoman Hotel is one of the best hotels in Fatih. It is a 5-star hotel, having all facilities for a luxury stay in rooms with air-conditioners and free Wi-Fi. Not to mention, the hotel has an indoor swimming pool, a jacuzzi, a fitness room, a spa, sauna, and parking. For privacy lovers, they can have breakfast in the room from the most delicious dishes and flavors. The hotel also offers car parking services at additional fees. The hotel has a wide variety of rooms, having family rooms and a special suite for brides.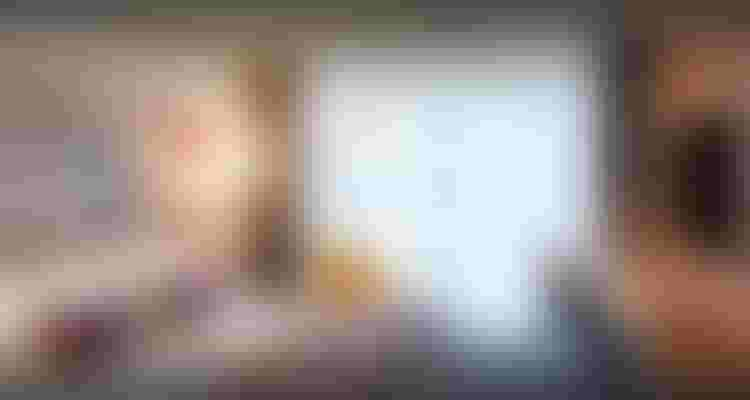 Topkapi Hotel
It is one of Istanbul's most beautiful hotels nearby tourist monuments. The hotel's rooms have air-conditioners, a kitchen, a bathroom, TVs, and beds for children, with views of the city's fascinating monuments. The hotel also has a fitness center, a tourist tour office, and a rich, delicious food menu for all tastes.
Read more on Safaraq:
The Best European and Asian Istanbul Malls
All You want to Know About the Süleymaniye Mosque
Edited by Safaraq
Did you like our topic? You can share it with your friends.
Featured tourist services
We offer top tourist services with the highest standards of quality and luxury with 24/7 follow-up.
Flight reservations
Tourist programs
Hotels and Resorts
Car Reservation
Group Tours
VIP Services
Subscribe To Our Newsletter
Find More About The Latest Safaraq