Shopping places in Istanbul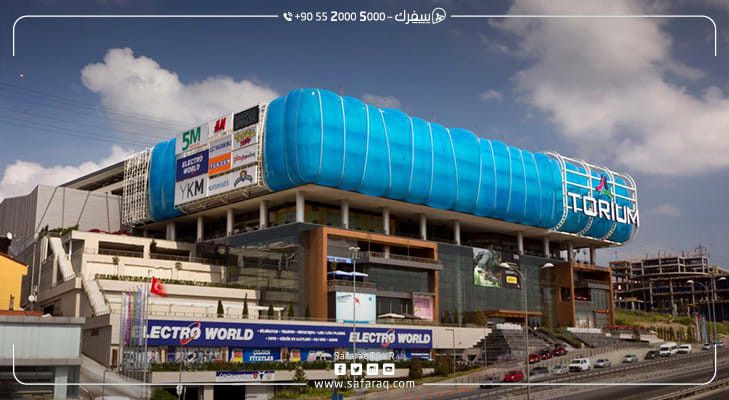 All you need to know about Torium Mall in Istanbul, where is it located? And how to get there? What are the best activities? All of this you will find on Safaraq website.
Articles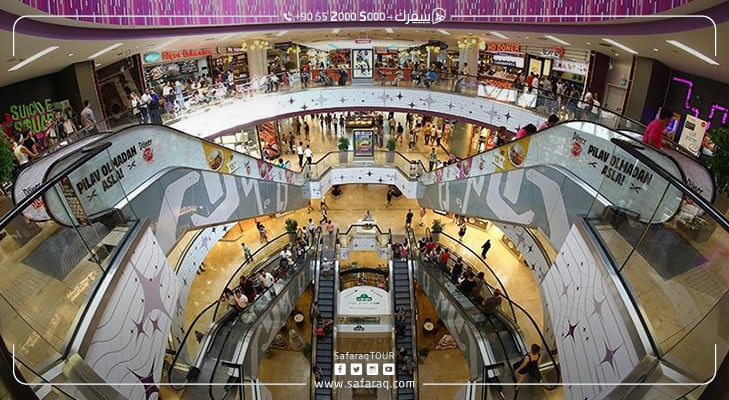 Your comprehensive guide to visiting Marmara Park Mall in Istanbul, one of the most important and largest malls in Istanbul. Learn about its location, how to access it, and the most important activities that you can do during your visit.
Articles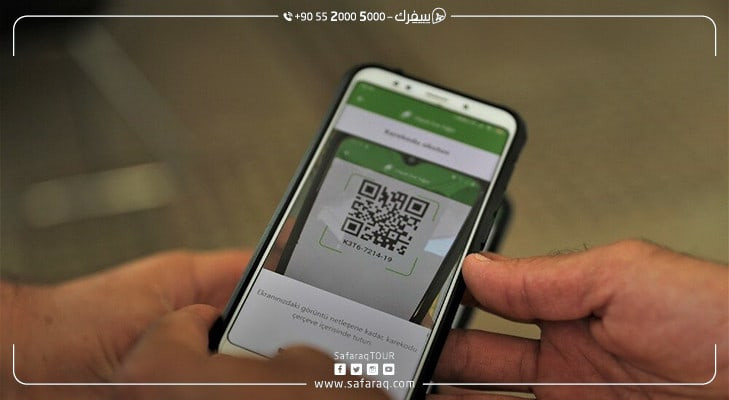 There is no doubt that the preventive measures taken by the Turkish government in combating the Coronavirus have imposed some conditions that must be followed
Articles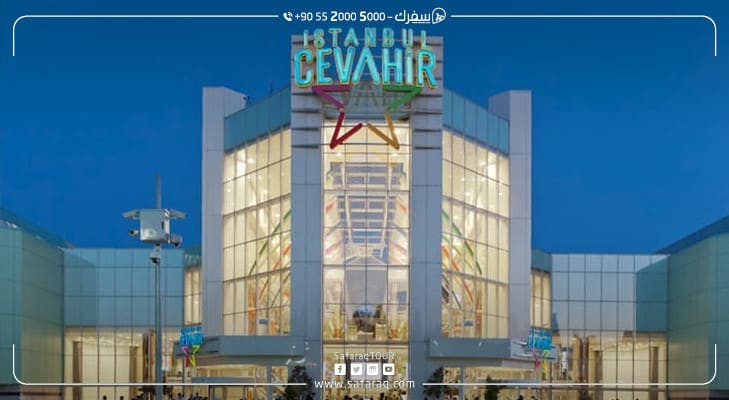 Cevahir Mall is located in the Sisli area in the European side of Istanbul, and it is one of the best malls of Istanbul
Articles
Fatih neighborhood is Istanbul's largest neighborhood on the European side, learn about things you can do and places to visit in Fatih.
Articles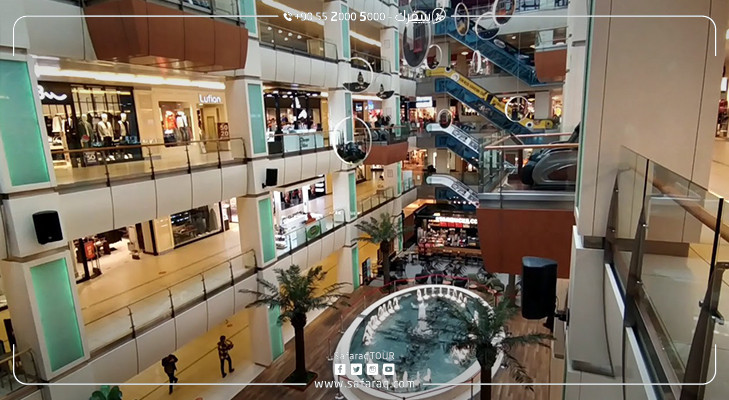 Historia Mall in Fatih district has the best shops and trademarks. learn more about Historia mall on Safaraq website.
Articles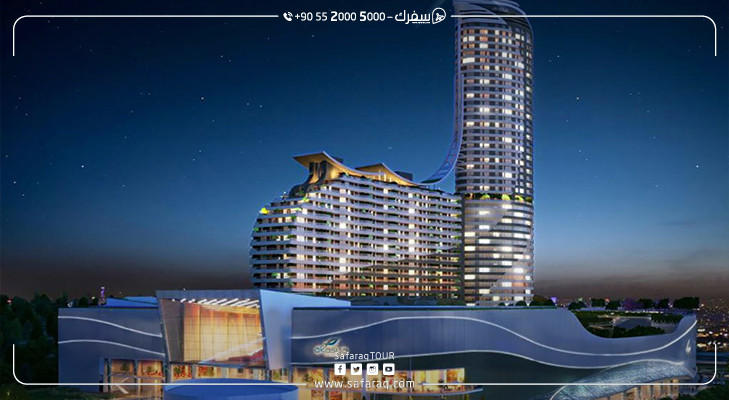 Explore Akasya Mall in Istanbul, where is it located? how to get there? and top activities to do. All that and more at Safaraq Tourism.
Articles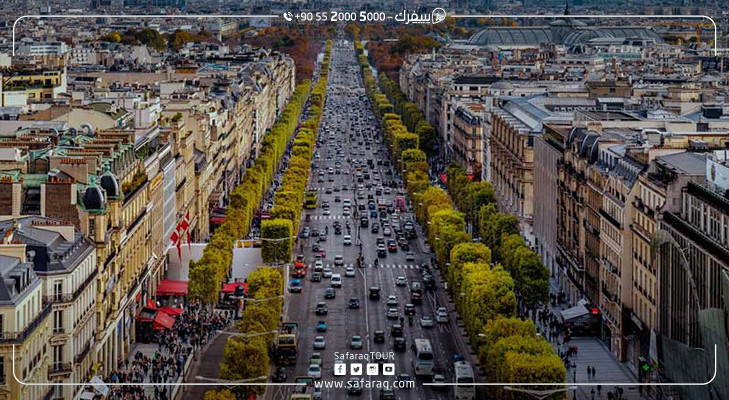 Learn about the important tourist attraction in Istanbul, Baghdad Street, which is visited by tourists from around the world to shop and spend the most beautiful times in it. Learn more on Safarq website.
Articles