Honeymoon Destinations in Turkey: Lovely Places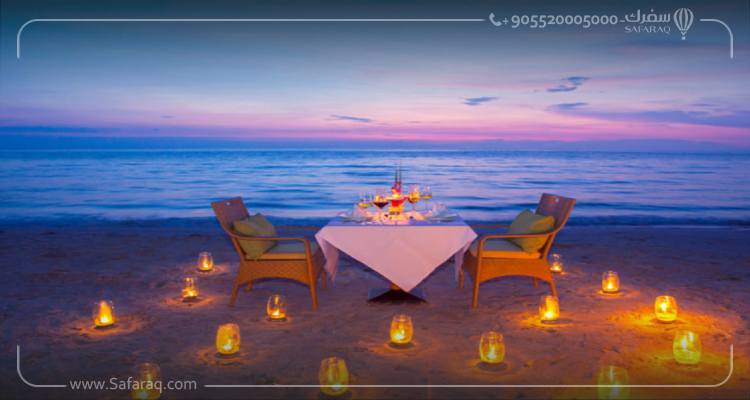 Table of contents
Is Turkey Ideal for a Honeymoon?
Weddings can be a stressful occasion. Planning might take up to a year, and dealing with all the intricacies can tire you and your family. There are several decisions to be taken, from picking the ideal location to choosing the most exquisite gown ever.
You can feel exhausted after the wedding. It's time to unwind and rekindle your relationship with your lover after all the preparation. What more romantic way to accomplish this than with a honeymoon in a gorgeous location? Why not plan your honeymoon in Turkey?
The best destination for a honeymoon depends on a variety of criteria. The ideal spot contains some lovely landscapes, a wide range of activities, shopping options, and unquestionably an opulent spot to unwind in a cosy bubble of love.
Turkey, according to our staff at Safaraq Tourism, is the ideal spot for a honeymoon.
Turkey is a fantastic vacation spot with its azure seas, vibrant bazaars, hundreds of ancient monuments, and stunning scenery.
The nation has a rich cultural history thanks to the numerous civilizations that have called it home, including the Assyrians, Thracians, Greeks, and Armenians, to mention a few.
Turkey is a fantastic option for a unique honeymoon and is one of the top ten tourist destinations in the globe. There are now 17 UNESCO World Heritage Sites in Turkey.
Undoubtedly, one of the world's most fascinating nations and a must-visit location is Turkey. Both vegetarian and non-vegetarian food is really divine, and the inhabitants are incredibly hospitable to visitors. Travelling to Turkey on your honeymoon will undoubtedly be unforgettable.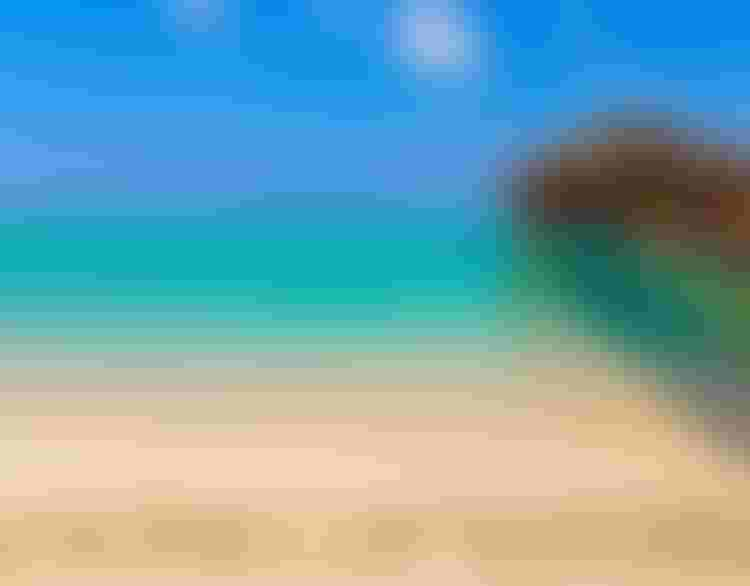 Top Places for a Honeymoon in Turkey
Istanbul
Istanbul is referred to as the imperial city and the designated meeting place of the eastern and western worlds. Because of the magnificent fusion of opposing civilizations, this city is a feast for the senses.
Istanbul offers a unique combination of superb food, remarkable cultural experiences, stunning architecture, breathtaking natural beauty, and vibrant nightlife.
Although the ideal months to go are September and November, any time of year is a good time to go.
To view the city's Asian and European sides, take a romantic boat down the Bosphorus. In addition, there are places of worship such as the Suleymaniye Mosque, the Blue Mosque, and the Aya Sophia.
A romantic dinner at a neighbourhood cafe and a sunset viewing are two fantastic reasons to stop at Galata Bridge. One of the biggest markets in the world, the city's Grand Bazaar is where you may get fantastic buys.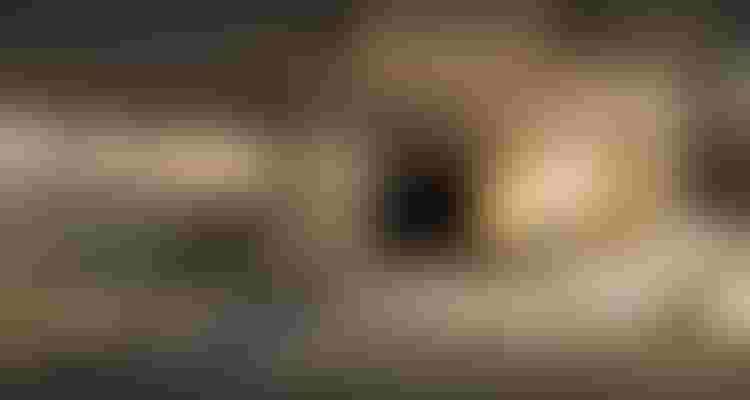 Bodrum Peninsula
Turkey's Bodrum, on the Aegean coast, has long been a favourite vacation spot for artists, couples, families, and travellers. Bodrum is an intriguing spot, thanks to its pleasant contrast between the Ancient City—of which there are discernible remnants all across the town—and a resort for wealthy Turks and a variety of foreign tourists.
It serves as the market town for the Bodrum Peninsula, which is made up of a variety of towns and villages tucked along the coast and is one of the hubs of the Turkish tourism industry.
Particularly for their romantic honeymoon, many couples choose Bodrum, whether for a two-week stay or a quick excursion while exploring the rest of Turkey.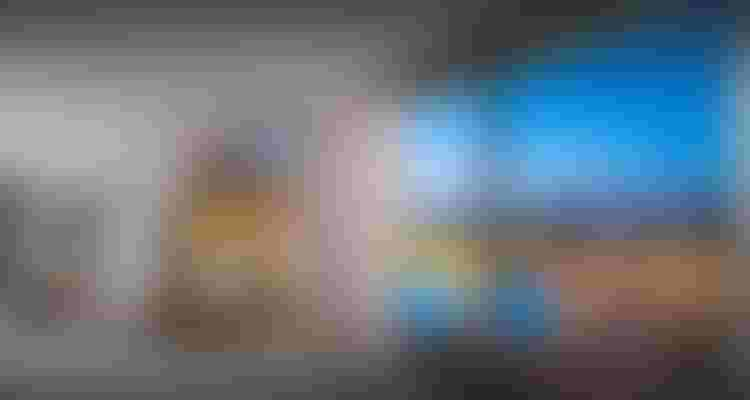 Cappadocia
One of the best places to go for an amazing honeymoon is Cappadocia. Let Safaraq Tourism provides you with some advice, so you can experience the special wonders of this region.
You might consider taking a balloon ride over the ethereal fairy chimneys and valleys before sunrise.
Moreover, one of the most romantic honeymoon experiences is to watch the sunrise over the Cappadocian valleys, whether it be from the basket of a hot air balloon, your hotel balcony, or one of the many sites throughout the area.
You can also embark on guided tours of the numerous historical monuments and geological wonders during the day or go hiking through the mesmerizing valleys.
Feel free to ask about Safaraq Tourism's offers for honeymoon programs.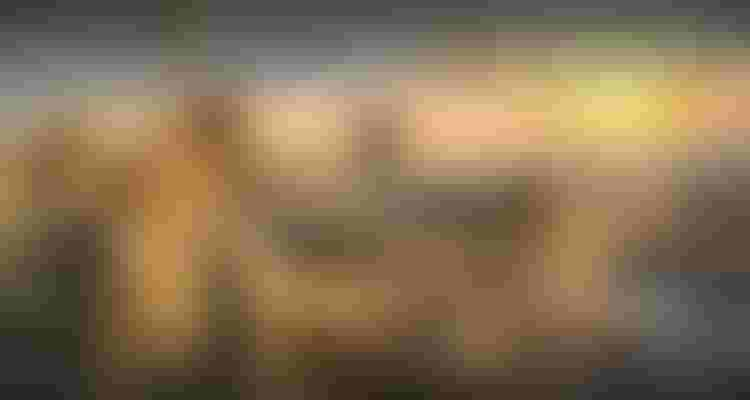 Antalya 
Antalya is one of the main cities on Turkey's Mediterranean coast and is known as a resort city with gorgeous resorts and hotels.
Antalya Turkey boasts a beautiful Old Harbor and beaches that are popular with tourists from all over the world.
Antalya has usually bright weather all year, although the best time to visit is around April when it is not too hot and the sun is comfortable.
There are numerous things to do in Antalya while on your honeymoon, including historic and tourist attractions, stunning beaches, fantastic restaurants, and amazing hotels and resorts.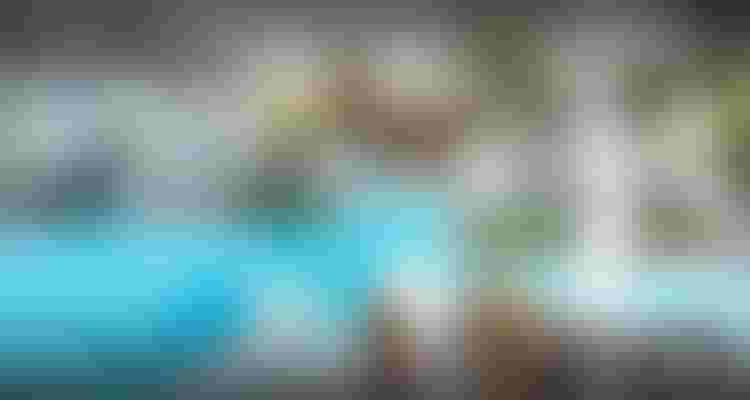 Alanya
Alanya is one of Turkey's most attractive and picturesque tourist destinations on the Mediterranean coast.
The town, washed by the magnificent blue waves of the Mediterranean, has a fantastic ambience that draws honeymooners looking to relax and enjoy their vacation.
Sandy beaches, friendly people, history and tradition are just a few of the things to do in Alanya. It is an ideal spot to spend a honeymoon and have unforgettable memories.
Safaraq Tourism Honeymoon Programs in Turkey
Full Services
Honeymoon with Safaraq Tourism is something exceptional; honeymooners will have the chance to enjoy our best services, including a private car with a driver to Turkey's most beautiful spots, domestic flights, airport reception and farewell, luxury hotel stays, and featured daily tours.
Contact our representative and learn about our renewed and budget-friendly options and offers.
Multiple Destinations
Safaraq Tourism offers honeymoon vacations in multiple Turkish cities and tourist destinations. We choose top spots for you to enjoy your time with your beloved ones.
Different Pricing Plans
Safaraq Tourist offers you diverse honeymoon programme plans in Turkey to spend a fantastic time at the most affordable prices. You can choose from a range of programmes.
Honeymoon Offer Istanbul – Abant
Enjoy the perfect tourism program for the top organized honeymoon that includes the most beautiful spots of Istanbul and its surroundings, with featured services, at enticing prices.
Read more: Honeymoon Offer Istanbul – Abant
Honeymoon Offer || Antalya and Fethiye
Honeymoon offer in Antalya and Fethiye with Safaraq Tourism, your frequent travel companion. It is time to enjoy your time with your beloved ones. Feel free to contact Safaraq Tourism for more information and help.
Honeymoon Offer || Istanbul - Bursa – Antalya
Want a romantic honeymoon? Start your life with unforgettable memories, have a honeymoon trip to Turkey, and enjoy a trip to Turkey's most beautiful cities: Istanbul, Bursa, and Antalya.
There is no specific time to visit Turkey. Swimming and recreation lovers would visit Turkey in Summer, while ice skating and winter sports enthusiasts would prefer Winter.
Tourism companies offer a wide variety of plans and programmes, so you can choose your befitting plan as per your time and budget.
Turkey, according to our staff at Safaraq Tourism, is an ideal spot for a honeymoon
Edited by Safaraq Tourism
Did you like our topic? You can share it with your friends
Featured tourist services
We offer top tourist services with the highest standards of quality and luxury with 24/7 follow-up.
Flight reservations
Tourist programs
Hotels and Resorts
Private cars
Group Tours
VIP Services
Subscribe To Our Newsletter
Find More About The Latest Safaraq