The Perfect Luxury Honeymoon Packages in Turkey
Table of contents
What Makes Turkey the Perfect Honeymoon Spot?
Charming Nature
Turkey is located in a unique spot with stunning natural beauty. People from all over the world visit Turkey to enjoy the towering mountains, powder-sand beaches, and blue seascapes. Turkey offers scenery to suit everyone; it is a destination where you may spend a day, a week, or even a month.
You may go on a lengthy stroll or explore the caves while listening to the waterfalls and river roaring. During the spring, nature is stunning, with flowers beginning to bloom, green lushes vegetation, and creatures such as rabbits, squirrels, woodpeckers, turtles, and other little animals to photograph.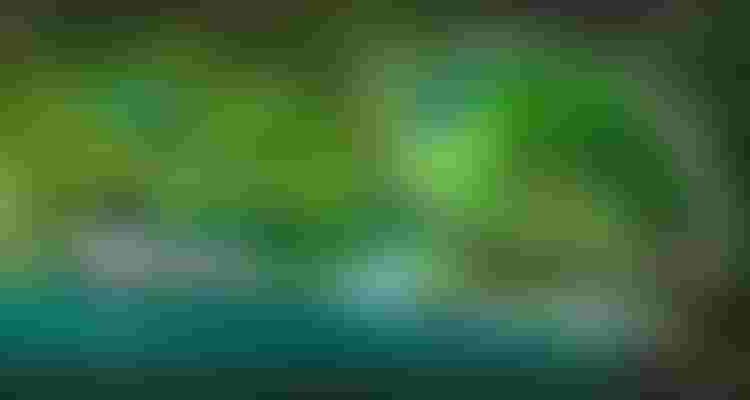 Romantic Boat Trip Adventure
A boat cruise is one of the most distinctive activities in Turkey. The view in Turkey is breathtaking, especially during the summer. The atmosphere is lush, and the beach is very clean. You must include sailing along the Turkish coast in your summer holiday plan.
Cheap Prices
After the dramatic fall of the Turkish Lira, Turkey leads the list being the most affordable holiday destination for 2022. It is no secret that Turkey is a cheap country for tourists. You can enjoy a lovely honeymoon on a small budget.
Safaraq Honeymoon Packages in Turkey
Turkey is an ideal spot for honeymooners to spend a unique honeymoon in one of its luxurious hotels and on one of its charming beaches with reasonable prices compared to other countries.
You can choose from a wide range of tourist programmes, dedicated to honeymooners. Our tourist programmes include visiting the most significant sights and attractions in Turkey, as well as many adventures and tours that you would enjoy.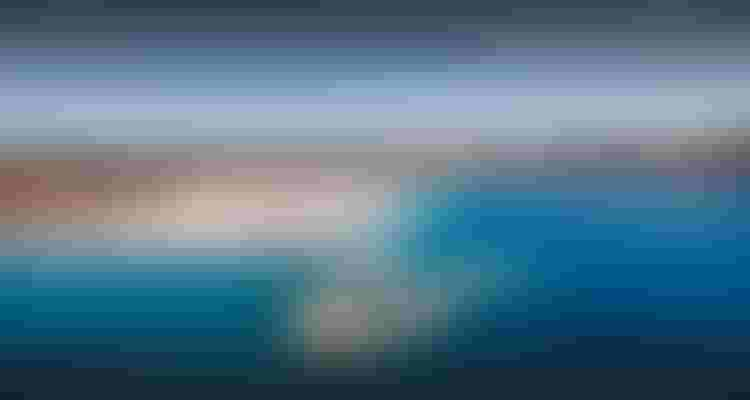 Safaraq Tourism offers the best prices with 24-hour integrated services for honeymooners; our services start from hotel and flight reservations to tours in Turkey's most well-known tourist spots.
Not to mention, our fleet of luxurious cars is at your service for an enjoyable honeymoon. Our drivers can speak many languages, mainly English.
What are our Honeymoon Packages in Turkey?
Honeymoon Offer Istanbul – Abant
Enjoy the perfect tourism program for the top organized honeymoon that includes the most beautiful spots of Istanbul and its surroundings, with featured services, at enticing prices.
Read more : Honeymoon Offer Istanbul – Abant
Honeymoon Offer || Antalya and Fethiye
Safaraq Tourism takes you on pleasant visits to a range of the best tourist destinations in Antalya, Turkey's tourist capital. We will wander in Antalya, the old city and its ancient markets, Duden Falls, which is only 3 km from the city and visit the charming beaches of Antalya, and Butterfly Valley in Fethiye.
Honeymoon Offer || Istanbul - Bursa – Antalya
Want a romantic honeymoon? Start your life with unforgettable memories, have a honeymoon trip to Turkey, and enjoy a trip to Turkey's most beautiful cities: Istanbul, Bursa, and Antalya.
Read also : Honeymoon Offer | Istanbul - Bursa – Antalya
Picking one of our packages will offer you everything that honeymooners will need in addition to our special surprises and gifts.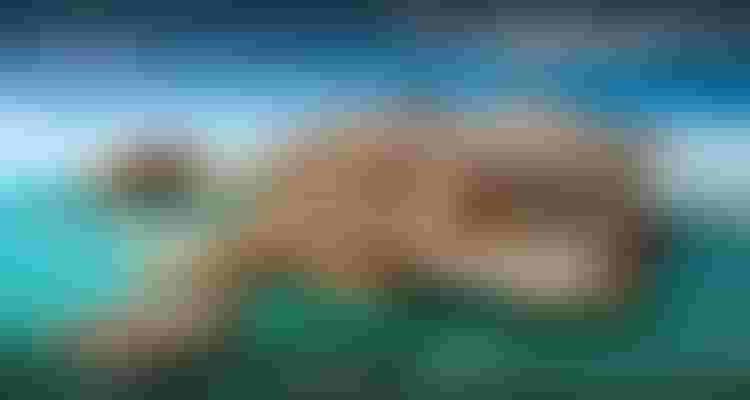 A typical all-inclusive honeymoon package includes lodging, meals, drinks, activities, and entertainment. Some packages may include airfare as well as ground transportation. Most all-inclusive packages are priced per person, so confirm pricing with your travel agent or the hotel.

 
Edited by Safaraq Tourism
Did you like our topic? You can share it with your friends
Featured tourist services
We offer top tourist services with the highest standards of quality and luxury with 24/7 follow-up.
Flight reservations
Tourist programs
Hotels and Resorts
Car Reservation
Group Tours
VIP Services
Subscribe To Our Newsletter
Find More About The Latest Safaraq