How to Book the Right Hotel at the Cheapest Prices
Table of contents
How to Book a Suitable Hotel at Cheap Prices
Whatever your choice of tourist accommodation, whether you choose to rent a room within a popular hotel or a private suite in the most important hotels or high-end resorts, the price variation is bound to occupy a part of your attention, as each hotel has its own price.
In this article, we will find out about the appropriate way to choose a hotel and book it at the cheapest price.
Choose the Hotel Area and Budget
People and tourists often flock to hotels with tourist places, direct waterfronts, or perhaps the central location in the city, which leads to higher occupancy of these hotels than others. Demand is large and supply is low, so it is normal for prices to be affected accordingly.
Accordingly, waiving the choice of accommodation in this category of hotels, and siding with second-tier hotels or side hotels a bit, will necessarily affect your stay bill.
Select the Right Hotel Grade for the Budget
There is no doubt that hotels with high ratings are also at high prices, and the lower the hotel rating the cost will be the lower.
It's important to know that booking a hotel with a lower rating probably won't make you lose a lot of features, as luxury hotels often overpay for secondary or unnecessary services.
Balance things yourself, and you'll find that you save on your expenses than enjoying simply dispensable luxuries!
Choose the Right Timing and Confirm your Booking a While in Advance
The late booking is always relatively heavy, and the early booking and decision to book at the desired hotel well in advance may have a good impact on your stay bill, as most hotels, resorts and even flights offer their reservations at clearly lower prices, and rates of up to 35% sometimes for the beneficiaries of the advantage of early booking, which is an opportunity that we advise you to take advantage.
Choose the Room that Suits the Budget
If you ask in one hotel about the rental rates for one room for a night or more, you will discover that multiple room options will open up a range of varying price options.
Rooms are often priced based on their spaces, views, facilities, and other determinants.
Don't rush to book; check your options, and choose the room that suits you best instead of choosing the room that is offered to you.
Compare Hotel Rates in One Region
It is not difficult, with all the means of today's cutting-edge technology and various telephone applications, to compare the prices of hotels located within the scope of one region.
Whether you use Google Maps or popular phone apps, such as Trivago or others, prepare your booking through a tour agent, or the booking is directly in person, it's okay to compare other options in the hotel's specific surroundings, to discover the possibility of price fraud and deception.
Look for the Customer Rating of the Hotel and do not Rely on the Number of Stars Only
Today, one of the most useful things you can take advantage of to discover the truth about the offers made to you is by knowing the reviews of others about the services in that hotel or elsewhere, especially through reliable sites that are usually difficult to penetrate or interfere with public opinion about the impressions of others.
Don't be fooled by how many stars a hotel or tourist resort holds, go straight to the reviews of people who have already visited the hotel before and wrote about their experiences and satisfaction with the hotel, services, accommodation, food and hygiene.
From our experience at Safaraq Tourism, we recommend that you visit the hotel's business page on Google Maps, or popular travel sites, and read some comments that will allow you to see a range of subtleties that will affect your choice as well.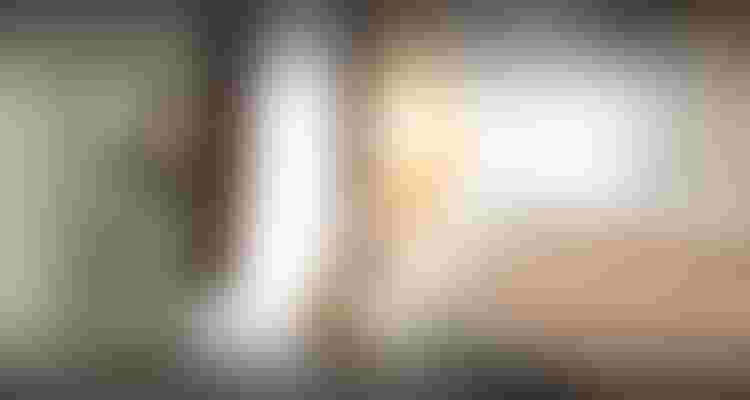 Find and Take Advantage of the Hotels Offers
Some resorts, hotels and travel agencies often offer a range of special offers for accommodation, at very economical prices, but unfortunately, these offers are mostly outside the tourist seasons or perhaps within the school year, where occupancy rates are significantly reduced.
You may not be as busy as me, but you can take advantage of this perfect offer at a price that many dream of.
How Can Safaraq Tourism Help You Book the Most Suitable Hotel at the Cheapest Price?
In conclusion, after this explanation and thorough advice, we can introduce you to one of Safaraq Tourism services. We offer hotel reservations for its customers at cheap prices, given that Safaraq Tourism is one of the largest tourism operators in Turkey, which has been able to stand out strongly in this vital area, through its exceptional services and prices.
Edited by Safaraq Tourism
Did you like our topic? You can share it with your friends
Featured tourist services
We offer top tourist services with the highest standards of quality and luxury with 24/7 follow-up.
Flight reservations
Tourist programs
Hotels and Resorts
Private cars
Group Tours
VIP Services
Subscribe To Our Newsletter
Find More About The Latest Safaraq