Istanbul Airport Transfer: The Best Service for Your Needs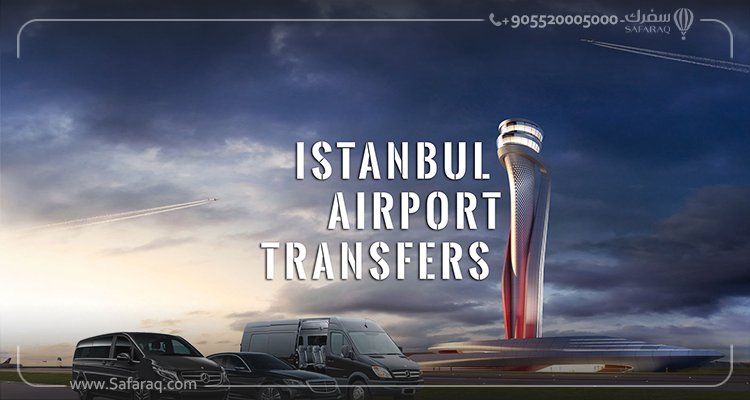 Welcome to Istanbul! Your journey doesn't end at the airport - it's just the beginning of an amazing adventure. But worry not as we've got you covered with the ideal transportation options to get you to your hotel seamlessly.
Table of Contents
Say goodbye to transportation worries with our expert advice on finding the ideal mode of travel that fits your budget, time, and comfort preferences. Whether you're looking for a pocket-friendly choice or craving a luxurious experience, our blog has it all.
3 Reasons To Book An Airport Transfer
Why settle for less when you can have it all? Say hello to a stress-free and delightful travel experience with our top-notch Airport Transfer service. We've carefully crafted an unbeatable package, offering you three compelling reasons to choose us for your journey:
Value For Money: Forget about costly taxis or unreliable public transport. With our Airport Transfer service, you'll get the best bang for your buck! Enjoy budget-friendly rates without compromising on comfort or quality. We believe that luxury should be accessible to all, and that's exactly what we deliver.
Peace Of Mind: Travel anxiety? Not anymore! When you book with us, say goodbye to worries and embrace a worry-free journey. Our highly experienced professional drivers ensure a safe and smooth ride to your destination. Rest easy knowing that you'll be in safe hands, arriving at your hotel with a smile on your face.
Flexibility: Your schedule, your rules! No need to adjust your plans to fit rigid transport schedules. Our Airport Transfer service is designed to adapt to your needs. Whether you have an early-morning arrival or a late-night departure, we've got you covered. Experience the freedom to travel on your terms!
Get the best deals on Group Trips in Turkey.
Types of Transportation to and from Istanbul Airport
Getting to and from Istanbul Airport has never been easier! With a plethora of transportation options available, you can choose the one that best suits your needs. Whether you prioritize convenience, affordability, or luxury, Istanbul Airport has got you covered.
Taxi Services: Arrive at your destination with ease and safety by opting for one of Istanbul's airport taxis. You have three categories to choose from:
Orange Taxis: Offering economical rides with comfortable vehicles.
Blue Taxis: Providing a bit more luxury and convenience at a higher cost.
Black Taxis: The epitome of luxury, ensuring a lavish journey for those willing to splurge a little more.
Bus Transfers: For an economical and reliable option, consider the Havaist and IETT buses that operate between Istanbul Airport and downtown. With frequent routes available almost around the clock, you can reach your destination at affordable prices depending on your chosen route.
Subway Convenience: Experience the speed and comfort of the Istanbul Airport Metro Line M11 (M11 Gayrettepe – Istanbul New Airport). With a quick 24-minute journey to Kagithane and further connections planned for Gayrettepe, the subway offers a fast, cost-effective, and comfortable mode of transportation.
Private Airport Transfers: Enjoy a truly hassle-free experience with private airport transfer services. With top-rated operators ready to cater to your needs, a personal driver will be waiting for you at Arrivals, ready to handle your luggage and swiftly transfer you to your accommodation in Istanbul.
Car Rentals: For those seeking the ultimate freedom and flexibility, car rentals are available at Istanbul Airport. Choose from a variety of car hire services and plan your travel schedule precisely as you desire, exploring Istanbul on your own terms.
Learn more about How to Claim Your VAT at Istanbul Airports.
Don't waste precious time worrying about transportation logistics. Embrace the convenience, comfort, and affordability of these fantastic options at Istanbul Airport. Whether you're a budget traveller, luxury seeker, or someone who values flexibility, we have the perfect transportation solution for you. Make your journey unforgettable from the moment you step foot in Istanbul Airport!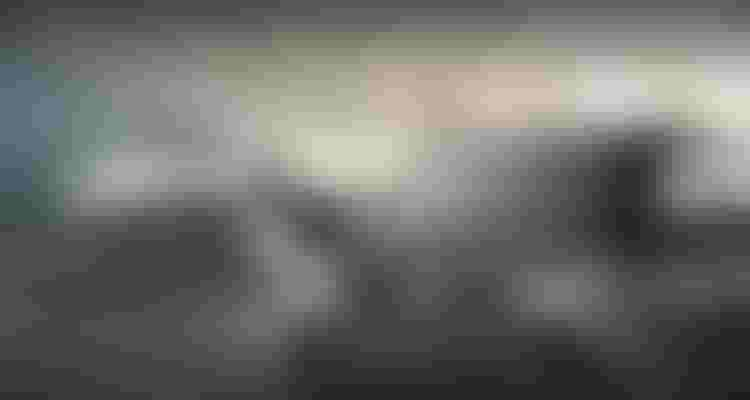 Istanbul Airport Transfer: Easy Steps to Book a Car
Experience Seamless Istanbul Airport Transfers with Safaraq!
Welcome to a world of convenience and luxury with Safaraq's top-notch Istanbul Airport Transfer service. Let us guide you through the easy steps to book your private car:
Step 1: Visit the Safaraq Private Car Page: Head over to our website and navigate to the Private Car Page dedicated to Turkey, featuring the enchanting city of Istanbul. Here, you'll find a wide array of car options waiting for you to choose from.
Step 2: Fill Out the Form: Tell us where you want to go! Provide essential details about your destination, including the date and time of your transfer. Our user-friendly form makes it a breeze to input your preferences, ensuring a seamless experience from start to finish.
Step 3: Our Team Will Contact You for Confirmation: Sit back and relax as our expert team swings into action. We'll swiftly process your booking and have our friendly support team reach out to you for confirmation. Have any special requests or need further assistance? Just let us know, and we'll cater to your every need.
Step 4: Enjoy the Ride! The moment has arrived – your private car is ready and waiting. Experience the epitome of comfort and safety as our skilled drivers take the wheel, ensuring you have a smooth and pleasant ride to your destination. Forget the hassles of public transportation or the uncertainties of taxis – with Safaraq, you're in the hands of professionals who prioritize your satisfaction.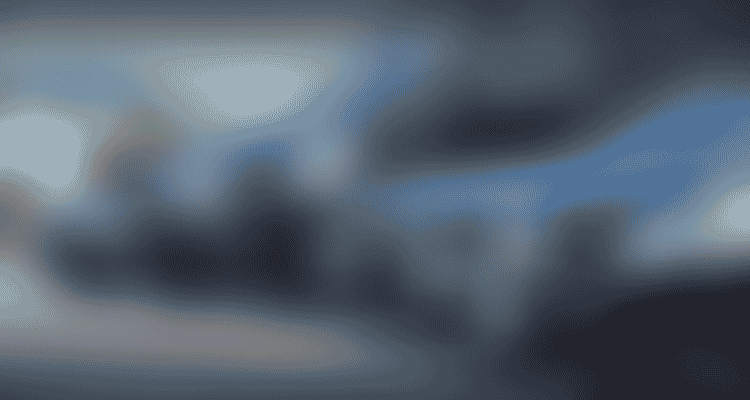 Why Choose Safaraq for Your Istanbul Airport Transfer?
Peace of Mind: We take care of all the logistics, so you don't have to worry about a thing. Simply book your private car, and we'll handle the rest, allowing you to enjoy your journey to the fullest.
Comfort and Luxury: Our fleet of vehicles offers unparalleled comfort and luxury. Sit back in style and revel in the amenities of your private car as you're chauffeured to your destination.
Professional Drivers: Our drivers are experienced, professional, and dedicated to providing you with a safe and delightful ride. Your satisfaction and safety are our top priorities.
Don't leave your Istanbul Airport transfer to chance. Book with Safaraq today and experience the epitome of convenience, comfort, and luxury. Let us take you on a memorable journey from the moment you arrive in Istanbul!
For Incoming Transfers: Upon your arrival at the airport, after you've collected your luggage and completed custom controls, our friendly driver will be eagerly awaiting your presence in the arrivals hall. Spotting you will be a breeze, as the driver will be holding a sign bearing your name (or the name you provided us during the reservation process).
For Transfers from Hotel to Airports: If your transfer is from a hotel, our driver will meet your group at the hotel's reception area, ensuring a seamless and convenient departure. However, if you're being picked up from a private apartment or villa, we kindly request that your group gathers at the designated pick-up time, eagerly awaiting the driver's arrival for a smooth departure.
Exclusivity is guaranteed with all reservations made for our private taxis, ensuring that you and your party will be the sole passengers in the vehicle. Say goodbye to waiting for other passengers, long queues at pickup points, and any intermediate stops before reaching your final destination address. Enjoy a seamless and uninterrupted journey designed solely for your comfort and convenience.
Featured tourist services
We offer top tourist services with the highest standards of quality and luxury with 24/7 follow-up.
Flight reservations
Tourist programs
Hotels and Resorts
Private cars
Group Tours
VIP Services
Subscribe To Our Newsletter
Find More About The Latest Safaraq