Istanbul Airport Flights Hit 100,000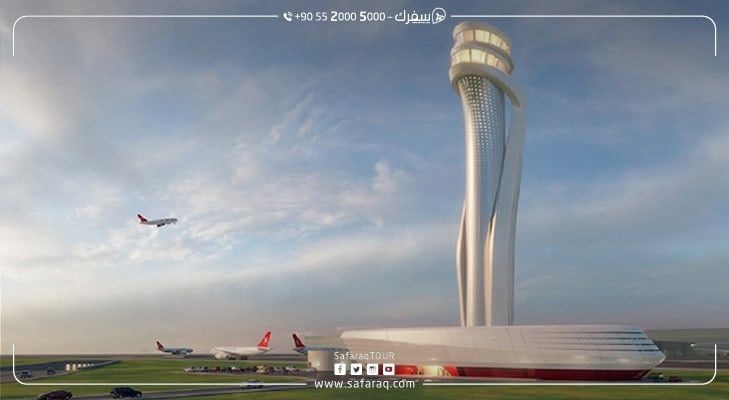 According to a statement published by the airport operator IGA, Istanbul Airport has had 100,000 flights from full power, which will be the largest airport in the world when all stages are completed.
Istanbul Airport Flights
The company said in a statement that the number of flights at Istanbul Airport had reached 100,000 flights made from Istanbul airport, describing it as a new pride.
It stressed that the airport's goal was to become a destination not only for Istanbul and Turkey but also for the region and the world as a whole, as one of the world's largest aviation projects.
According to the company, the number of airport passengers reached 5 million, 983 thousand and 488.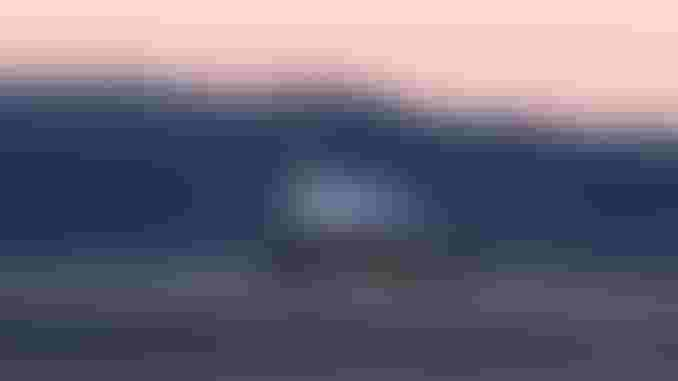 The number of passengers on the airport's domestic and international routes has reached 15 million, 988,748, since operation with full capacity.
The airport currently has a capacity of 90 million passengers per year and is a new global hub in the aviation sector.
The airport has a total area of 76.5 million square meters and will have a capacity of 200 million passengers; and will be gradually opened in several stages to be the largest in the world when all phases are completed until 2023.
Edited by Safaraq Tourism
Did you like our topic? You can share it with your friends
Featured tourist services
We offer top tourist services with the highest standards of quality and luxury with 24/7 follow-up.
Flight reservations
Tourist programs
Hotels and Resorts
Car Reservation
Group Tours
VIP Services
Subscribe To Our Newsletter
Find More About The Latest Safaraq